In the past chapter, we saw how all of these incidents had affected All Might. He told Ectoplasm that he was going to check on the group who were rejecting the heroes. He arrived at the spot where Deku had his last battle and found his mask lying around.
He looked up at his statue and told himself that he couldn't do anything for Deku when he was hurting the most. He further said that at that point in time, he was only getting in everyone's way. Suddenly Stain came out from somewhere and condemned him for saying rubbish about a great hero.
All Might said that he was All Might himself, but Stain refused to believe it. All Might then showed his partial transformation but still, Stain wasn't convinced. All Might then said perhaps he was a fake, and his time had run out. Previously he used to run to help people, but now he couldn't even tell his disciple to take some rest.
Stain suddenly jumped and took him behind a rock to hide him from a lady who had come to that place. Stain told him that she was the last person whom All Might rescued, and his victory had nothing to do with his powers. Stain then gave him information from Tartarus and told him that if he really was All Might, he should kill Stain.
My Hero Academia Chapter 327 Raw Scans-
This is exactly what All Might needed to recover himself. Alongside others, he was suffering too, and meeting this Stain may just have done the trick. Even though he is not his previous self, there is no reason to think that he is completely useless.
He still provides a lot more value to the hero society. This calls for us to pay attention to the fact of Stain's role in the whole matter. It may be possible that he joins the heroes' side and helps them in their fight against All For One. It may not necessarily challenge his ideals, and it will be quite the irony if the Hero Killer is fighting on the side of the heroes.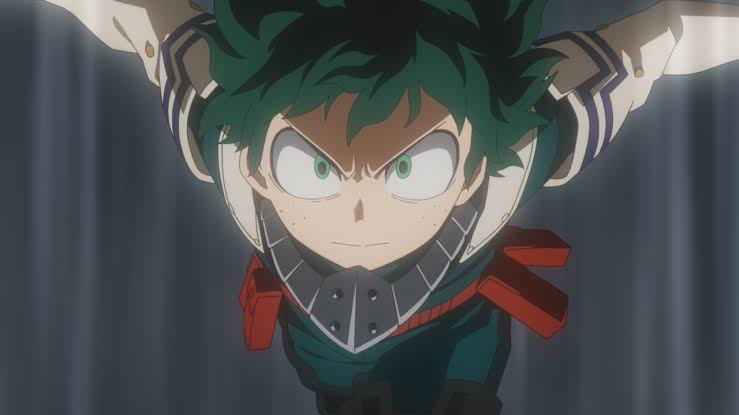 The most interesting thing to notice in the next chapter will be to observe the piece of information Stain has managed to gather from Tartarus. There is a big chance that it is a vital information that will help the heroes. We may finally see some major progress in the end game with All For One.
Note: The raw scans of My Hero Academia Chapter 327 will surface this Thursday. Therefore, we will update this post based on the raw scans and confirmed spoilers.
My Hero Academia Chapter 327 Raw Scans and Spoilers-
In chapter 327 of My Hero Academia we will finally see Deku getting back together with the rest of his classmates. We will also get to know a little bit about the information that Stain provided. Chapter 327 will be published with the title "Rest".
• The boys of class 1-A will take off Deku's clothes and push him into the bath.
• Bakugou will tell Deku that he is still competing to be number 1 and so they are rivals. Then for the first time he will call him Izuku instead of Deku.
• They will all start asking him different questions but Shouto will interfere and tell others to let him rest.
• All Might will come in and apologize for not being of much help. He will also say that he has new information that can help them.
• Deku will apologize for the lunchbox incident and tell that he was acting out because he was getting further away from All Might.
• The students will wonder why Endeavor and Shouto are not coming to UA. Deku will say that it is likely due to their link with Dabi.
• After Deku falls asleep Jirou gets the band together and say that they need to perform something to cheer up Deku.
• Hawks and Jeanist will reveal that it will take 2 more months for Shigaraki's body to develop. So if they want to win they need to strike within 1 month.
• Endeavor will say that the letter of Stain was a love letter to All Might and the main information about Tartarus was within a chip in Stain's knife.
---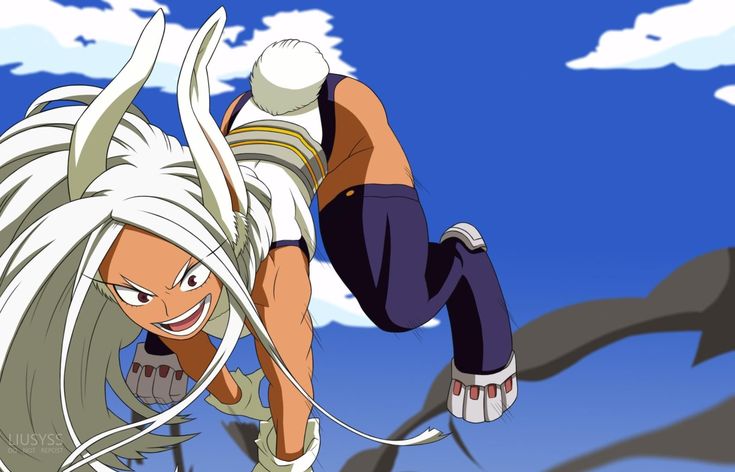 Must Read- (2021) Top 15 (MHA) My Hero Academia Strongest Heroes Ranked
---
My Hero Academia Chapter 327 Release Date-
Fans can read the new chapter of My Hero Academia on September 26, 2021. It is expected to provide us more insights on All For One and his plans, and the Deku and the other heroes are planning to defend against it.
Where to Read My Hero Academia Chapter 327-
Chapter 327 of My Hero Academia can be read from the likes of Mangaplus Shueisha and Viz Media. We will come back again next week with more spoilers. Till then, stay tuned.
---
Follow us on Twitter for more post-updates.
Also Read –
My Hero Academia (Villain Deku) Comic Au: All You Need to Know 

What are all of Deku's Quirks Explained in MHA?

(2021) Top 20+ Best Yuri Anime on Crunchyroll, Netflix, Hulu & more

Top 15 Best Ecchi Anime on Crunchyroll, Netflix & Funimation 2021

(2021) Top 15 Best Isekai Anime on Hulu, Crunchyroll & Funimation

Top 15 Best Ecchi Anime on Crunchyroll, Netflix & Funimation 2021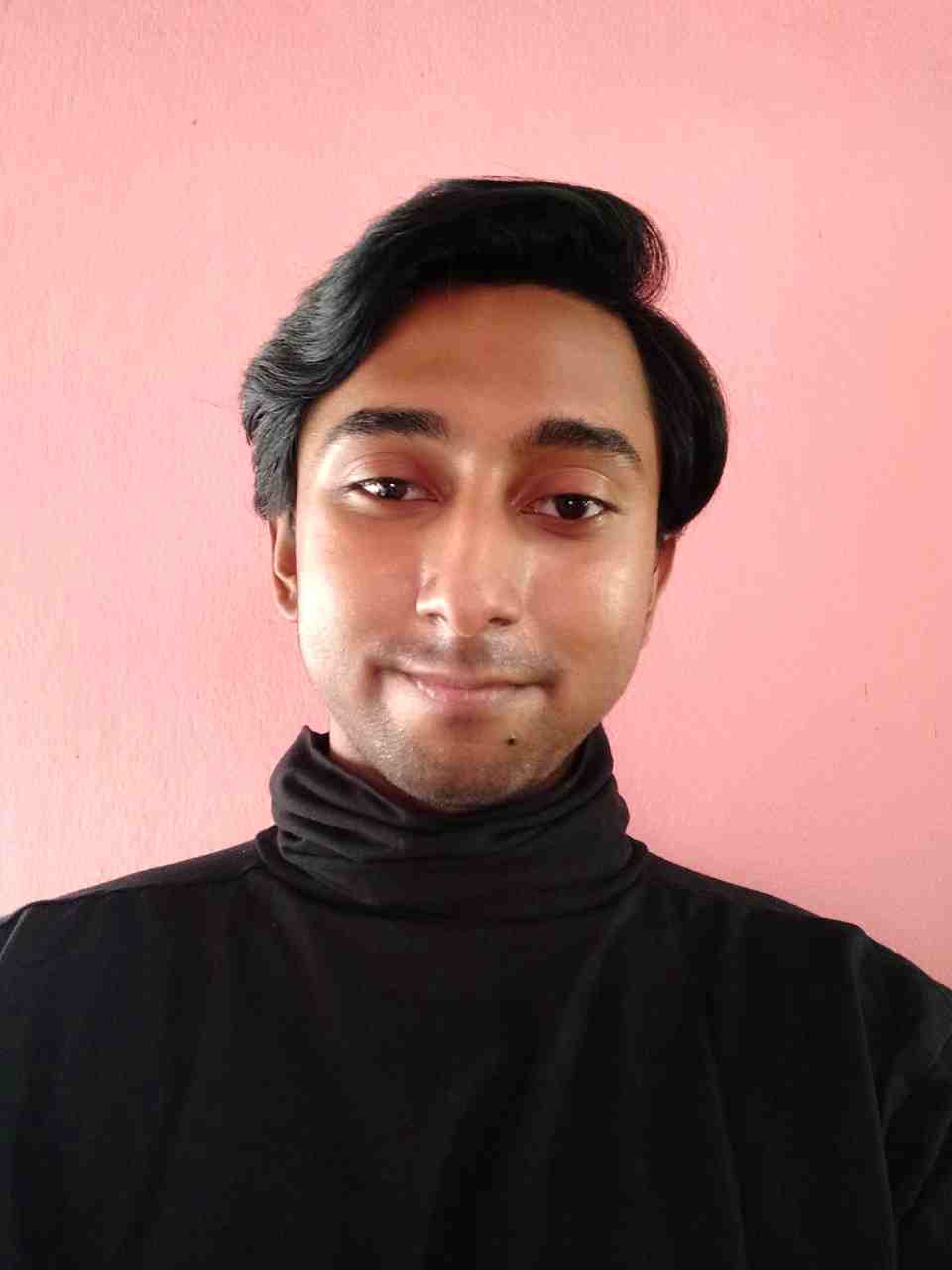 Life took a sudden turn for me when I finally decided to watch Kimi no nawa & Clannad. While both of them made me cry and introduced me to this vast world of anime. The Anime and Manga world is an escape for me from this complicated real world and serves as a relief. Being a content writer for OtakusNotes still feels like a dream and has been one of the best things to happen to me this year. It has been a productive distraction for me and I am loving every moment of it.