The previous chapter of My Hero Academia was all about Deku bonding with his classmates. The boy had got a hold of Deku and had taken him straight to the bath. They threw him in the water and joined up with him.
They said that it was the best method for Deku to relax. Bakugou said that he had not given up his desire to become number one which made them rivals. He called Deku as Izuku, to which Deku said that he did not need to force himself to call him Izuku.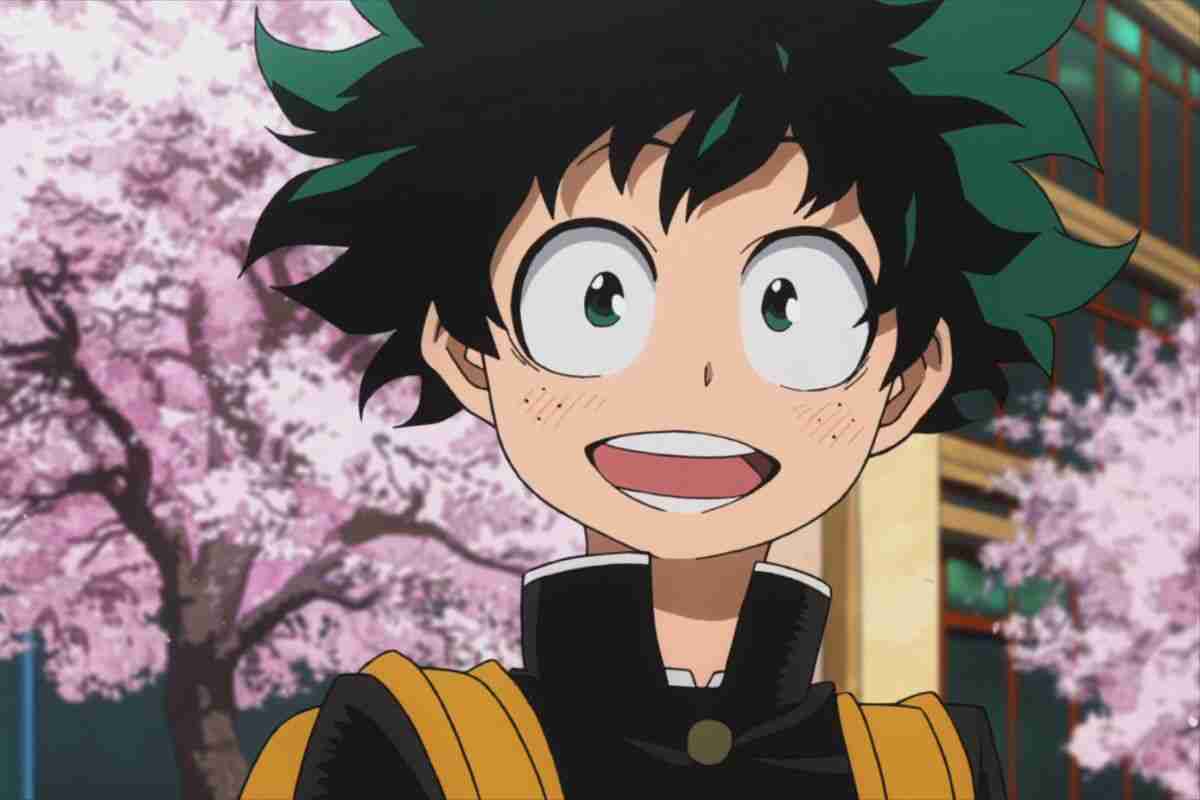 After getting out of the bath his classmates started bombarding him with questions. Shoto came and stopped them by saying that he clearly needed some rest.
Deku said that he needed to apologize to All Might too and at that exact moment All Might entered their room. Both of them apologized to each other as All Might told them that he had got new information. Deku soon fell asleep and Jirou got the old band back together.
She said they needed to perform something to cheer up Deku just like they had done at the school festival.
Meanwhile, Hawks was telling Jeanist that according to their knowledge Shigaraki's body would take two months to form and so they needed to attack within a month to gain some advantage.
Endeavor was flying above and said that Stain had given them a record of the guards of Tartarus and he never believed that the Hero Killer would be helping them.
My Hero Academia Chapter 328 Raw Scans-
It is clear that Stain's information is key to launching the attack on All For One and his goons. The guards' records will give them an idea of the new recruits of All For One and come up with a strategy to win against them based on their weaknesses.
Although it seems pretty straightforward at this point there is bound to be some twist involved in it since it is All For One we are talking about after all. They may need to improvise on the moment or go with a backup plan in case the main one fails.
On the other side, the things at school will likely remain calm at the moment. Deku is in no way going to be involved in action anytime soon as they will try to cheer up Deku and give him the utmost rest possible.
Note: The raw scans of My Hero Academia Chapter 328 have surfaced. The confirmed spoilers are listed below.
My Hero Academia Chapter 328 Raw Scans and Spoilers-
The next chapter of My Hero Academia will focus on All Might trying to uncover the events at Tartarus. A huge information will be revealed that holds major importance in the upcoming story.  The title of the chapter will be "Connected, Connected".
There will be a flashback scene regarding the events of Tartarus where Stain will kill a prisoner.
He will go to the monitoring room and see that only one guard has managed to survive.
Stain will forcibly take the security system records for him who will say that it should not fall in Shigaraki's hand at any cost.
Stain will see All Might after leaving the monitoring room and escape Tartarus with the records to honour the dead guard's wish.
All Might will discuss how All For One communicated with Shigaraki during the Tartarus breakout.
They will find out through the security system that All For One connected to Shigaraki with a shockwave.
They listen in on their conversation and find that Shigaraki's body will be ready in 38 days.
They calculate all the time that has passed and find that they only have 3 days left.
We will come to the International Heroes' Headquarters where they will discuss that sending too many heroes to Japan will disrupt the power balance.
We will come to know that Salaam, the hero from Egypt and Big Red Dot, the hero from Singapore have already left for Japan to help All Might.
The chapter will end with the introduction of America's number one hero, Star and Stripe who will say that she can't stay quiet when her master is in trouble.
---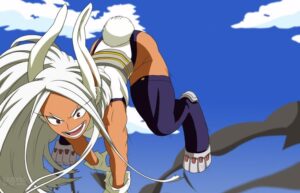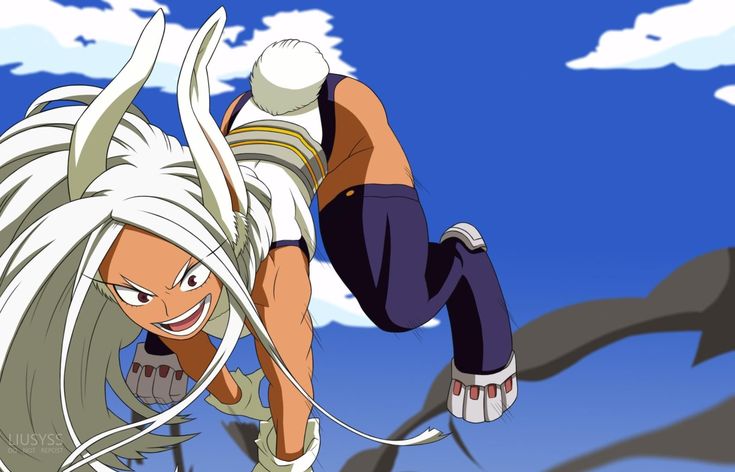 Must Read- (2021) Top 15 (MHA) My Hero Academia Strongest Heroes Ranked
---
My Hero Academia Chapter 328 Release Date-
We can get our hands on the next chapter of My Hero Academia on October 3, 2021. It will likely shed light on the plan that the heroes are making in order to defeat All For One and finally bring back stability to the hero world.
Where to Read My Hero Academia Chapter 328-
Chapter 328 of My Hero Academia can be read from Mangaplus Shueisha and Viz Media. You can also download the Mangaplus App from the playstore. Stay tuned for more My Hero Academia content.
---
Follow us on Twitter for more post-updates.
Also Read –
My Hero Academia (Villain Deku) Comic Au: All You Need to Know 

What are all of Deku's Quirks Explained in MHA?

(2021) Top 20+ Best Yuri Anime on Crunchyroll, Netflix, Hulu & more

Top 15 Best Ecchi Anime on Crunchyroll, Netflix & Funimation 2021

(2021) Top 15 Best Isekai Anime on Hulu, Crunchyroll & Funimation

Top 15 Best Ecchi Anime on Crunchyroll, Netflix & Funimation 2021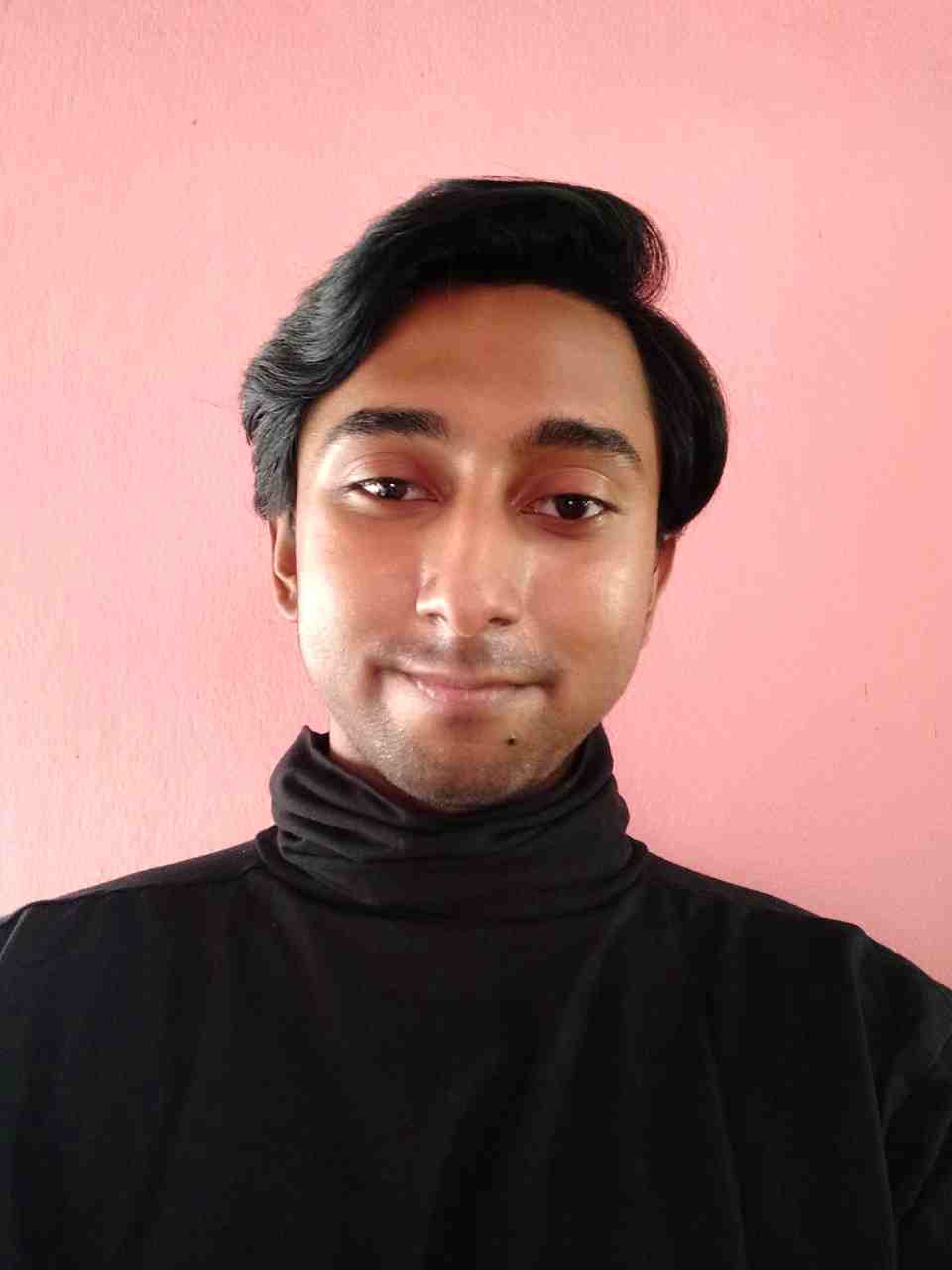 Life took a sudden turn for me when I finally decided to watch Kimi no nawa & Clannad. While both of them made me cry and introduced me to this vast world of anime. The Anime and Manga world is an escape for me from this complicated real world and serves as a relief. Being a content writer for OtakusNotes still feels like a dream and has been one of the best things to happen to me this year. It has been a productive distraction for me and I am loving every moment of it.