The previous chapter started with the events that had happened a few minutes before Noelle and the others arrived. Nacht was busy fighting the twin devils Lilith and Naamah from the underworld. The twin devils were planning to kill and break the whole world which made Dante quite ecstatic since his dream was coming true. Meanwhile, Jack rose and told Dante not to forget that he was fighting him and Jack would slice him up. Nacht then decided that he would have to bet on Jack in that situation and entered into his Devil Union Mode: Gallus. 
He used Characteristic Call which led to many dark arms sprouting from the floor. These arms grabbed both Naamah and Lilith and transported them to a different place in the castle along with Nacht. He used his Mana Zone: Dark Prison Hunting Ground to trap the twin devils. However, they seemed least bothered by it and went on to attack Nacht with Fire and Ice. Nacht used his Equus mode to defend against the attacks but soon realized that his only way was to keep evading their attacks and stall them in his mana zone.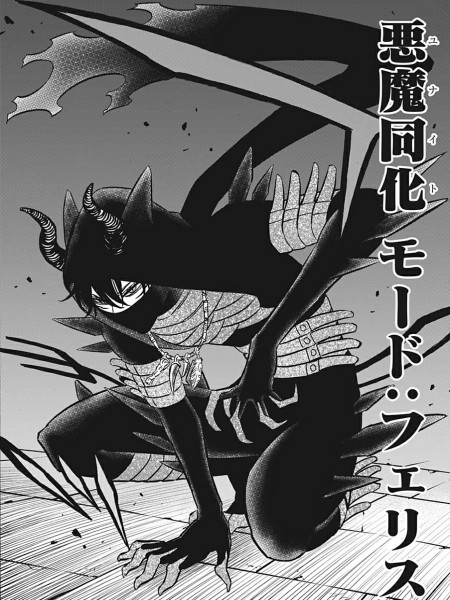 The scene shifted to the past of the Faust family. We came to know that the House of Faust had twin sons Morgen and Nacht. Both of them were starkly contrasted to each other with the younger twin in the Magic Knights. The chapter ended with Yami Sukehiro addressing the older twin as Nacht who looked a lot different than the Nacht we have known till now.
 Black Clover Chapter 286 Raw Scans and Spoilers
The upcoming chapter is going to be interesting with the mystery behind the Faust twins finally being revealed. It will be fascinating to see what took place with the twins that led to Nacht looking like his brother Morgen. Chapter 286 of Black Clover is going to release with the title of  "The night when morning never comes".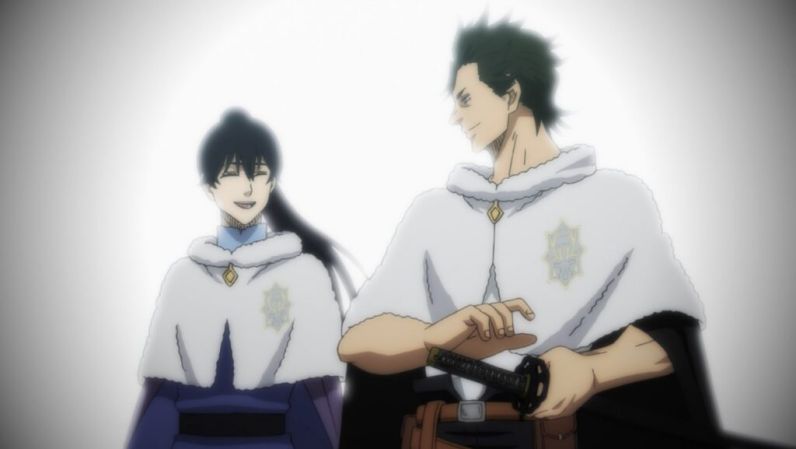 The House of Faust had been devoted to demonology for generations and when Nacht turned 18 he became head of the House. He was into demonology while Morgen and Yami worked as magic knights.

The back story will start with Morgen and Yami and how both of them joined the Magic Knights. 

Yami was quite close to Nacht and they went about causing chaos in their early days. However, Nacht didn't follow Yami into joining the Magic Knights.

Morgen discovered the truth behind the devil binding ritual but Nacht still wanted to do it in spite of his brother's warning. We also saw a glimpse of the Faust Family offering some advice to Nacht.

Nacht accidentally summoned a high-ranking devil who killed all the other people behind him in a flash. The devil was also going to kill Nacht but Morgen jumped in between to save his brother and died in the process.
Here, we have attached the link to Black Clover Chapter 286 raw scans. 
---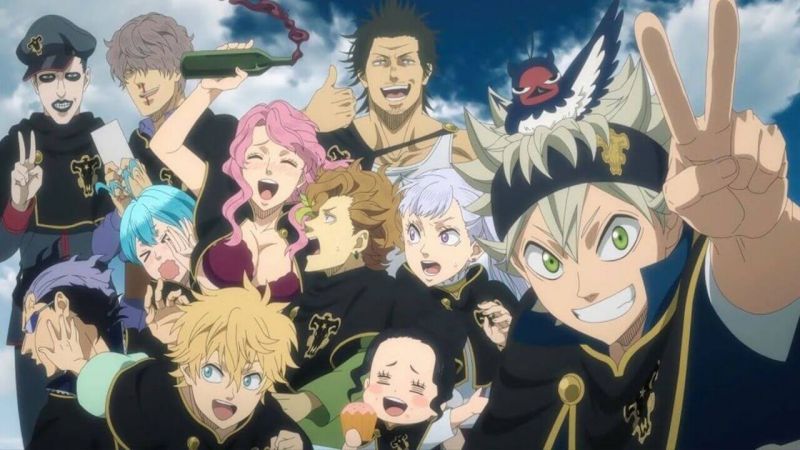 Must Read- Top 20 Most Powerful Characters in Black Clover (Ranked)
---
Black Clover Chapter 286 Release Date-
The latest chapter of the Black Clover series is set to release this Sunday, March 21, 2021, as per the official manga sites. It is expected to release at around midnight in Japan. Black Clover has a weekly release and thus fans don't need to wait for long to see how the story progresses.
Where to Read Black Clover Chapter 286-
Fans can avail themselves of chapter 286 of Black Clover on the website of Mangaplus Shueisha and VIZ Media once it is officially released. We will be back soon with a new spoiler article; till then, stay tuned.
---
Follow us on Twitter for more post-updates.
Also Read-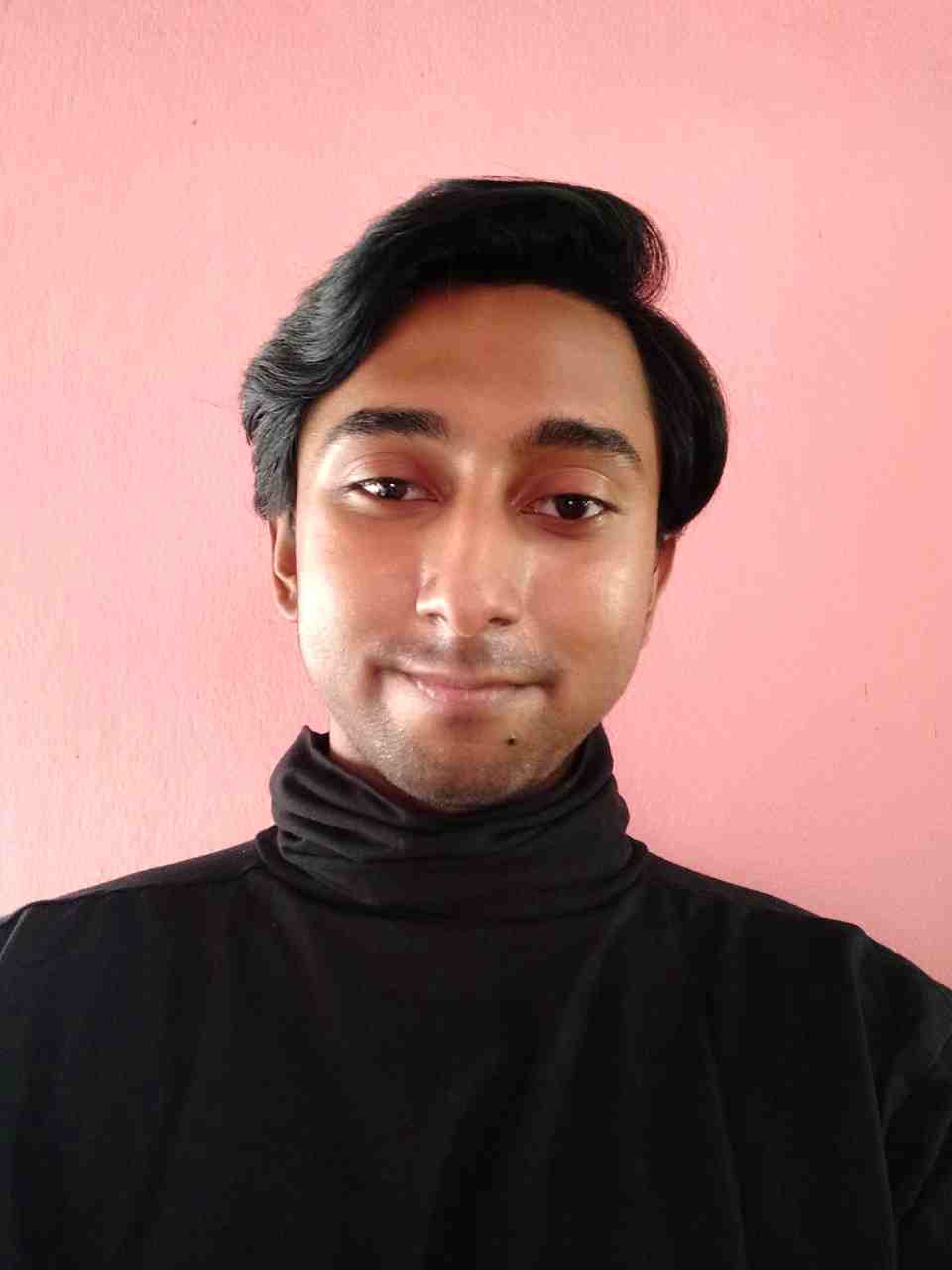 Life took a sudden turn for me when I finally decided to watch Kimi no nawa & Clannad. While both of them made me cry and introduced me to this vast world of anime. The Anime and Manga world is an escape for me from this complicated real world and serves as a relief. Being a content writer for OtakusNotes still feels like a dream and has been one of the best things to happen to me this year. It has been a productive distraction for me and I am loving every moment of it.