We were finally able to witness the past of the Faust family in the previous chapter. Nacht and Morgen were two brothers completely opposite to each other. While Nacht was using his magic only for bad purposes, Morgen used to go about helping others in trouble with his magic. In the meantime, Nacht came to meet Yami. The two hit it off and used to run about getting into a lot of petty troubles. However, Yami joined the Gray Deer Brigade at the end along with Morgen and seemed to take significant strides in the path of becoming a Magic Knight.
Nacht got summoned by his parents when he turned 18. Although he said his parents to let Morgen inherit the title of Faust family, he was surprised to know that his parents had chosen him for that task. His parents used Shadow Magic to open up a new space and revealed that their family had been studying devils for generations and Nacht had inherited that magic and spirit. Thus, they started walking on their different paths with Morgen in the magic knights and Nacht in the study of devils.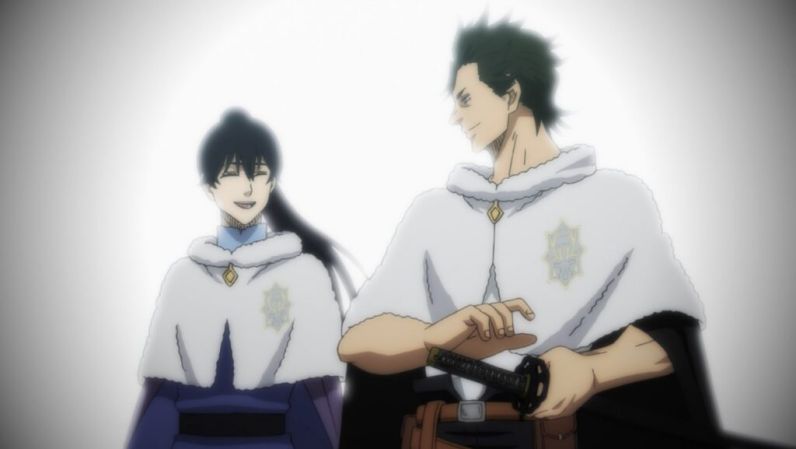 One day Nacht tried to summon the Supreme Devil Lucifugus. Although Morgen appeared and tried to stop him, he paid no heed to it. This led to some major consequences as Lucifugus killed everyone present there including their parents. Morgen also had to sacrifice his life while trying to save Nacht. This event changed Nacht who from that day swore to never let any devil lay a hand on any good people.
Black Clover Chapter 287 Raw Scans and Spoilers –
In chapter 287 we are finally going to see the fight between Nacht and the twin devils Lilith and Naamah. The backstory of the Faust family put everything into pieces and showed us the origin of Nacht Faust. His resolve to surpass his limits and destroy the very things he used to study in the past has just put a major twist in the storyline. The upcoming chapter is going to release with the title: "Day of Atonement".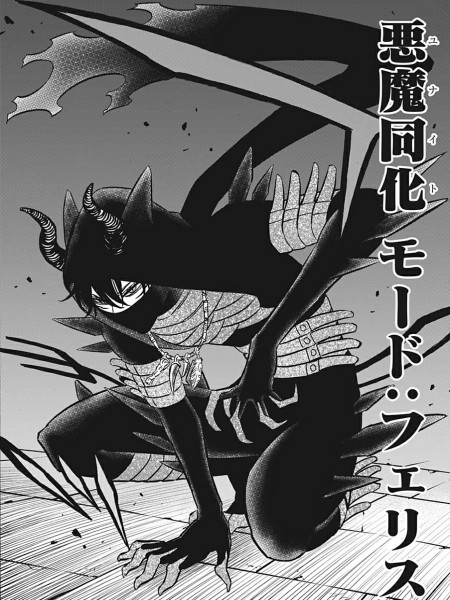 We are going to see more of Nacht's backstory in the upcoming chapter. We will see Nacht kneeling over Morgen's grave.
Yami will also be present there and tell Nacht that he will make Nacht the vice-captain of his squad so that they can laugh together in the future again.
Nacht is going to fuse the two of his forms and attack the twin devils. They will counter it by using ice and fire magic simultaneously.
The twins will be almost able to defeat him when he will say that other than Anti-Magic no one stands a chance against the highest-ranking devils.
Asta will arrive at the last second and come to the rescue of Nacht.
He will make his appearance in his Devil Union form and the chapter will end with him cutting one of the twins' arm off.
Here, we have attached the raw scans of Black Clover Chapter 287. 
---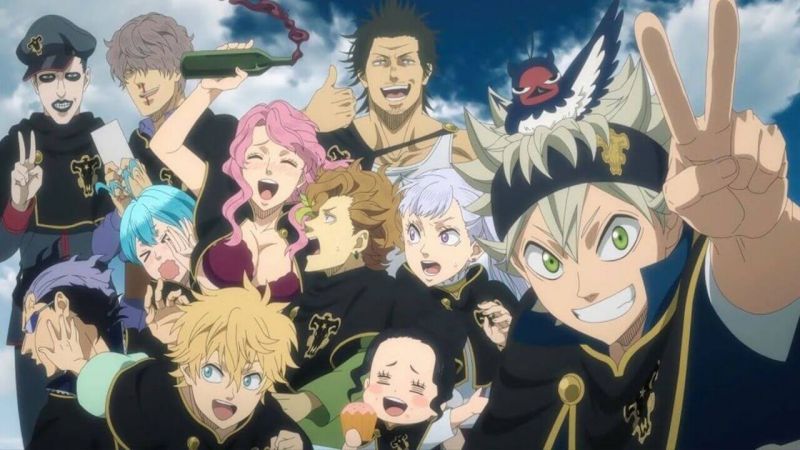 Must Read- Top 20 Most Powerful Characters in Black Clover (Ranked)
---
Black Clover Chapter 287 Release Date –
Fans can get their hands on the latest chapter of Black Clover on March 28, 2021. In all probability, it will release around midnight in Japan. Fans will also get to see the results of the popularity poll in the upcoming chapter along with the poster of Asta and Yami.
Where to Read Black Clover Chapter 287 –
Chapter 287 of Black Clover can be read on the official website of Mangaplus Shueisha and Viz Media. They will publish the chapter on their site as soon as it is released. Till we are back with the next raw scan and spoiler article, stay tuned with us.
---
Follow us on Twitter for more post-updates.
Also Read-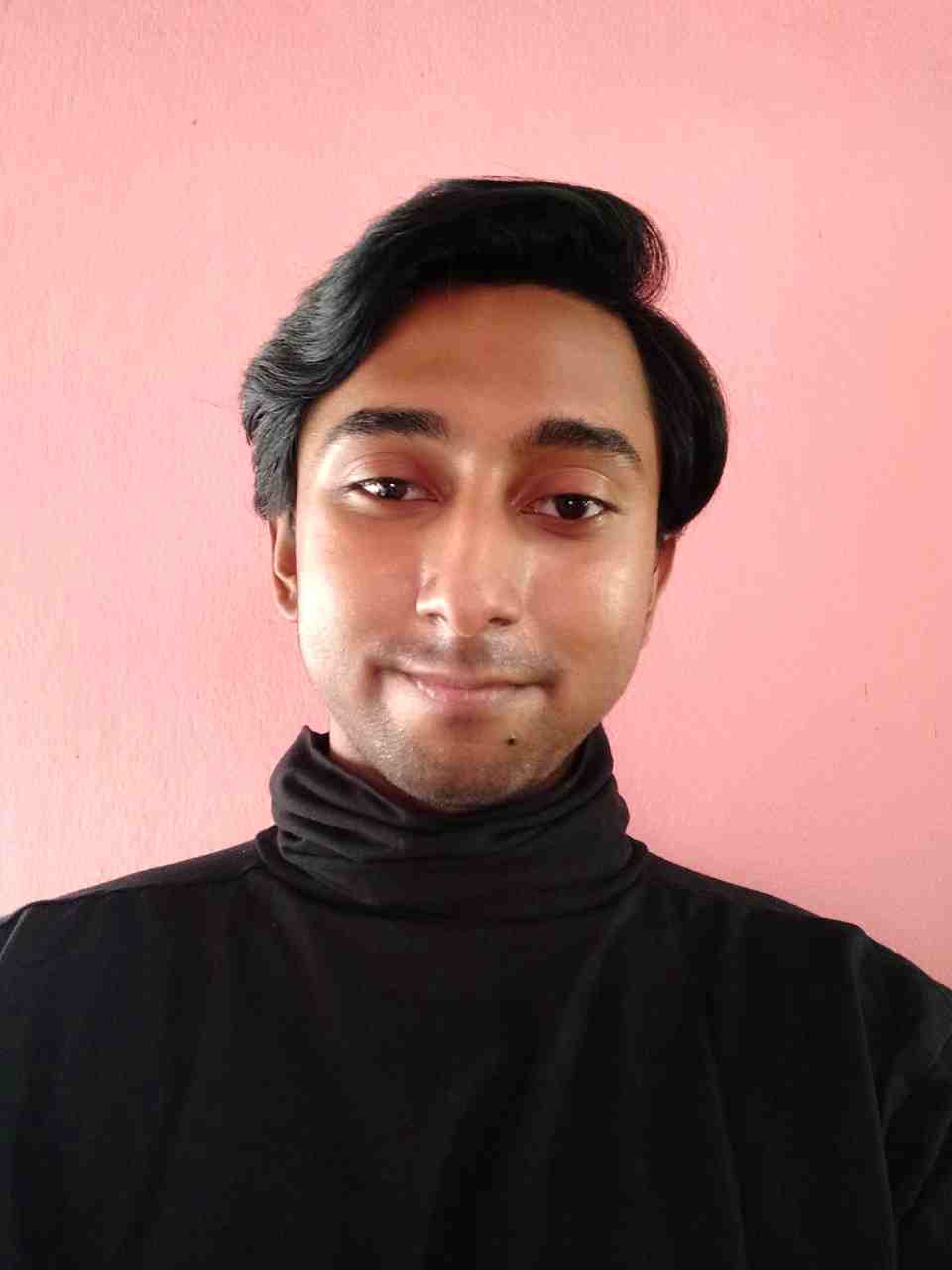 Life took a sudden turn for me when I finally decided to watch Kimi no nawa & Clannad. While both of them made me cry and introduced me to this vast world of anime. The Anime and Manga world is an escape for me from this complicated real world and serves as a relief. Being a content writer for OtakusNotes still feels like a dream and has been one of the best things to happen to me this year. It has been a productive distraction for me and I am loving every moment of it.