The previous chapter of Black Clover started with Dryad, the guardian of the village of elves revealing that she was the one who taught the Ultimate Magic. Ultimate Magic was previously only used by elves but we saw in the previous chapter humans were also able to use it with Heart's Technique and nature's mana. Noelle, Luck, Charmy, and the others reflected on how their one and half year training was important for them to learn Ultimate Magic. As a result, they were able to defeat lower-rank demons easily.
Dryad also informed them that Arcane Stage Mages can defeat the low-ranking devils with Ultimate Magic. However, the real problem was the mid-level and the high-ranking devils. Meanwhile, some mid-level devils emerged who seemed to possess great threat. One of these devils tried to blast them with a huge ball of energy but he got his hand cut off by Luck.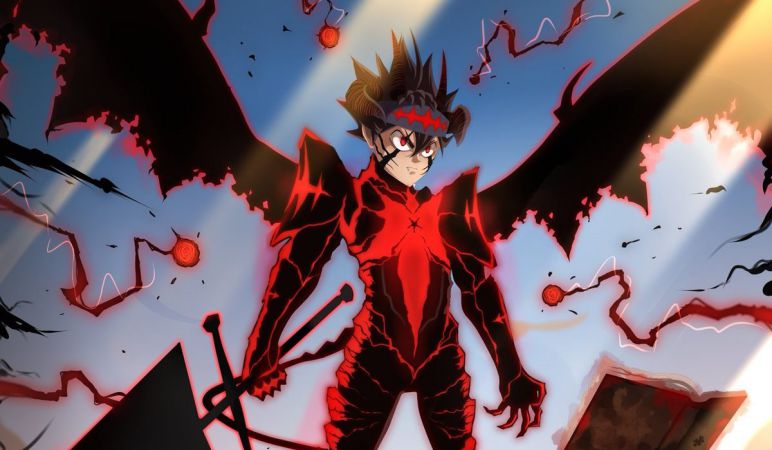 Luck used his Ultimate Lightning Magic: Lightning Battle fiend to wreak havoc among the devils. He began cutting off the devils one by one as they couldn't even see any of his moves and thus couldn't respond. Meanwhile, the castle began burning and freezing at the same time and the chapter ended with Nacht getting stabbed by flames and ice simultaneously.
Black Clover Chapter 285 Raw Scans and Spoilers
The upcoming chapter of Black Clover is going to be released with the title of: "Nacht's Past". Thus, the main focus is going to be on Nacht and we are going to get a glimpse into his past. The previous chapter ended with Naamah and Lilith piercing Nacht with flames and ice, so it remains to be seen if Nacht has any connection to the twin devils.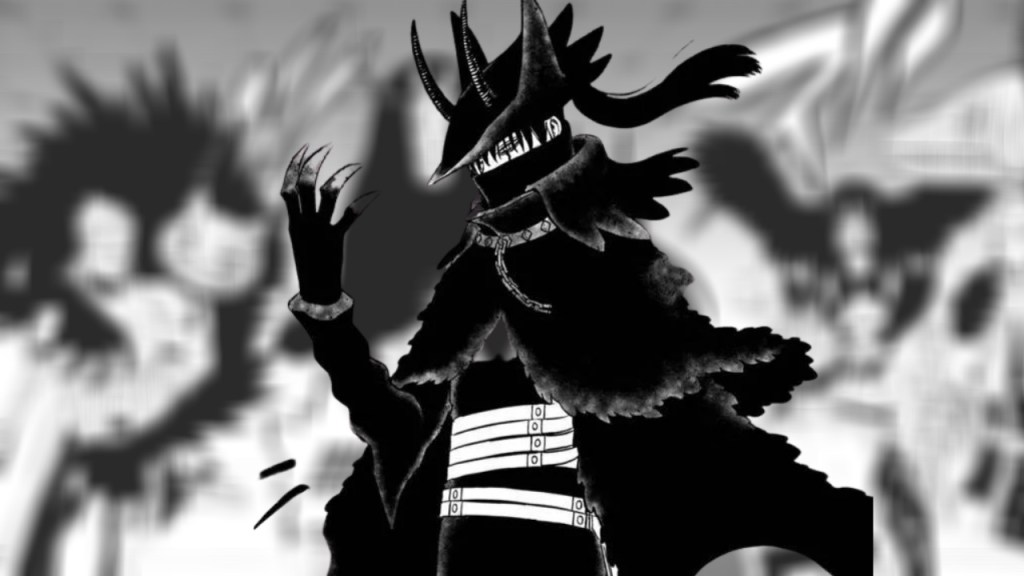 Jack is going to show his courage and determination by instigating Dante Zogratis. He will say to him that he is going to slice him open to which Dante replies that it will be quite fascinating.
Dante is quite ecstatic since his dream has come true. Lilith and Naamah are planning to kill and break the whole human world which fascinates Dante even more.
We are also going to see Nacht's 4th devil union form: Gallus. He is going to use this form to take on both Lilith and Naamah.
In addition to this, we will see Nacht use his Union Mode: Equus and Mana Zone: Dark Prison Hunting Ground to further engage the twin devils.
We will come to know that Faust was a noble family that had two twin brothers: Nacht and Morgen. It seems Nacht is taking revenge for the death of his brother. It is also going to be revealed that Nacht used to look different in his childhood and after his brother's death, he turned his hair color black to look exactly like his brother.
Here, we have attached the link to Black Clover Chapter 285 Raw Scans.
---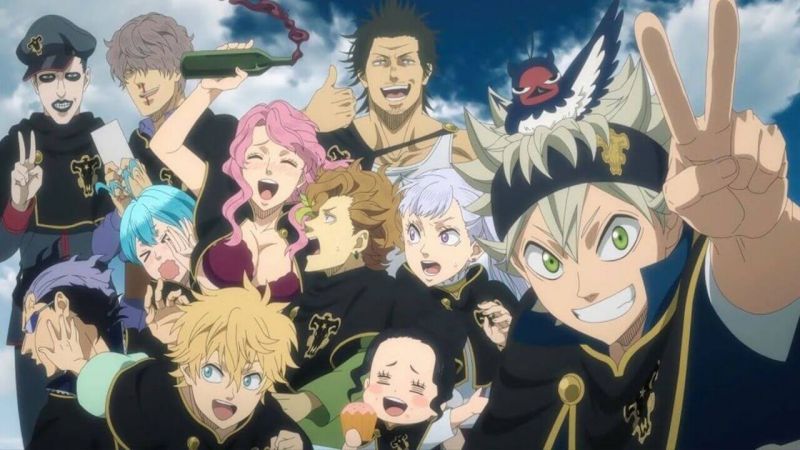 Must Read- Top 20 Most Powerful Characters in Black Clover (Ranked)
---
Black Clover Chapter 285 Release Date-
The latest chapter of the Black Clover series is set to release this Sunday, March 14 2021 as per the official manga sites. It is expected to release at around midnight in Japan. Black Clover has a weekly release and thus fans don't need to wait for long to see how the story progresses.
Where to Read Black Clover Chapter 285-
Fans can avail themselves of chapter 285 of Black Clover on the website of Mangaplus Shueisha and VIZ Media once it is officially released. We will be back soon with a new spoiler article; till then, stay tuned.
---
Follow us on Twitter for more post-updates.
Also Read-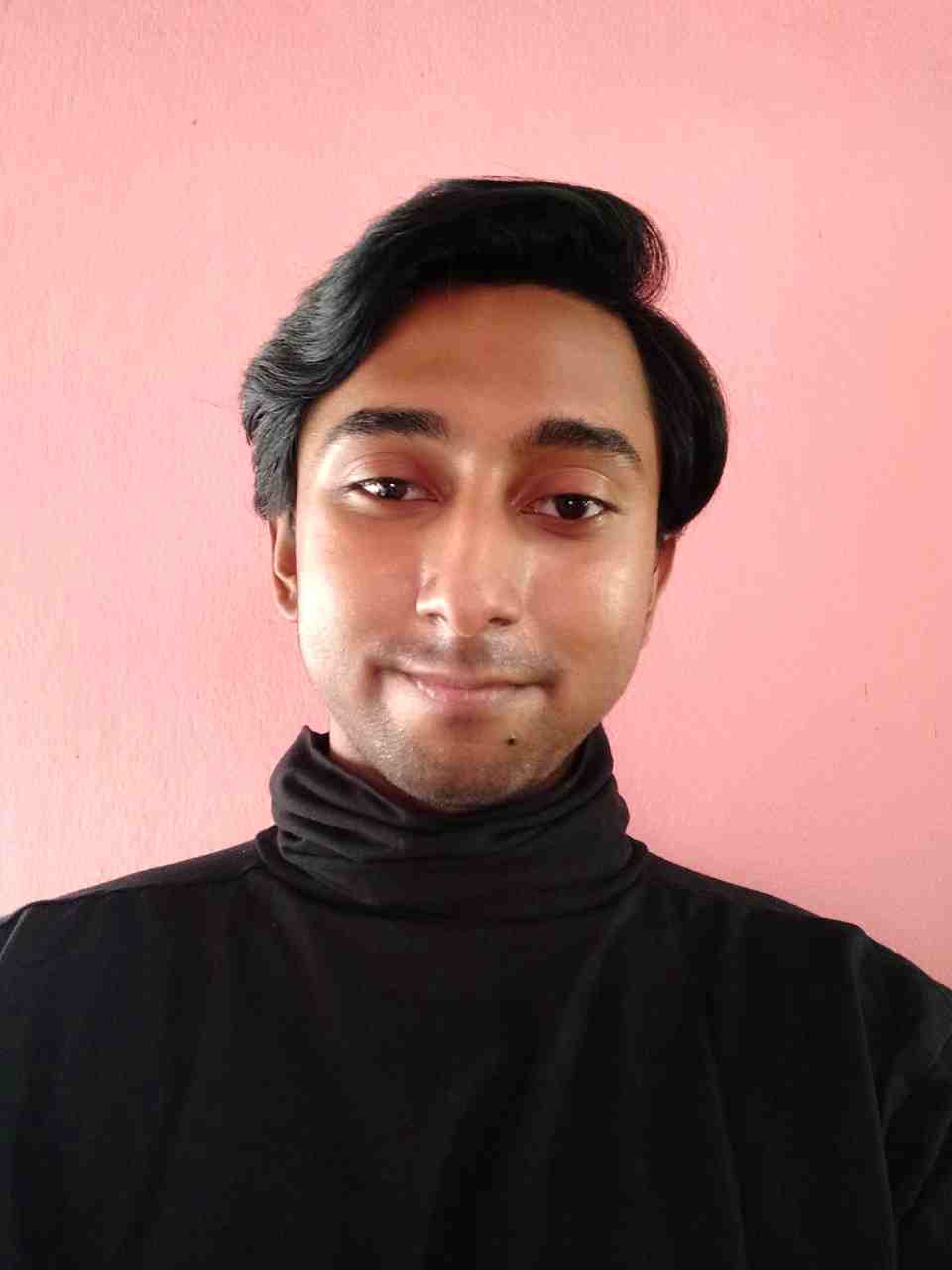 Life took a sudden turn for me when I finally decided to watch Kimi no nawa & Clannad. While both of them made me cry and introduced me to this vast world of anime. The Anime and Manga world is an escape for me from this complicated real world and serves as a relief. Being a content writer for OtakusNotes still feels like a dream and has been one of the best things to happen to me this year. It has been a productive distraction for me and I am loving every moment of it.