Haikyu!! Season 5 has not been announced yet, but it's just a matter of time for it to be scheduled. The finale episode of Haikyu!! To The Top showed how the boys of Karasuno reacted to their surprise victory against Inarizaki. The final episode of the fourth season made some major teases as to what we'll see whenever the anime does decide to return for a fifth season. We are getting our classic "The Battle of the Garbage Dump," but this time, the players are not the same as they were during practice matches.
A heated battle again, where the crow wants to eat the cat alive, and the cat wants to pluck all its feathers down. A match to decide the sovereignty over the dumpster, over the court. "There are no second chances here," repeats in their mind as Hinata and Kenma face-off and smile at each other. Who will win the first set? Whose fault will it be? Do we have any special scenes out of the court? Read further to find out more.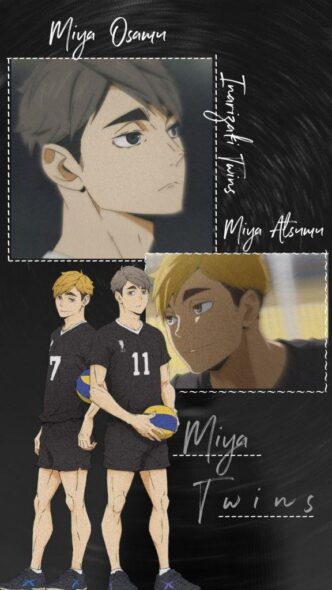 Haikyu!! Season 5 Spoilers and Raw Scans-
Haikyu!! Season 5 will be featuring a very classic battle, a match between Nekoma and Karasuno. We have watched them play numerous times, in competitions and practices, but this time it is different. It is the third day of the National Spring Tournament and the third match of Karasuno. And every player of both teams clearly realizes the depth of the event. Heeding nothing else, only the ball and team in mind, both teams will start off without any ado. Even just thinking about the first serve gives chills down the spine out of excitement. So, let us discuss some spoilers of the next season.
Kageyama will have the first serve, a very intense one, but will be blocked.
The new player of Nekoma, Lev, will cost a lot to Karasuno.
A short flashback of the legendary coaches of both the teams playing against each other when they were young.
Surprisingly Kageyama won't get any service ace.
Karasuno will climb fast with more than 3 points gap.
In the second half, Kenma will put his wits to work and catch up to them easily.
Nekoma will use Karasuno's original technique, "The Synchronized Attack."
Nekoma will win the first set, with the last round being a long one.
Moreover, the next season will be nostalgic and enthralling at the same time. Watching a similar match but with more intense play will liven up the coming season.  This time many other players will also get some screen-time.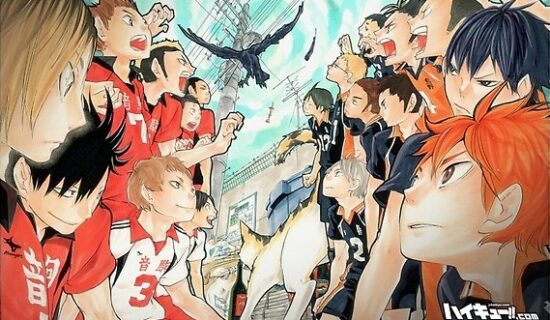 Haikyu!!  Season 5 Expected Release Date-
Haikyu! has been aired nearly at a gap of 2 years. Still, season 5 is expected to release somewhere in summer 2021. The production will be announced any time soon. As Jump Festa 2021 is starting today, we can expect some updates there. Further, you can subscribe to our page for more updates on recent news regarding release dates.
Where to watch Haikyu!! Season 5-
You can watch it on Funimation and Crunchyroll. Further, you can catch up on all the previous seasons on Netflix too. it is also available on many pirated sites too. Season 4 made us very emotional to the end, at the same time hyped up us. We will be back with more news and spoilers on Haikyu!! Season 5. Until then, stay tuned, stay hyped.
---
Follow us on Twitter for more post-updates. 
Read More-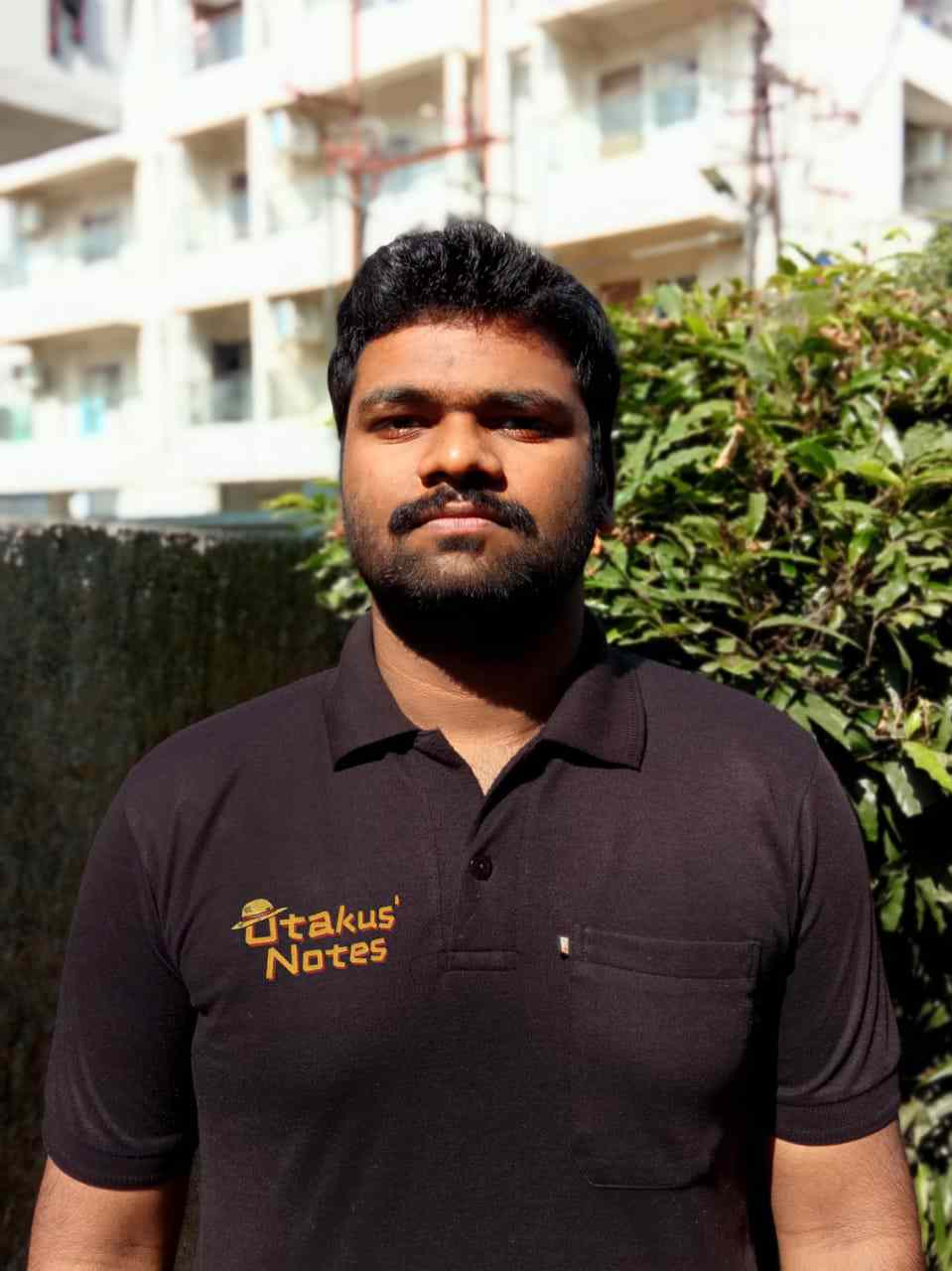 Anish personifies himself as a humble weeb and a hardcore gamer with a diverse taste. He has a keen interest in science and its theories but only in movies. Leading a slick way of life, he prefers the gym in leisure.