We picked up things in the last chapter from where Senku had left. The North American team was successful in activating the petrification device and sending a petrification beam all over the world. Thus, the process of turning all of humanity into stone once again had begun. Senku and Chrome began planning as to how they were going to survive the wave of petrification. They decided to toss the revival fluid up into the air as the wave hit them so that they could be de-petrified the next moment.
However, this plan was intervened by Stanley as he destroyed the bottles of revival fluid and shot Senku in the chest. It took some time for Stanley to realize that Senku was successful in stating the process of petrification, and he was amazed by it. Meanwhile, Suika and Francois were freed from their captivators as they were the designated revivers. The momentary relief didn't last long as Xeno arrived at the scene and started shooting at them.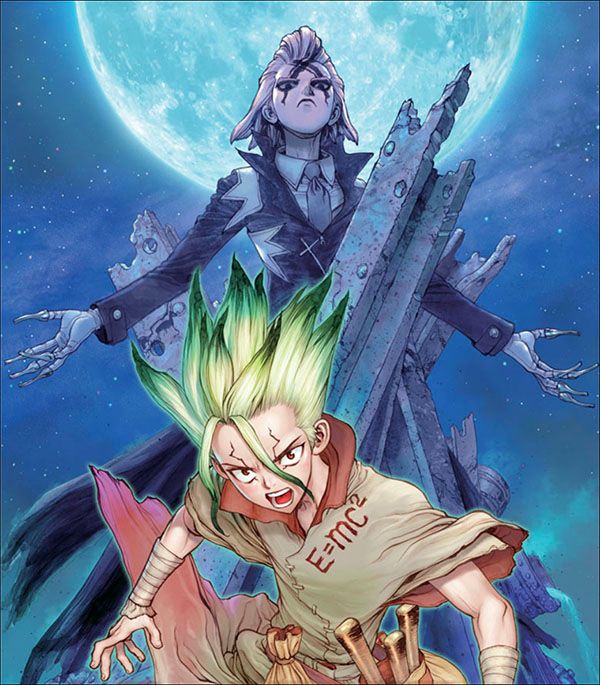 Amidst all this chaos, Suika managed to escape with the bottles of Revival Fluid and handed them over to Chrome. They placed it on the receiver of Medusa's tower as they planned to activate it using a sound after the petrification had been completed. Suika managed to climb to the top of the tower and complete that process. The chapter ended with Senku beginning to turn into a stone as he said to Xeno that they would meet again after the revival of humanity.
Dr. Stone Chapter 193 Spoilers –
The beginning of the end had already started in the previous chapter, and we are going to see a new dawn in Chapter 193. A crazy do-or-die plan by Senku had worked once again while establishing his genius. We are going to go back to the initial phases of this story once more and begin the restoration of human civilization in a new way.
We have already seen that Suika was successful in activating the medusa tower with the revival fluid in its receiver. Thus, in the upcoming chapter, we can expect to see how this process is going to work and turn back Senku and the others into a human being. Moreover, since Senku has already revived humanity once it is no doubt that this time it will be faster and more efficient.
---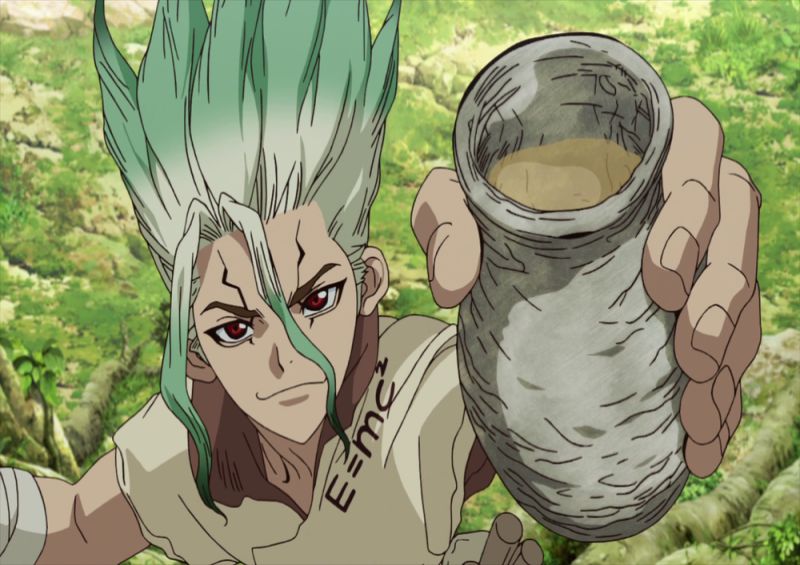 Must Read  – (2021) Top 15 Best Creations by Senku in Dr. Stone Ranked
---
Dr. Stone Chapter 193 Release Date –
Chapter 193 of Dr. Stone is going to be released on April 18, 2021. It usually has a weekly release, and it is great news to the fans that the manga has not been on break for a long time. Things have started to become interesting, with the series at a major turning point.
Where to Read Dr. Stone Chapter 193 –
Fans can avail the latest chapters of the Dr. Stone manga from Mangaplus Shueisha or Viz Media. The Mangaplus app is also a solid alternative to the above-mentioned sites. We will be back soon with another spoiler and prediction article. Till then, stay tuned to find out about Senku's adventures.
---
Follow us on Twitter for more post updates.
Also Read-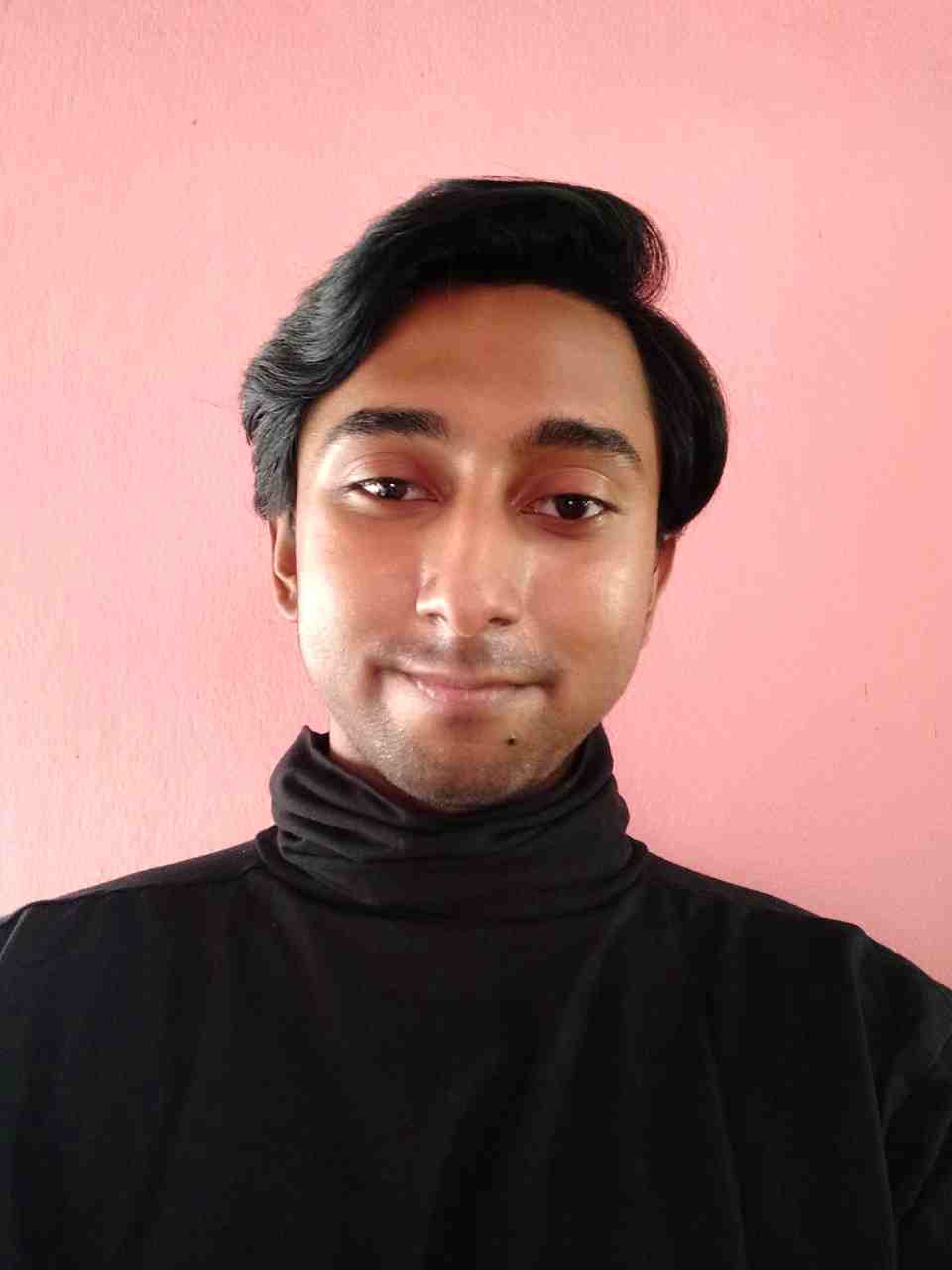 Life took a sudden turn for me when I finally decided to watch Kimi no nawa & Clannad. While both of them made me cry and introduced me to this vast world of anime. The Anime and Manga world is an escape for me from this complicated real world and serves as a relief. Being a content writer for OtakusNotes still feels like a dream and has been one of the best things to happen to me this year. It has been a productive distraction for me and I am loving every moment of it.