God of Highschool Chapter 507 will be featuring the commencement of Earth's devouring by the heart of Gaia. An ultimatum of 1 hour will begin for the annihilation of Earth, Daewi and Mira will launch the first wave of attacks wiping out the minions guarding Mubong's castle. Mubong will initiate a new mass that will start sucking the Earth to formulate into a new Earth for the new selected humanity.
On the previous note, chapter 506 started with a very delightful tone as Daewi and Mira exchanged vows and got married. Following it, Mubong gave a final speech discerning the need for a new world with pure and deserving humanity. Mira as the head of the international homeless association can't leave Earth. What will she do? How will Mubong counter Sage's wisdom and body with the sword of Tathagata?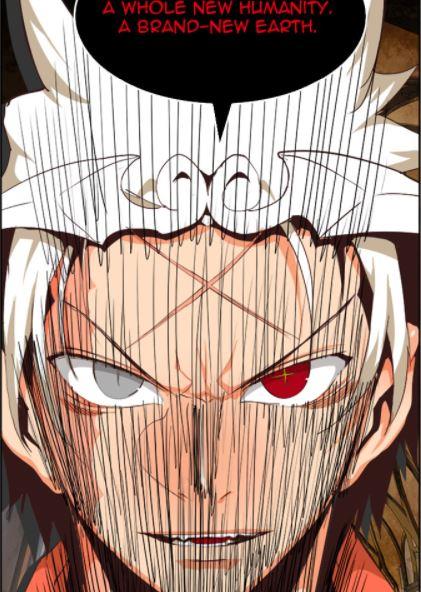 God of Highschool Chapter 507 Spoilers & Details-
Park Ilpyo has united the last stand against the unending army of Mubong. All the remaining executives and remaining gods have joined hand with X-generation and borrowed power Wi-fi for the final fight. He has even prepared the Holy Grail and accounted Jin Mori in his plans. Something very unexpected is going to unfold soon. Read further for the spoilers of the upcoming chapter.
As the heart of Gaia is removed from the Earth and given a different base, it will start sucking the life force and creating a new Earth.
The people, animals, fishes, and birds will all fall equally on the ground helplessly.
Mira will give the previous head's staff to Bongnam and make her the new head, thus relieving herself.
After a final goodbye, Daewi and Mira will switch into the most serious mode annihilating the enemy forces.
Mubong Park in return will summon a multi-miles, giant golem onto them.
The chapter will end with Mira slashing it throughout and defeating it.
Basically, the next chapter will mark the starting of the final fight and also count the last moments of Earth and its people. Jin Mori and many other characters will be rebounding in this massacre soon. The four primal gods beneath Maitreya will also jump into action finally.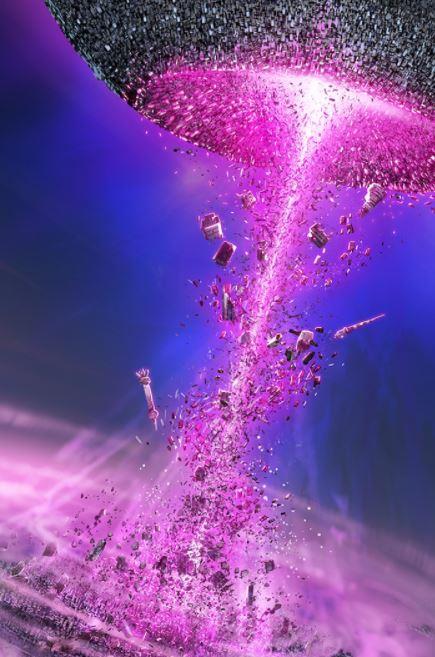 God of Highschool Chapter 507 Release Date-
God of Highschool chapter 505 will release next week on March 19, 2021, i.e.,  Friday. Just an hour to go for the Earth's complete annihilation and Maitreya's victory. The most dynamic and overwhelming part of the story is arriving soon next week. Further, the wait is always worth it when reading God of Highschool.
---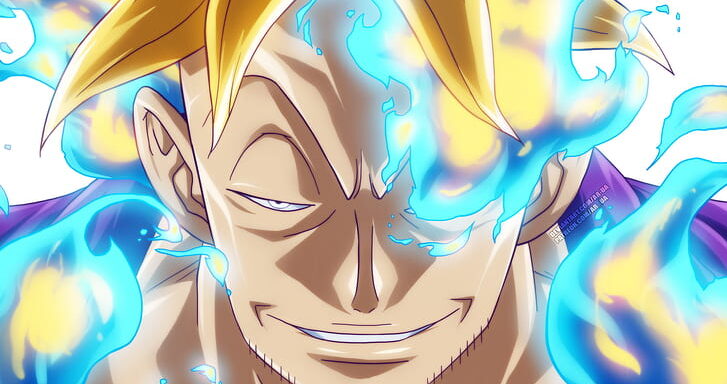 Must Read- Marco One Piece: Haki, Devil Fruit Abilities, Power Level & Current Position Explained
---
Where to read God of Highschool Chapter 507–
Fans can read the latest God of Highschool chapters from Line Webtoon or other official platforms. Subscribe to our website for more explanations and details on many popular anime and manga titles. We will be back next week with another God of Highschool spoiler article. Until then, stay tuned, stay hyped.
---
Follow us on Twitter for more post-updates. 
Also read-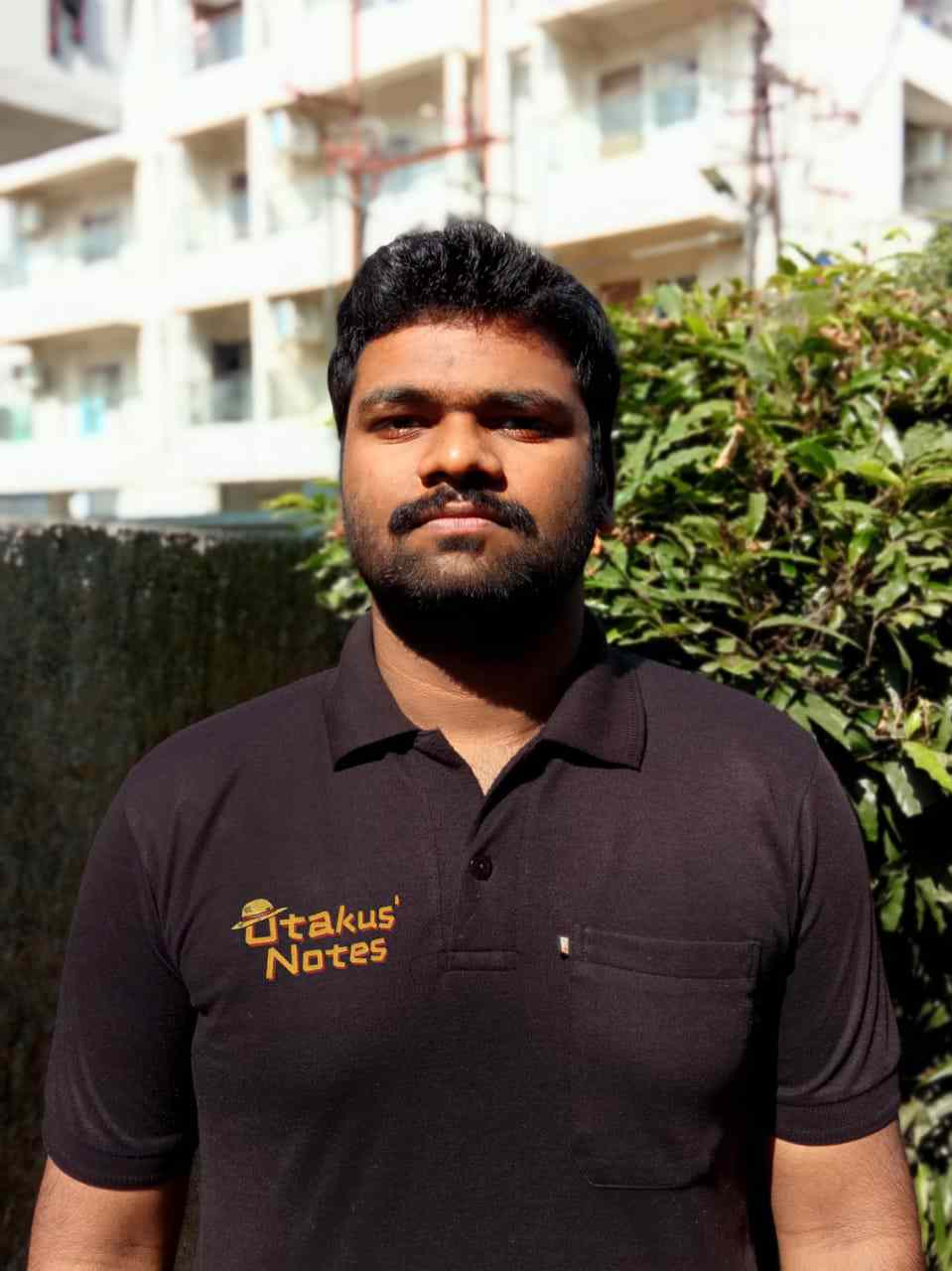 Anish personifies himself as a humble weeb and a hardcore gamer with a diverse taste. He has a keen interest in science and its theories but only in movies. Leading a slick way of life, he prefers the gym in leisure.