Fans saw Deku choosing a solo path and moving forward without looking back. But will he be able to take down the villains all alone? In the previous chapter, we saw him using the 6th user's Quirk, Smokescreen. And we also learned that Heroes' tools were the manifestation or visualization of his multiple Quirks.
Moreover, it seemed Deku was trying to understand the perceptive of the villains. As he asked Muscular his reason to destroy things, but they soon ended up in combat. Deku easily overpowered him, using Blackwhip to bind him. So, what will unfold in the upcoming chapter? Let's discuss.
My Hero Academia Chapter 309 Raw Scans & Spoilers –
Chapter 309 will begin from where it was left off in the last chapter. We will see Deku returning to All Might after defeating the villain Muscular. We will a flashback regarding Deku's health, and Hawks will call All Might to inquire about his health. Furthermore, Deku will visit GranTorino. The upcoming chapter will be released with the title: "I can't stay being a kid."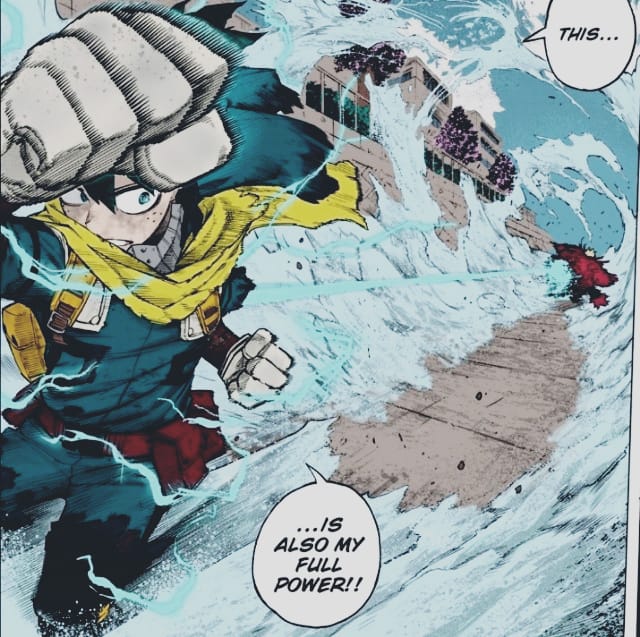 All Might will inquire Deku about his hand, and he will reply he is fine thanks to the "

compression gauntlet

" brought by All Might.

In the flashback, we will see the doctor talking to Deku about how his body became much lasting and stronger.

All Might will explain One For All to Deku's mom. Deku will reply he won't return to the academy, believing Shigaraki will attack it.

There will be a bonding moment between Deku and his mother where he assures he will return home.

All Might will decide to move together with Deku.

Deku will visit Gran Torino to tell about his meeting with the predecessors. Torino will apologize as he was unable to kill Shigaraki and that he has to shoulder the burden now. He will also comment on how Nana cries even in her death.

Torino will say: "Don't be too stubborn. Sometimes killing can be your salvation".
In addition to saying this line, Torino will also give his cape to Deku. Also, he will say to wear it before attacking League of Villains. On the last page, we will see Deku wrapping the cape around his neck. And will tea up with Hawks, Endeavor, and All Might. This was the summary for the latest chapter, and it will end with the line: "With a new resolve, the heroes are starting up again!!"
---
Here, we have attached the raw scan link of My Hero Academia Chapter 309.
---
My Hero Academia Chapter 309 Release Date –
Chapter 309 will be out on April 18, 2021, at midnight in Japan as usual timing of the release will vary in different regions. According to the central time, it will release between 11 AM-1 PM, but it can differ. Chapter 310 is expected to release on April 25 as next week is a non-hiatus week. Besides, Chapter 310 will also get a color page!
---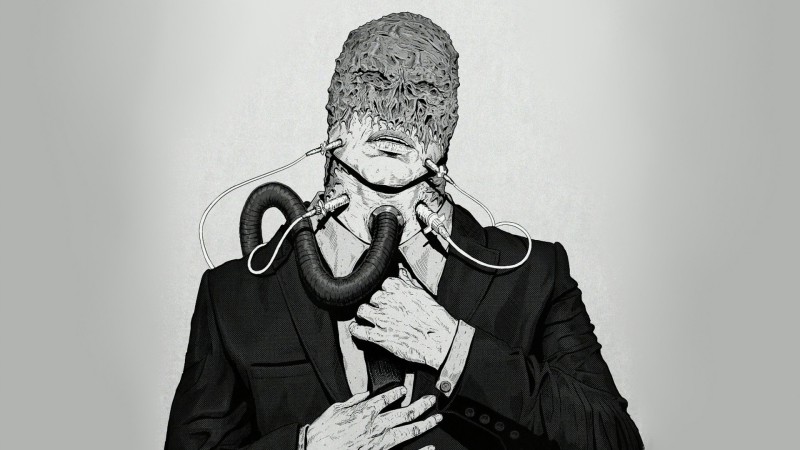 Must Read – Power of All For One in My Hero Academia Explained
---
Where to Read My Hero Academia Chapter 309 –
Once the official version of the chapter is released, fans can access it on Mangaplus Shueisha and Viz Media. Or one can also read them on any paid legal platforms. As the chapter is progressing, no doubt soon, there will be a confrontation between Deku and Shigaraki. We will be back with more spoiler articles. Till then, stay tuned.
---
Follow us on Twitter for more post updates.
Also Read-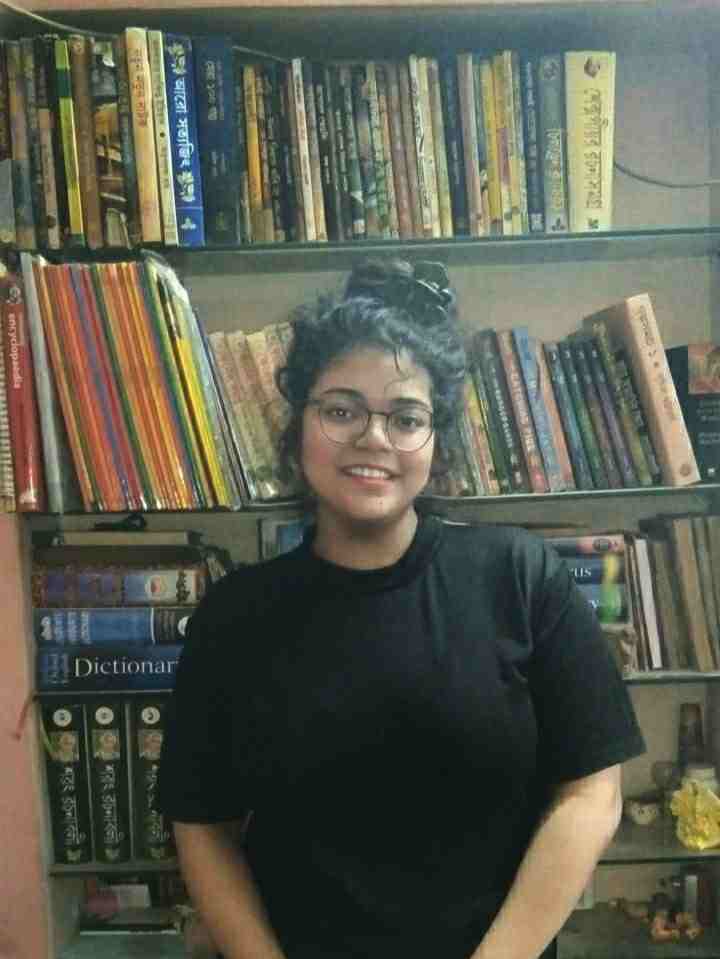 Namrata is a nature lover and frequently spends their time making elaborate plans of settling near the banks of Manasarovar lake with their best friend. If not, then they can be found reading mangas, books, comics, or science journals. Quite interested in science and will start talking about its endless theories if given the opportunity.