In the previous chapter, we saw how Megumi had come to Yuji asking for his help. He disclosed that Noritoshi Kamo had made a Culling Game in which Tsumiki was trapped, and he needed Yuji's help in order to rescue her. Yuji agreed to it but also informed Yuta to kill him if Sukuna managed to take over his body. After that, Megumi informed them that they needed to contact Tengen Sama to find out how to remove the seal on Kamo's prison realm. 
However, Yuta said that Master Tengen's concealing barrier would be difficult to trespass. Suddenly, Choso appeared out of nowhere and provided them with a solution. It involved recovering the remains of his younger brothers and combining them together to break the barrier. They went to meet Yuki and Maki after that, where Yuta became concerned about seeing Maki moving around despite not healing from her injuries completely. Yuki said it was fine, and it established her strong resilience. 
They proceeded to the cursed warehouse on hearing Choso's plan and tried to meet Tengen Sama. On seeing bloodstains at that place, Yuji enquired about it, to which Yuki replied that it was from an incident 11 years ago. However, on reaching the location, they couldn't find the shrine, which made Yuki speculate that it might be rejecting them. They were deciding to leave that place when Tengen Sama appeared before them and called them by their respective epithets.
Jujutsu Kaisen Chapter 145 Raw Scans and Spoilers –
The upcoming chapter of Jujutsu Kaisen is going to be published with the title of: "The Rear Side". It will cover the interactions between Tengen Sama and those who had come to seek help from him. He will reveal the secrets of the game and also how to break Kamo's protective realm.
As mentioned, most of the chapter will involve Tengen Sama answering their questions and explaining the mysteries. However, he will say that he will only help them if they decide to stay with him. On listening to that, 

Choso

 and 

Yuki

 will decide to stay.

He will give details about the Prison Realm and how it needs one of the two items to unlock it, which includes Inverted Spear of Heaven and Miguel's Rope. Yuta and Miguel will try to find one of the items but in vain, while the other items were destroyed by 

Gojo.

Tengen Sama will also mention the name of 

Zenin Toji

 and refer to someone who had the Cursed Manipulation Technique. He will also say that although he is immortal, he grows old with each passing year leading him to look like that.

The most important piece of information that Tengen Sama will provide is the fact that a sorcerer named Kenjaku used to possess Kamo Noritoshi but later shifted to 

Suguro Geto

. Meanwhile, a new player named 

Kurusu Hana

 will enter the game who can erase all kinds of Cursed Techniques.
Here, we have attached the link to Jujutsu Kaisen Chapter 145 Raw Scans.

---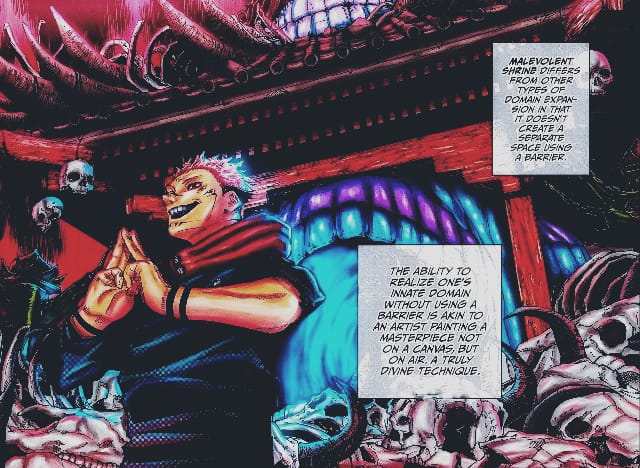 Must Read- (2021) Top 7 Strongest Domain Expansion In Jujutsu Kaisen Ranked
---
Jujutsu Kaisen Chapter 145 Release Date –
There is no news of hiatus next week. Chapter 145 of Jujutsu Kaisen is going to be released on the scheduled date of April 11, 2021. With no break next week, readers can know quickly all the pieces of advice given by Tengen Sama in order to break Kamo's Protective Realm.
Where to Read Jujutsu Kaisen Chapter 145 –
Fans can learn the secret of the culling game by reading the upcming chapter on Mangaplus Shueisha and Viz Media. We will be back soon with more information about Kurusu Hana. Till then, stay tuned with us.
---
Follow us on Twitter for more post-updates.
Also Read-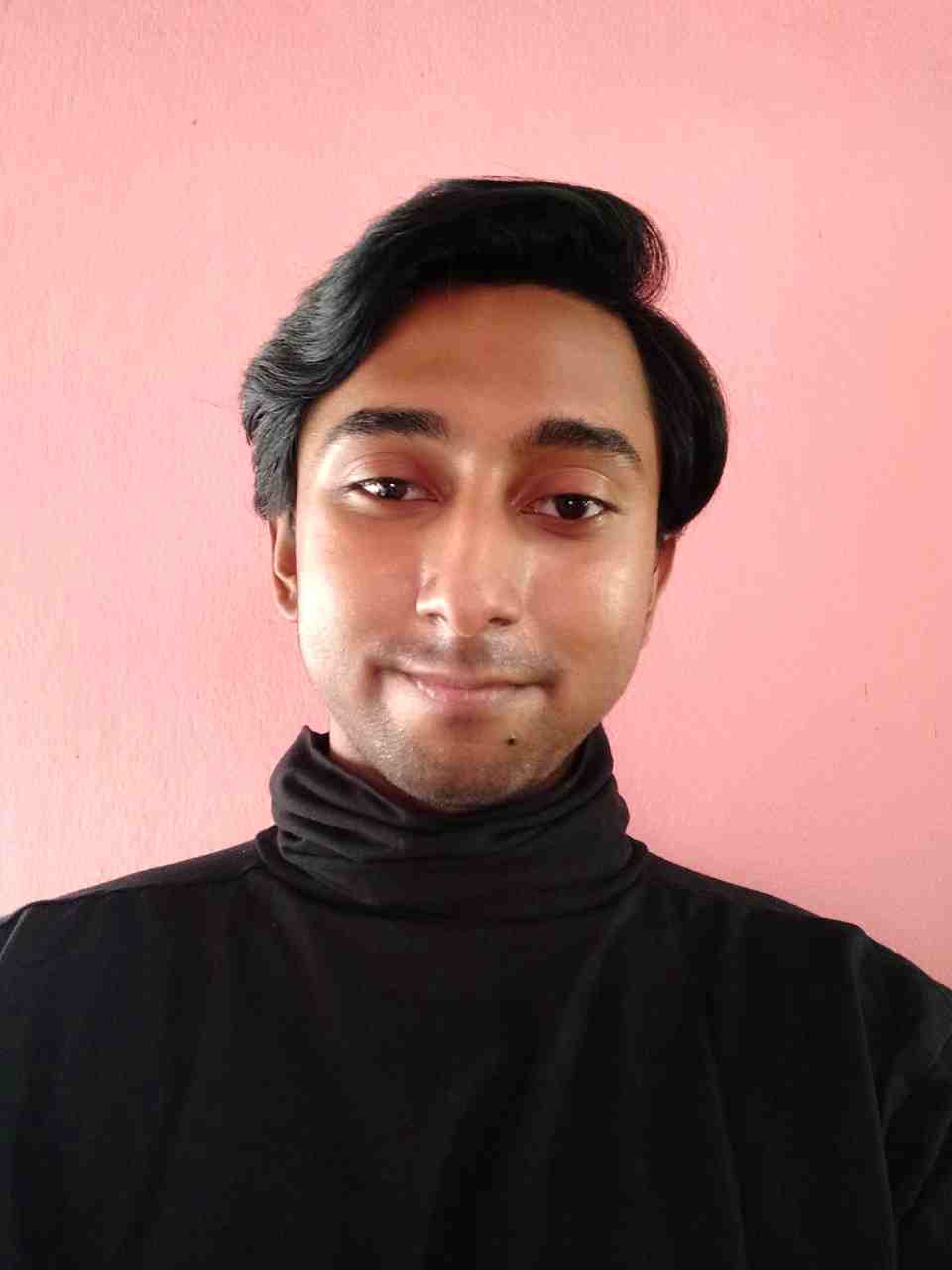 Life took a sudden turn for me when I finally decided to watch Kimi no nawa & Clannad. While both of them made me cry and introduced me to this vast world of anime. The Anime and Manga world is an escape for me from this complicated real world and serves as a relief. Being a content writer for OtakusNotes still feels like a dream and has been one of the best things to happen to me this year. It has been a productive distraction for me and I am loving every moment of it.