The last chapter of Kengan Omega unveiled a glimpse of Lolong's strength. He alone knocked down both Akoya and Nicolas. He showed why he is called the King of the Purgatory. Even Medel and Ohma categorized him as a monster in the human body. Ohma also mentioned that his agility is on a whole other level. If Medel and Rihito didn't arrive on time, then Akoya may be killed. And perhaps, there would have been a confrontation between Ohma and Lolong.
After this incident, round 9 was declared a No-Contest round. It means both Kengan and Purgatory need three wins out of 4 matches to gain the upper hand. From the Purgatory team, Lolong (the King), Liu & Fei (two of the three demon fists), and Terashi (a mysterious fighter) are left. On the contrary, in the Kengan Team, Ohma, Wakatsuki, Tokuno'o, and Okubo are the remaining ones.
One who gets the win in Round 10 will once again lead the tournament. Tokuno'o Tokumichi has arrived from the Kengan Team, whereas Liu Dongcheng, from the Purgatory team, came to oppose him. Liu, also known as the Serpent, is one of the three demon fists. It means he is on the same level as Lu Tian. So, what will happen in Chapter 110? Let's discuss.
Kengan Omega Chapter 110 Spoilers-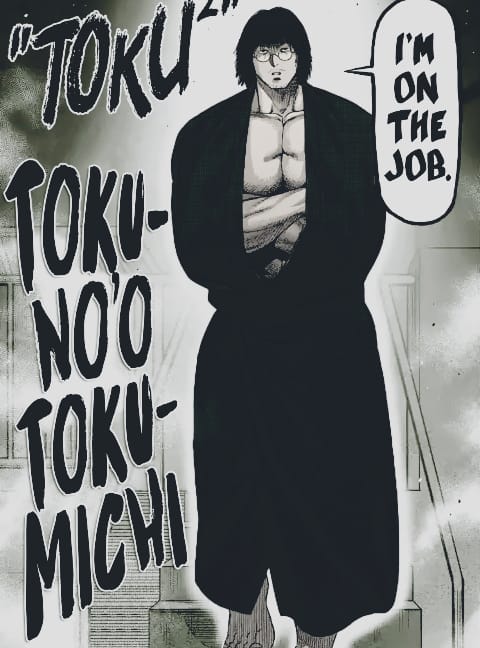 As we have already perceived, Kengan Omega Chapter 110 will begin with the continuation of Round 10. There is a possibility that Nitoku will have the upper hand at the beginning of the match. We know that Nitoku is a defensive fighter who first reads the opponent's technique then advances. He is an incredibly powerful martial artist and the master of Sambo. As stated by Cosmo, if he entered KAT, he would have made it pretty far in the tournament. Also, in the past, he gave Agito a tough time in the fight; however, in the end, Nitoku got defeated.
On the other hand, Yamashita recognizes Liu as one of the most dangerous gladiators in Purgatory. The series has also mentioned that Liu is a master of five different styles, including the Yang Clan Steel Fist and the Hong Clan Eight Trigrams Palm. Based on techniques, he may overwhelm Nitoku. He has also shown one of his powerful techniques, i.e., Earthquake foot, in which he can create tremors through the air by stomping the ground.
Round 10 will be full of techniques. Both the fighters are incredibly powerful in their own style. Therefore, in the next chapter, we will first witness the beginning of the fight where Liu will exhibit his Yang Clan Steel Fist technique. Afterward, we may see the flashback of this technique and how Liu is connected through it. The raw scans of Chapter 110 have released.
According to the raw scans, the chapter will begin with the introduction of Liu.
We will witness his combatant style and position in the Purgatory.
Nitoku will advance first in the beginning.
As a result, he will counter by Liu. However, still, he will land a punch on him.
Here, we have inserted the link to Kengan Omega Chapter 110 Raw Scans.
---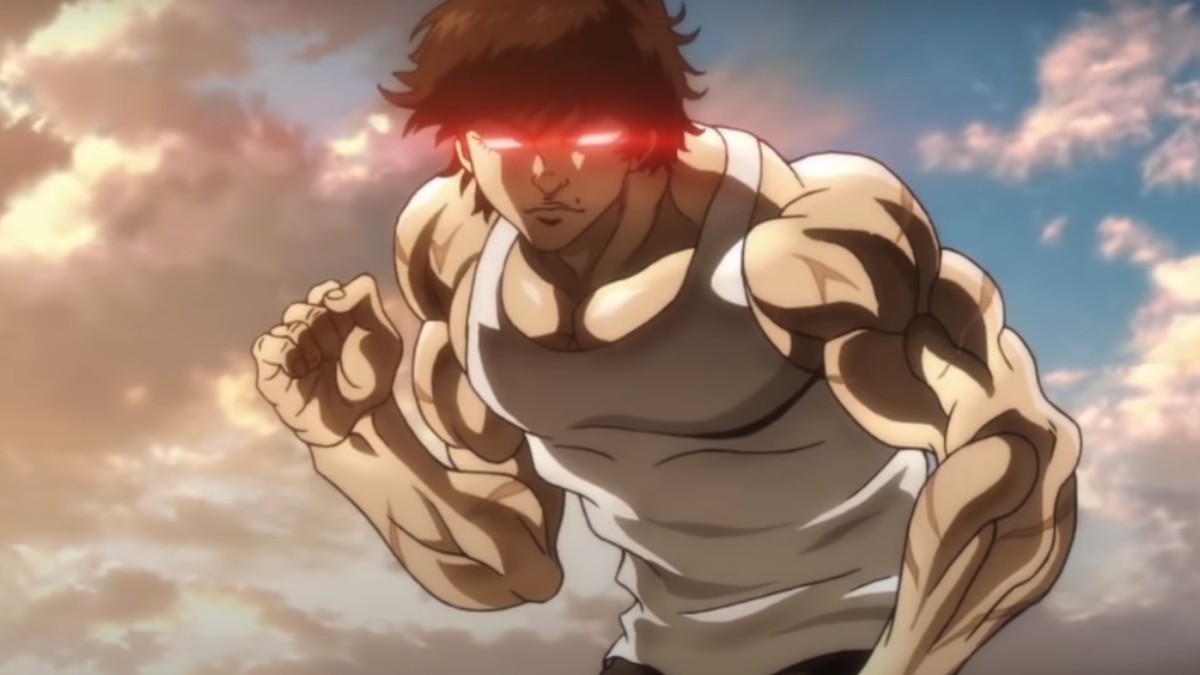 Must Read- (2021) Top 15 Best Boxing Anime of all Time
---
Kengan Omega Chapter 110 Release Date-
Kengan Omega Chapter 110 will release next week on May 20, 2021. Many fans are predicting that Nitoku is a smart fighter, so there are chances that he can use the Purgatory rules to his advantage. This is an interesting theory. Let's wait and see the outcome of Round 10.
Where to Read Kengan Omega Chapter 110-
Hokuto no Gun is a weekly scheduled manga by Sandrovich Yabako and illustrated under Daromeon. Hence, fans can read its manga from the official website of Kengan Ashura. The next chapter will release upcoming Thursday; till then, you can read Top 20 Strongest Fighters in Kengan Ashura. We will be back next week with more spoilers.
---
Follow us on Twitter for more post-updates.
Also Read: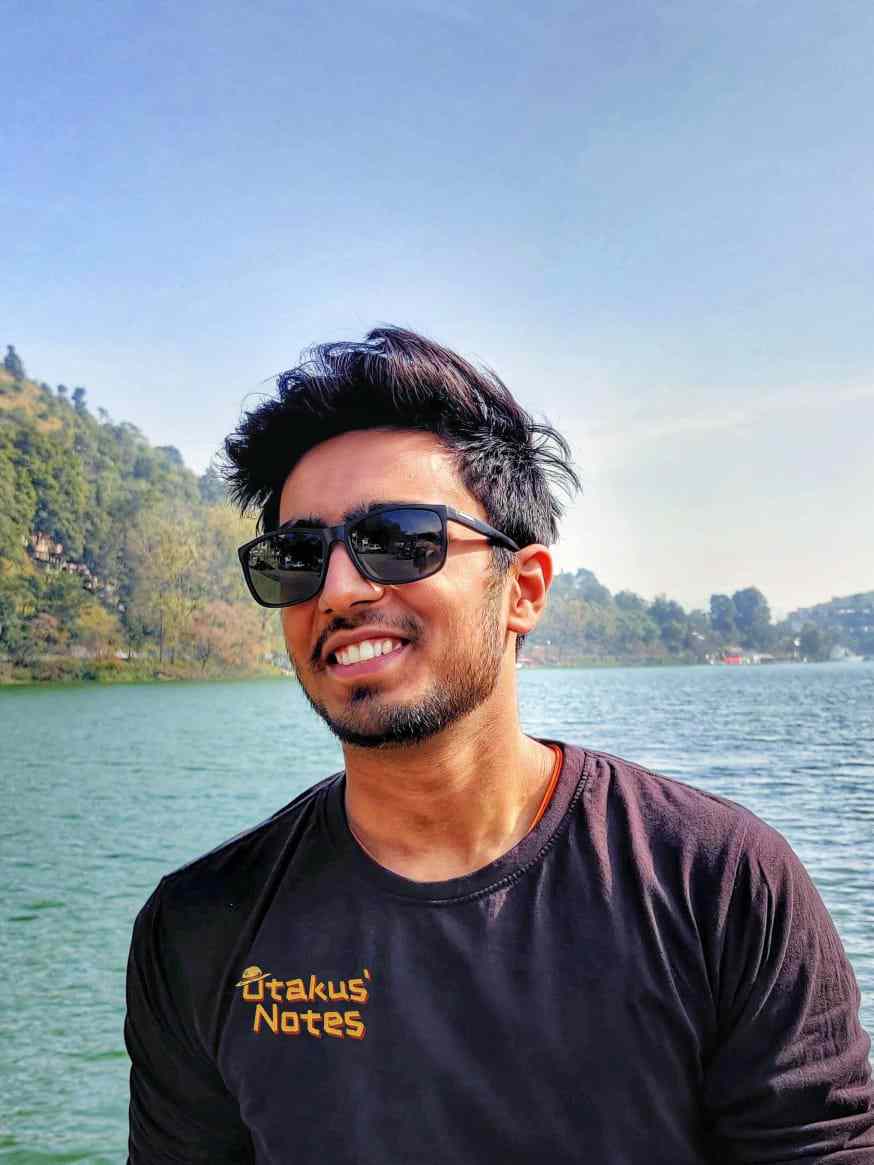 Engineering edified me dreams' propelling. And being an Otaku, a superlative dream of mine engulfs experiencing anime to its deepest quintessence and inditing my perspective towards it. Ultimately, anime blogging carved a path towards my desire and made me stand up to you.