The latest episode of the most awaited webtoon, Noblesse, aired hours ago. Episode 9 ended with a severe turn, and the face reveals all the present clan leaders. Finally, we get to see the current Lord, Erga Kenesis Di Raskreia, and a new character Rael. But what is the true identity of Rael? And why does he seem obsessed with Seira? Episode 10 will answer all these questions.
Episode 9 showcased the debut of one of the clan leaders, Gejutel K. Landegre, who came to confirm the reports filled in by Seira in the previous episode. He unprecedently met Frankenstein and Raizel to his amazement. But Due to some complications, he could not relay the same to his Lord. Sensing the amiss, Lord suspects Gejutel and asks Rael to bring back Seira. Therefore, in this post, we will discuss the spoilers and the release date of Noblesse episode 10.
 Noblesse Episode 10 Spoilers and Raw Scans-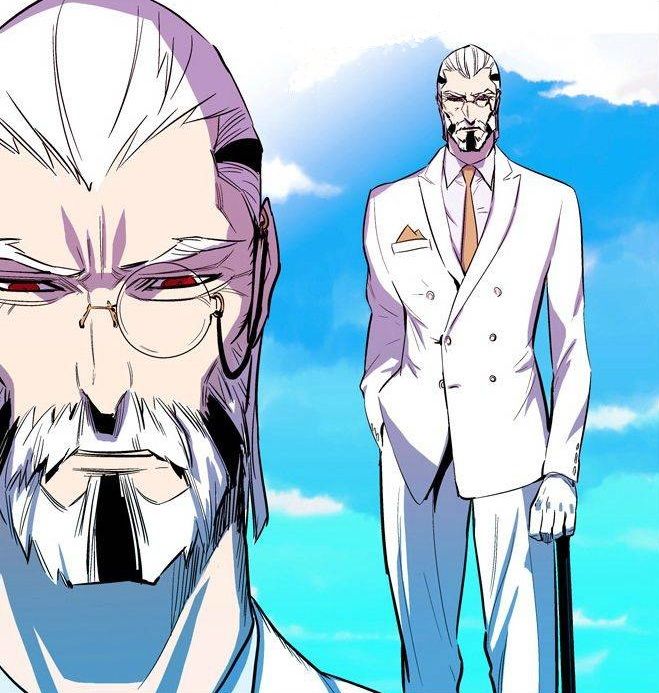 As Gajutel stayed in the school and understood the need to conceal the appearance of the Noblesse, he makes a tough choice of hiding the truth from the Lord. The lord, Raskreia, suspected Gajutel's report and threatened to read his mind. Gajutel being an experienced and old pure-blood, Raskeria drops the idea of questioning his loyalty. But at last, she asked the guards to fetch Seira back immediately to hear the truth from her instead.  Just at that moment, Rael, the brother of a clan leader, enters and asks permission from Lord to bring Seira back himself.
She permits him, and Rael immediately leaves for the city. The episode ends with Rael reaching the city and totally obsessed with Seira. The upcoming episode will display the true reason behind Rael taking up the job. So, from now on, let's discuss some happenings of the next episode:
  Rael will watch the modern city and pity the human for their eternal greed and powerlessness and reach the school where Seira and Regis are studying.
 He will be confronted by M-21 along with Tao and Takeo as they question his presence in the school.
 Offended and insulted by the Guards, he will launch and stab M-21, Regis and  Seira will jump into the rescue.
 Regis will be completely overpowered by Rael, to everyone's surprise.
Then we will know that Rael had proposed Seria 10 years back and had been rejected; he had been concealed for 10 years and recently let loose.
Seira will reject him again, saying he is not her type, feeling powerless, M21 and the group will ask Frankenstein for more power.
At last, Seira herself and Frankenstein will fight with Rael as he humiliates Regis.
The next episode will display the battle between the Strongest Human and Pure-blood Nobles. It will be a real treat for all the abiding viewers.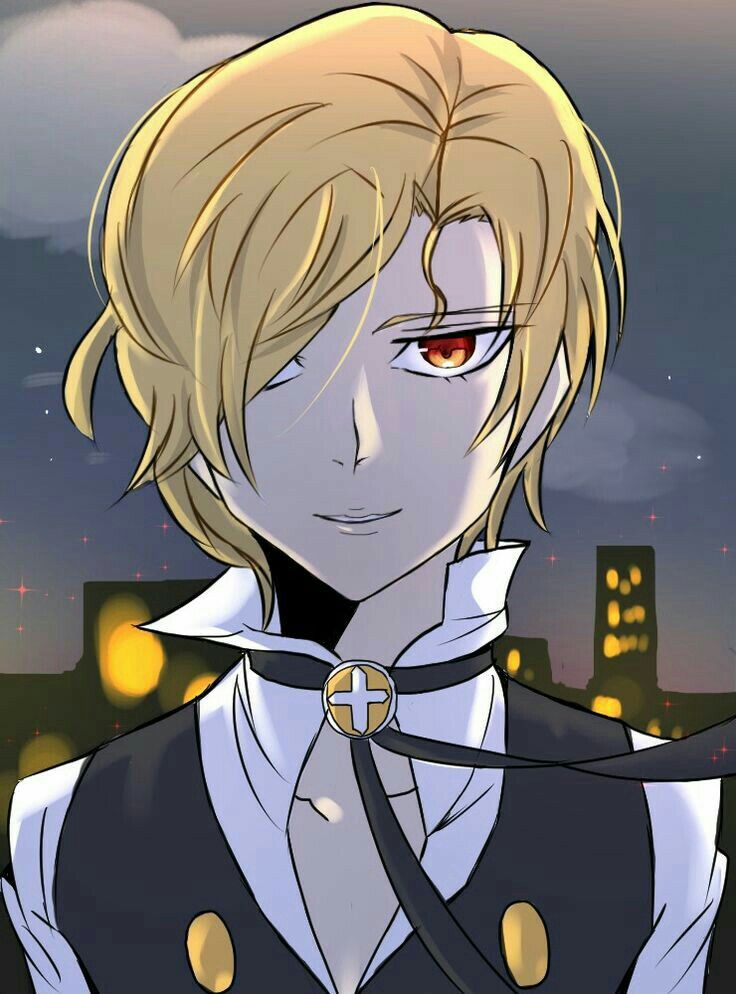 Noblesse Episode 10 Release Date-
Noblesse Episode 10 will release next week on December 9, 2020, i.e., on Wednesday. The series is being popularly accepted, so for sure, we will have a spectacular episode next week too. It means fans have to wait one more week to get the new release.
---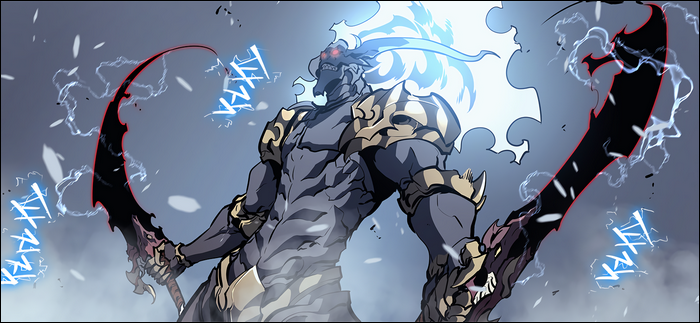 Must Read- Power of all Monarchs in Solo Leveling: Strongest Monarch
---
Where to watch Noblesse Episode 10-
Fans can watch the latest Noblesse episodes from Crunchyroll.com or other paid platforms. Further, the episodes are airing in all pirated sites. We will be back next week with another Noblesse Anime spoiler article. Until then, stay tuned, stay hyped.
---
Follow us on Twitter for more post-updates. 
Also read-  Solo Leveling Chater 129 spoiler release date and raw scans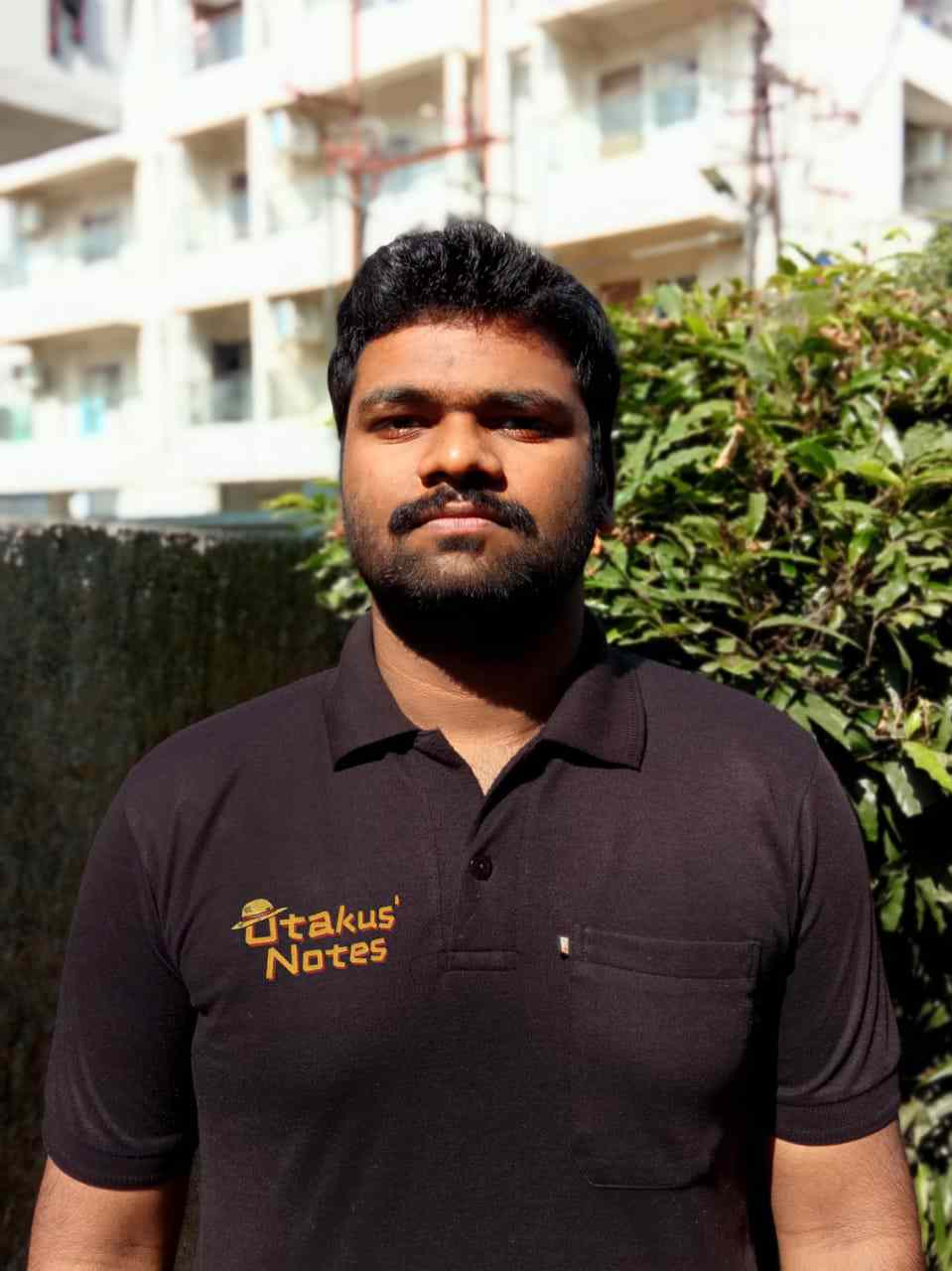 Anish personifies himself as a humble weeb and a hardcore gamer with a diverse taste. He has a keen interest in science and its theories but only in movies. Leading a slick way of life, he prefers the gym in leisure.