The previous chapter of One Piece showed a major twist and made fans go crazy. It started in the Live Floor of Skull Dome where Hyogoro had taken down the Oniwabanshu and Mimawarigumi captains. However, his life was on the line as he was affected by the virus and had instructed Yatappe to kill him. Meanwhile, the Pleasures asked Queen to save them but she refused and said that they are trash since they failed to gain their abilities after being infected by the virus.
In the meantime, Chopper managed to prevent the death of Hyogoro by preparing the antibodies in time. He created a gaseous virus from the antibodies and spread it in the room with the help of a cannon. Queen became enraged with this and tried to attack Chopper but got intercepted by the Pleasures. Meanwhile, Marco arrived at the scene and held back Queen as Chopper took a rumble ball and smacked Queen in the face for calling him a Tanuki. The scene shifted to Yamato and Mononosuke who managed to make their way safely into the Live Floor.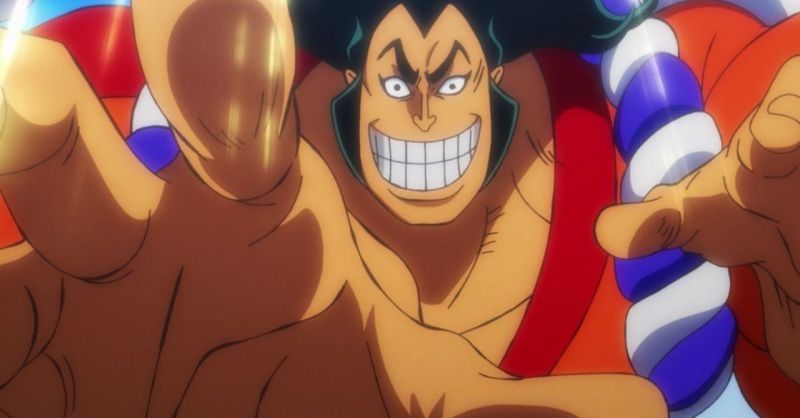 The best part of the chapter was of course left for the last. The mysterious character who had been teased for a long time was finally revealed to be Kozuki Oden. He had healed the Red Scabbards after their fight with Kaido. He appeared before them and said that he was hoping that their paths would cross again.
One Piece Chapter 1008 Spoilers-
One of the biggest twists of One Piece also brought up a lot of unanswered questions. The major one being how was Oden alive. There is a keen possibility that we will get a flashback episode in the upcoming chapter where Oden will narrate what happened to him since he was allegedly shot. The uncovering of one mystery now leads to the rise of several other mysteries. This also paves the way for an epic clash between Oden and Kaido.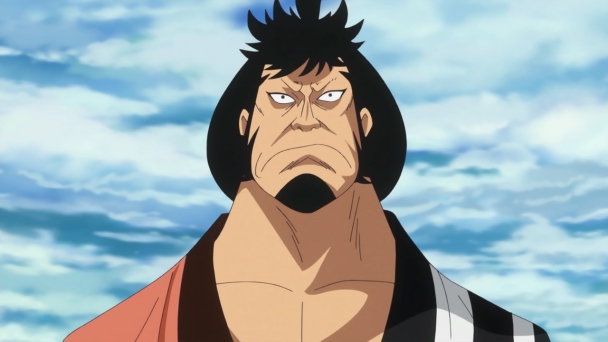 We will also get to see the reunion between Oden and his son, Mononosuke. Safe to say it will be quite a teary reunion. Oden and Kinemon together joining the fight with the Straw Hat Pirates will give them a major boost and help them in liberating Wano from the clutches of Kaido. Moreover, this will bring us one step closer to the "One Piece" since Oden had traveled to the last island of the Grand Line with Gol. D. Roger.
We may also get to see all the characters finally converging in the Live Floor where the thick of the action is taking place. We will also discover which way Sanji had chosen to go. Since he was not with Yamato and Mononosuke in this chapter he may very well be the first one among the Straw Hat Pirates to meet Oden.
---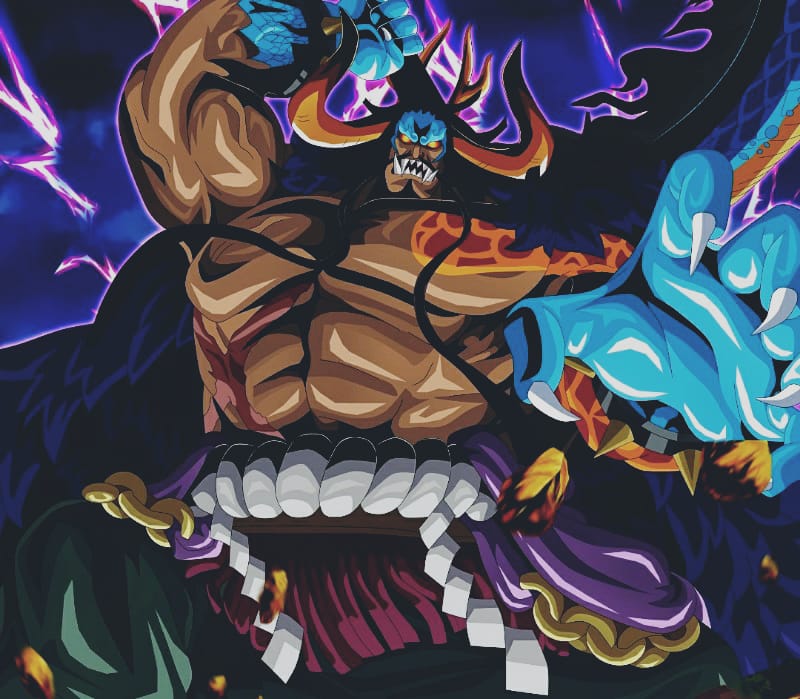 Must Read- (Rage of Hybrid) One Piece Chapter 1008 Raw Scans and Spoilers
---
One Piece Chapter 1008 Delayed Release Date–
Chapter 1008 of One Piece is going to be released on March 28, 2021. One Piece usually has a weekly release, so the fans don't have to wait a lot to know how the current arc is going to unravel. However, there is going to be a break next week which gives time for the fans to catch up if they are left behind.
Where to Read One Piece Chapter 1008-
The latest chapters of One Piece can be read from the official Mangaplus Shueisha or Viz Media website. Fans can also try the MangaPlus app, which is available on the Play Store. We will be back soon with another Prediction and Spoiler article. Till then, stay tuned with us.
---
Follow us on Twitter for more post updates.
Also Read-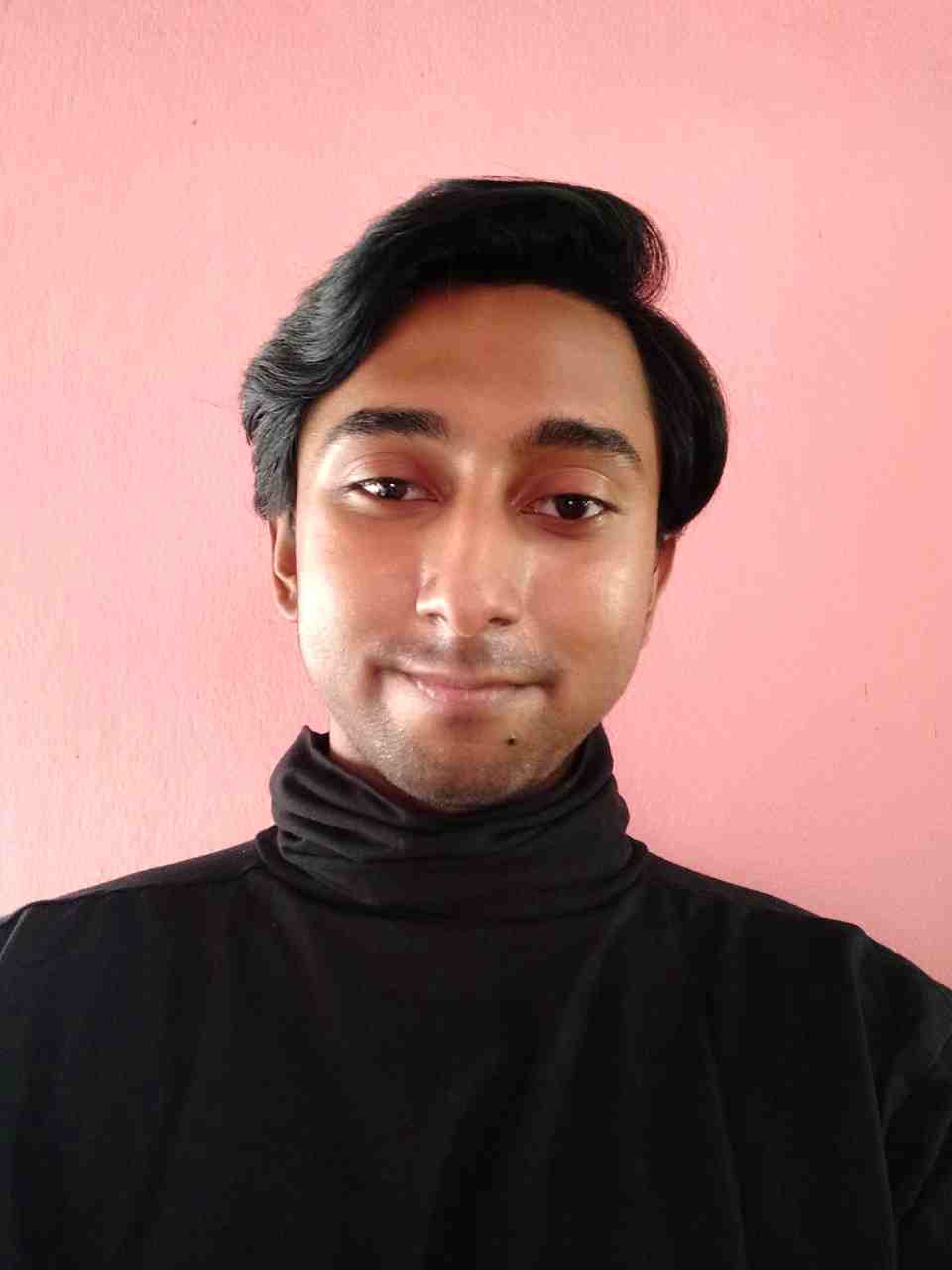 Life took a sudden turn for me when I finally decided to watch Kimi no nawa & Clannad. While both of them made me cry and introduced me to this vast world of anime. The Anime and Manga world is an escape for me from this complicated real world and serves as a relief. Being a content writer for OtakusNotes still feels like a dream and has been one of the best things to happen to me this year. It has been a productive distraction for me and I am loving every moment of it.