God of Highschool Chapter 502 will be featuring a lot of progression in the fight between the Ogre and Jin Mori. At the same time, it will also showcase the real past of the Ogre, revealing why she claimed to be a bastard child of Gaia along with the Monkey king. Over that, a legit conversation between the peripheral Gaia and Mubong bark, the Maitreya.
On the previous note, chapter 501 showcased the two bastard children of Gaia powering up for the final fight between themselves. Even the present King of Dragons shivered and fell on his knees. As Ogre has put up her own barrier strong enough to conceal even the monkey king's transforming power from getting sensed by Maitreya, they can fight all out. Read further for the happenings of the next chapter.
God of Highschool Chapter 502 Spoilers & Details-
Ogre specializes in an ancient staff art giving her the name Bo Staff Great Master. She will unleash her excellence in the handling of multiple Yeoui's and using their consecutive powers like ice, fire, and calamity. Who exactly is Ogre? How is she related to Gaia? When did she die? All these answers will be revealed in her past flashback. Read further for the spoilers of the upcoming chapter.
Ogre will use all the ancient dragons and prehistoric animals based on Yeouis.
Jin Mori will find no way to apprehend the counter the variation, thus get hit badly.
Ogre's past will reveal that dragon's used to rule the world until the meteor extinguished everything.
Then the gods from the heavenly realm stepped on Earth and imprisoned her.
It will not be easy for them only succeeded because the other dragons will sell out the Ogre.
She will be replaced by Jin Mori as the new protector of Gaia.
In the end, Maitreya will forcefully snatch the rights to make a new world.
Basically, Ogre's past will be revealed, and through the fight, she will realize the resolve of Jin Mori to save Earth and its people. The story seems to be dragging on, but that's how powerful Maitreya is. The heroes will need extraordinary support, too, if they want to have even a chance against the upcoming calamity.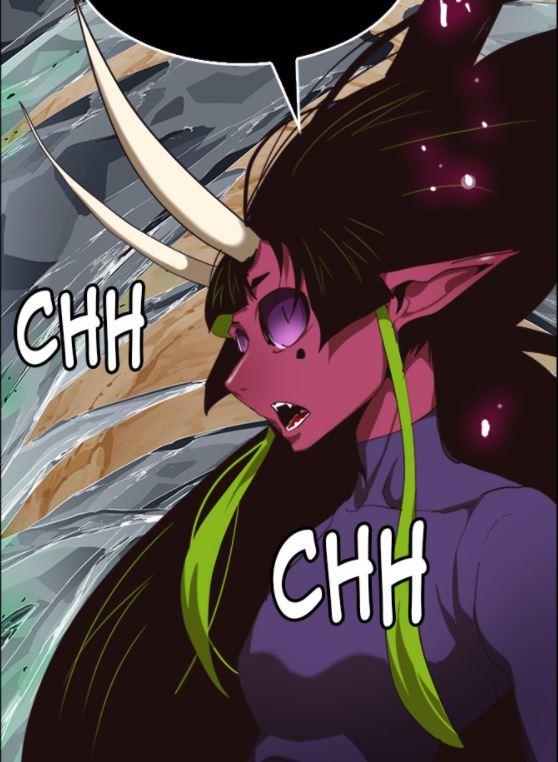 God of Highschool Chapter 502 Release Date-
Chapter 502 will release next week on February 12, 2021, i.e., on Friday. The fight between them will be reaching new heights. Mubong Park, as Maitreya, will forcefully attain the right to upturn the world by killing more than 4.5 billion people on Earth. Further, the wait is always worth it when reading God of Highschool.
---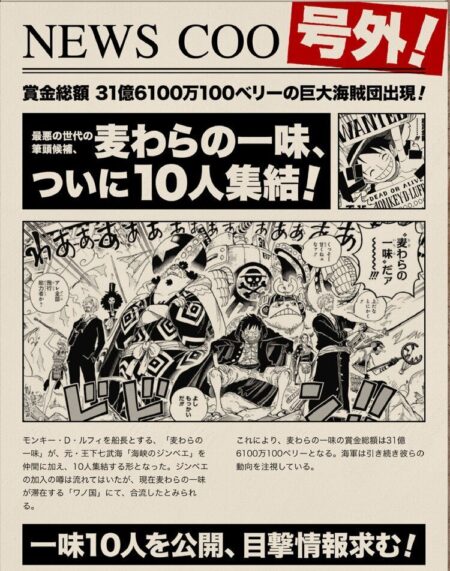 Must Read- Breaking: New Total Bounty Of Straw Hat Pirates Stands At 3.161 Billion Berries After Official Addition Of Jimbei
---
Where to read God of Highschool Chapter 502–
Fans can read the latest God of Highschool chapters from Line Webtoon or other official platforms. Subscribe to our website for more explanations and details on many popular anime and manga titles. We will be back next week with another God of Highschool spoiler article. Until then, stay tuned, stay hyped.
---
Follow us on Twitter for more post-updates. 
Also read-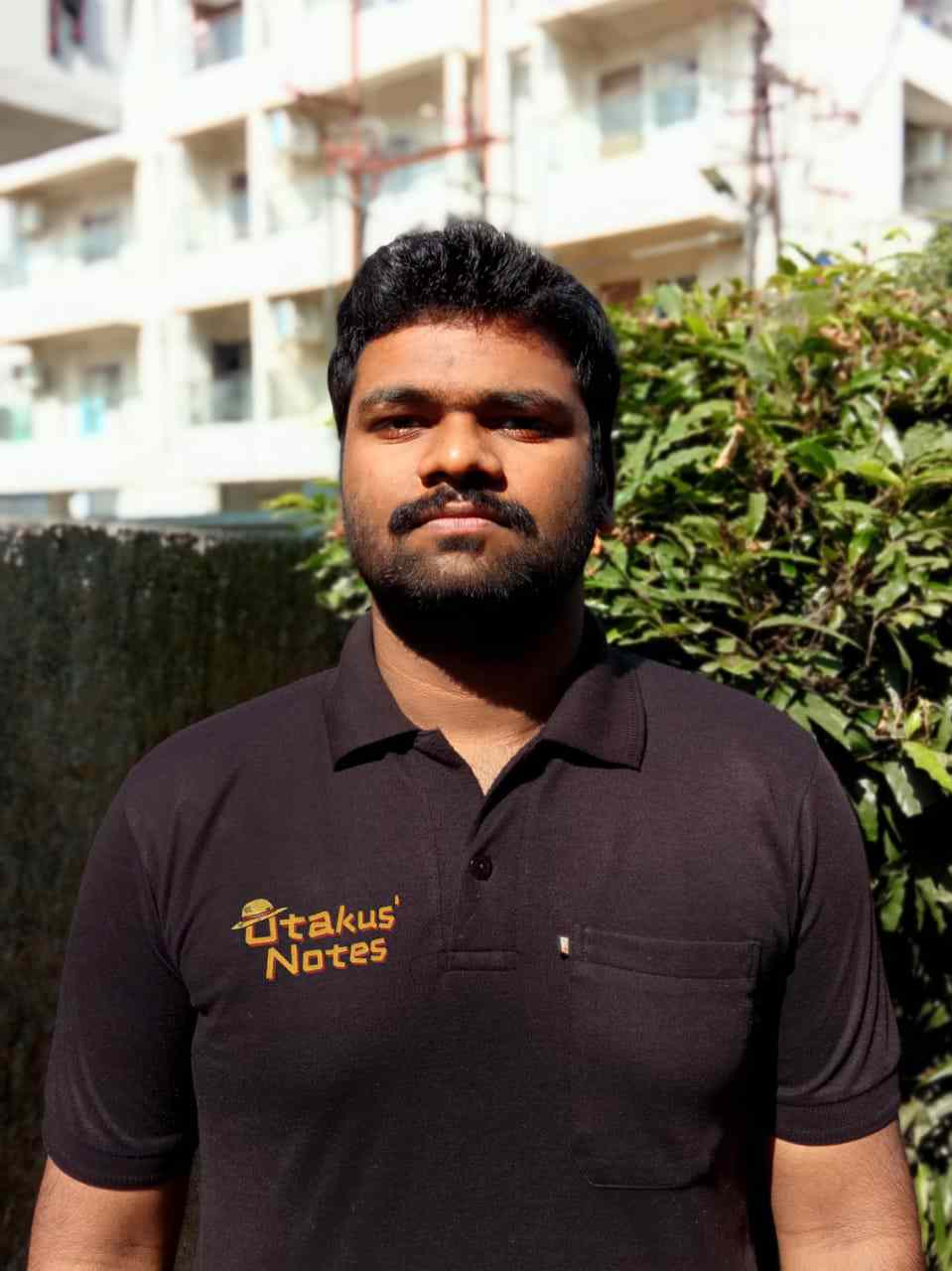 Anish personifies himself as a humble weeb and a hardcore gamer with a diverse taste. He has a keen interest in science and its theories but only in movies. Leading a slick way of life, he prefers the gym in leisure.