Previously, in Chapter 303 of the series, the readers witnessed Best Jeanist and Hawks requesting Endeavor to form a team of three to stop Dabi, after overhearing the Todoroki family's conversation. It also showed japan requesting overseas heroes' help and friends of Deku worried about his condition. In the next panel, fans saw All Might sit beside unconscious Deku while saying, "Right now, you're talking with the predecessors.".
There were many speculations about the upcoming chapter and according to confirmed spoilers, the truth about One For All Quirk will be revealed. Moreover, Deku seems to be in a room with the previous successors of the One For All Quirk. So, what is the truth? And what will happen in the next chapter?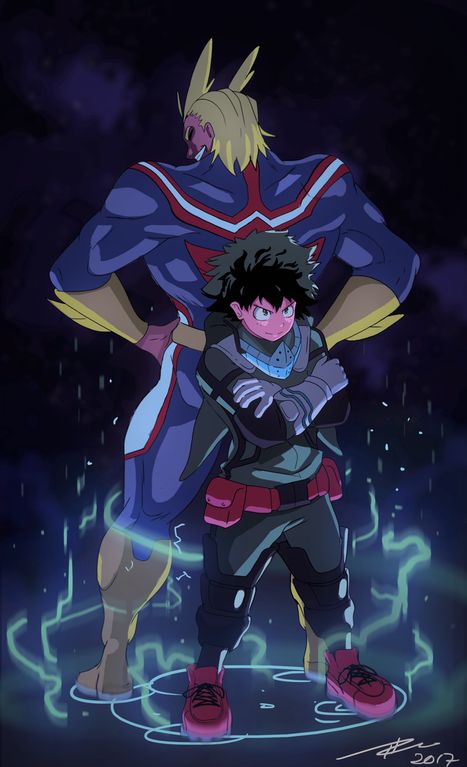 My Hero Academia Chapter 304 Raw Scans and Spoilers–
Chapter 304 of the My Hero Academia series will officially release under the title, "Midoriya Izuku and Yagi Toshinori" and will show Deku delving more into the truth of his Quirk while All Might tries to find the reason behind the death of the 4th user. Some information regarding All Might is also shared in this chapter. Here is a summary of the next chapter.
The chapter begins with Deku asking about the others. Deku is in a room with ALL of the Vestiges. He can stand, but his mouth is still covered in the Vestige world.
The 2nd and 3rd user of the Quirk is finally shown but their faces are not revealed. Both of them face towards the wall and have their backs turned towards Deku.
The 4th user died due to holding One For All. All Might looks through autopsy documents and finds out that he burned out his own life. His name is Shinomori Hakage and the scars on his face are due to One For All.
It is revealed that the One For All Quirk is growing rapidly for which Vestiges can interact with each other. 4th and 5th user demonstrates by using their Quirks against each other.
All Might made One For All more powerful by holding it for 40 years while Shinomori held it for the second-longest time.
The 4th user, Shinomori finally revealed the truth by saying, "In conclusion, One For All can no longer be handled by ordinary humans." And Deku concludes that the Quirk can't be transferred to normal humans anymore and that he is the last successor of One For All.
Nana finally asks the question if Deku is ready to stop Shigaraki once and for all.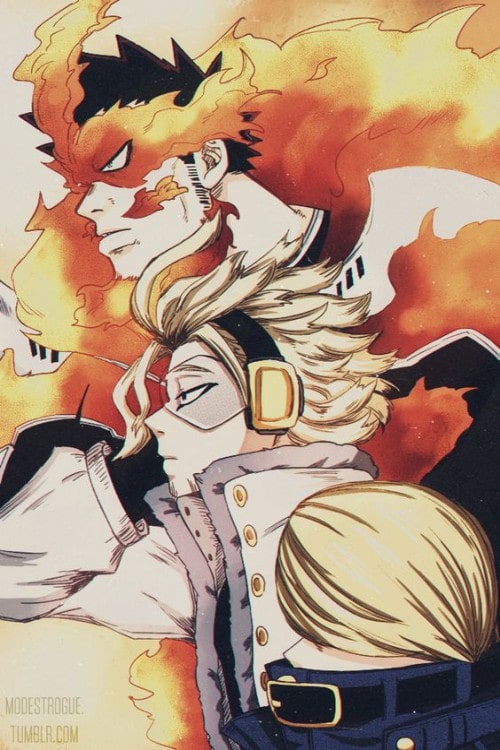 This is the summary of the upcoming chapter and the chapter will end with the line, "Preparedness to be tested, At that moment, Deku is____". In the next chapter, we might see more about the One For All Quirk and if it's in a volatile state or not. We might also see Deku's choice in the next chapter.
Here we have attached the raw scans of My Hero Academia Chapter 303.

---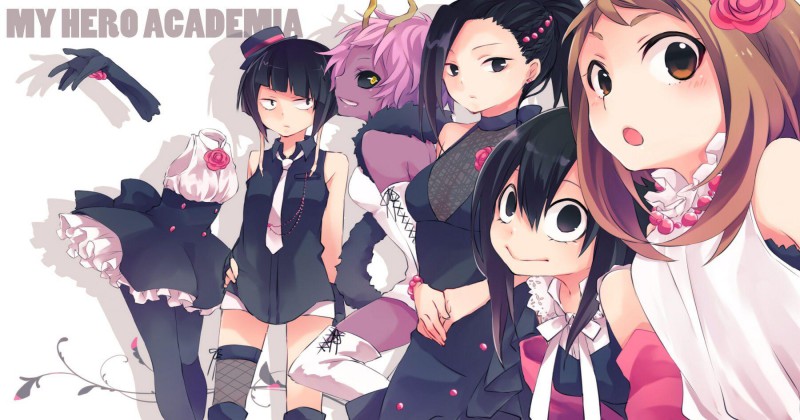 Must Read- Top 15 Most Beautiful Women in My Hero Academia (Ranked)
---
My Hero Academia Chapter 304 Release Date-
My Hero Academia Chapter 304 is set to release on 7th March 2021 at midnight JST and will vary in different regions of Japan. Fans have to wait few more days to get the official version of the new chapter. As the next week is also a no hiatus week Chapter 305 is expected to release on March 14, 2021.
Where to Read My Hero Academia Chapter 304-
Fans can read Chapter 304 of the My Hero Academia series on Mangaplus Shueisha and VIZ Media after its official release. We will be back with more spoilers and raw scans post, till then stay tuned and hyped with us.
---
Follow us on Twitter for more post-updates.
Also Read-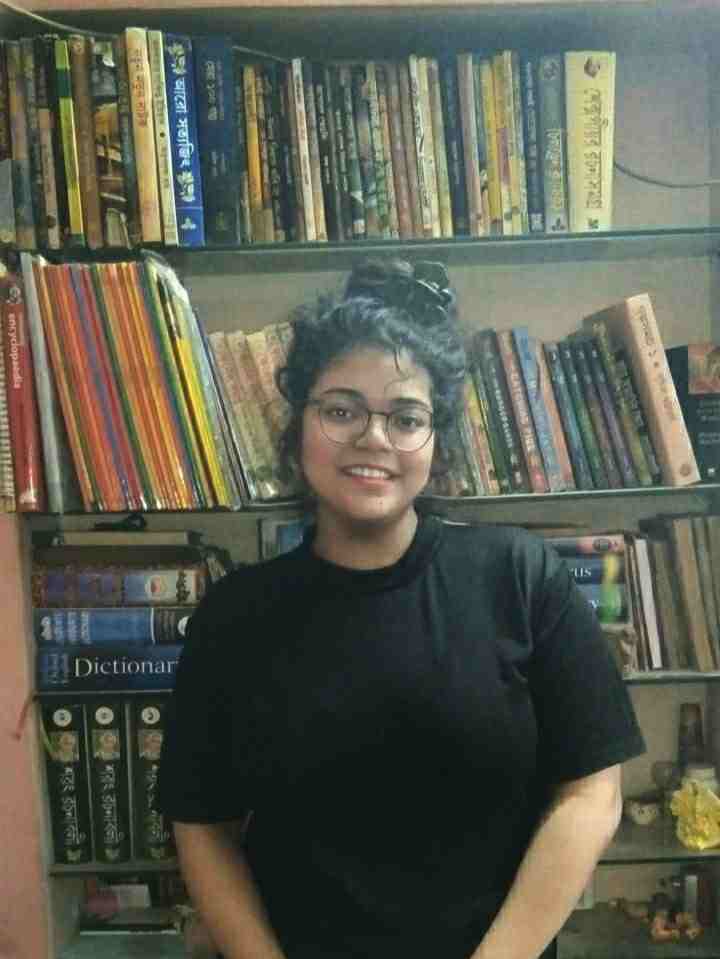 Namrata is a nature lover and frequently spends their time making elaborate plans of settling near the banks of Manasarovar lake with their best friend. If not, then they can be found reading mangas, books, comics, or science journals. Quite interested in science and will start talking about its endless theories if given the opportunity.