One Piece has been the most selling manga ever in Japan and the US, and one of the most long-running manga out there. Continuing this eternal saga of entertaining us since July 1997, the manga is soon releasing its chapter 1000 next. Chapter 998 was released on 13th December 2020, the story got more serious and deep, and ended at a very scrutinizing cliffhanger. Not only that, but it also revealed the title of chapter 999.
It was also disclosed that chapter 999 and 1000 will be a double color spread. It means if we keep the two chapters side by side then they will become a single whole color spread of double the size. Although it is completely up to the reader, it's advised to enjoy the whole color spread which will emphasize the complete Straw Hat crew. Further chapters 999 and 1000 will have our favorite colored covers drawn by Oda himself. But there is a twist to it. Read further to find out more about it.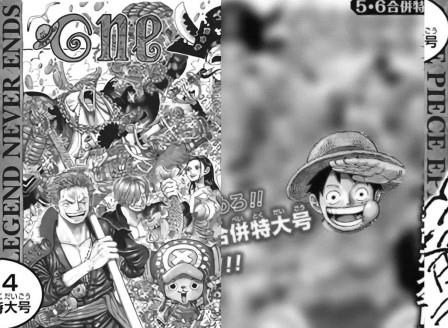 One Piece Chapter 1000 Delayed Release Date-
One Piece Chapter 1000 release dates have been delayed and postponed to January 4, 2021. Although chapter 999 will be released on 20th December 2020, fans will have to wait another 2 weeks for the next chapter. But believe me, it will be worth the wait, as the 1000th chapter will be full of important revelations and will be a call back to chapter 100. Moreover, chapter 1001 will also be delayed due to the postponed schedule. Do read it and experience a supreme story with a divine history.
You can read all chapters of One Piece from Viz.com or any other paid platforms. The official title of chapter 1000 will be released on 20th December 2020 in chapter 999. We will be back next week with more crispy news and facts to keep you updated. Until then, stay tuned, stay hyped.
---
Follow us on Twitter for more post-updates.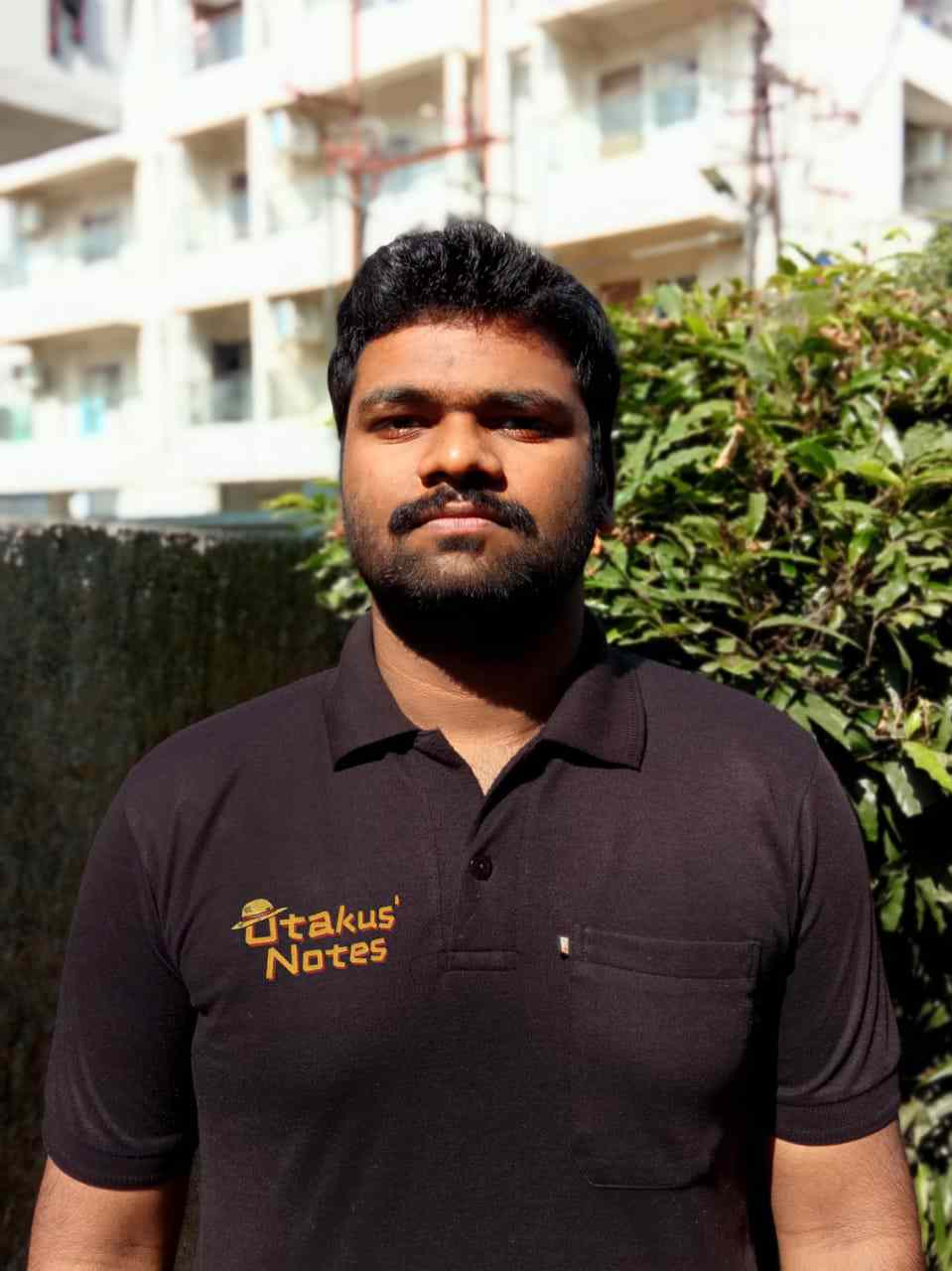 Anish personifies himself as a humble weeb and a hardcore gamer with a diverse taste. He has a keen interest in science and its theories but only in movies. Leading a slick way of life, he prefers the gym in leisure.