The last week has got the fans discussing only one thing, and that is if Luffy has died. Kaidou defeated Luffy and threw him from the top of Onigashima. He said that Luffy's new power got to his head, which led him to an error in judgment. Meanwhile, when Boa Huang told Kaidou that they had traced Momonosuke's location, he told her to relay to everyone the message of his victory against Luffy.
The inside of Onigashima was in a mess as everyone was caught in their individual battles. While Yamato was running to the roof in search of his father, Chopper was busy dealing with Queen. When everyone heard the news about Luffy's death echoing through the rooms, they were in complete shock. The other focus of the chapter was Momonosuke, who was seen yelling that he shouldn't die after reading some pages. Suddenly, Kanjuro appeared in front of them with the appearance of Oden. Kiku tried to attack him but couldn't kill him due to his outer appearance of Oden.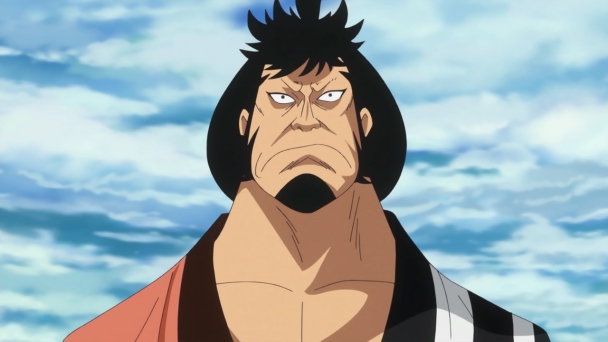 This proved fatal for Kiku as he got taken down by Kanjuro, who pushed a sword straight through her stomach. Kinemon shouted in rage, seeing her death as he took up his sword and killed Kanjuro in one strike. The scene picked up pace as Kaidou appeared before them, and Kinemon decided to hold him back while telling Shinobu to flee with Momonosuke.
One Piece Chapter 1015 Raw Scans and Spoilers-
The upcoming chapter will answer the question that fans have been waiting for. We will come to know whether Luffy is alive or not and whether he can continue his fight with Kaidou. Chapter 1015 will also focus on Yamato and Kaidou's complicated relationship and will have the title of "Chains."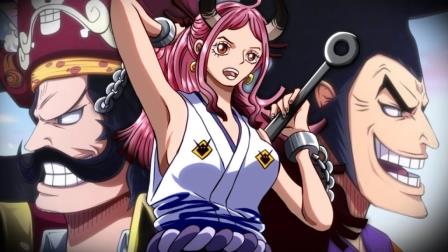 The beginning of the chapter will show us the reaction of 

Luffy's

 allies on hearing the news of his defeat.

Samurai will contemplate on whether it is useless to carry on fighting and if 

Momonosuke

 is safe.

Queen

 will say that he was only toying with Chopper as 

Perospero

 will launch a new arrow attack.

Sanji

 will arrive at that moment and attack both Queen and Perospero.

Momonosuke will take the help of the frog and inform everyone that Luffy is still alive.

Shinobu

 and Momonosuke will keep on getting away from Kaidou as he will continue to chase them.

Luffy will be rescued by someone.

The best part is the Korean scans haven't leaked; who will save Luffy to avoid the Youtubers. 

Zeus

 will talk to 

Nami

 as Law will join Kid in his fight with Big Mom.

Yamato will come to 

Kaidou

 and call him by his name to which Kaidou will tell her to call him father.

Yamato

 will reply that she has come to break that chain which bound her to Kaidou.
Here we have attached the raw scans of One Piece Chapter 1015. 
---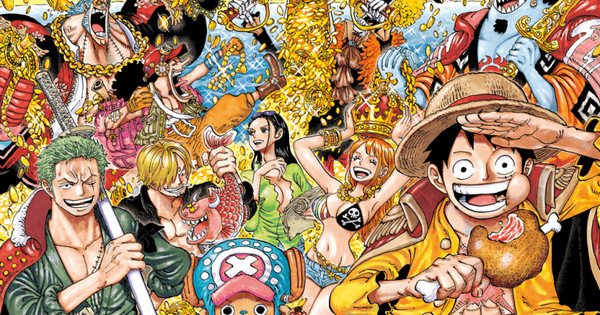 Must Read- (2021) Top 30 Strongest Living Characters in One Piece (Ranked)
---
One Piece Chapter 1015 Release Date –
In accordance with the weekly release schedule of One Piece, we will get our hands on the new chapter on June 6, 2021. It is safe to say that readers are already bouncing in excitement as the floating Onigashima has reached the mainland of Wano. We just need to wait patiently and see how this arc reaches its conclusion.
Where to Read One Piece Chapter 1015 –
Mangaplus Shueisha and Viz Media are the two sites that fans can check to read the latest chapters of One Piece. They will publish chapter 1015 as soon as it is officially released in Japan. We will come back with more One Piece articles. Stay tuned to our website to read them.
---
Follow us on Twitter for more post updates.
Also Read-  
(2021) List of Best Soundtracks in One Piece Anime
One Piece: Top 20 Strongest Characters in Impel Down Arc Ranked
Top 20 Most Popular One Piece Characters in 2021 Ranked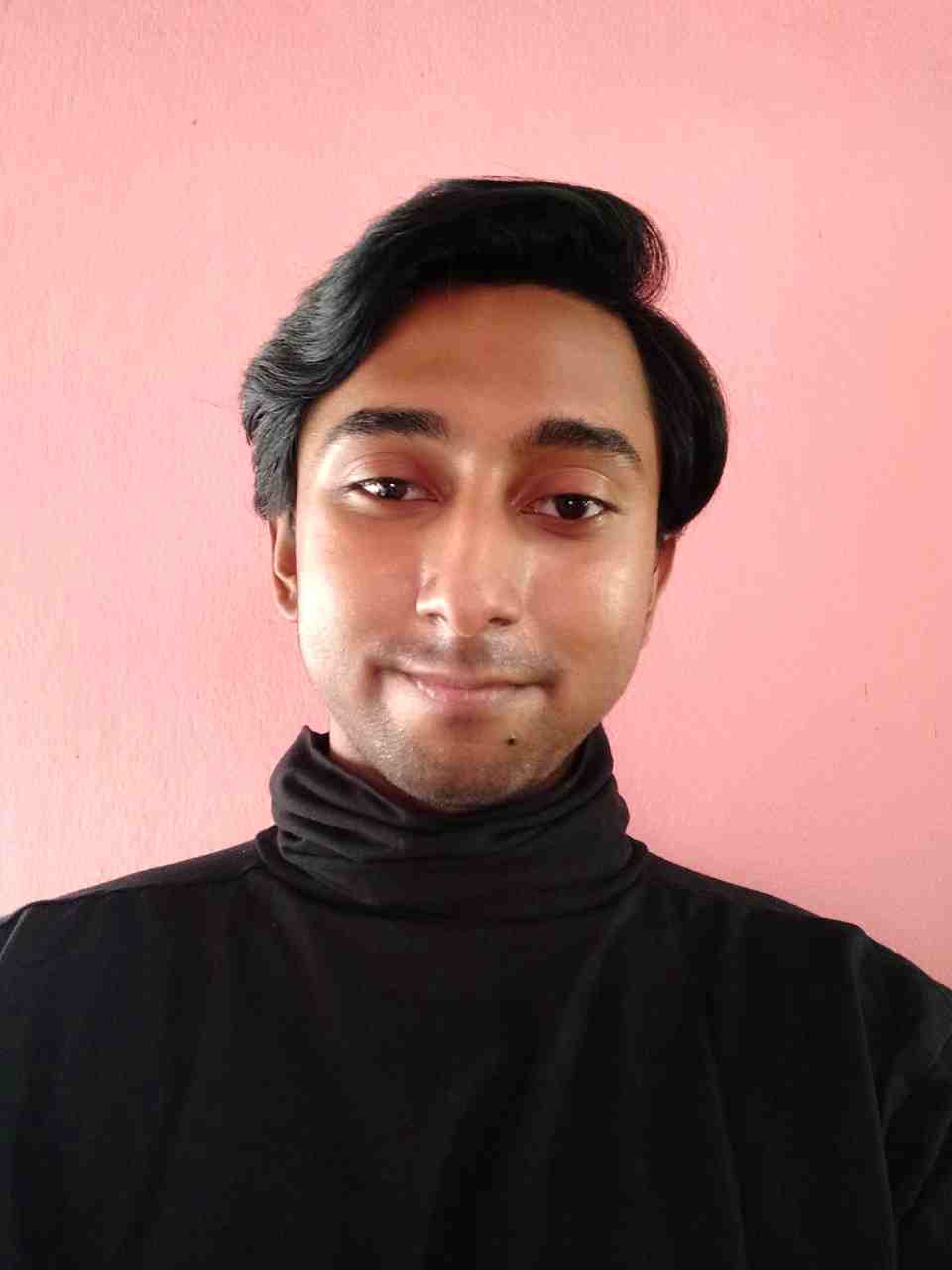 Life took a sudden turn for me when I finally decided to watch Kimi no nawa & Clannad. While both of them made me cry and introduced me to this vast world of anime. The Anime and Manga world is an escape for me from this complicated real world and serves as a relief. Being a content writer for OtakusNotes still feels like a dream and has been one of the best things to happen to me this year. It has been a productive distraction for me and I am loving every moment of it.