One Piece Chapter 1016 Raw Scans: Chapter 1015 of One Piece started with Luffy drowning in the ocean. As the voice of Boa Huang echoed through the inner floors of Onigashima, Luffy's allies began losing their hope.
 They even contemplated if there is anymore point in fighting since their captain was dead. Chopper looked like his energy was about to run out when suddenly Perospero shot another round of arrows into the air.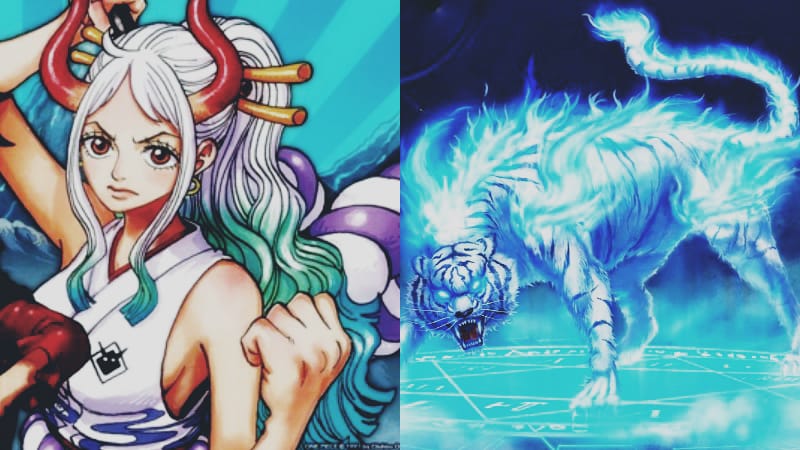 It looked like the end for them, but Sanji arrived at the exact moment and knocked away Queen with his Diable Jambe. He also used Rotisserie Strike using Queen to keep away Candy Shower from the others. 
Chopper started crying on seeing Sanji as he told Chopper not to lose hope. Meanwhile, Kinemon looked battered and bruised at the hands of Kaidou. He tried to buy as much time as he could but ultimately fell to Kaidou's hand after he pushed the sword through his body.
The scene shifted to Momonosuke running away with Shinobu. He had the frog in his hand that he used to pass the message to everyone about Luffy being safe. Apparently, Luffy was able to communicate with Momonosuke despite submerging in the ocean. 
This gave a boost to his allies, who continued their fighting with intense vigor. In the meantime, Kaidou caught up to Momonosuke and Shinobu and was about to attack them when he was halted by Yamato. The chapter ended with her declaring that she had to come to break the chains with him
Here, we have discussed the predictions on new Mythical Zoan Fruits.
One Piece Chapter 1016 Raw Scans & Spoilers-
The platform is set for Yamato and Kaidou to have a go at each other. We are also most likely going to see more details regarding Yamato's devil fruit power.
The character who has adored Oden so much may ultimately be able to take revenge on his behalf. Tama is also going to play a significant role with the title of the chapter going to be: "Here Tama!!".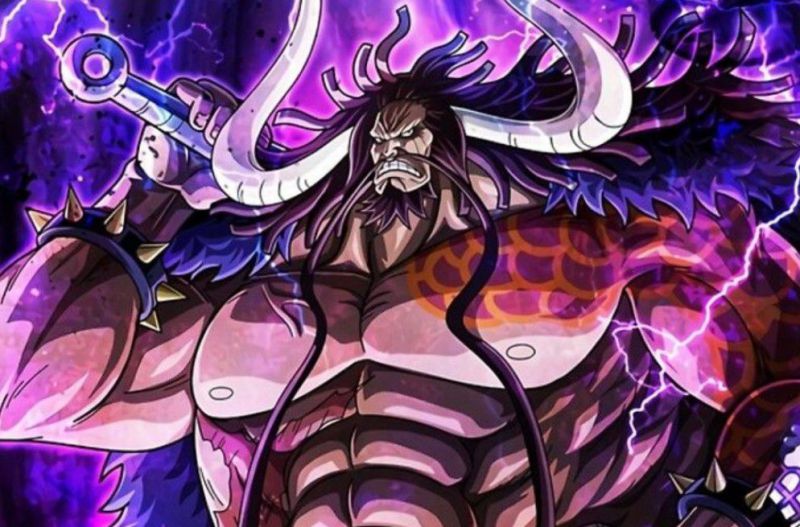 CP0 will talk about how the tide of battle has changed after the Pleasures, and the Waiters have changed sides. Kaidou's side now contains 

20000 members

 against the Samurai side, containing 

7000 warriors

.

Nami will take on Ulti in a rematch. She will be able to defeat Ulti with the help of Zeus, who now resides in Nami's weather baton.

Usopp will catch Boa Huang and allow Tama to speak to the entire island for the Marys.

At the end of the chapter, the battle between Yamato and Kaidou will commence.

Yamato will say that she is going to sail to the sea with Luffy after kicking her father out of Wano.

Kaidou will reply that he is not going to hold back just because Yamato is his daughter.
We know that it's a glimpse of the next chapter's story. This time, it will take time to leak the full spoilers of Chapter 1016. We will update this article once we get the full raw scans.  
---
Must Read- Top 10 Best One Piece Anime Products on Amazon
---
One Piece Chapter 1016 Release Date-
One Piece will continue to follow its weekly release schedule and release the new chapter on June 13, 2021. However, fans are worrying about the announcement of another break next week. 
This will come at the perfect moment since it will give fans some time to settle down as the storyline has been progressing at a very fast time for the past couple of weeks.
Where to Read One Piece Chapter 1016-
Chapter 1016 of One Piece can be read on the official sites of Mangaplus Shueisha and Viz Media. It will also be available on the Mangaplus app that fans can download from the play store.
We will see our readers next time with a new set of spoilers. Until then, stay with us.
---
Follow us on Twitter for more post updates.
Also Read-  
(2021) List of Best Soundtracks in One Piece Anime
One Piece: Top 20 Strongest Characters in Impel Down Arc Ranked
Top 20 Most Popular One Piece Characters in 2021 Ranked
(2021) Top 30 Strongest Living Characters in One Piece (Ranked)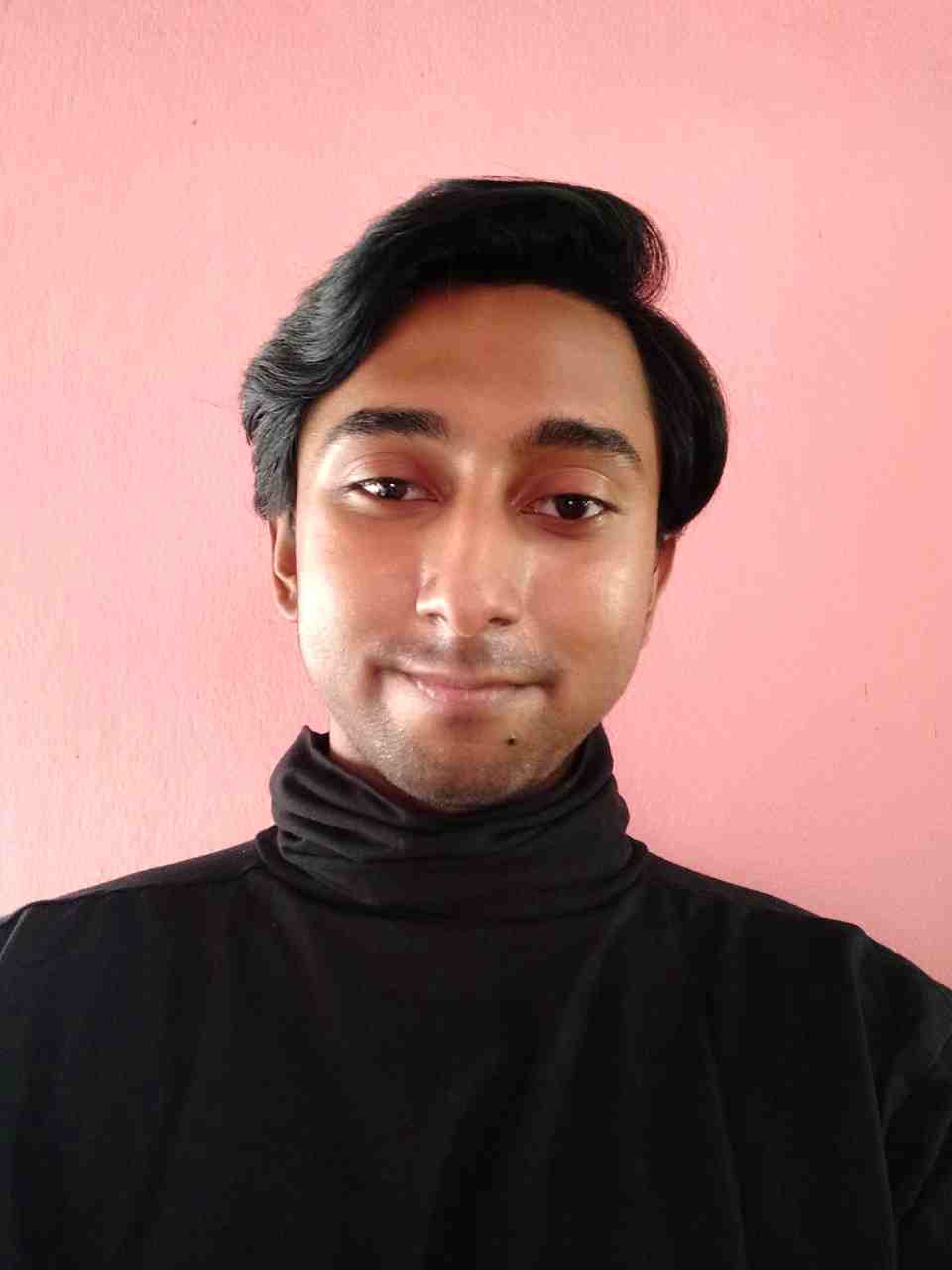 Life took a sudden turn for me when I finally decided to watch Kimi no nawa & Clannad. While both of them made me cry and introduced me to this vast world of anime. The Anime and Manga world is an escape for me from this complicated real world and serves as a relief. Being a content writer for OtakusNotes still feels like a dream and has been one of the best things to happen to me this year. It has been a productive distraction for me and I am loving every moment of it.