The previous chapter of One Piece was a short one as it left the fans with many unresolved questions. At first, we got to know about the tide of battle turning towards Luffy and his allies after the Pleasures and Waiters started rebelling against Queen.
Then we saw Boa Huang planning to communicate to everyone in Onigashima that Lord Momonosuke has fallen. This would have proved to be a big blow to the spirits of the samurais if not for the timely intervention by Nami and Usopp.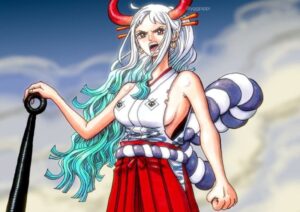 They were planning to use Boa Huang and let Otama speak to everyone. In the meantime, we also came to know that Zeus' spirit now rests in Nami's weather baton, and he can't escape it without the help of Big Mom. 
Suddenly, Lady Ulti arrived at the scene and picked up Otama by her neck. This enraged Nami, who launched a new attack combined with Zeus called Lightning Blast. Although the initial attack missed, Zeus was able to hit her on the rebound, and thus two of the Tobi Roppo were defeated. 
Otama then addressed everyone present on Onigashima with the help of Boa Huang as we moved towards Kaidou and Yamato. Kaidou told her daughter that her actions are futile since he defeated both Luffy and Momonosuke and 
Yamato couldn't protect them. Yamato said that he would hold him back till Luffy could arrive as the chapter ended with the big explosion on the roof of Onigashima.
One Piece Chapter 1017 Spoilers-
Luffy is probably not going to be back in full health in the upcoming chapter with all possibilities in mind. He was dealt a significant blow by Kaido and needed a whole lot of food to get his energy back. 
The focus of the chapter is obviously going to be between Yamato and Kaido. Oda has only been teasing us of Yamato's powers, and we may finally see them in action in chapter 1017.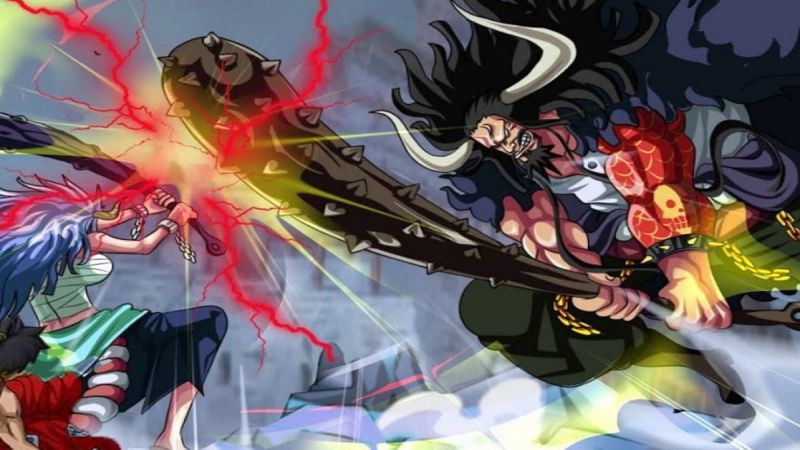 The other point of highlight will be to see the rest of the members of the Tobi Roppo in action. Page One and Lady Ulti have been defeated, and it is only a matter of time to see who falls next. 
According to some popular comments in Reddit, Franky's taking on Sasaki is quite plausible. Although, we may also get to visit the fight between Black Maria and Robin that was left incomplete
---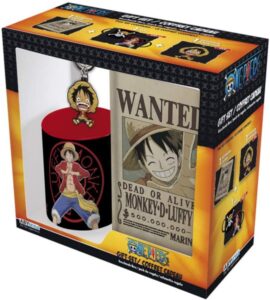 Must Read- Top 10 Best One Piece Anime Products on Amazon
---
One Piece Chapter 1017 Release Date-
One Piece is going to be on a break this week and will have a delayed release date of June 27, 2021. This gives enough time for the readers to recollect all the past events of this chaotic Wano Arc. Readers can best utilize this time to track what the major characters are involved in at this moment.
Where to Read One Piece Chapter 1017-
Fans can visit the official sites of Mangaplus Shueisha and Viz Media to read the latest chapters of One Piece. The new chapters will be updated on their website on their release in Japan. We will see you guys next week with the confirmed spoilers and raw scans.
---
Follow us on Twitter for more post updates.
Also Read-  
(2021) List of Best Soundtracks in One Piece Anime
One Piece: Top 20 Strongest Characters in Impel Down Arc Ranked
Top 20 Most Popular One Piece Characters in 2021 Ranked
(2021) Top 30 Strongest Living Characters in One Piece (Ranked)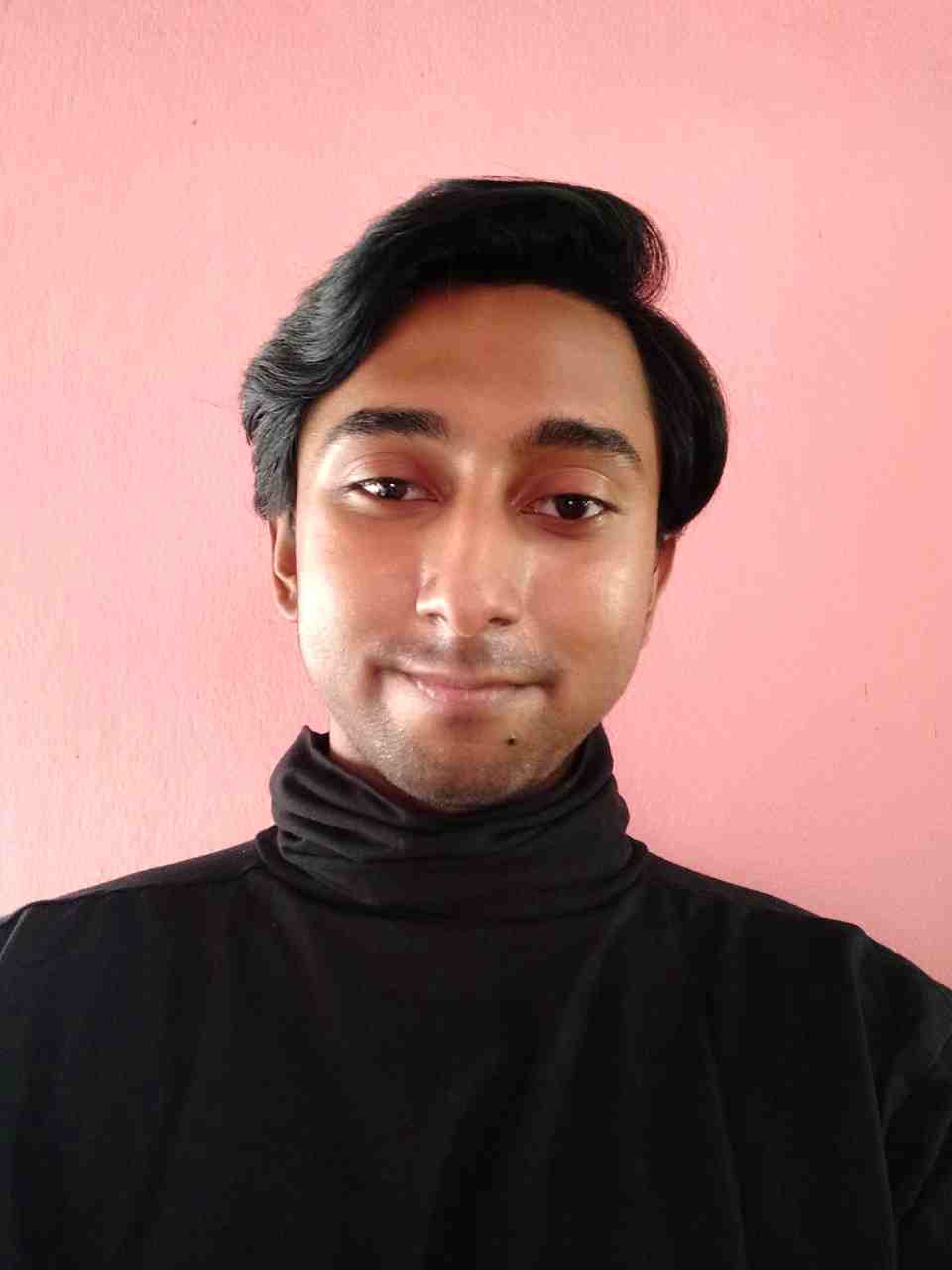 Life took a sudden turn for me when I finally decided to watch Kimi no nawa & Clannad. While both of them made me cry and introduced me to this vast world of anime. The Anime and Manga world is an escape for me from this complicated real world and serves as a relief. Being a content writer for OtakusNotes still feels like a dream and has been one of the best things to happen to me this year. It has been a productive distraction for me and I am loving every moment of it.