Note- This article contains our predictions and the information about the previous week's delay. Presently, we have drafted another post regarding the confirmed spoilers. Visit the link below to read One Piece Chapter 1019 Spoilers & Raw Scans. 
---
Must Read- (Yamato's Hybrid Form) One Piece Chapter 1019 Raw Scans & Spoilers
---
We are edging closer to the secret of Luffy's devil fruit as Who's Who spilled more information in the last chapter.
 It started with chaos inside the Onigashima as 300 of the Headliners and Gifters had switched sides and joined with the Samurai group. The change in number was significant, as was discussed by the members of CP0. 
They revealed that the current scenario was a battle between 16000 members of the Animal Kingdom Pirates against the 9000 members of the Samurai. However, they also revealed that it did not matter to them who won as long as Who's Who was dead. 
It wasn't so much about the spillage of information but more about the fact that no one can escape from the clutches of CP0. Elsewhere we got to see that Otama had managed to escape safely with Luffy and Usopp. On the other side, Jinbei was busy engaging Who's Who.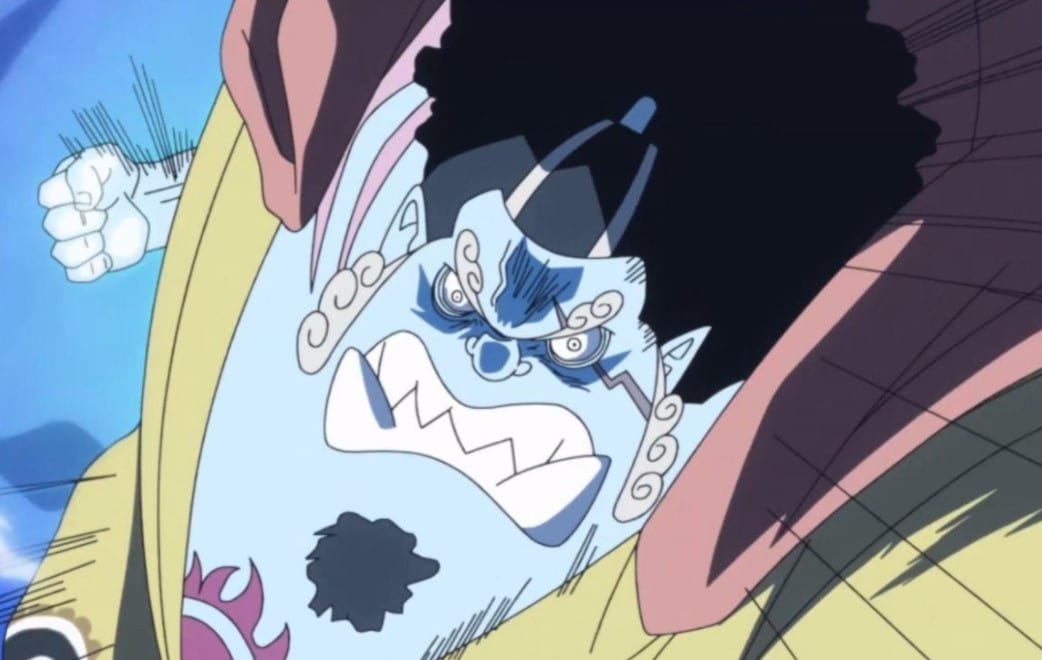 Both of them were attacking each other with their best moves and trying to defend themselves simultaneously. Who's Who then suddenly told about a peculiar story that he had heard from a guard while he was in prison. 
The story was about the Sun God Nika, whom everyone believed to be their savior. 
Who's Who inquired about this of Jinbei since he was the captain of the Sun Pirates. This enraged Jinbei, who attacked Who's Who vigorously, and it almost seemed to defeat him.
One Piece Chapter 1019 Spoilers –
The most interesting point to note is that why did Who's Who suddenly decided to mention the name of the Sun God Nika after discussing Luffy's devil fruit. The Sun God Nika was said to be a savior, and it has the possibility of a link to the Sun Pirates. 
Thus, Jinbei's role in this situation becomes extremely important. It is likely that Jinbei sees Luffy as that savior that has been passed down as a legend. 
Throughout his journey, Luffy has acted as the savior for many kingdoms and islands, defeating the oppressing ruler and freeing the innocent people.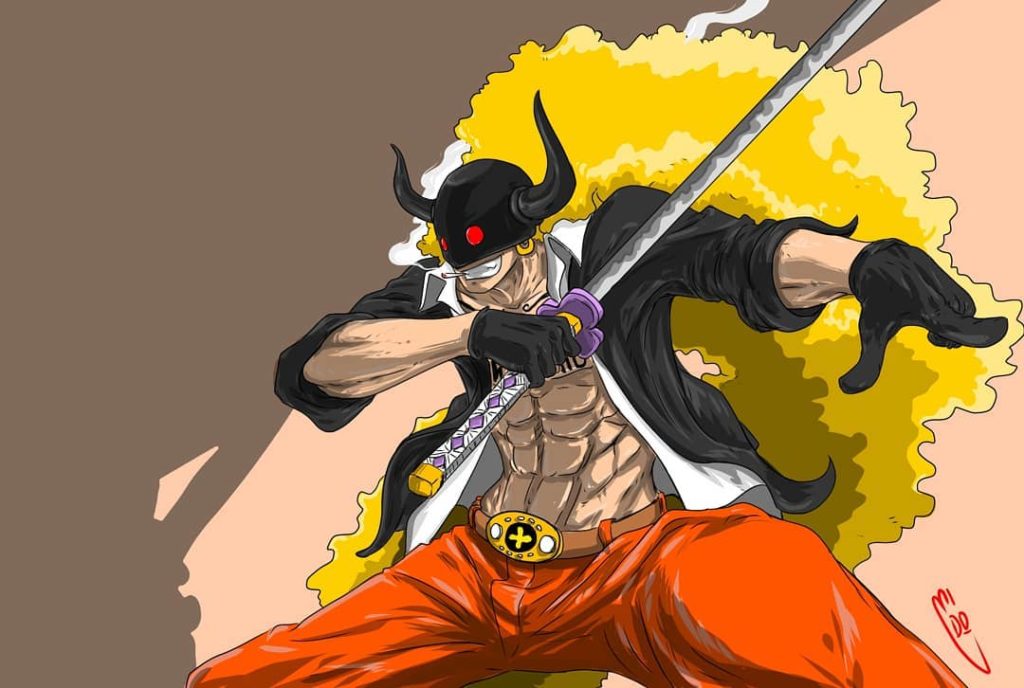 All of them view Luffy highly, and this act is quite similar to Who's Who's story about the Sun God Nika. It is safe to say that deep and mysterious lore surrounding the fishmen has started that will slowly unravel as the series progresses. 
---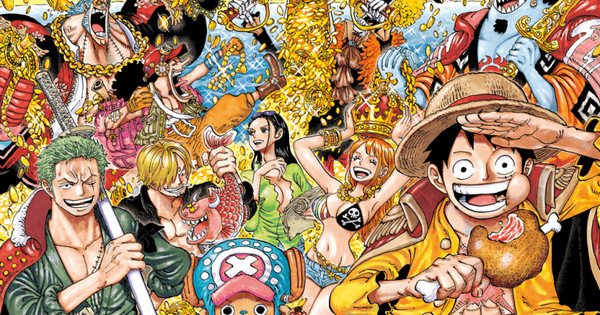 Must Read- Top 20 Most Popular One Piece Characters in 2021 Ranked
---
One Piece Chapter 1019 Release Date –
One Piece is going to be on a weeklong break, and as a result, we have a delayed release date on our hands. The next chapter of One Piece will be released on July 18, 2021. 
This gives us an ample amount of time to figure out the reality behind the story of the Sun God Nika.
---
Related- (Yamato's Hybrid Form) One Piece Chapter 1019 Raw Scans & Spoilers
---
Where to Read One Piece Chapter 1019 –
Chapter 1019 of One Piece can be read from the official websites of Mangaplus Shueisha and Viz Media. The official chapter will be released around 12 AM in Japan, after which it will be updated on the websites. 
We will see you guys next week with the confirmed set of spoilers and raw scans. Till then, stay tuned.
---
Follow us on Twitter for more post updates.
Also Read-  
Meaning of Blackbeard's Pirate Flag in One Piece



(2021) List of Best Soundtracks in One Piece Anime

One Piece: Top 20 Strongest Characters in Impel Down Arc Ranked

Top 20 Most Popular One Piece Characters in 2021 Ranked

(2021) Top 30 Strongest Living Characters in One Piece (Ranked)

(2021) Top 20 Best Anime Like One Piece and Naruto Ranked

Marco One Piece: Haki, Devil Fruit Abilities, Power Level & Current Position Explained

One Piece: Has Kaido's Azure Dragon Unfolded the Biggest Enigma About Mythical Zoan Users? (Theory)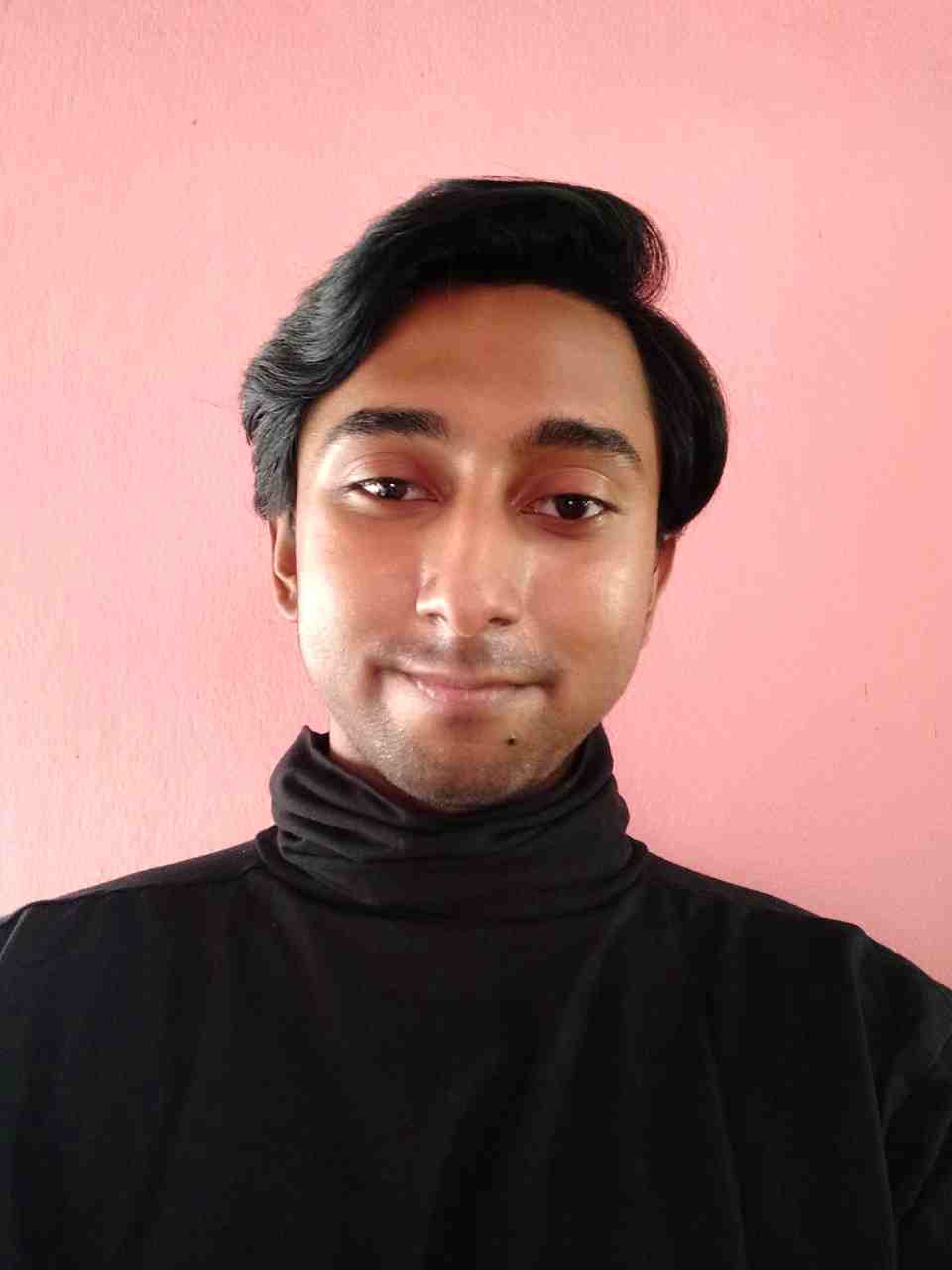 Life took a sudden turn for me when I finally decided to watch Kimi no nawa & Clannad. While both of them made me cry and introduced me to this vast world of anime. The Anime and Manga world is an escape for me from this complicated real world and serves as a relief. Being a content writer for OtakusNotes still feels like a dream and has been one of the best things to happen to me this year. It has been a productive distraction for me and I am loving every moment of it.