One Piece Raw Scans for chapter 1020 is out. Before going over that, let us quickly recap what happened in the previous chapter. It started with Queen launching an attack on Sanji, who realized that Queen had got many high-tech devices that Franky would absolutely love. 
Beside him, Zoro was trying to recover from his injuries as soon as possible, which made up for a good comic relief amidst all the tension. Luffy was also back up to his usual self as he screamed for meat after regaining sense in the Heart Pirates' submarine. 
Finally, we arrived at the main fight of this chapter, which was between Franky and Sasaki. Although Sasaki seemed at a disadvantage due to his armored division members fighting for Luffy, he showed his special move that he had saved for last.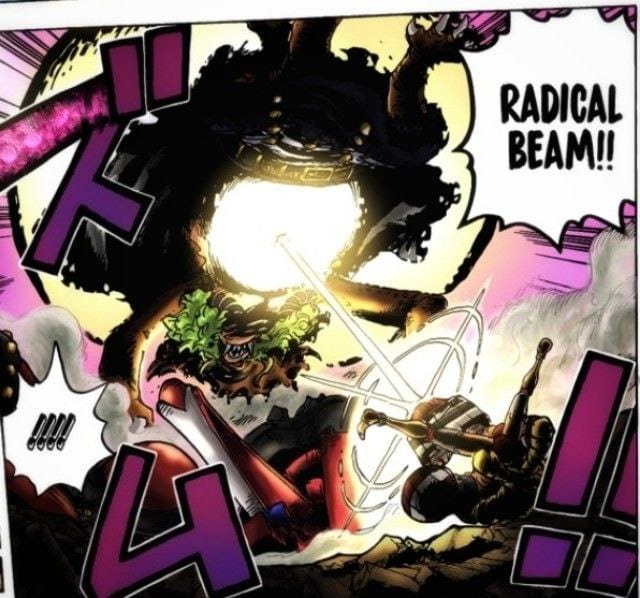 It was called Heliceratops that Franky stopped somehow with his sword. They continued fighting, and it seemed that they had arrived at a stalemate when suddenly Franky blasted Sasaki into the air with General Cannon. Sasaki then decided to use his ultimate attack, Magnumceratops but it failed.
 Franky managed to survive it and finally defeated Sasaki by shooting Radical Beam at close range. The major twist of the chapter was yet to come, as we were introduced to Yamato's hybrid devil fruit form for the first time. She told Kaido that she couldn't call herself Oden if she didn't lay her life on the line for the sake of Wano.
One Piece Chapter 1020 Raw Scans & Spoilers-
One Piece Chapter 1020 Raw Scans has revealed to us the exact name of Yamato's devil fruit which may cause a big twist in the conclusion of this Wano Arc. 
We will also revisit the fight between Robin and Black Maria that we had left far behind in this arc. Accordingly, the chapter will have the title of "Robin Vs. Black Maria."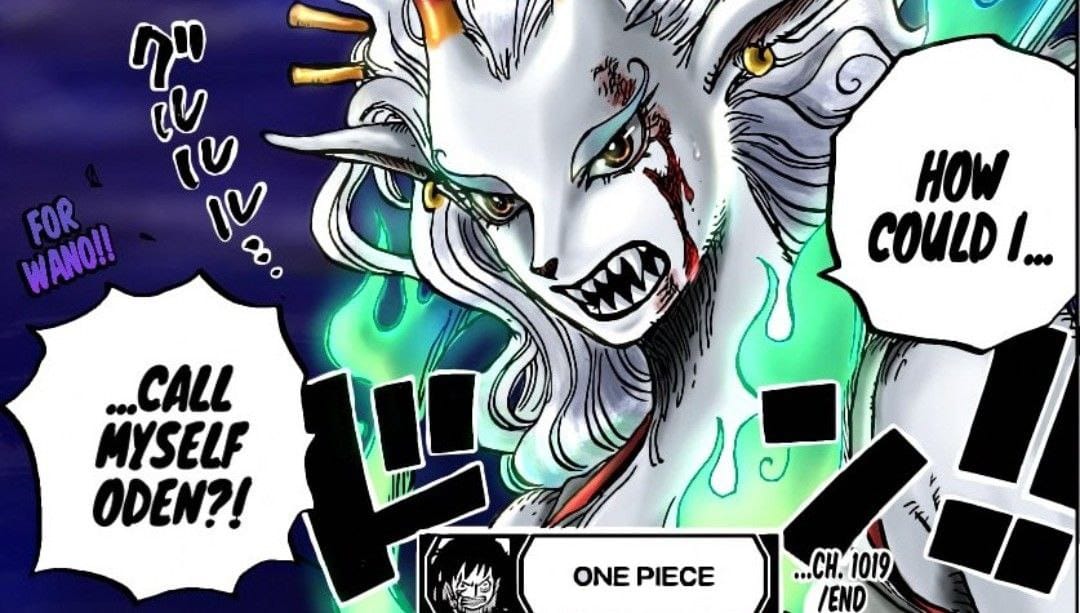 Yamato will be revealed to be the user of the Inu-Inu no Mi model "Oguchi no Makami."

Robin will see some illusions, but will find out that they are Black Maria's subordinates on attacking them.

Black Maria will be shown using a weapon called "Wanyudo" that has the SMILE fruit ability.
Brook will charge at Wanyudo with his "Cold Sou0.l"

Black Maria will mock Sanji for crying out to Robin for help.

Robin will reiterate by saying that the meaning behind Sanji's dependence on Robin is beyond Black Maria's understanding.

Robin will say that Sanji should be called "The Wings of the Pirate King."

Luffy will regain consciousness and meet up with Momonosuke.

Caribou will keep a close watch on them from afar.

Luffy will tell Momonosuke to transform into a dragon and take him back to the top of Onigashima.
Here, we have attached the link to One Piece Chapter 1020 Raws. 
---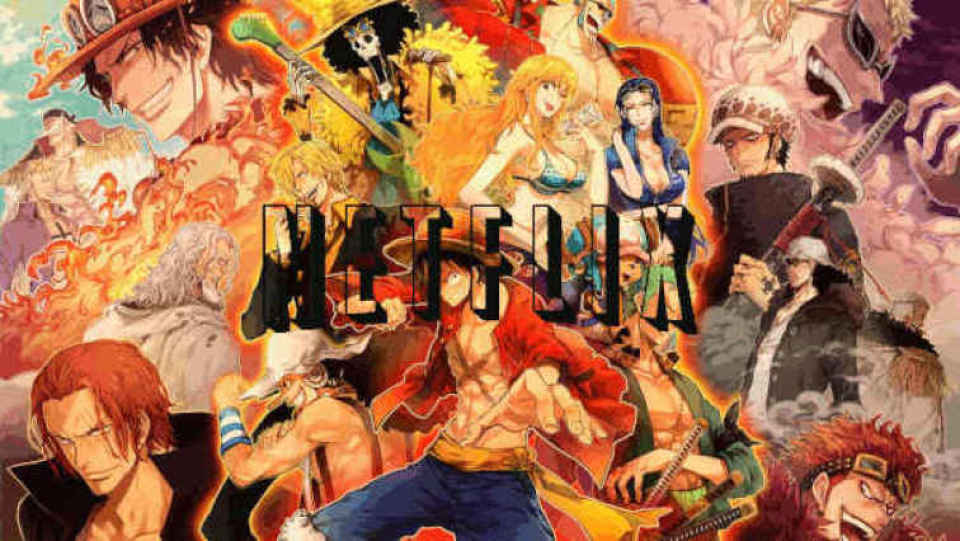 Must Read- (2021) Top 20 Best English Anime on Netflix Ranked
---
One Piece Chapter 1020 Release Date-
Fans have to wait an extra week to get their hands on the latest chapter of One Piece. It will remain on a break and will have a release date of August 1, 2021. We will get an ample amount of time to discuss Caribou's significance in appearing at this stage of the Wano Arc.
---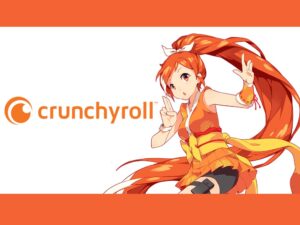 Must Read- Fix Crunchyroll not Working, Loading, Crashing & Buffering Issues
---
Where to Read One Piece Chapter 1020-
Mangaplus Shueisha and Viz Media will provide the readers with chapter 1020 of One Piece. We will be back again with a new set of spoilers. Till then, stay tuned with us.
---
Follow us on Twitter for more post updates.
Also Read-  
(2021) List of Best Soundtracks in One Piece Anime

One Piece: Top 20 Strongest Characters in Impel Down Arc Ranked

Top 20 Most Popular One Piece Characters in 2021 Ranked

(2021) Top 30 Strongest Living Characters in One Piece (Ranked)

Top 15+ Sexiest One Piece Characters (Female)

Should I Skip One Piece Filler?

(2021) Top 20 Best Anime Like One Piece and Naruto Ranked

Where to Read One Piece Manga (Watch One Piece) Watch Order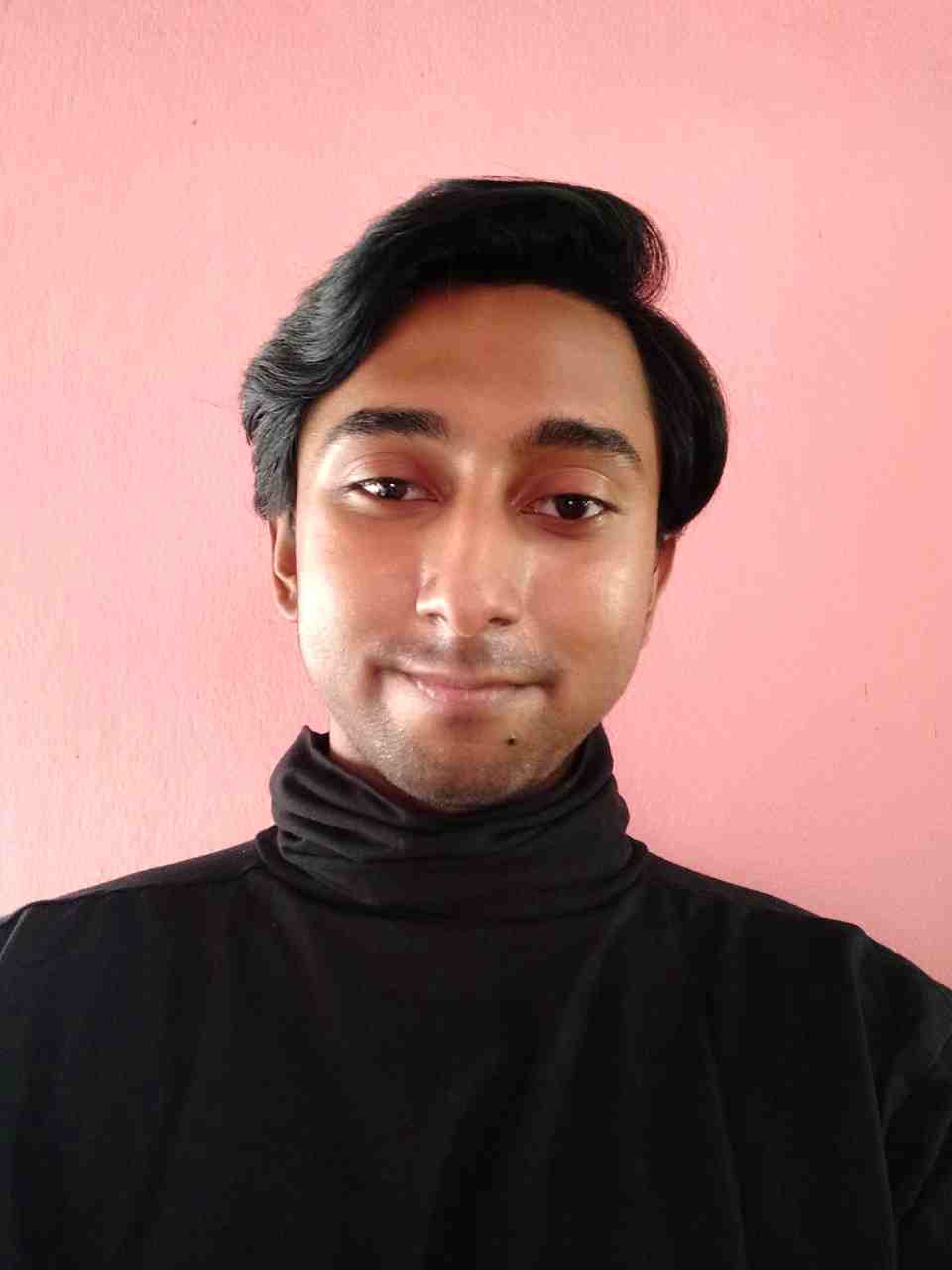 Life took a sudden turn for me when I finally decided to watch Kimi no nawa & Clannad. While both of them made me cry and introduced me to this vast world of anime. The Anime and Manga world is an escape for me from this complicated real world and serves as a relief. Being a content writer for OtakusNotes still feels like a dream and has been one of the best things to happen to me this year. It has been a productive distraction for me and I am loving every moment of it.