In this post, we have discussed One Piece Chapter 1021 Raw Scans, Spoilers & Release Date. The Sun God lore has to be kept on pause as we visited the fight between Robin and Black Maria after a long gap. But before that, we continued with the fight between Kaido and Yamato as Kaidou explained why the Dog-Dog fruit was important to him.
However, Yamato was determined to open Wano's borders as both of them exchanged some ferocious blows. In the Banquet Hall, we saw Brook telling Robin to snap out of her illusions. She was hallucinating about her mother, Professor Clover, and Saul.
But Robin wasn't someone who would give in to such illusions easily as she used Tres Mano Freesia on them and broke out of the spell. Black Maria saw that and tried to chase them with her special weapon, Wanyudo. Brook used Ice Burn to take it out, allowing Robin some advantage in her fight.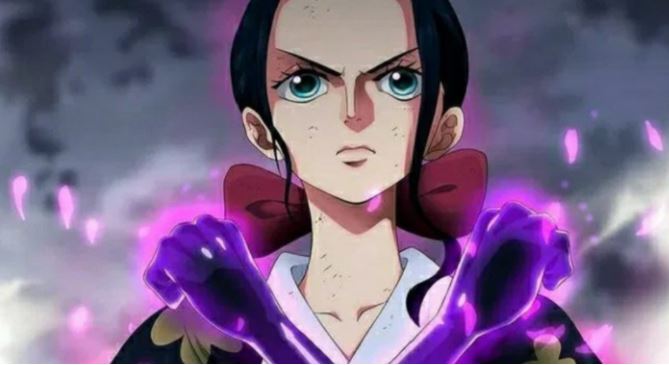 Black Maria went about how Sanji was a coward in calling out for Robin and gave her up despite knowing that the enemy had set up a trap for her. Robin said that Black Maria wouldn't understand the true worth of being the wings of the Pirate King as she prepared to attack her with Gigante Fleur.
Meanwhile, we shifted our focus to Luffy, who had surfaced on the land with the submarine of the Heart Pirates. The chapter ended with Luffy asking Momonosuke to transform into a dragon and take him back up to Onigashima.
One Piece Chapter 1021 Raw Scans & Spoilers-
The most interesting thing to notice will be what exactly is Caribou's role in this situation. He was shown to be peeking from behind a rock at Luffy and the others.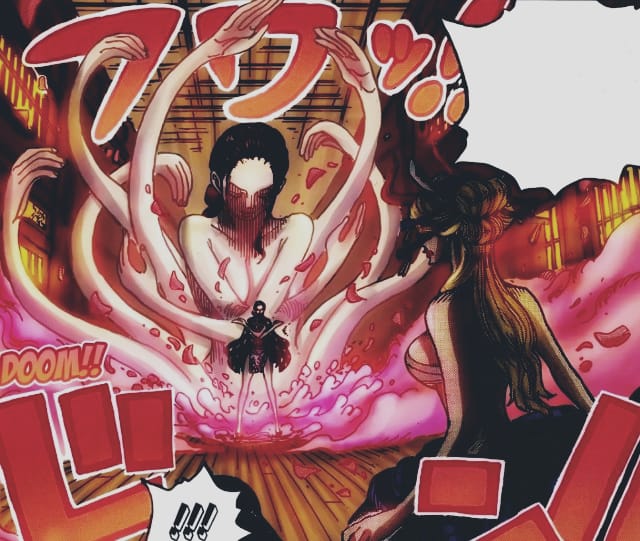 So, it's clear that he has some sort of plan in mind that involves Luffy, which may as well help him in beating Kaido. Luffy is likely going to jump in the fight between Kaido and Yamato and battle alongside her as a duo.
Also, the confirmed spoilers are out. As per the spoilers, the next chapter will release under the title "Demonio." Here title refers to Robin's new technique against Black Maria. 
The chapter will mostly cover the intense battle between Robin and Black Maria.

We will witness a glimpse of Robin's flashback with Sabo, Koala, and Hack.

Robin will use a new technique, "

Demonio Fleur,

" which grants her the ability to transform her giant body into a black demon.

On the other side, Momonosuke will ask Shinobu to use her, "

Juku Juku no Jutsu,

" which allows him to turn into 

an adult

. 
Additional Short leak:
This time due to a delay in the official release, the confirmed spoilers are taking time to surface. Here are some short spoilers by Redon.
Luffy will be recovering by eating meat.

Shinobu will refuse Momonosuke to use her, "Juku Juku no Jutsu."

Robin will remind her flashback where Sabo, Koala & Hack encouraged her to learn Fishman Karate.
Finally, the raw chapter has been released. Based on the raws, the upcoming chapter will begin with the continuation of Black Maria and Robin's battle. Robin will try to seize her, but Black Maria used her "Maria Net" technique to bind Robin. 
In the first half, Black Maria will have the upper hand. She will overwhelm Robin. However, after the flashback with Sabo, Koala, and Hack, Robin will cover her giant body with Armament Haki and crush Black Maria. On the other hand, Brook will defeat Maria's subordinates. 
Here, we have inserted the link to One Piece Chapter 1021 Raw English Translation.
---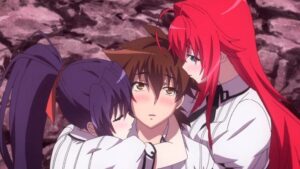 Must Read- Top 15 Best Ecchi Anime on Crunchyroll, Netflix & Funimation 2021
---
One Piece Chapter 1021 Release Date-
The biggest surprise is that instead of releasing on the usual Sunday One Piece is going to release on Monday in the coming week. The official release date as mentioned on Mangaplus is August 9, 2021.
Where to Read One Piece Chapter 1021-
As usual, fans can visit the sites of Mangaplus Shueisha and Viz Media to read the latest chapters of One Piece. They will update their websites with the new chapter after its release in Japan. Keep on browsing our website till we come back with new spoilers next week.
---
Follow us on Twitter for more post updates.
Also Read-  
 (2021) Top 20 Best English Anime on Netflix Ranked

(2021) List of Best Soundtracks in One Piece Anime

One Piece: Top 20 Strongest Characters in Impel Down Arc Ranked

Top 20 Most Popular One Piece Characters in 2021 Ranked

(2021) Top 30 Strongest Living Characters in One Piece (Ranked)

Top 15+ Sexiest One Piece Characters (Female)

Should I Skip One Piece Filler?

(2021) Top 20 Best Anime Like One Piece and Naruto Ranked

Where to Read One Piece Manga (Watch One Piece) Watch Order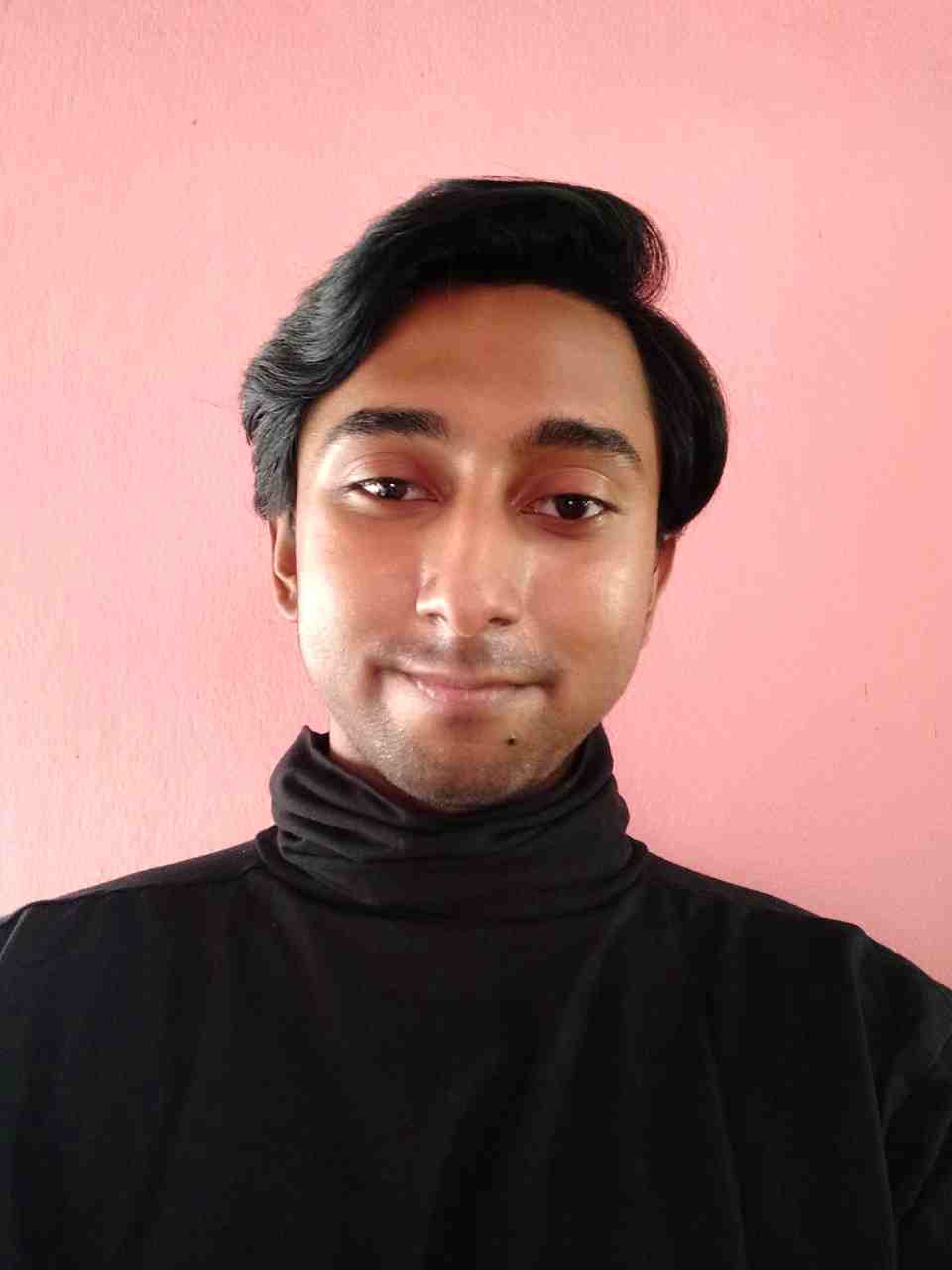 Life took a sudden turn for me when I finally decided to watch Kimi no nawa & Clannad. While both of them made me cry and introduced me to this vast world of anime. The Anime and Manga world is an escape for me from this complicated real world and serves as a relief. Being a content writer for OtakusNotes still feels like a dream and has been one of the best things to happen to me this year. It has been a productive distraction for me and I am loving every moment of it.