In this post, we will discuss the spoilers, predictions and release date of One Piece Chapter 1024. The last chapter was full of exciting events. From the beginning to the end, the chapter showed a glimpse of many mysteries.
Starting with the revealing of the Gods who lived on the Red Line, Lunarian. Those Gods were able to control powerful fire. Then the comparison of Zoro from the Shimotsuki Family & Ryuma, a one-eyed samurai. It looked like both Hyogoro and Kappa indicate Zoro as the Shimotsuki's descendent. And in conclusion, we witnessed something fearsome as Kaido, Momonosuke (at 28 years old) in his Dragon Form. This panel alone had given goosebumps to all One Piece fans. But have you noticed why was Shinbu crying? We will discuss this in the spoiler section.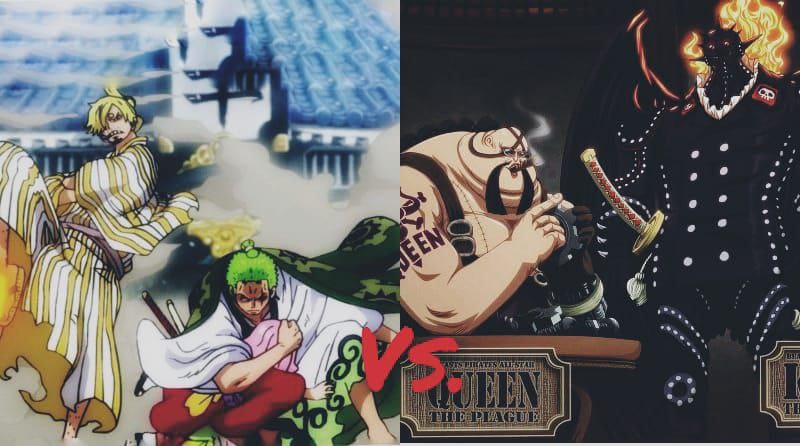 Above are the main events of the previous chapter. However, the other occurances were also fascinating. Every panel of the last chapter was full of information, from King's new generation sword, Queen's comparison to Vegapunk, Sanji's body ache till the Sulong form of Nekomamushi and Inuarashi, everything was so informative that it was challenging to grasp everything. Now we can say that Onigashima's battle is at the conclusion. So, what will happen in the next chapter? Let's discuss.
One Piece Chapter 1024 Spoilers-
Presently, the confirmed spoilers and raw scans of One Piece Chapter 1024 are not out. It will surface in the next 3-4 days. Here, we will discuss the spoilers based on the fans' predictions on various discussion hubs.
In the last panel, we witnessed Shinbu was crying for Momonosuke. When Luffy asked the reason, she said that he just looks like…! We know that everyone has already figured it out. Momonosuke is now 28 years old and looking the same as his father, Oden. That's why Shinbu was crying after witnessing Momo as an adult. It will be interesting to catch how everyone will react to see Momonosuke, especially Kaido & retainers. It will also be a nostalgic feeling for everyone.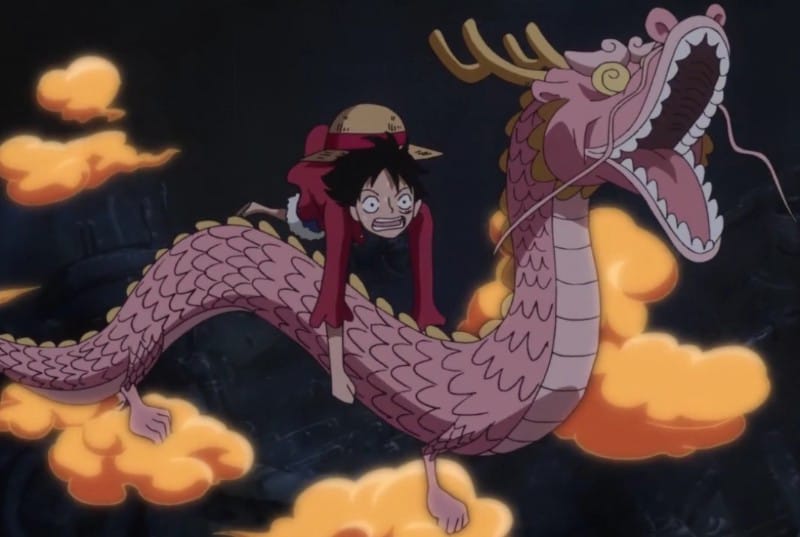 On the top of the Onigashima, Yamato strives her best to seize Kaido, but she is still not powerful enough to overpower Yonko. On the other hand, Luffy and Momonosuke are on the way to join Yamato against Kaido. It means now we will witness the fight between Luffy, Momonosuke & Yamato against Kaido. However, according to fans' theories, Momonosuke will be the one who takes down Kaido at the end in front of everyone.
The natives of the Wano Kuni are serving under Orochi and Kaido for the past 20 years. After Oden's death, they were left with no hope. Therefore, Momonosuke must do something for his country so that people will gladly accept him as a ruler/Shogun of the Wano. If Momonosuke conquers Kaido, then it will be the best moment in the Wano Kuni arc.
Back to the present chapter, both Zoro and Sanji are enduring difficulty to overwhelm King and Queen. Of course, they both are the first men of the Yonko, Kaido. In our opinion, Sanji and Zoro will need external help to take down King and Queen, like Luffy. Hence the question arises, who will help them because Hyogoro has commanded everyone not to interfere in the battle.
Some fans are contradicting this theory that they alone will defeat All-Stars. However, currently, it seems to be onerous. But the significant part is that in the following few chapters, we will witness King's or Zoro's past.
---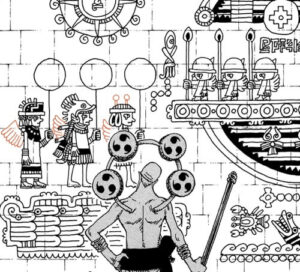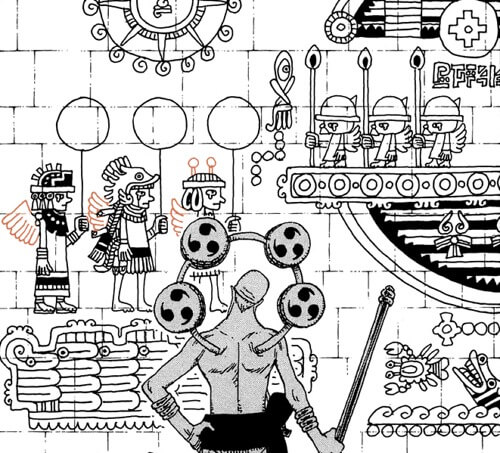 Must Read- Best One Piece Theory in 2021
---
One Piece Chapter 1024 Release Date-
As per Mangaplus Shueisha, the upcoming chapter is on hiatus this week, therefore Chapter 1024 will release next week i.e., on September 12, 2021. Fans are discussing many theories now about the Lunarians because Luna means moon. We will also draft another post discussing everyone's prediction.
Where to Read One Piece Chapter 1024-
Fans can read Chapter 1024 this Sunday from the official website of Viz Media and Mangaplus Shueisha. For unofficial fans can follow TCB scans. This website will release the upcoming chapter on September 10 , 2021. We will be back with another One Piece article. Till then, stay tuned with us.
---
Do small things with great love.
Follow us on Twitter for more post updates.
Also Read-
(2021) Top 7 Characters who can overpower Gol D. Roger in One Piece

Top 10 Most Powerful One Piece Old Man Characters Ranked

Top 20 Most Popular One Piece Characters in 2021 Ranked

(2021) List of Best Soundtracks in One Piece Anime

(2021) Top 20 Best Anime Like One Piece and Naruto Ranked

(2021) Top 30 Strongest Living Characters in One Piece (Ranked)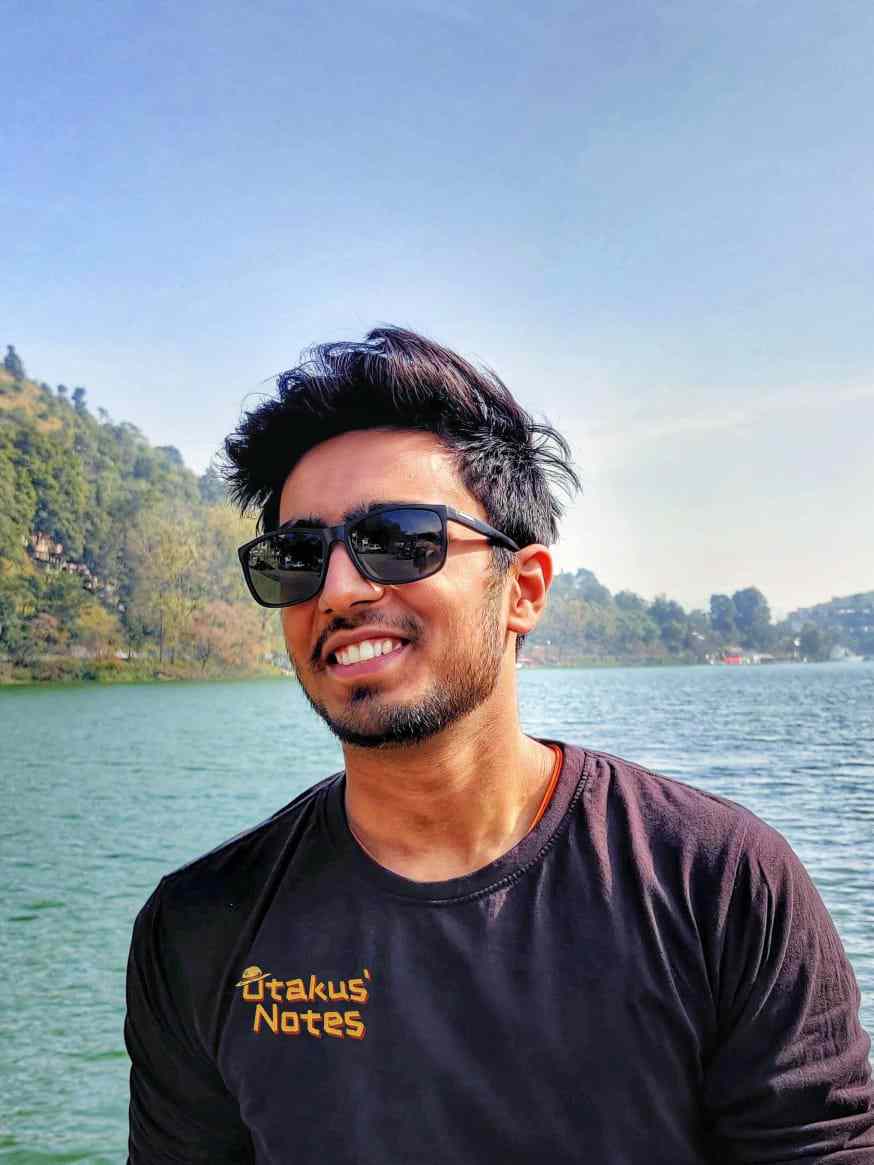 Engineering edified me dreams' propelling. And being an Otaku, a superlative dream of mine engulfs experiencing anime to its deepest quintessence and inditing my perspective towards it. Ultimately, anime blogging carved a path towards my desire and made me stand up to you.