In our previous One Piece Chapter 1025 Spoiler article, we predicted that the next chapter would display the continuation of Kaido and Yamato's battle. And after witnessing a glimpse of confirmed spoilers, i.e., released today, we can assume that our prediction is on the right track. Yes, you read it right. The upcoming chapter will display the battle against the Strongest Creature in the One Piece world.
In the last chapter, we have witnessed Yamato's past, and it was truly exhilarating. The three powerful samurai helped her to survive against her own father, Kaido. Twenty years ago, she decided to crush her father after witnessing his rampage on the Wano Country.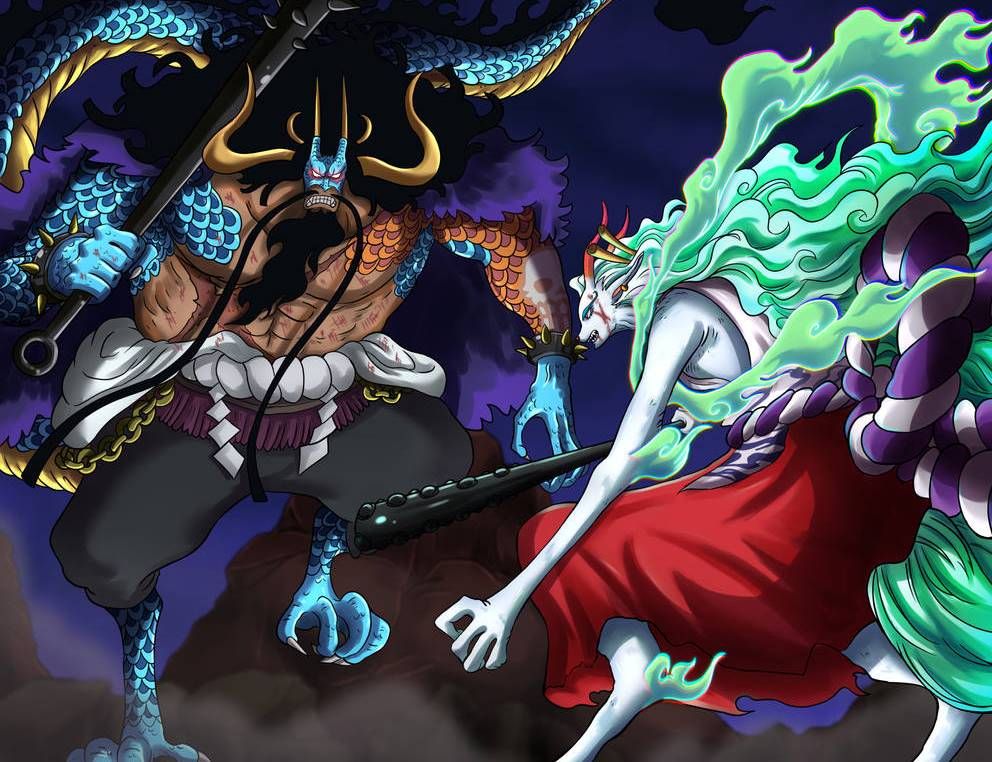 Now the only ones remaining are past of Zoro and King. The series has already shown a glimpse and even pointed their origins. But how they ended up becoming Pirates? Many fans have already started predicting their past on the various discussion hubs. In the upcoming chapters, we will witness the answer to this question.
Presently, Onigashima's battle is at the conclusion. Kaido has given a tough fight to everyone. But in the next chapter, he has to fight someone stronger. Luffy and Momonosuke are on the way to support Yamato. So, will Kaido deal with all three?
One Piece Chapter 1025 Raw Scans-
Before proceeding to the raw scans, thanks to Redon to translate the Korean source into English. The next chapter will begin with the title, "Image of the Double Dragon." Here, the title refers to the beginning of the incredible fight between the two Eastern Dragons. The last battle on Onigashima will begin with the next chapter.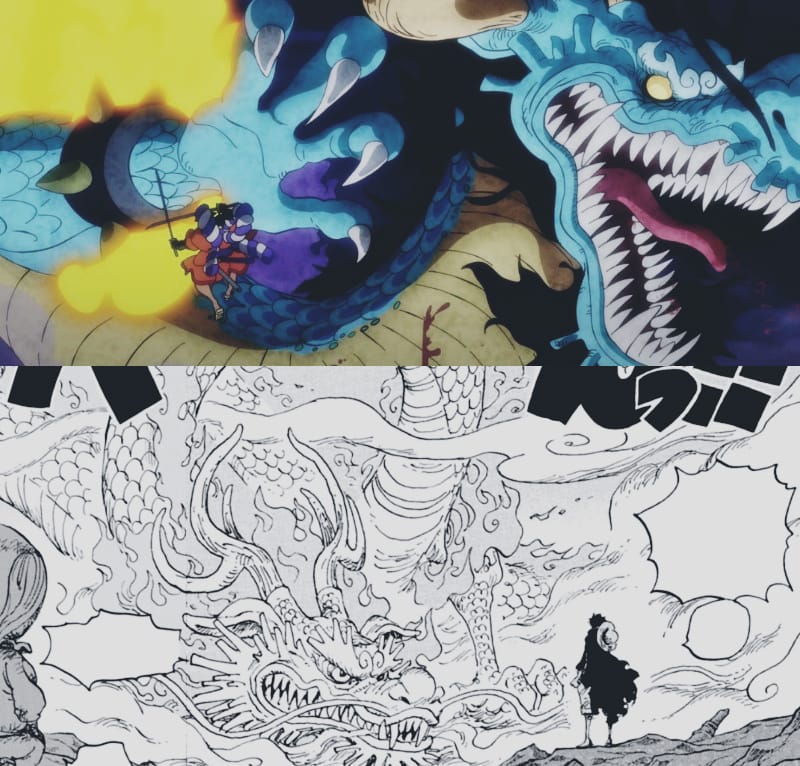 As we all know, Momonosuke has grown older. However, his fears are still with him. He is still inexperienced as an adult. In the next chapter, we will see that Momonosuke will not be able to fly easily because he is scared of

heights.
Luffy will motivate him to do it; otherwise, they will be late to save the Wano

Kuni.
Momonosuke will speed up his flying with his eyes closed. As a result, they will rush to the roof by headbutting Onigashima's

dome.
It will be an incredible entry. On the other hand, we will see Kaido and Yamato in combat

mode.
The best part, the next chapter, will display Luffy's 4th gear, Snakeman. We know everyone is waiting for this moment. Luffy will attack with Gear 4: Jet Culverin, and Yamato will support him against Kaido.
In the end, Momonosuke and Kaido will face each other in the form of dragons. After seeing Momonosuke, Kaido will ask the identity of the other

dragon.
Momonosuke will reply that he is the man who will become Wanokuni's next shogun.
Here we have attached the link to One Piece Chapter 1025.
One Piece Chapter 1025 Release Date-
Mangaplus Shueisha has officially mentioned that the upcoming chapter will release this week on September 12, 2021. However, as per the translation, Chapter 1026 will be on hiatus next week. We will update the confirmed spoilers in detail once it gets surfaced.
Where to Read One Piece Chapter 1025-
Fans can read One Piece manga officially on Mangaplus Shueisha and Viz Media. For the latest chapter, you have to wait till next week. We will be back once we get the raw scans of the next chapter. Till then, stay tuned with us.
---
Do small things with great love.
Follow us on Twitter for more post updates.
Also Read-
(2021) Top 7 Characters who can overpower Gol D. Roger in One Piece

Top 10 Most Powerful One Piece Old Man Characters Ranked

Top 20 Most Popular One Piece Characters in 2021 Ranked

(2021) List of Best Soundtracks in One Piece Anime

(2021) Top 20 Best Anime Like One Piece and Naruto Ranked

(2021) Top 30 Strongest Living Characters in One Piece (Ranked)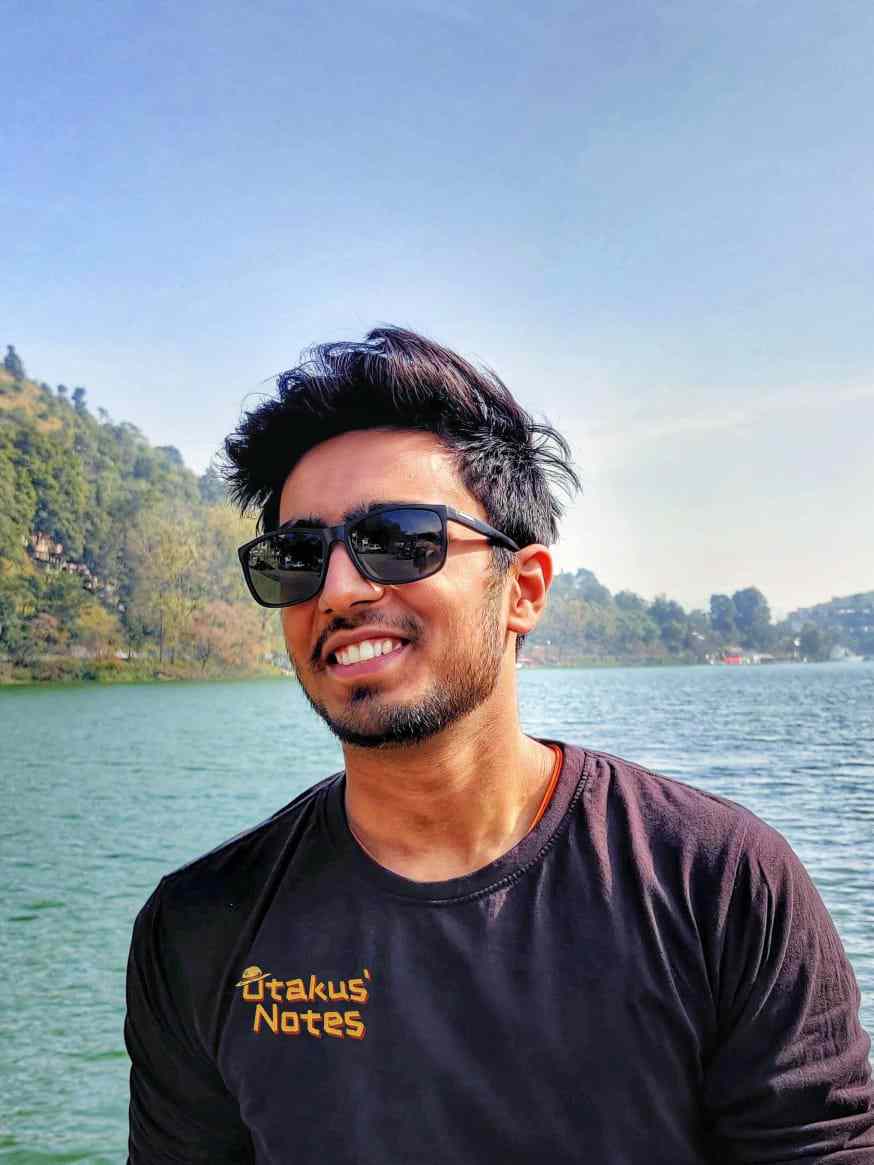 Engineering edified me dreams' propelling. And being an Otaku, a superlative dream of mine engulfs experiencing anime to its deepest quintessence and inditing my perspective towards it. Ultimately, anime blogging carved a path towards my desire and made me stand up to you.