Momo had finally turned into an adult, but it seemed like he still had his fear of heights. Luffy was constantly telling him to take both of them back up to the roof of Onigashima, but Momo was hesitating a lot. 
Meanwhile, we got to see the situation between Yamato & Kaido where she had managed to injure her father. She used Mirror Mountain to defend against the attack and countered with Hallowed Glacier Slash. 
Kaido then spoke about how he was sure no one thinks of her as an ally since her bloodline was different. He talked about how she had wandered around the island for years without any friends. Then we came to know that the samurai who were with her in the cave was already dead. 
Even a mysterious person who used to give food to her had been put to death. The scene shifted back to Luffy and Momo again, who had finally been able to fly. But he was flying with his eyes closed and entered the performance floor of the Skull Dome instead.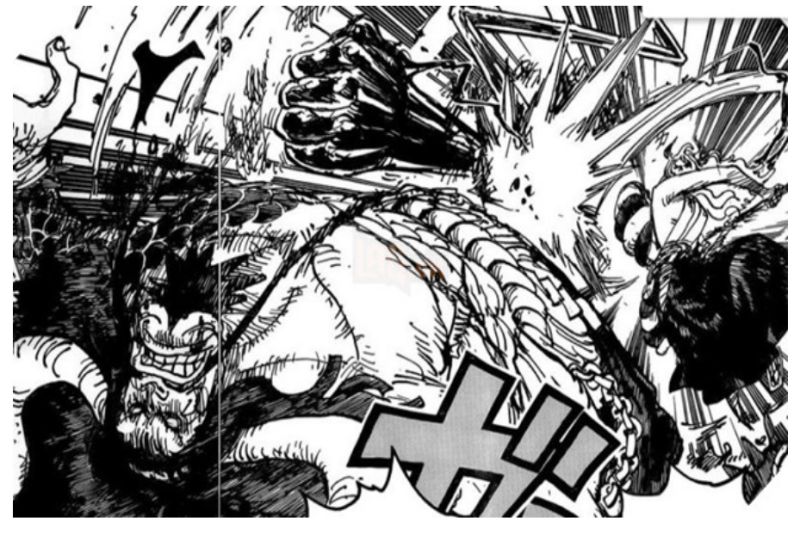 He kept on rampaging inside the Skull Dome as everyone kept on wondering how come a different dragon had appeared. On the roof, Yamato took his stance to use White Serpent on Kaidou, and at that moment, Luffy arrived too and hit Kaido with a double attack. 
The chapter ended with Kaidou saying the world did not need two dragons and set the plot perfectly for a battle between them.
One Piece Chapter 1026 Spoilers-
The fight between the two dragons is set to commence in the next chapter. It will be an interesting clash in many aspects. Firstly Kaido has always seen Momo with a low eye and humiliated him for not being strong. He did not think him to be fit for being the shogun of Wano. 
He also did not think he was worthy of being the son of Oden. Thus, it will be a big moment for Momo to take his revenge and prove once and for all that he is finally ready to take his place as the rightful ruler.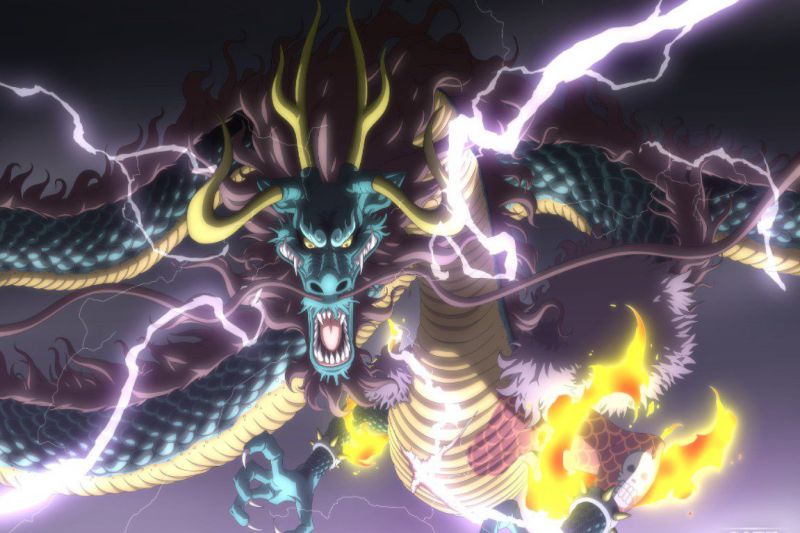 Secondly, it will be a three-on-one fight, and it looks most likely that this is the moment when Kaido will be finally taken down. 
The other thing that we have to keep notice of in the next chapter is the fight between Zoro and Sanji against King and Queen. It is also possible that they are defeated in the next chapter before Kaido.
Currently, the raw scans and confirmed spoilers are not out because this week, the upcoming chapter is on hiatus. We will update this draft once we get the confirmed spoilers. Till then, read the theory article below.
---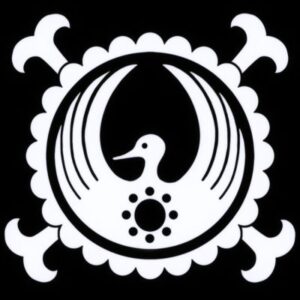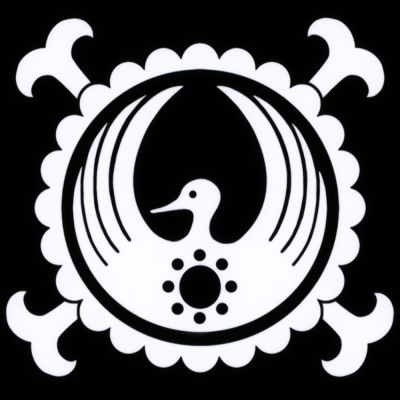 Must Read- Best One Piece Theory in 2021
---
One Piece Chapter 1026 Release Date-
One Piece will remain on a break, and chapter 1026 of One Piece will release on September 26, 2021. A break will allow the fans to catch up on the fast-moving events as we head closer to the end of Wano Arc.
Where to Read One Piece Chapter 1026-
Fans can read the latest chapter of One Piece by visiting the official sites of Mangaplus Shueisha or Viz Media. There is also an app available for Mangaplus that they can download from Playstore. Stay tuned for more One Piece spoilers.
---
Do small things with great love.
Follow us on Twitter for more post updates.
Also Read-
(2021) How to Watch Demon Slayer Season 2 For Free?

(2021) Top 7 Characters who can overpower Gol D. Roger in One Piece

Top 10 Most Powerful One Piece Old Man Characters Ranked

Top 20 Most Popular One Piece Characters in 2021 Ranked

(2021) List of Best Soundtracks in One Piece Anime

(2021) Top 20 Best Anime Like One Piece and Naruto Ranked

(2021) Top 30 Strongest Living Characters in One Piece (Ranked)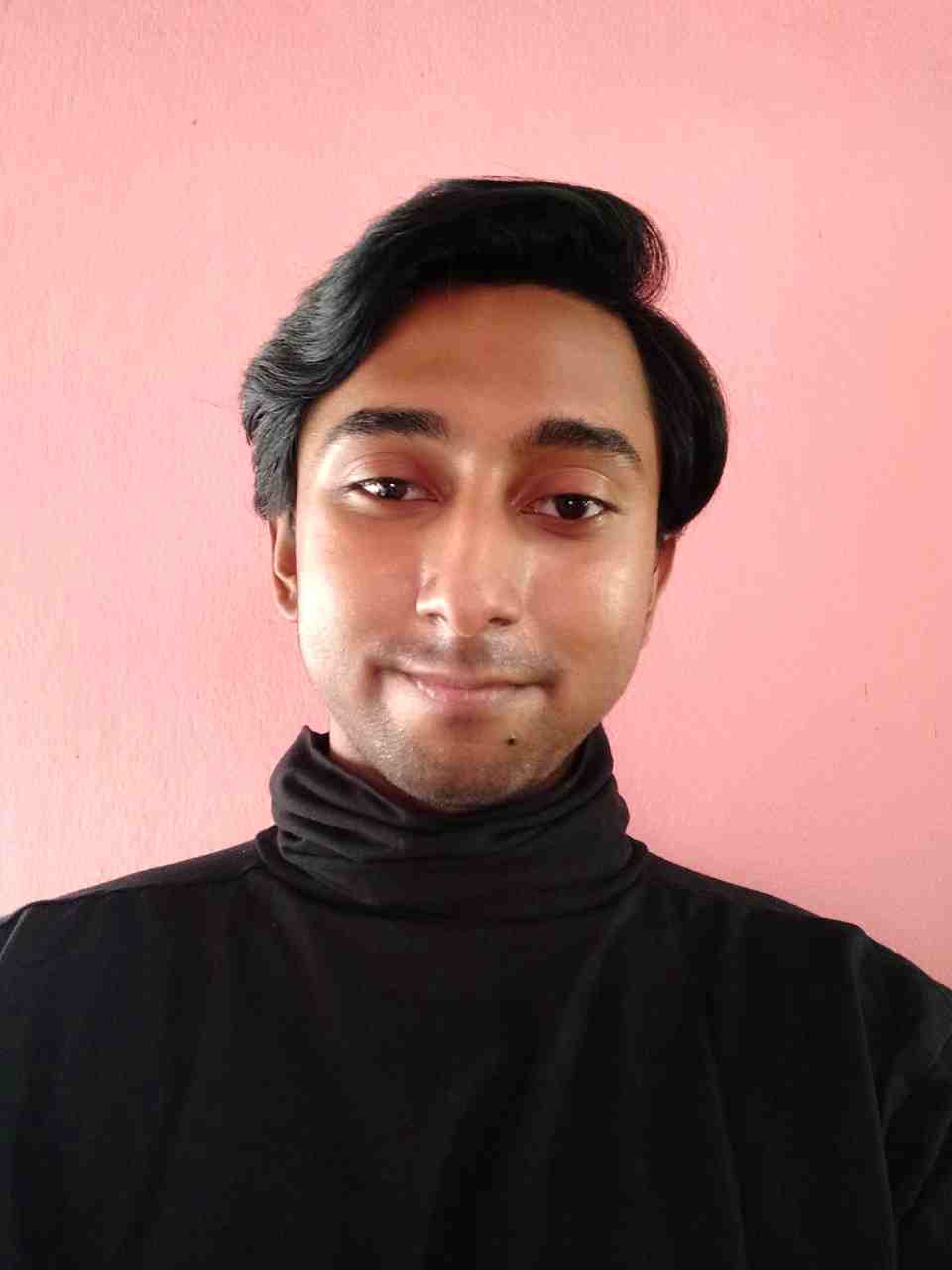 Life took a sudden turn for me when I finally decided to watch Kimi no nawa & Clannad. While both of them made me cry and introduced me to this vast world of anime. The Anime and Manga world is an escape for me from this complicated real world and serves as a relief. Being a content writer for OtakusNotes still feels like a dream and has been one of the best things to happen to me this year. It has been a productive distraction for me and I am loving every moment of it.