The Korean raw scans of One Piece Chapter 1028 has finally surfaced. In this post, we have considered the spoilers based on the rough English translation. Because only Korean spoilers are present now, and the English transcribe will take time to update.
According to the raw scans, we will witness CP0 in action this week. The upcoming chapter will demonstrate two major scenarios. First, CP0's order and the second one is the advancement of Sanji versus Queen's battle.
The last chapter exhibited a magnificent fight between Luffy & Kaido and Zoro & King where both of them resolved to fight their opponent alone. Many discussions are going on regarding the fight between these fours. Many believe that both Luffy and Zoro will take down Kaido and King single handily; however, others contradict this theory.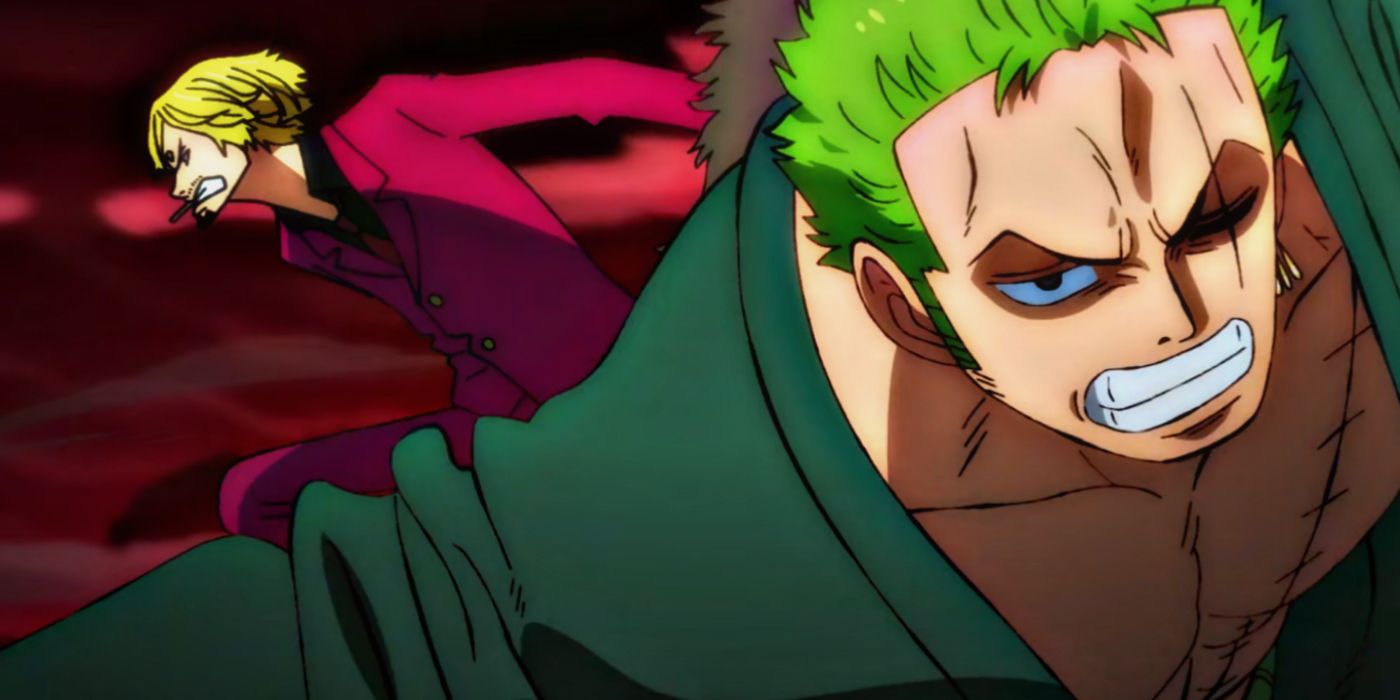 One Piece Chapter 1028 also revealed Kaido's plan to blast off the whole Onigashima island and the Flower Capital. There's an incredible stockpile of explosives and weapons in Onigashima. If it collides with the Flower Capital, then there will be a massive explosion.
Presently, after taking back-to-back damages from different opponents, Kaido's power is getting weaker. It means now Momonosuke has to bear the burden of the Onigashima to save his people from the explosion. So how he will do it? Let's discuss.
One Piece Chapter 1028 Raw Scans-
The English translations of Chapter 1028 haven't been released till now, and here we have discussed the spoilers based on rough translations. Therefore, we will update this post in future. According to the Korean source, the next chapter will release under the title, "Brachio Jaurus." Here, the title refers to Queen, which means "Brachio Snake."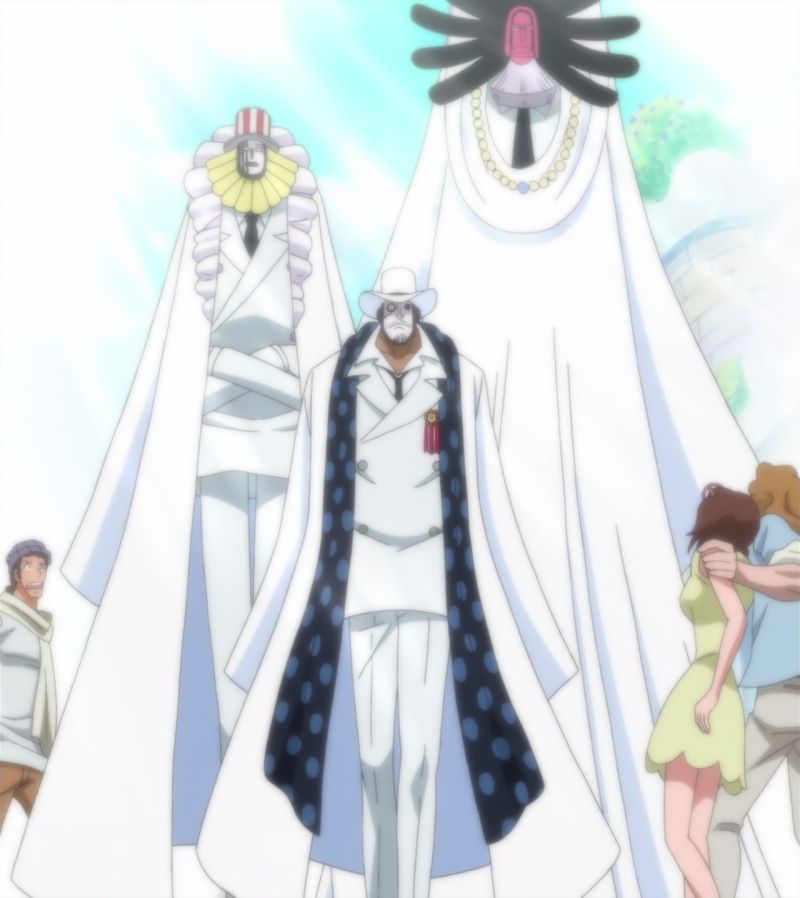 The chapter will begin with CP0's discussion. The higher officials will deliver the two commands. In the event of Kaido's defeat, the government will take direct control of the Wano Kuni. The second one is, take Nico Robin. However the one who will transfer the call is Rob Lucci. He badly wants Nico Robin.
We will also witness several ships near to Wanokuni. The chapter will only display the shadows of those ships but they will not look like the Marine Ships.
Only 5 minutes left until the arrival of Onigashima in the Flower Capital.
Sanji versus Queen. Sanji will continue to feel uncomfortable in his body against Queen. Queen will show the new transformation "Brachiojaurus or Brachio Snake" in which his neck and tail shoot out from his body leaving his torso behind.
Queen will force Sanji to fight in battle suit, but Sanji refuse. The maximum of the panel will display the fight between Sanji and Queen. However, in the end, Sanji will be captured and his bones will be crushed by Queen.
His bones will be broken, but he will be recovering concurrently. Sanji will look like a zombie. In an instant, all of his bones will recover.
In the last panel, Queen will attack Sanji's neck with his sword and the sword will break into the pieces. Sanji's dialogue, "That hurts. I don't wanna turn into monsters like them!"
This is the rough summary of the next chapter. We will update this once we get the English translations. We will also witness Yamato in the Zoan form this week. She will advance to dispose of the bombs in the Onigashima.
---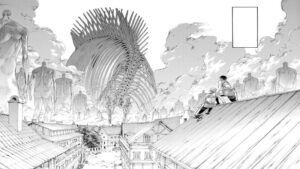 Must Read- How to Watch Attack on Titan Season 4 Part 2 For Free
---
One Piece Chapter 1028 Release Date-
The official Mangaplus Shueisha stated that One Piece Chapter 1028 would release this week on October 10, 2021. However, the next chapter, i.e., Chapter 1029, will be on break next week. This Sunday, we will witness an epic fight between Queen and Sanji.
Where to Read One Piece Chapter 1028-
Mangaplus Shueisha and Viz Media are the official sources for the One Piece series. Fans have to wait till Sunday to get the latest chapter. We will be back next week with another raw scans article. Till then, stay tuned with us.
---
Do small things with great love.
Follow us on Twitter for more post updates.
Also Read-
Top 10 Martial Arts Anime on Netflix Ranked

Top 15 Best Psychological Romance Manga Ranked

Top 10 Best Martial Arts Manhwa Ranked

Top 10 Fighting Anime Like Baki on Netflix Ranked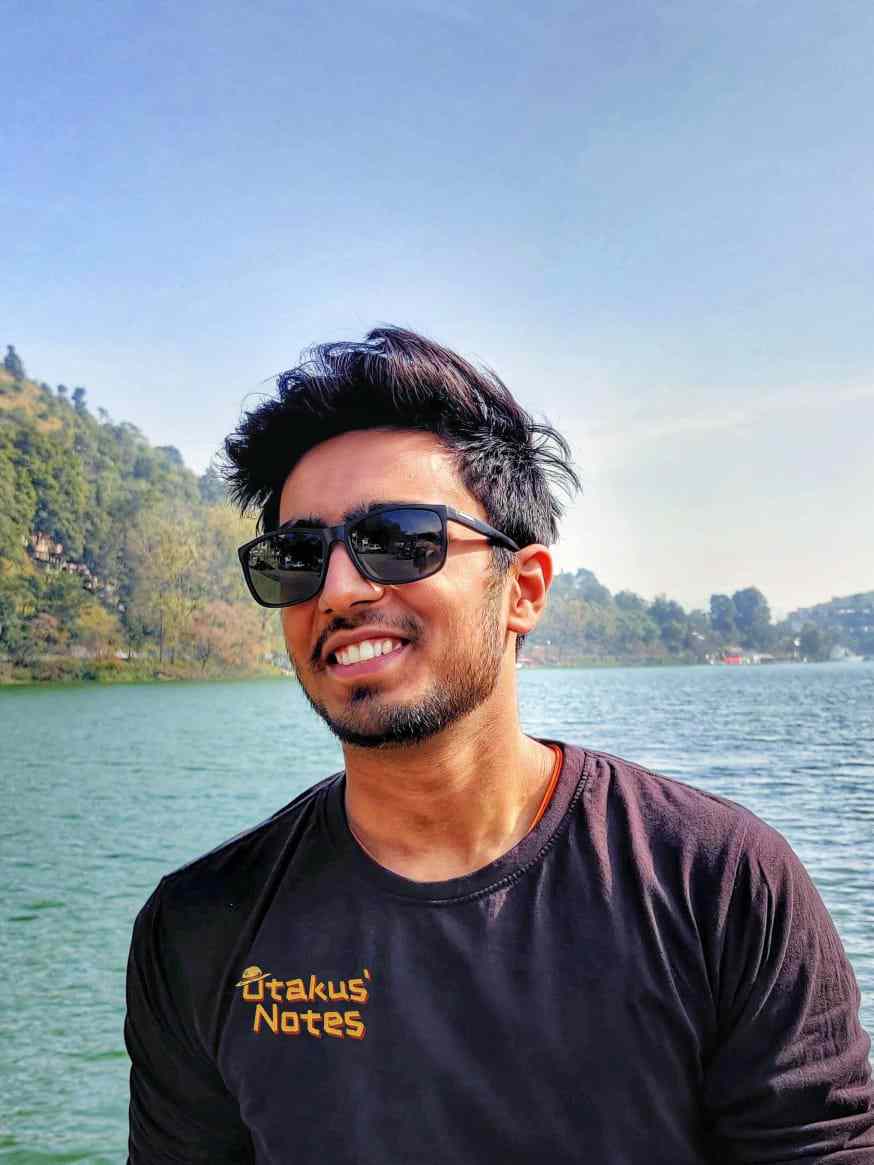 Engineering edified me dreams' propelling. And being an Otaku, a superlative dream of mine engulfs experiencing anime to its deepest quintessence and inditing my perspective towards it. Ultimately, anime blogging carved a path towards my desire and made me stand up to you.