One Piece Chapter 1029 unveiled a glimpse of mystery that has happened to Sanji's body. Although it is still unclear, as justified by Queen, Judge is the one behind all the mystery. He has upgraded Sanji's raid suit in such a manner that his body will modify automatically after its usage. That's why, Sanji is rejecting his raid suit and decides to run from the battle so that he can think about this sudden modification in his body.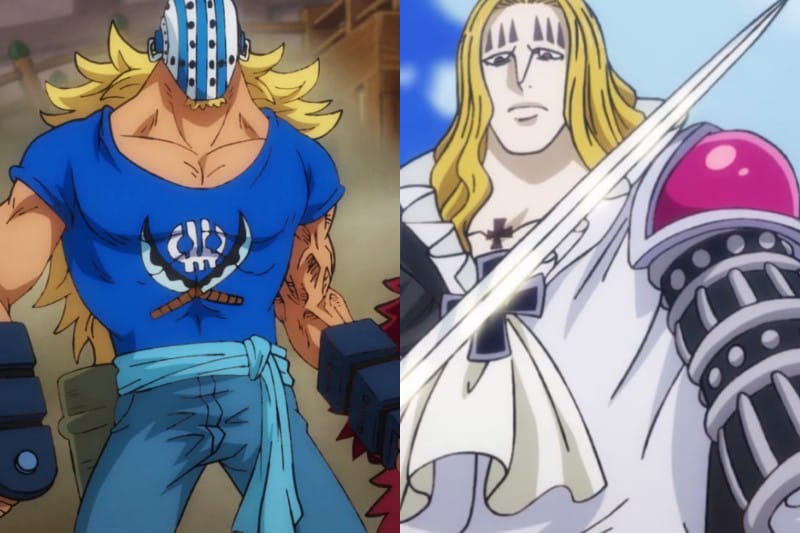 On the other side, we saw a great fight between Killer and Hawkins. Killer's plan of cutting Hawkins' left hand was a great one. Through this, he was able to defeat Hawkins and save Kid. However, in the last panel, we witnessed the hidden meaning of Hawkins' card, the Tower, "The collapse of the old and brittle and a new way forward." So what was the actual meaning of the card? Let's discuss.
One Piece Chapter 1030 Raw Scans-
Many fans on various discussion hubs predict that Hawkins may revive. The hidden meaning of the card, "a new way forward," demonstrates that he is temporarily dead, and he may awake after some time. The Tower was his trump card to show the fake death of the old Hawkins. Finally, the Korean scans are out. Therefore we will discuss the spoilers based on the Korean translation.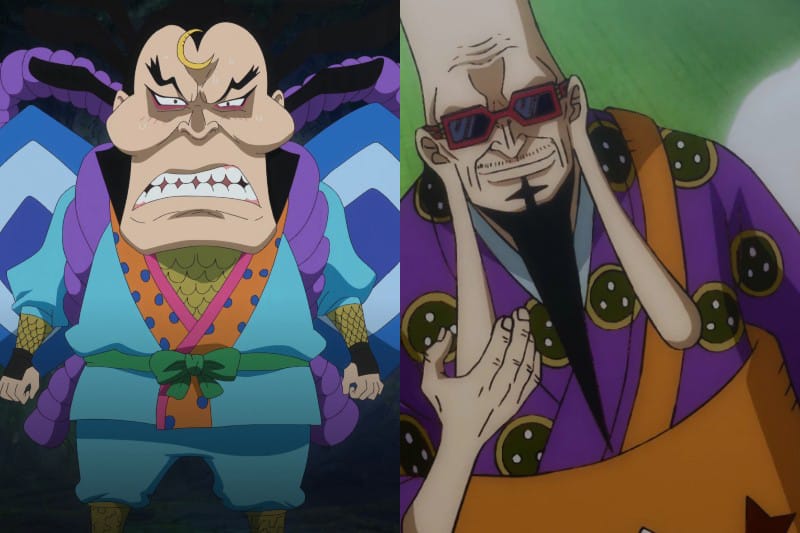 Predictions-
According to the hubs, the next chapter will mainly focus on the fight between Raizo & Fukurokuju. The series indeed showed a glimpse of every currently going battle, and only the clash between the ninjas is yet to unveil. Therefore, there is a possibility that in the next chapter, we may witness its continuation.
Presently, Sanji determines to leave the battle as he needs time to think. But Queen is not allowing him to retreat. He doesn't want to become emotionless like his brothers. So what will trigger make him realize that he still has emotions? I think Zoro will be the key. The rage against Zoro will recognize him that he still has feelings.
Also, the last panel of the previous chapter displayed both Kid and Law are now enthusiastic about fighting with Big Mom. Hence, the next chapter will follow this environment also. But still, they can't overwhelm Big Mom without any external assistance.
Confirmed Spoilers-
One Piece Chapter 1030 will release under the title, "Echoes the impermanence of all things."
The chapter will begin a secret conversation between Apoo and Drake. It seems like Apoo has left the Beast Pirates, and they will decide to form an alliance.
In the next panel, we will witness the lower half of Kinemon's body is running downstairs that connects the 1st and 2nd floors.
Kaido cut him in half during the fight, but Kinemon is still alive because Law's cut in the Punk Hazard did not adhere well. It seems like only Law can fix this with the power of his devil fruit.
On the other side, Orochi will order Kanjuro to end everything in Onigashima's castle.
Kanjuro will create the fire demon youkai with his last breath. It is a demon that burns everything in its path.
Now the climax of the next chapter. Both Law and Kid's power will have awakened. However, it will not be easy to use because awakened ability consumes a lot of energy.
Law will attack Big Mom with two new techniques, one is "Kroom," in which he can attack inside Big Mom's body, and the other is "Anesthesia."
Big Mom will start vomiting blood with the internal wounds.
Kid will use a new attack, "Assignment," in which he will convert Big Mom into a giant magnet, and all the weapons and metal around him will start to hit Big Mom.
---
Must Read- (2021) Top 10 Saddest Deaths in My Hero Academia (Manga)
---
One Piece Chapter 1030 Release Date-
It is already mentioned by Mangaplus Shueisha officially that One Piece Chapter 1030 will be released this week on October 31, 2021. Chapter 1030 will be the last chapter of this month. Also, there is a chance that Chapter 1031 will be on break next week.
Where to Read One Piece Chapter 1030-
Mangaplus Shueisha and Viz Media are two official sources to read the One Piece series. For the next chapter, kindly wait till Sunday. We will be back once we get the raw scans of the next chapter. Till then, stay safe, stay hype.
---
Do small things with great love.
Follow us on Twitter for more post updates.
Also Read-
Top 10+ Best Anime on VRV Ranked (Currently Running)

How to Watch Attack on Titan Season 4 Part 2 For Free

(2021) How to Watch JoJo's Bizarre Adventure: Part 6 "Stone Ocean" for Free? 

(2021) How to Watch Hanma Baki – Son of Ogre For Free?

(2021) How to watch Chainsaw Man Season 1 For Free

How to Watch Tsurezure Children? Watch Order Guide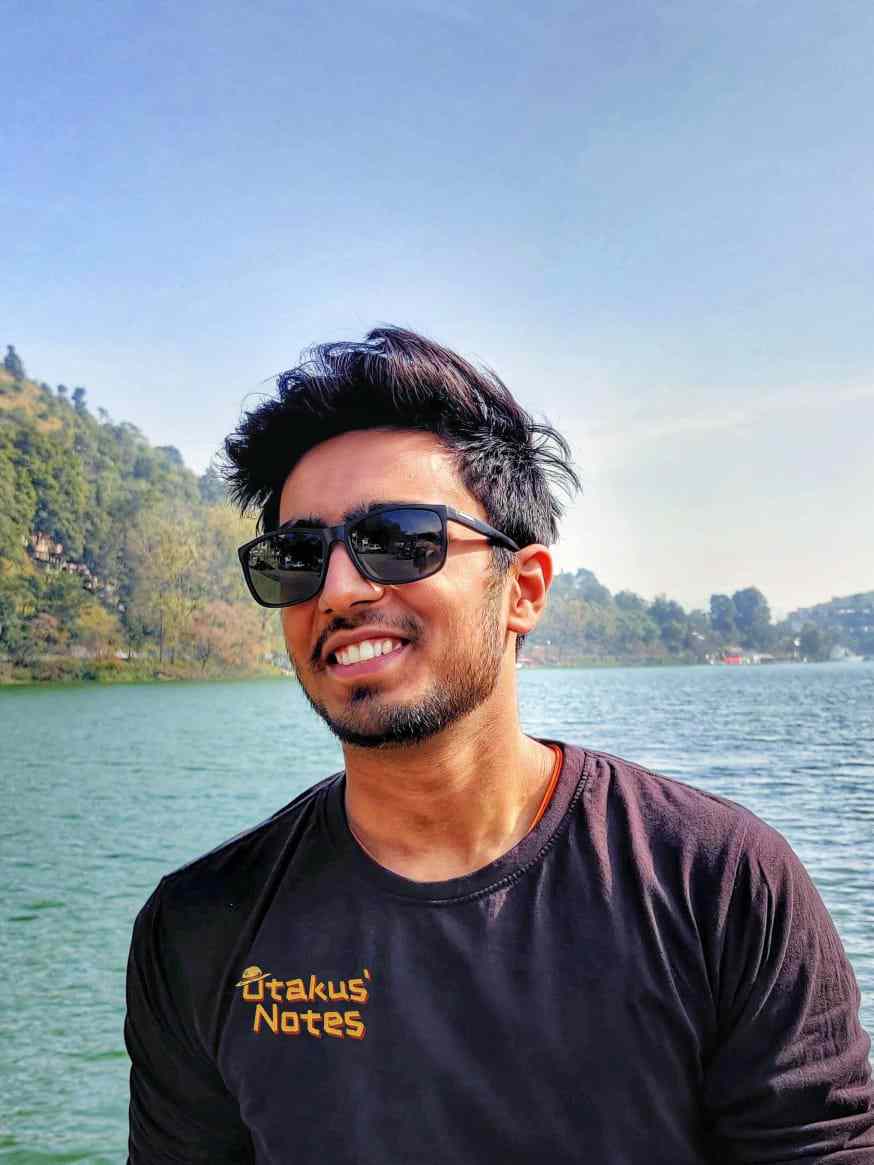 Engineering edified me dreams' propelling. And being an Otaku, a superlative dream of mine engulfs experiencing anime to its deepest quintessence and inditing my perspective towards it. Ultimately, anime blogging carved a path towards my desire and made me stand up to you.