The Korean source of One Piece Chapter 1031 spoilers is out, and thanks to the anonymous guy, the Korean raw scans are translated into English. The next chapter will be the second part of the prior one. It means we will witness the continuation of the fights that we saw in the last chapter.
The climax part of One Piece Chapter 1030 was the awakening of the Paramecia fruits by Law and Kid. Their techniques are even conquering the Yonko, Big Mom. Nevertheless, it's time for Big Mom to unveil her ability. So how Kid and Law will deal with her?
On the other hand, we witnessed Sanji escape from the battlefield, but Queen was not letting him. The next chapter will demonstrate the commencement of the last round between Queen and Sanji, where Sanji will take a significant decision that even cost his life. So, what will be his decision? Let's discuss.
---
Must Read- (2021) How to watch Chainsaw Man Season 1 For Free
---
One Piece Chapter 1031 Raw scans & Spoilers-
The coming chapter will release under the title, "The Warrior of Science." We all know, here, the warrior of science will either be Queen or Germa. We will witness the fight between science and whosoever is more advanced will take over this battle.
Beginning-
One Piece Chapter 1031 will begin with a phrase, "The awakening of the Devil Fruit is a gift." Law will ask Kid about the effectiveness of the magnetism that he can give, but Kid will not answer. It seems like even Kid is not familiar with his power.
Big Mom will use 1 year of her life expectancy on herself to become stronger and more prominent. She will also give life to Napoleon, Prometheus, and Hera. Many fans already predicted that Big Mom would use her fruit's power, but no one thought this way.
Some small panels-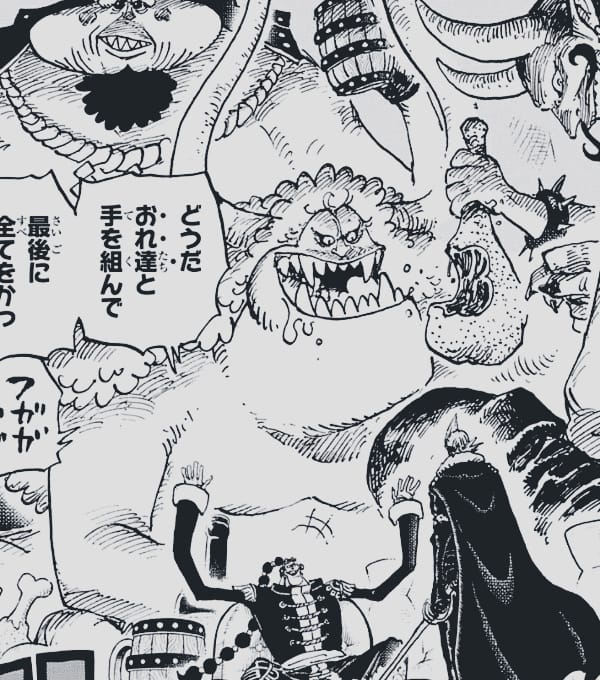 Drake will decline Apoo's invitation.
Yamato will break into where the bombs and weapons are located, but the Numbers "Fuga" will also arrive there.
The CP0 will arrive on Onigashima to capture Robin. But Brook will be standing to protect her. He was not there in the Water Seven arc; therefore, it's time for him to save Nico Robin. However, the CP0 is on another level from the rest.
Climax-
Sanji will protect a woman who has been attacked. This woman will be the trigger to him that his heart is still full of affection.
Sanji will wonder if he uses Germa's power one more time, then there is a possibility that he will become like his brothers, who do not hesitate to attack women.
He will decide to take out the Raid Suit and destroy it. He will talk to Zoro on a Den Den Mushi and ask him to finish him off if he goes crazy or loses his mind after the battle. And in the end, Sanji will attack Queen with a new technique, "Hell memories."
---
Must Read- (2021) Top 10 Best Unpaid Ad Free Anime Apps with Download Source
---
One Piece Chapter 1031 Release Date-
According to the official sources, One Piece Chapter 1031 will be released on November 7, 2021. But Chapter 1032 will be on hiatus next week. Finally, the Onigashima's battle is at its conclusion.
Where to Read One Piece Chapter 1031-
Fans can read One Piece Chapter 1031 officially on Mangaplus Shueisha and Viz Media. Also, TCB scans will release the chapter with rough English Translation by Friday. We will be back with another One Piece post. Till then, stay tuned with us and read the article below.
---
Do small things with great love.
Follow us on Twitter for more post updates.
Also Read-
Top 10+ Best Anime on VRV Ranked (Currently Running)

How to Watch Attack on Titan Season 4 Part 2 For Free

(2021) How to Watch JoJo's Bizarre Adventure: Part 6 "Stone Ocean" for Free? 

(2021) How to Watch Hanma Baki – Son of Ogre For Free?

(2021) Top 10 Best Fantasy Shoujo Manga Recommendations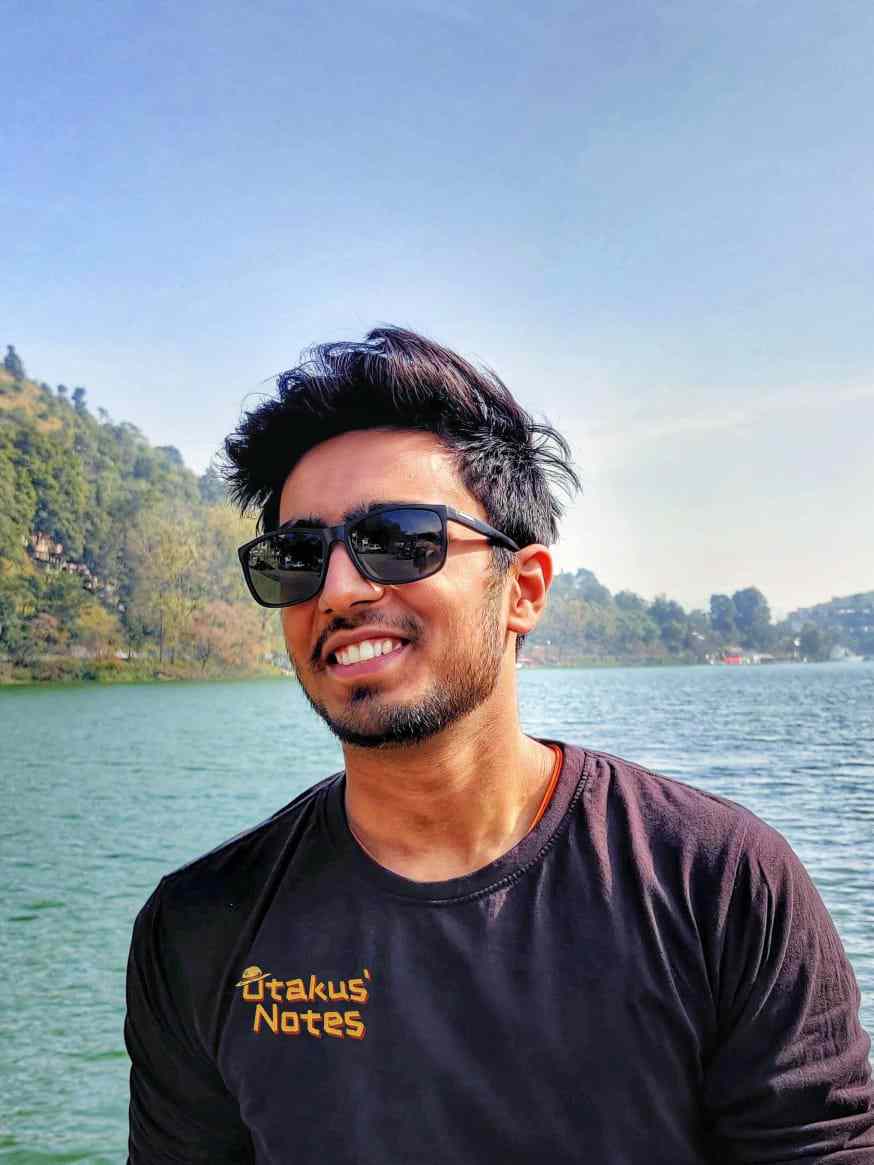 Engineering edified me dreams' propelling. And being an Otaku, a superlative dream of mine engulfs experiencing anime to its deepest quintessence and inditing my perspective towards it. Ultimately, anime blogging carved a path towards my desire and made me stand up to you.