One Piece Chapter 1031 unveiled an incredible transformation in Sanji. His bones are even more substantial than a sword, and he has gained a monstrous strength enough to blow Queen (in Brachiosaurus form). There is a chance that now he can defeat Queen in a one-on-one fight. However, the last chapter also displayed that Sanji attacked a girl. Was he really attacked on that girl, or was it some kind of misunderstanding? Let's discuss.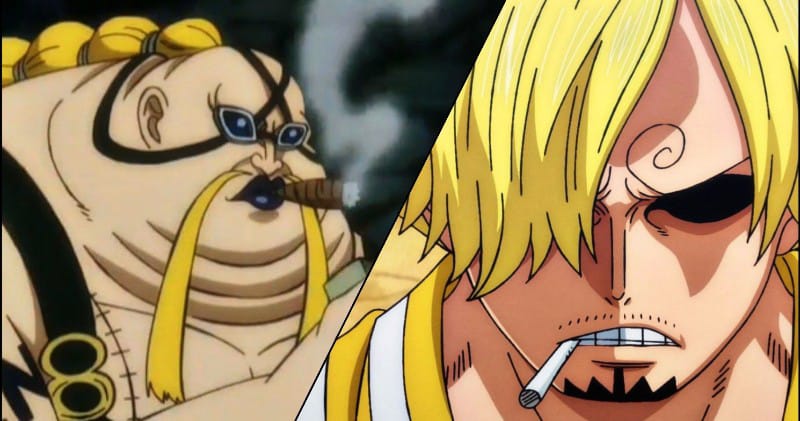 Aside from Sanji and Queen's environment, we witnessed the true strength of Big Mom. The series has begun to unveil her devil fruit's power like Kaido. Just by eliminating one year of her life span, she turned into a giant monster along with Napoleon, Hera, and Prometheus. Both Kid and Law have indeed awakened their devil fruits. But will it be enough to take down a Yonko?
One Piece Chapter 1032 Spoilers & Predictions-
Presently, due to hiatus this week, the Korean sources of raw scans and confirmed spoilers haven't been released yet. But the fans on the various discussion hubs have made plenty of theories regarding One Piece Chapter 1032. Therefore, here we will discuss some of the exciting predictions which might become spoilers next week.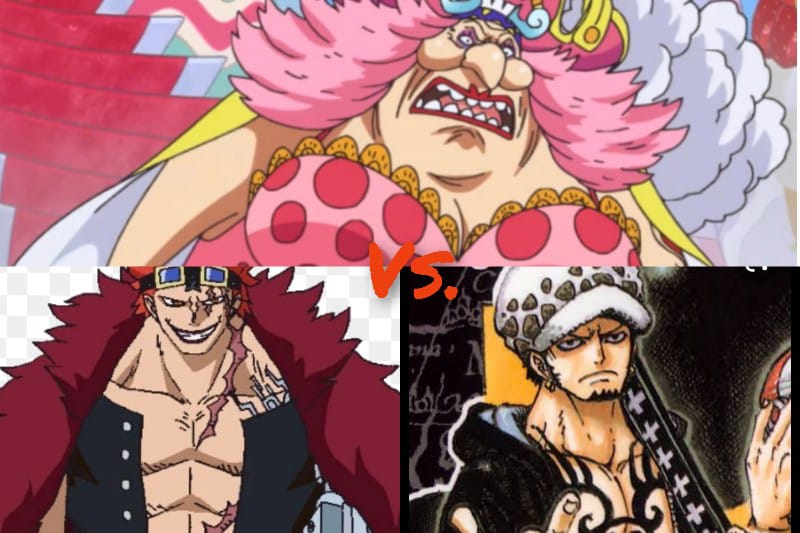 From the last 2-3 chapters, the final battle was only concentrated on the fight between "Queen & Sanji" and "Big Mom & Kid and Law." Therefore, the next chapter may reveal the current situation of Luffy and Kaido's fight.
Also, regarding Sanji's incident, a prediction that is gaining popularity among fans is that the girl was one of Black Maria's subordinates. At the time when Robin defeated Black Maria, she might have run there. She knew that Sanji wouldn't lay a finger on her; therefore, she attacked him and unfortunately injured herself. Well, this prediction can be accurate.
On the other hand, CP0 has arrived at Onigashima. They are after Nico Robin. Hence, there is a high possibility in the next chapter; we may witness the fight between CP0 and Brook. Also, in the Enies Lobby arc, Brook was not there during the battle. But can Brook alone overpower both of them? I think not. To save Robin, Jinbei and Franky may also appear.
---
Must Read- Top 10 Most Powerful One Piece Old Man Characters Ranked
---
One Piece Chapter 1032 Release Date-
According to the official statement, One Piece Chapter 1032 is on hiatus this week. Hence the chapter is scheduled to be released next week on November 21, 2021. The next chapter is going to be a fantastic one.
Where to Read One Piece Chapter 1032-
Every time we discuss, fans can read One Piece Chapter 1032 next Sunday officially on Viz Media and Shueisha. You can follow TCB scans for private websites to get the chapter 2 days prior to the official release. We will be back once we get the confirmed spoilers. Till then, stay tuned with us and read the articles below.
---
Do small things with great love.
Follow us on Twitter for more post updates.
Also Read-
(2021) Top 10 Best Demon Slayer Swords Ranked (Manga)

Top 10+ Best Anime on VRV Ranked (Currently Running)

Top 5+ Gory Anime on Netflix 2021

(2021) Top 10 Best Horror Shoujo Manga Recommendations

(2021) Top 10 Most Popular Old Man Cartoon Characters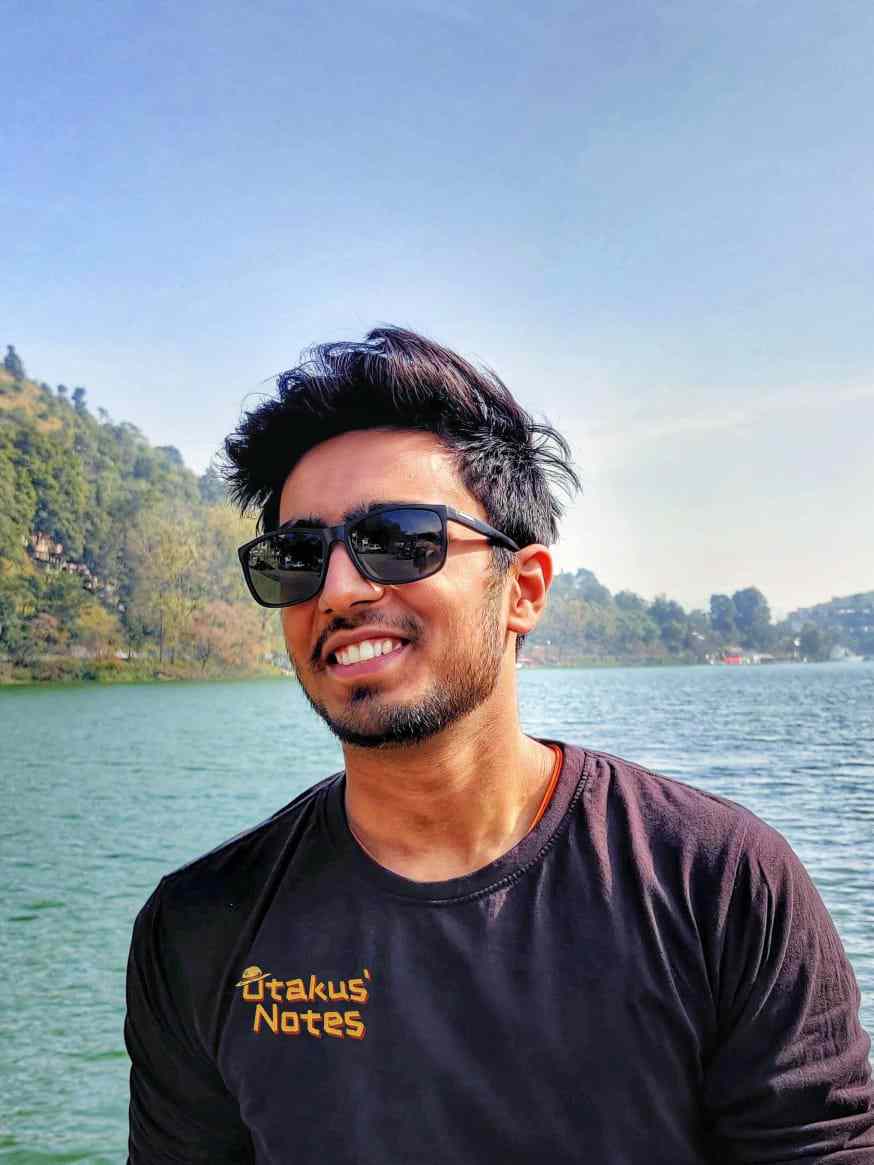 Engineering edified me dreams' propelling. And being an Otaku, a superlative dream of mine engulfs experiencing anime to its deepest quintessence and inditing my perspective towards it. Ultimately, anime blogging carved a path towards my desire and made me stand up to you.