Kaido has unveiled his strength that the samurais' puny attacks will not be enough to beat him. The Nine Scabbards stroke their most potent attack on Kaido, but it was too shallow to injure him. As justified by Kaido, the Nine Scabbards' combined power is still far inferior to Oden's. One Piece Chapter 993 displayed a glimpse of Kaido's situation against Oden. He was covered with blood and was already defeated by Oden in the past. But now, things have changed. The Nine Scabbards are not as powerful as Oden. Therefore, in One Piece Chapter 994, Kaido will show a taste of his real strength.
On the other hand, to save Momonosuke, Yamato will face the Animal Kingdom Pirates "Armored Division" alone. This powerful force is under Sasaki, one of the Tobi Roppo. Now how Yamato will defeat them? Therefore, in this post, we will discuss the spoilers and the next chapter's release date.
One Piece Chapter 994 Spoilers-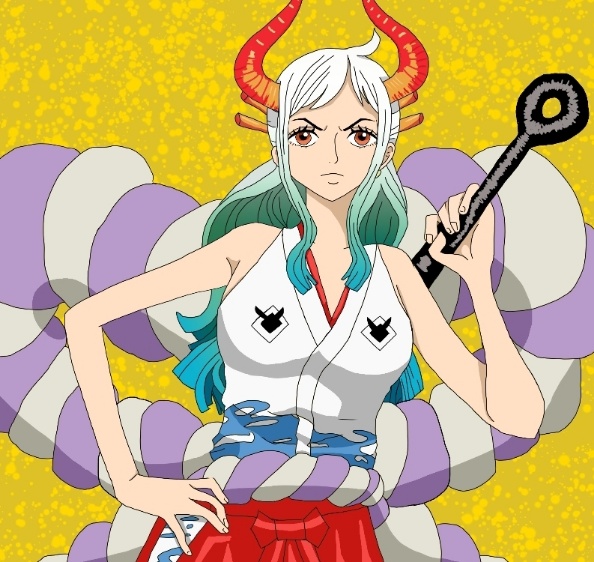 The main threat now is to save Momonosuke from the Animal Kingdom Pirates. Yamato alone could not overpower Sasaki and his force. So, maybe someone will join her. According to the Reddit spoilers, Law or Robin may join her to rescue Momonosuke. Queen is on the rampage with his greatest invention, "Ice Demon Plague Rounds." This bullet spreads a plague which converts the people into the ice demon and is spreading rapidly. We are pretty sure that Chopper will be the one who makes the antidote of this weapon.
On the contrary, Zoro and Drake will begin to rampage on Queen to minimize the destruction. Luffy, Sanji, and Jinbei will continue their movement towards Kaido. They are now in the basement of the palace. They have to move upward to the 5th floor. But the topmost floor is guarding by King. So, in our opinion, Luffy, Sanji, and Jinbei will clash with him. Also, the previous chapter has ended with the slashing of Kiku's arm. Therefore, the next chapter will display the condition of Kiku. From now on, Kaido will take the upper hand.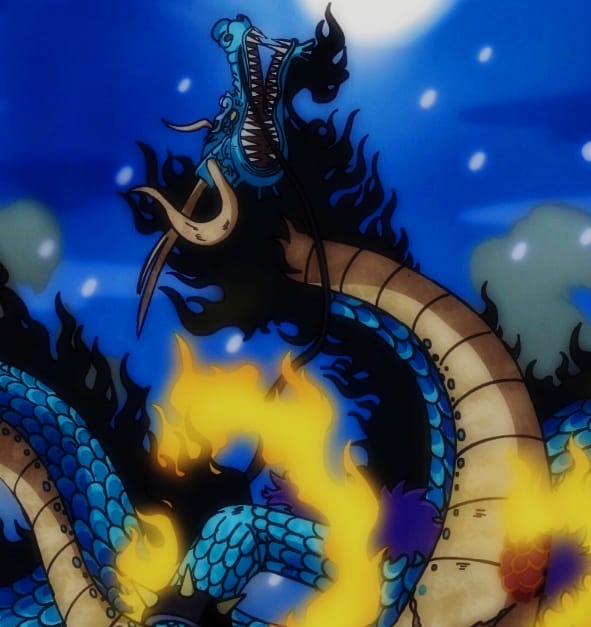 One Piece Chapter 994 Release Date-
Shueisha has officially declared the release date of One Piece Chapter 994. The next chapter will release on November 1, 2020, at midnight. Fans have to wait for a week to get the new release. We will be back with One Piece chapter 994 raw scans.
Where to Read Latest One Piece Chapter-
Fans can read the latest chapter of One Piece once it gets released on the official website of Shueisha. MangaPlus and Viz Media are the official publishers of the One Piece series. If you want to read One Piece's old chapters, you can reach many unofficial websites also.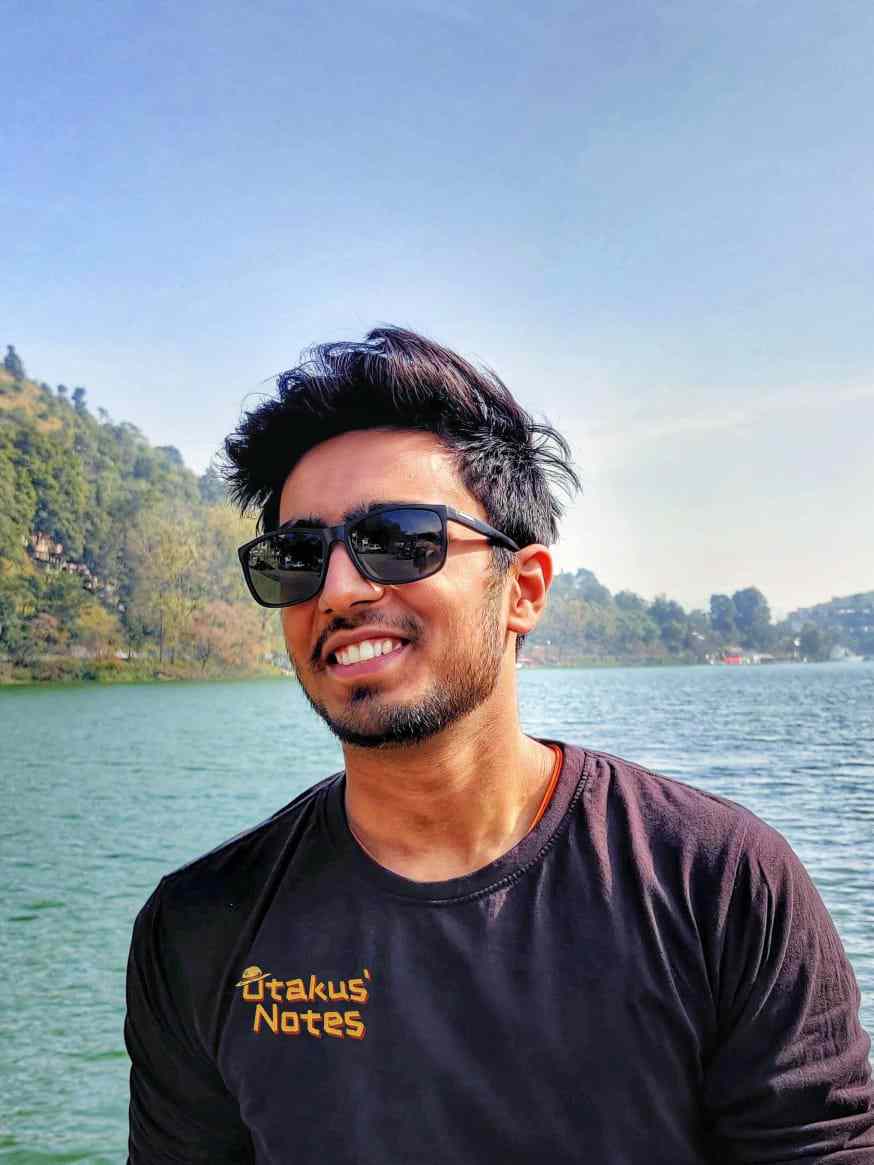 Engineering edified me dreams' propelling. And being an Otaku, a superlative dream of mine engulfs experiencing anime to its deepest quintessence and inditing my perspective towards it. Ultimately, anime blogging carved a path towards my desire and made me stand up to you.