Recently, One Piece has come up with Chapter 994, under the title, "My Other name is Yamato." The chapter began with the continuation of the rage of Yonko. Now, Kaido has changed his form. We all know that Kaido is more potent in his base form.  Until now, the Nine Red Scabbards overpowered Kaido. However, things are going to change. Both father and daughter will show their true strength in the upcoming chapter. Now, what will happen in One Piece Chapter 995?
On the other hand, everyone has been chasing Apoo for the antidote. Queen has masterly planned to shift the glance of everyone towards the antidote. So, who will successfully catch Apoo? Now, let's discuss the spoilers and the release date of the next chapter.
One Piece Chapter 995 Spoilers-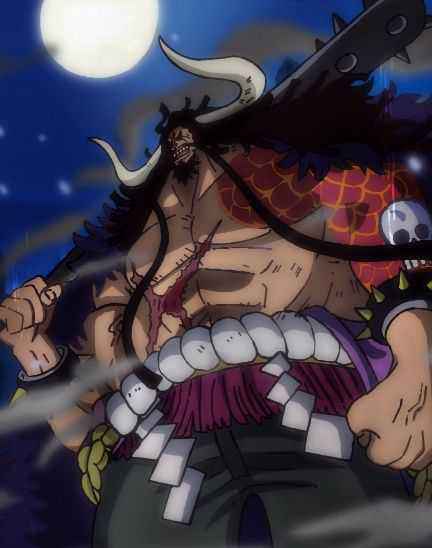 In the next chapter, we will witness Kaido's rage mode against the Nine Scabbards. Now, it's his turn to show the strength of the Yonko. We have seen in the series that Luffy overpowered Kaido's dragon form, but still, he easily got defeated on facing his base form. If we compare this, then the winning possibility of the Nine Scabbards against Kaido is tremendously low. They have to think something different to overwhelm Kaido. Also, both Nekomamushi and Inuarashi are on their limit. Minks can achieve their Sulong form for a short time interval. Therefore, the next chapter will display all these circumstances in the battle.
The climax part of the next chapter will focus on Yamato. She will single-handly try her best to save Momonosuke. But the question arises here: Will she alone overpower the Animal Kingdom Pirates, Armored Division?  Fans on Reddit have assumed that someone will join the battle to support her. The Straw Hat Pirates are already busy with the Beast Pirates. There are no traces of Franky and Usopp. We know that Franky is fighting with numbers. But what about Usopp, where is he? In our opinion, he may join alongside her. Also, there is a slight possibility that maybe Kidd or Law will join the battle. But that's not possible as, according to the plan, they will both directly attack Kaido. Then let's see what will happen in One Piece Chapter 995.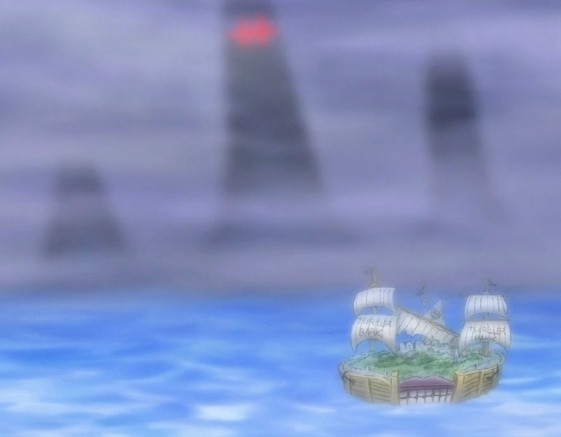 Must Read- Truth of Florian Triangle in One Piece
One Piece Chapter 995 Release Date-
Before discussing the release date, let us tell you that the next chapter is on hiatus for a week. We don't know the official reason for the hiatus. Hence, One Piece Chapter 995 will release after two weeks, i.e., on November 15, 2020. We will inform you of the cause of this hiatus once it gets the official confirmation.
Where to Read Latest One Piece Chapter-
One Piece Chapter 994 is officially available on MangaPlus Shueisha and Viz Media website. For the new release, fans have to wait for 2 weeks. We will be back with the raw scans of chapter 995. Till then, stay tuned with us. 
Follow us on Twitter for more post-updates. 
Also, Read-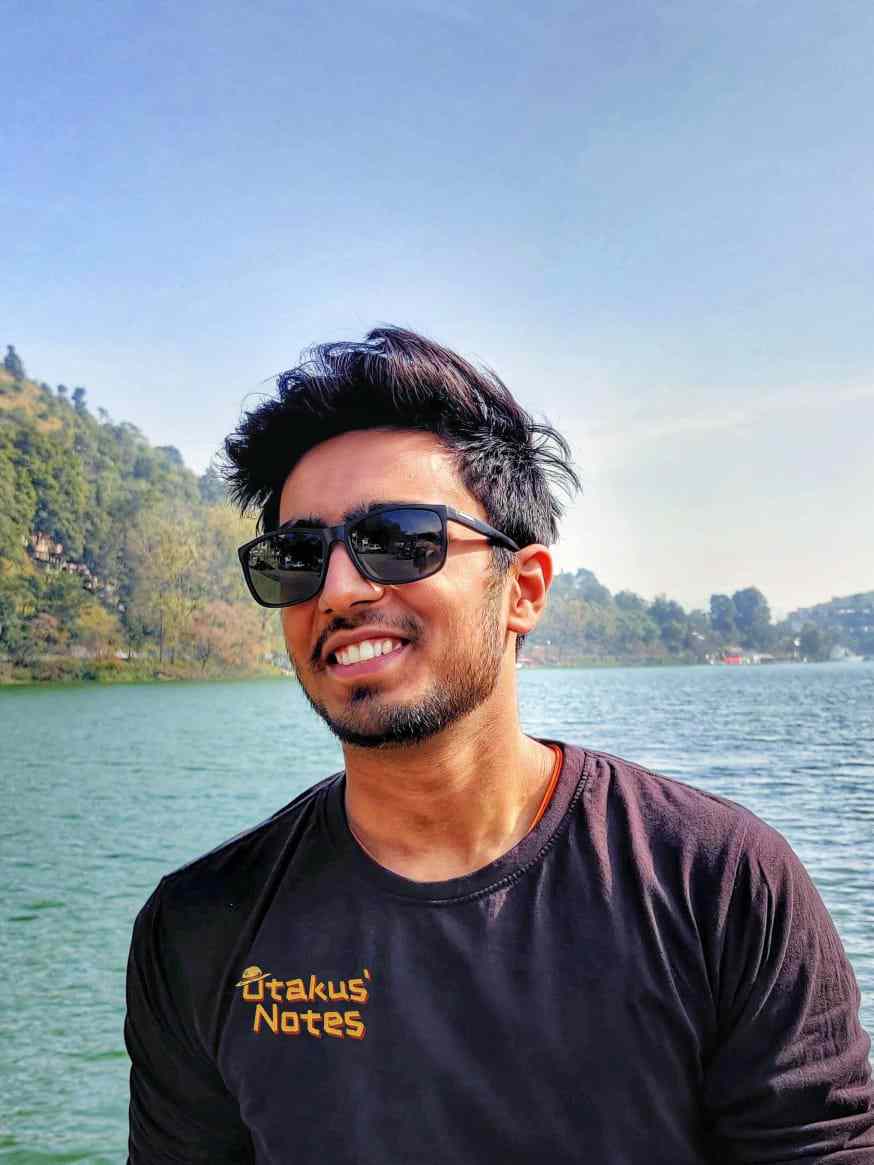 Engineering edified me dreams' propelling. And being an Otaku, a superlative dream of mine engulfs experiencing anime to its deepest quintessence and inditing my perspective towards it. Ultimately, anime blogging carved a path towards my desire and made me stand up to you.