One Piece Chapter 995 was released a few days ago under the title, "A Kunoichi's Oath." A Kunoichi, Nami, has made an oath that Luffy will become the Pirate King. Instead of worrying about her life, she chose to believe in Luffy. The chapter began with the epic battle between Marco and Big Mom. Marco's phoenix flames are bizarre that can damage Prometheus's flames too. But he was not powerful enough to surpass Big Mom. Perospero and Big Mom had tried to kill him; however, Carrot and Wanda saved him. Now Big Mom is on her way to join the battle against the Straw Hat Pirates. On the other hand, Marco witnessed that something terrible has happened inside Onigashima. So, what will happen next in One Piece Chapter 996?
Chopper is also infected by the virus. It means now he has to think about the vaccine as soon as possible. Tama and Komachiyo have also arrived on the Onigashima and saved Nami from a Tobi Roppo. The unexpected arrival of Tama will play a significant role in the upcoming chapters. Therefore, in this post, we will discuss the spoilers and the release date of One Piece Chapter 996.
One Piece Chapter 996 Spoilers-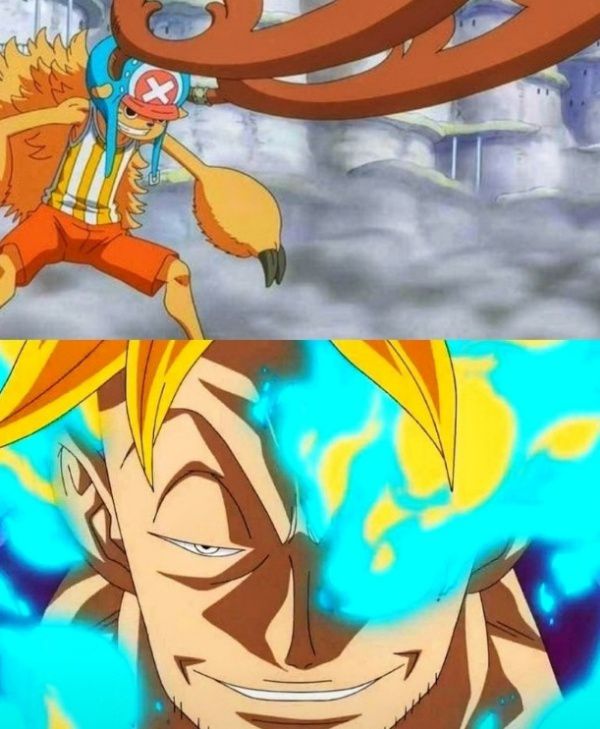 The previous chapter unveiled that Chopper has already figured out something about the antidote. But before he proceeds, the virus caught him. So, in our opinion, someone will save him first from this virus, and then an antidote will fabricate. Fans on Reddit have assumed that rather than following Big Mom, Marco will analyze this chaos. We know that Phoenix flames are unique and also have healing properties. Therefore, after witnessing Marco, Chopper will tell him about the virus and how they can stop it from spreading. In this way, Marco will understand his role in the battle. Both Marco and Chopper will heal and save everyone from the virus.
On the contrary, Tama's entry was the unexpected one. Neither of the fans had predicted that she would also arrive in the Great Battle. But she is here to play a significant role. Remember, Tama's devil fruit's abilities. We saw that she could control any animal or even a smile devil fruit user. Maybe, she can command a Zoan type too. If that so, then Tama will give her Dango to Ulti and Page One. And if everything goes well, we can assume that Tama will gain control over the two members of Tobi Roppo. This will be a massive aid for the Straw Hat Pirates. The next chapter will also display a glimpse of the battle between Kaido and the Nine Scabbards.
Must Read- Story of Joyboy in One Piece | All you need to know
One Piece Chapter 996 Release Date-
One Piece Chapter 996 will release this week on November 20, 2020. This week we get two new releases of the One Piece series. Fans are assuming that chapter 997 will be on hiatus. But there is no official confirmation of this assumption.
Where to Read Latest One Piece Chapter-
You can read the latest One Piece chapter from Mangaplus Shueisha and Viz Media's official website. Some private website also provides the unofficial link of the One Piece manga series. We will be back with raw scans of the upcoming chapters. Till then, stay tuned with us.
Follow us on Twitter for more post-updates.
Also, Read-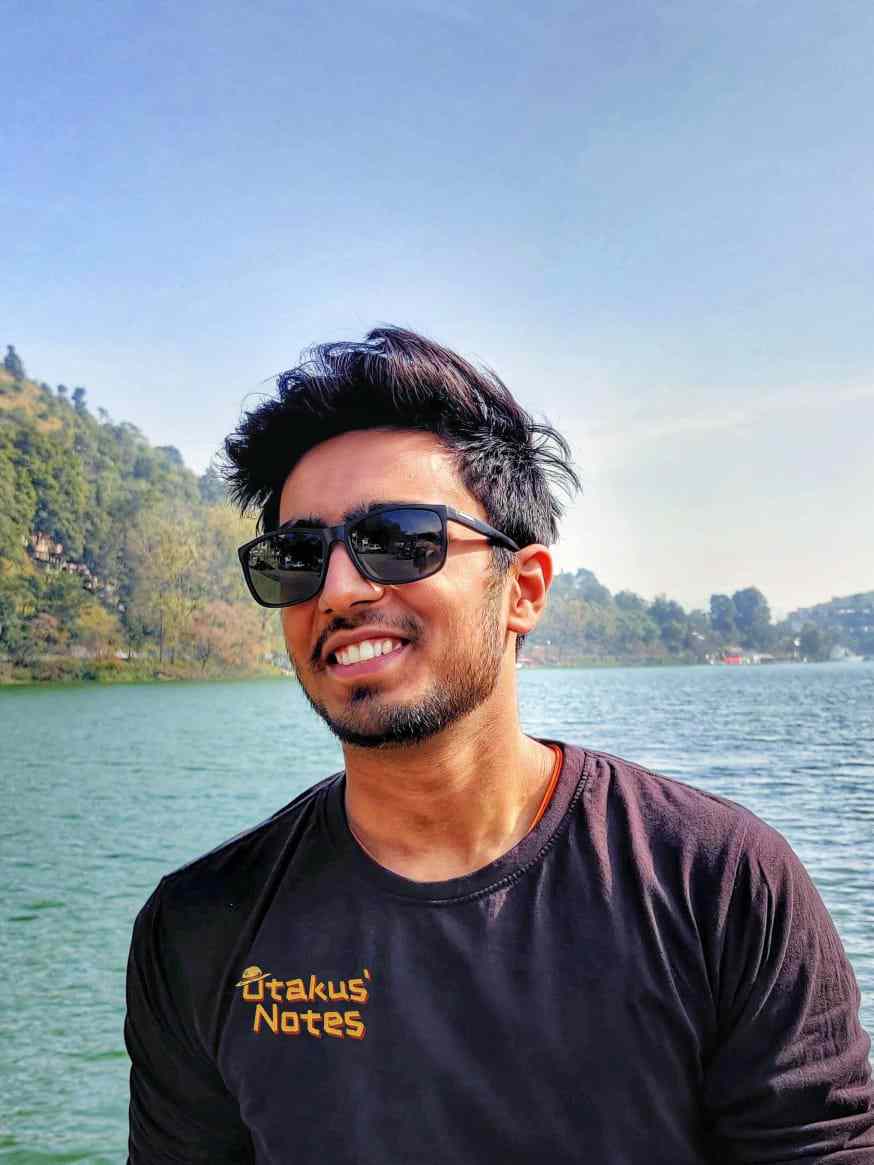 Engineering edified me dreams' propelling. And being an Otaku, a superlative dream of mine engulfs experiencing anime to its deepest quintessence and inditing my perspective towards it. Ultimately, anime blogging carved a path towards my desire and made me stand up to you.