One Piece Chapter 996 has shown many exciting moments. Now the fans have known about everyone's situations. We were assuming that Law and Kidd will join the Straw Hats at the top of the Dome. But they both have their own objectives. On the other hand, Kaido has already beaten the Nine Red Scabbards. And the worse is Big Mom is also coming at the top with Zeus and Prometheus. The chapter has also unveiled that Chopper is half infected from the Frozen Virus. Moreover, Yamato has successfully escaped from the Armored Division. There are many things to discuss; Oda sensei has displayed every circumstance in one chapter. Therefore, it will take time to conclude the continuation of these situations in One Piece Chapter 997.
If Franky didn't appear on time, then we would witness Yamato's transformation. Fans are waiting to witness which kind of Zoan Devil Fruit Yamato has eaten. But without using her Devil Fruit's ability, she showed a glimpse of her strength. She strokes down Haccha in one shot with her "Narikabura Arrow" the attack. Even Franky was surprised to see her overwhelming strength. She has also given us a sign that Momonosuke will also play an essential role during the Great War.
One Piece Chapter 997 Spoilers-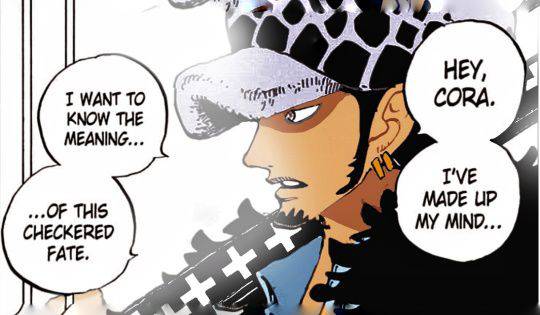 Before discussing spoilers, let's discuss Tama's words in the previous chapter. According to her, they got a ride on the enemy's ship. Now fans are predicting that she has arrived on a Revolutionary ship. If that's true, it means the Revolutionaries have already joined the battle. But in our opinion, Tama had used the power of her devil fruit on Babanuki. We know that she can control any animal or Smile fruit user with her Devil fruit's ability. Therefore, in our view, Babanuki and his underlings were the ones who gave them a ride on his ship.
Before the Great Battle, Law revealed his real name to Robin to know the meaning of D. But unfortunately, Robin also has not known the mystery of D. So, she gave him a critical mission to search for the Red Poneglyph. It means Law will continue his mission of exploring the Red Poneglyph. Big Mom has also appeared on the Battlefield, but she is advancing towards Kaido. Behind her, we predict that Marco will also be approaching towards the battle. Fans have predicted that Chopper will take the help of Marco to heal everyone from the virus. We know that Phoenix's flames are unique and have healing properties.  So, both Marco and Chopper may help everyone to get rid of the Frozen Virus.
Kidd and Killer are already on the third floor. They both are eliminating every obstacle in their path. Whereas Luffy, Jimbe, and Sanji are advancing towards the third floor. Sanji heard a melodic song, and after recognizing it, his expressions were a bit changed. It seems like he has already listened to this voice in the past. Some fans are assuming that it's Black Maria's voice. So, we can assume that the next chapter will concentrate on Sanji. We know Black Maria is one of the Tobi Roppo and a giant. Therefore, how Sanji will react after meeting with Black Maria?
Must Read- Meaning of Blackbeard's Pirate Flag in One Piece
One Piece Chapter 997 Release Date-
According to the official chapter, One Piece Chapter 997 will release next week on November 29, 2020. The good news is, there is no hiatus next week. So, fans will have to just wait for a week to get the new release.
Where to Read One Piece Chapter 997-
Fans can read One Piece Chapter 997 from the official website of Mangaplus Shueisha or Viz Media. You can also download the official app of Shueisha from the play store to get the latest updates. We will be back with another spoiler article. Till then, stay tuned with us. 
---
Follow us on Twitter for more post updates.
Also, Read-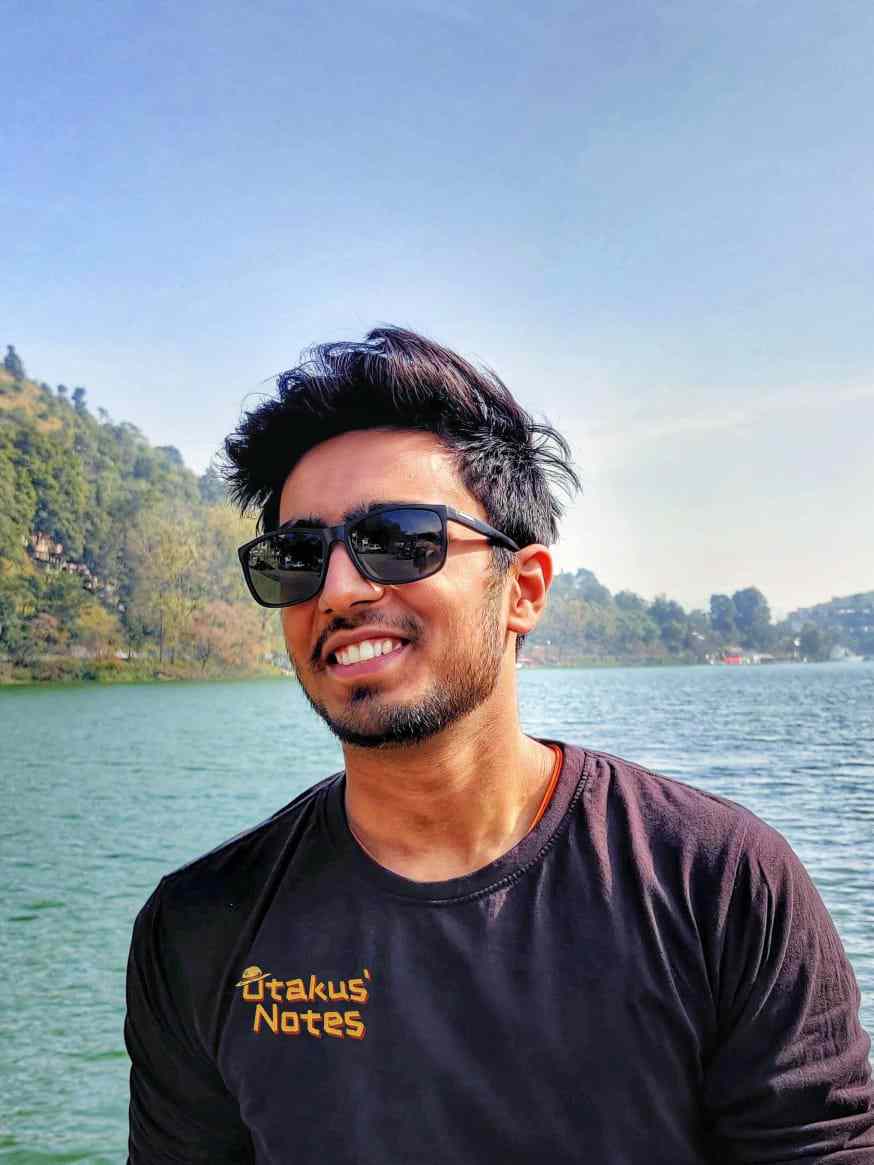 Engineering edified me dreams' propelling. And being an Otaku, a superlative dream of mine engulfs experiencing anime to its deepest quintessence and inditing my perspective towards it. Ultimately, anime blogging carved a path towards my desire and made me stand up to you.