An unexpected situation has occurred when Kaido has lifted the whole Onigashima Island on his flame clouds. Everyone is shivering now, and the battle has stopped for a moment. Kaido is moving the island towards the Flower Capital. Moreover, Big Mom is also arriving at the top of the Skull dome. She has a business with Kaido. But we don't know what she wants to gain from Kaido? One Piece Chapter 998 will show Big Mom and Kaido's encounter.
Luffy and Jinbei have directly advanced towards the fourth floor. And Zoro has already begun his fight with Queen. On the other hand, Chopper identified the structure of the virus and has started preparing the antidote. But the climax part is that Marco has also arrived at the battle scene, asking for any help.
Yamato, Momonosuke, and Shinobu have successfully arrived at the outskirts of Onigashima. They were about to leave the island, but they are too late. Onigashima Island is already levitating in the sky. Yamato explained the reason. So, what will happen now?
One Piece Chapter 998 Spoilers-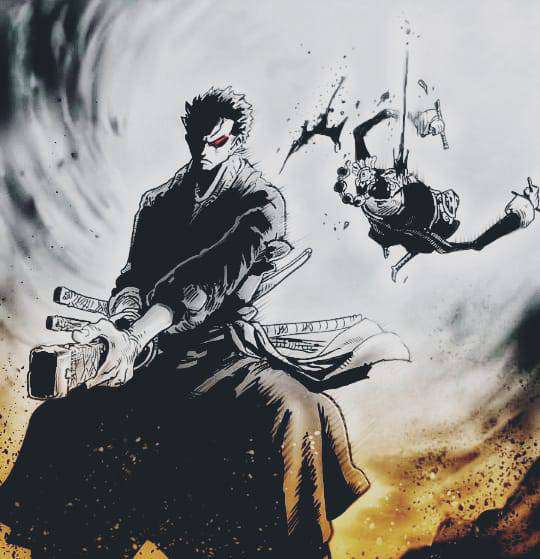 Sanji has already struck with Black Maria's troops. We know he will not fight them. Fans have shown their anger because they want Sanji in action too. But we think that some ally will join him, and at the end of the battle, he will join the war against the All-Stars. Also, the latest chapter has unveiled the abilities of Black Maria's Devil Fruit. We think Black Maria can change into a Giant Spider. That is why she has woven a web to catch Sanji. Fans on Reddit have predicted many theories of the next chapter. So, let's discuss some of them.
 

Chopper has explained the structure of the Frozen virus. He told them to use fire on the ice. This will prevent the further spreading of the virus. And he will prepare an antidote for everyone.

 

In our opinion, Marco will use his Phoenix Flames to prevent the virus's reproduction in everyone.

 

We know Phoenix's flames have extraordinary healing properties; hence he will use his abilities as a doctor. Now we have two medical experts, so we can assume that Queen's Plague weapon will become a waste.

 

Also, in the next chapter, we may see the fight between Franky and Sasaki. Sasaki is a member of Tobi Roppo and a Fishman; hence we can predict he will give a tough fight to Franky.

 

There is a possibility that the next chapter will display the conversation between Big Mom and Kaido.
Kaido defeated the Nine Red Scabbards and has flown the island alone. Big Mom will reach on the top in no time where Kaido is. So, in our view, they will have a serious business chat regarding the Straw Hats, One Piece, and the Wano country.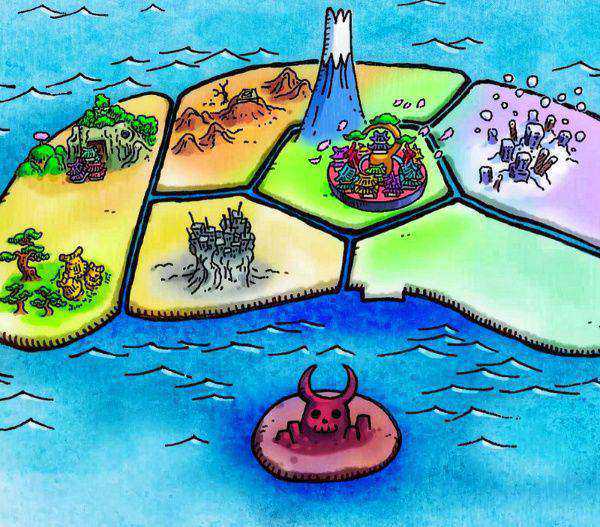 Must-Read- One Piece: All You Need To Know About Jump Festa 2020
One Piece Chapter 998 Release Date-
There is terrible news for the fans. One Piece Chapter 998 will be on break next week. But the creators have mentioned that this will be their last break of 2020. Therefore, One Piece Chapter 998 will officially release on December 13, 2020. 
Where to Read One Piece Chapter 998-
The official website of Mangaplus and Viz Media has updated the latest chapter. Reddit has also posted the link to the newest chapter. For chapter 998, fans have to wait two more weeks. We will be back next week with the raw scans of the upcoming chapter. Till then, stay tuned with us. 
---
Follow us on Twitter for more post-updates.
Also, Read-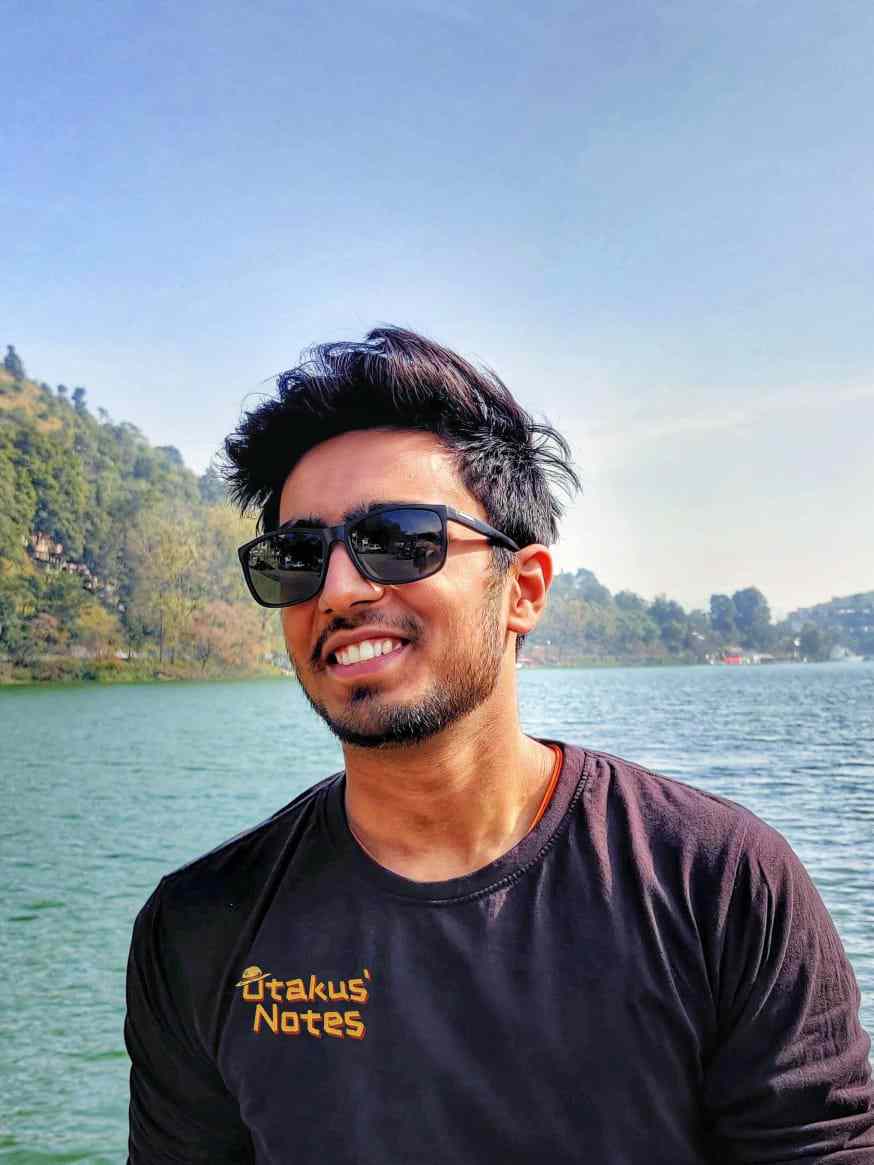 Engineering edified me dreams' propelling. And being an Otaku, a superlative dream of mine engulfs experiencing anime to its deepest quintessence and inditing my perspective towards it. Ultimately, anime blogging carved a path towards my desire and made me stand up to you.