One Piece Episode 945 was officially released, and it showed a great fight between Big Mom and Queen. Both Big Mom and Queen are obsessed with the Red Bean soup. This obsession was the reason for this fight. As expected, Big Mom easily overwhelmed Queen. She is a Yonko, which means she is on par with Kaido. Queen, on the other hand, tried hard but got defeated by her. One Piece Episode will display the anger of Big Mom for not getting the Red Bean Soup. Now, how will Luffy manage to save himself for her?
In this post, we will discuss One Piece Episode 946 spoilers and the release date. We get these spoilers from the One Piece manga. Therefore, if you don't want to get spoiled, then it's better to quit here.  From now on, we will talk about the summary of the next chapter.
One Piece Episode 946 Spoilers: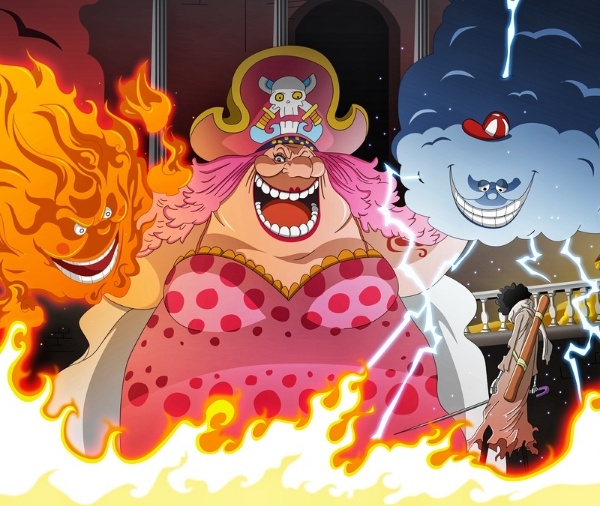 One Piece Episode 946 will release this week. It will show the continuation of Big Mom's anger. Under the guidance of Hyogoro, Luffy has now learned the Ryou. The previous episode has shown us that Luffy has mastered the Ryou, i.e., the Advanced Armament Haki. Now, he is going to use it against Big Mom. He will successfully land his Advanced Armament Haki on Big Mom. But Big Mom's Haki is far much robust than Luffy's. Hence, she will reflect his attack back to him. After this, Luffy will find out that fighting against Big Mom in this condition is like inviting death.
The other prisoners will find this rampage an opportunity. Every prisoner will escape from the Udon prison. Queen will regain his consciousness, and this time he will plan to capture Big Mom. In the end, he will get lucky to seize Big Mom. Luffy and the other prisoners will follow Hyogoro and move to the safest place. Also, Raizo will get the keys of the "Never-Opening Cell." He will release his friend, Kawamatsu, the Kappa from this cell. Kawamatsu, the Kappa, is also chivalric and one of the nine Scabbards of Oden. He has been captured for a long time. 
One Piece Episode 946 Release Date
One Piece Episode 946 will officially release on October 18, 2020, i.e., on Sunday. It is a weekly scheduled anime series. Therefore, we get a new release every Sunday. There is no news of hiatus this week.
Where to Watch Latest One Piece Episode:
You can watch the latest One Piece Episode from the official website of Crunchyroll. For unofficially, you can download many anime apps from the Playstore. These apps will provide you the private links of the One Piece episodes. The next release will be on the upcoming Sunday. Till then, stay tuned with us.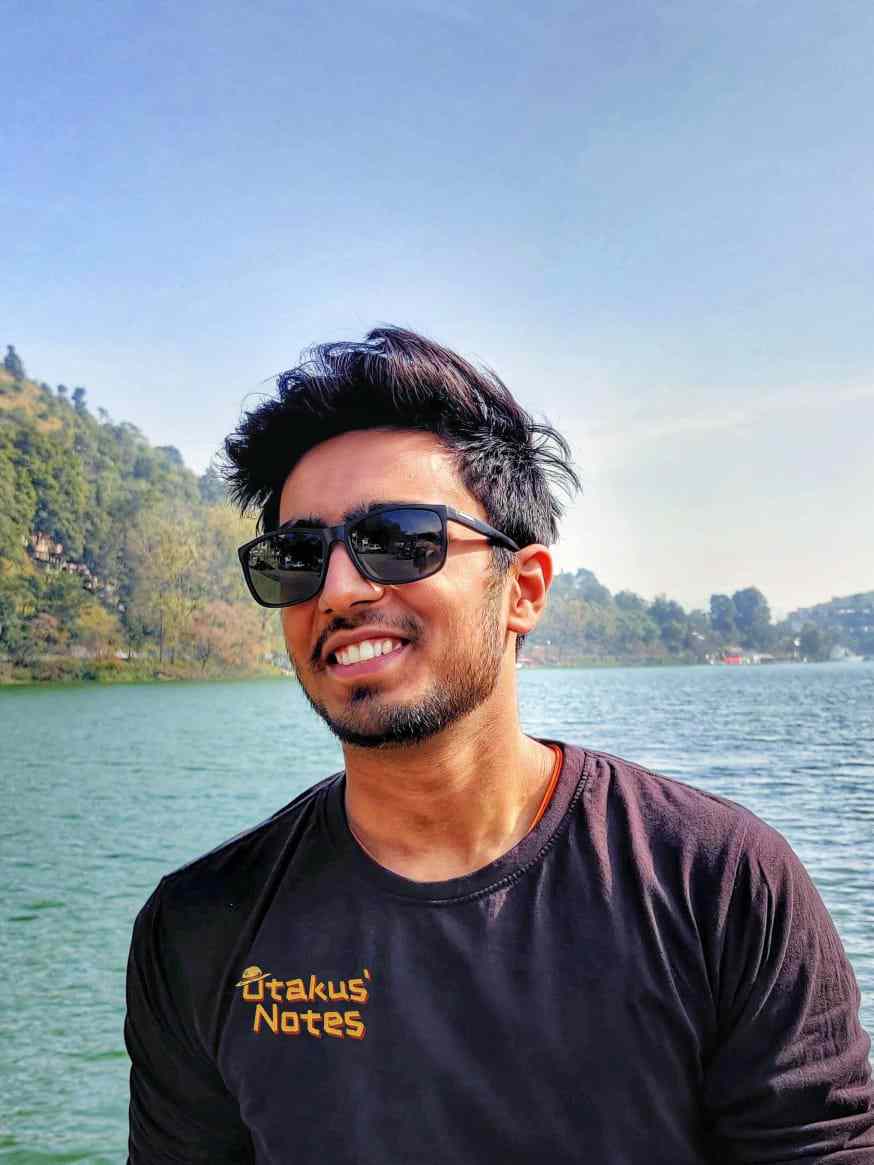 Engineering edified me dreams' propelling. And being an Otaku, a superlative dream of mine engulfs experiencing anime to its deepest quintessence and inditing my perspective towards it. Ultimately, anime blogging carved a path towards my desire and made me stand up to you.