One Piece Episode 948 has unveiled the remaining members of Akazaya Nine (The Nine Red Scabbards). This is the beginning of the formation of Akazaya Nine. Raizo, Kikunoji, and Kawamatsu have joined the battle against the Beast Pirates. Kidd and Killer will also make their appearance in the upcoming episode. On the other hand, Queen is on his way to Onigashima to meet Kaido. But the climax part of the previous chapter was the plague bullets. The virus bullets spread a type of poison to the victim. So, how will Luffy and others save the prisoners from these bullets? Therefore, in this post, we will discuss the spoilers and the release date of One Piece Episode 949.
One Piece Episode 949 Spoilers-
The next episode will begin with the continuation of the battle between the Akazaya Nine and the Animal Kingdom Pirates. Queen's subordinates will spread viruses among the prisoners. This deadly virus can spread when it comes in contact. The prisoners of Udon will blame Luffy and others for this situation. So, they will criticize Luffy and try to infect him also. According to them, he also has to die with the virus. But thanks to Chopper, he will make the antidote in time. He will save everyone from the virus, and in this way, the prisoners of Udon will join the army of Kozuki to fight against Kaido.
On the contrary, Queen will successfully hand down Big Mom to Kaido. On Onigashima, Big Mom will regain her consciousness, but now Kaido is present to treat her. Both Kaido and Big Mom will face each other, whereas King and Queen will silently witness the environment. Therefore, the next chapter will unveil what will happen when two Yonkos clashes with each other.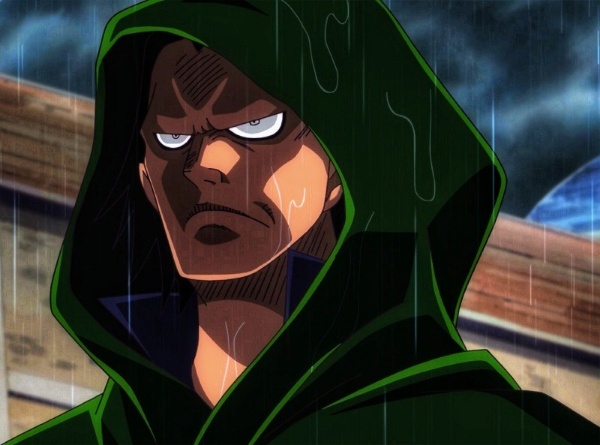 Must-Read- Mystery of Monkey D. Dragon Devil Fruit in One Piece
One Piece Episode 949 Spoilers-
One Piece Episode 949 will release next week on November 8, 2020. This series is the anime adaptation of the One Piece manga. Now, all we have to sit tight and wait for the next release. The climax part of the next episode will be the clash between the two Yonkos.
Where to Watch Latest One Piece Release-
Fans can watch the latest One Piece Episode officially from Crunchyroll. Fans can also download different apps to watch the series unofficially. These unofficial apps will provide the private link of the episodes. We will be back with another spoiler article. Till then, stay tuned with us. 
Follow us on Twitter for more post-updates. 
Also, Read-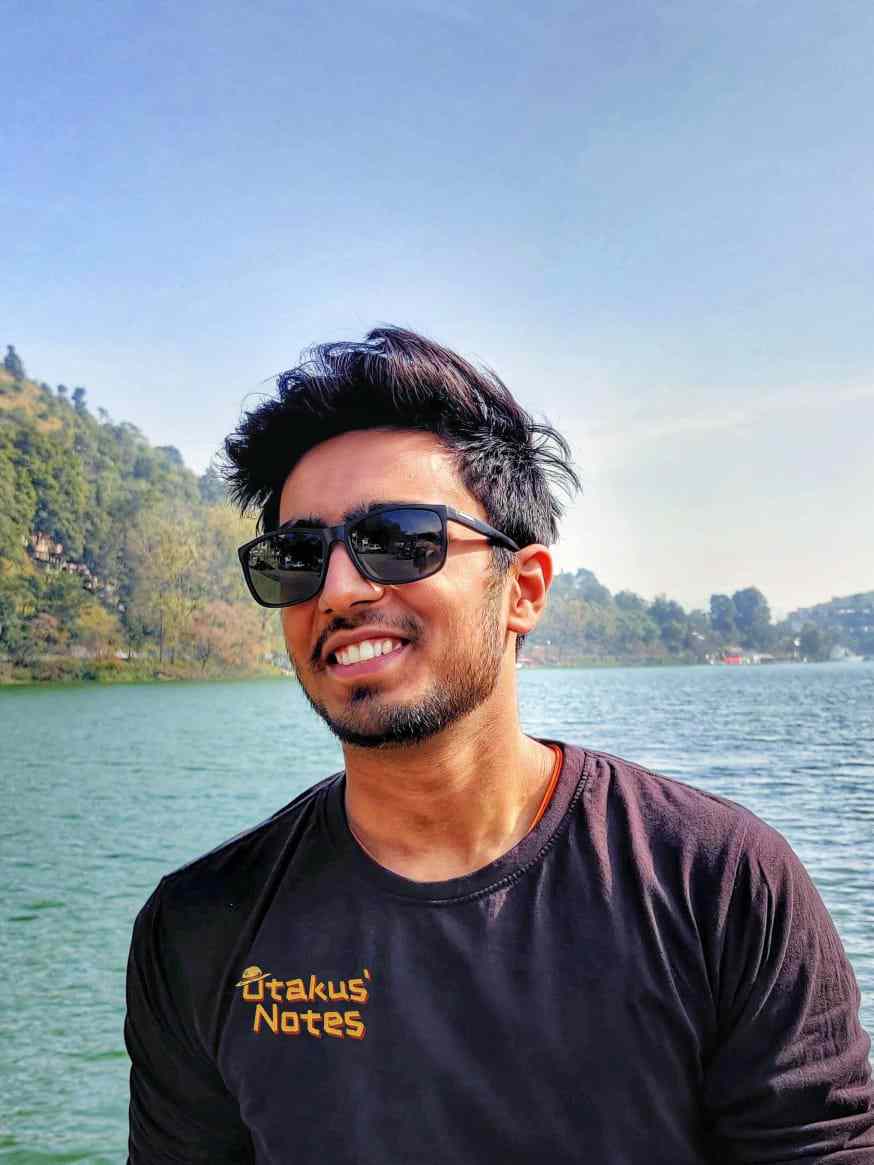 Engineering edified me dreams' propelling. And being an Otaku, a superlative dream of mine engulfs experiencing anime to its deepest quintessence and inditing my perspective towards it. Ultimately, anime blogging carved a path towards my desire and made me stand up to you.