"Only 8 days are left for the Fire Festival and the Great Battle." Momonosuke's speech has boosted the spirits of everyone. Kinemon has also convinced Ashura Doji and his samurais to fight with him. The Beast Pirates has massacred countless people in Wano. Now the time has come to take revenge for this. Under the shadows of Akazaya Nine, every samurai is preparing for the battle. Kidd and Killer refused to join along Straw Hat, but their goal is also the same. So, in the future, their paths will cross once again. After draining all the poison from others, Luffy is now in bad condition. But don't worry, the Straw Hats' doctor, Chopper, will make the antidote on time. So, what Luffy and others will do next? Therefore, in this post, we will discuss the spoilers and release date of One Piece Episode 951. So, let's begin.
One Piece Episode 951 Spoilers-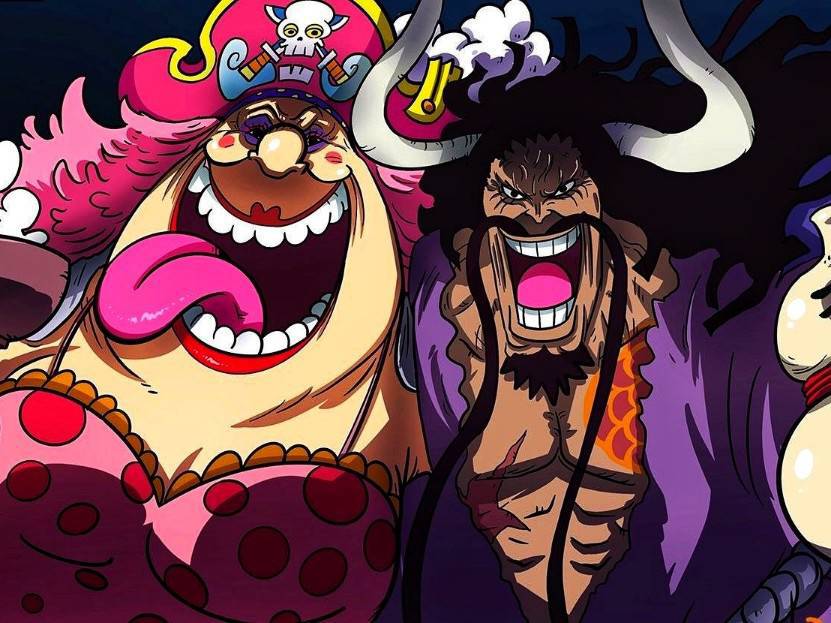 One Piece Episode 951 will release under the title, "Orochi's Hunting Party! The Ninja Group vs. Zoro." According to the title, Orochi knows about the alliance and entrance of Straw Hat Pirates. He still believes that the ghost of Akazaya Nine is a rumor. So, he will decide to assassinate another obstacle, i.e., the Straw Hat Pirates. Therefore, the next episode will display a clash between Zoro and The Ninja Group. The Wano Arc is mainly focussing on Zoro. He will cut those ninjas and win the heart of Hiyori once again. Then, she will give her sword, Enma, to Zoro as he will ask for a new sword in place of Shusui. It is one of the High-Grade swords and previously owned by Oden. It is said that with Enma and Habakiri, Oden can cut through Hell and Heaven at the same time. Momonosuke currently holds Habakiri, and Enma will be given to Zoro in the future.
With Oden's sword, Zoro will cut a mountain with just a swing. So, from now on, every Straw Hat member will do training for the Great Battle. On the contrary, in the next chapter, we will see Law, Hawkins, and Drake. Hawkins captured Law and tortured him to know their plan. The conversation between Hawkins and Law will play a significant role in this battle. But somehow, he will manage to escape from the prison. The Straw Hats, the Akazaya Nine, and the Law Pirates will combine and plan for the Great Battle. Hence, from now on, the series will unveil the plans and preparations of the Fire Festival.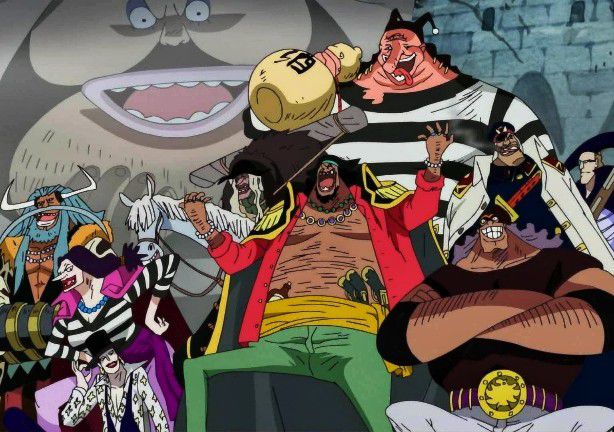 Must Read- Meaning of Blackbeard's Pirate Flag in One Piece
One Piece Episode 951 Release Date-
One Piece Episode 950 was released today; therefore, the next episode will officially air on November 22, 2020. In the upcoming episodes, the series will display the fight between the two Yonkos. It will take one on one dual battle between Big Mom and Kaido. We have to wait 1-2 weeks to see this epic battle.
Where to Watch Latest One Piece Episode-
Fans can watch the latest One Piece episode officially from Crunchyroll. You can download many unofficial anime apps from the play store to watch One Piece episodes. We will be back next week with another spoiler article. Till then, stay tuned with us.
Follow us on Twitter for more post-updates.
Also, Read-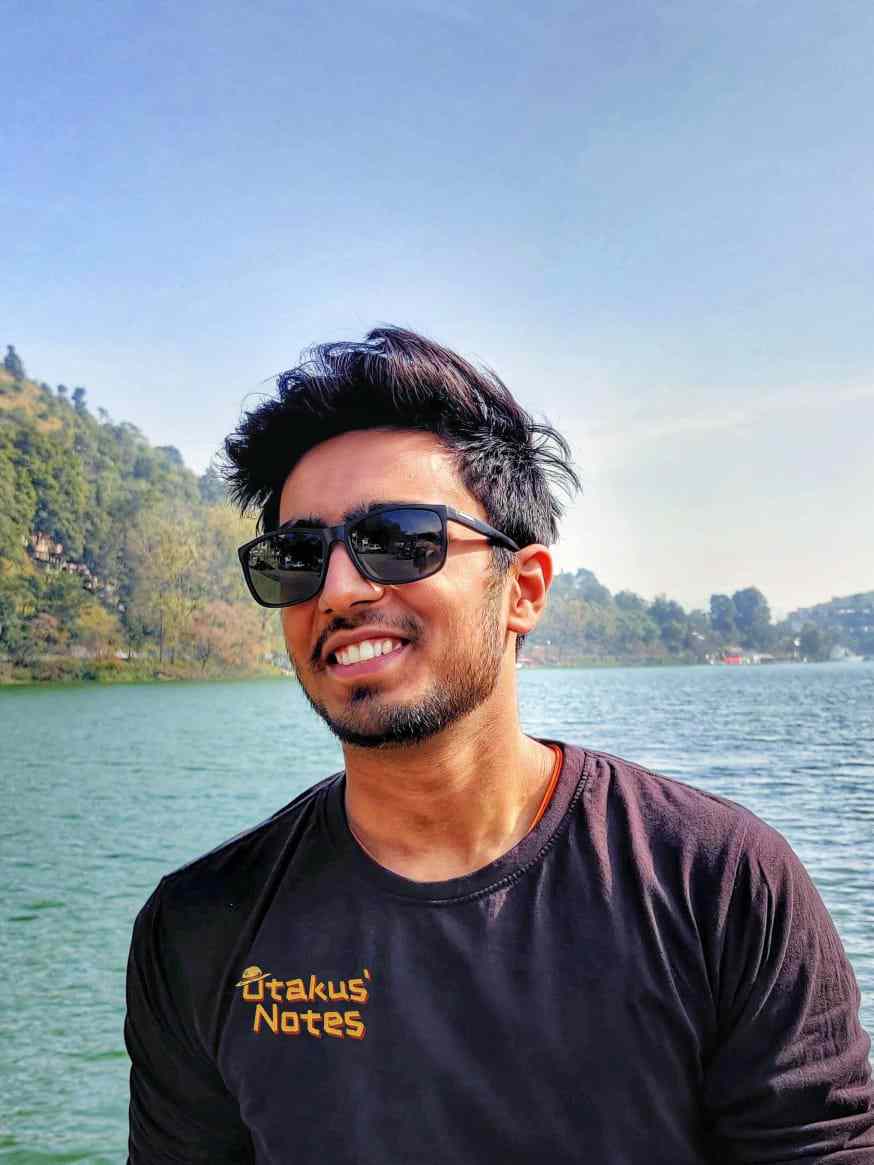 Engineering edified me dreams' propelling. And being an Otaku, a superlative dream of mine engulfs experiencing anime to its deepest quintessence and inditing my perspective towards it. Ultimately, anime blogging carved a path towards my desire and made me stand up to you.