Trafalgar Law has now captured by Hawkins and Drake, and they both are forcing him to spit out the plan. But Law has played very well. In exchange for his crewmates, he sacrificed himself and delivered Yasuie's message. The smile on Law's face has shown that he has some escape plan in his mind. He is not like Luffy; his every move is always well programmed. Now Nami will convey this message to the Akazaya Nine and the remnants. We hope that Kinemon will understand and decode this message. In the Udon, Chopper saved Luffy and everyone from the poison. At the moment, Luffy is practicing the advancement of Armament Haki. But the central point of the previous episode was Zoro. Only with his two swords, he couldn't fight very well. Therefore, in One Piece Episode 952, Zoro will find Gyukimaru on Bandit's Bridge in Ringo.
Gyukimaru also has a tragic story. He is not collecting everyone's swords aimlessly. There is a story and an objective behind this. Also, Ryuma is considered to be the God of Wano. That is why, Gyukimaru would never give Shusui, the Holy Sword, to anyone. The clash between him and Zoro will change the destiny of Wano. In this post, we will discuss the spoilers and the release date of One Piece Episode 952.
One Piece Episode 952 Spoilers-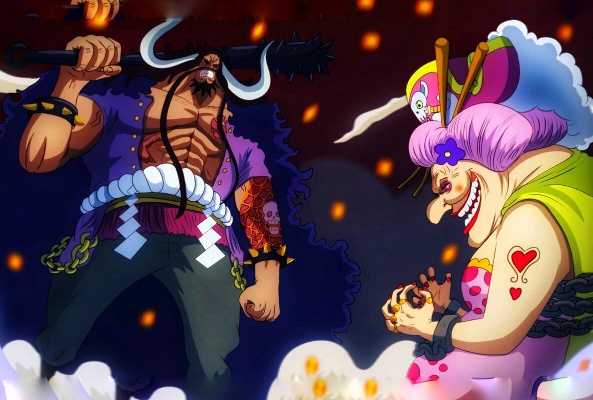 One Piece Episode 952 will release next week under the title, "Tension Rises in Onigashima! Two Emperors of the Sea Meet?" It means in the next episode; we will witness the clash between two Yonkos. Queen has successfully transport Big Mom to Onigashima. King, Queen, and the Beast Pirates will ultimately provide her food in order to avoid destruction. Kaido will remind her of his warning that if she arrives in Wano, he will kill her. This will lead to a conflict between them, and they will fight. Based on raw strength, they both are equal and far powerful than any other pirate. So, here the question arises, what will be the outcome of this battle?
Moreover, we have seen in the preview that Kappa is advancing towards some cold place. He wishes to meet Gyukimaru. He has a good connection with him. They have been fighting and completing their goals together in the last 20 years. Kawamatsu believed in Lady Toki's words, and the Akazaya Nine has returned with Momo. So, the time has come to execute the plan that Kappa and Gyukimaru thought of a long time ago. Apart from this, the series will also display Zoro's new powerful third sword. To avoid further conflict from Gyukimaru, Hiyori will give her father's sword, Enma, to Zoro. We will discuss Enma further in the next post.
Must Read- Who is "Lurking Legend" in One Piece?
One Piece Episode 952 Release Date-
One Piece Episode 952 will release next Sunday on November 29, 2020. Finally, we will see the power comparison between the Strongest Beast and Mama. Hence who will win in this one-on-one battle, Kaido or Big Mom? Also, there is no trace of Big Mom Pirates, so in our opinion, Kaido has the advantage.
Where to Watch One Piece Episode 952-
Fans can officially watch One Piece Episode 952 from the Crunchyroll, Funimation, AnimeLab, and One Piece official website. Some countries can't access Crunchyroll. So, fans can install many anime apps from the play store to watch the One Piece series. We will be back next week with a spoiler article. Till then, stay tuned with us. 
---
Follow us on Twitter for more post-updates.
Also, Read- One Piece Chapter 997 Spoilers, Predictions, and Release Date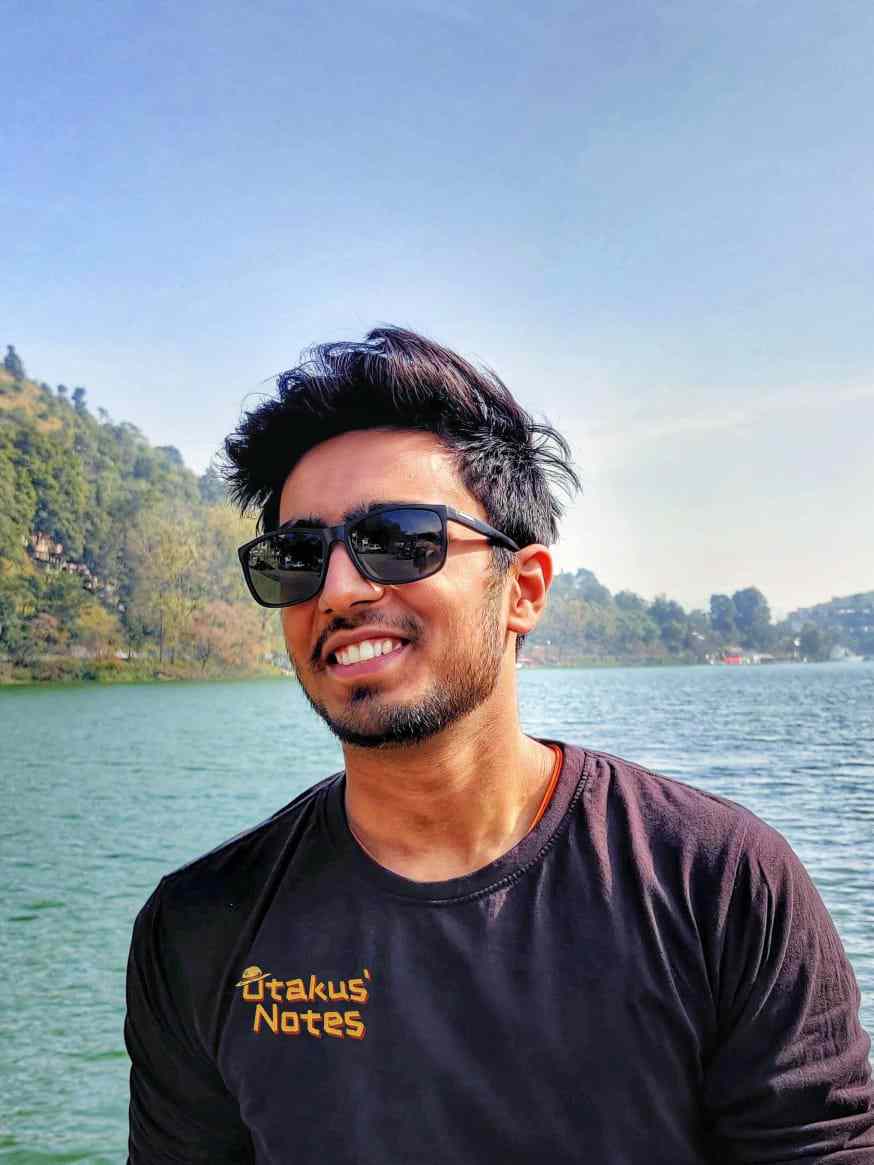 Engineering edified me dreams' propelling. And being an Otaku, a superlative dream of mine engulfs experiencing anime to its deepest quintessence and inditing my perspective towards it. Ultimately, anime blogging carved a path towards my desire and made me stand up to you.