Finally, two Yonkos have clashed with each other resulting in Heaven's division. It has been advancing towards an epic battle. Both Big Mom and Kaido are known as the Beast in terms of raw strength. Also, they have wielded their power into their weapons, Kanabo, and Napoleon. So, who will win this epic battle? One Piece Episode 953 will tell us the outcome of this battle.
In Udon Prison, Luffy has been training to advance his Ryou with Hyogoro. Besides Hyogoro, Kappa can also use Ryou properly. Hyogoro knows that Luffy's advanced armament Haki is far more powerful than any other, and all he needs is better guidance. Therefore, he decided to teach Luffy about Ryou until he will master it.
In the latest episode, Zoro has shown a glimpse of his power and easily defeated Sword Thief. He wants his sword Shusui back, but according to the Sword Thief, it is a Holy Sword that will bring peace in the Wano Country. Their battle was interrupted by Kappa, and both Sword Thief and Hiyori have started crying after witnessing him. It means they have some connection in the past. Therefore, in this post, we will unveil their past, the spoilers, and the release date of One Piece Episode 953.
One Piece Episode 953 Spoilers-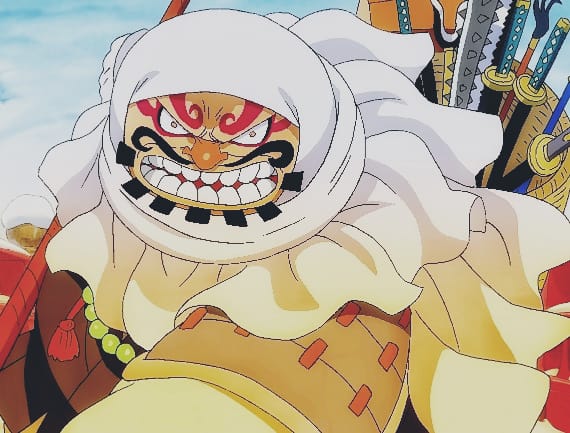 One Piece Episode 953 will publicize next week under the title, "Hiyori's Confession! A Reunion at Bandit's Bridge!" It displays that the next release will begin with Hiyori's scene. According to the One Piece manga series, we can estimate the happenings of the next episode. So, let's begin:
The next episode will unveil the past connection of Kappa with both Hiyori and the Sword Thief.
After Oden's death, Kappa was the one who took care of Hiyori as a child. But some years ago, he was captured by the Beast Pirates and imprisoned in Udon.
On the other hand, the Sword Thief's real name is Gyukimaru. He has a deep connection with Kappa.
After knowing that Zorojuro is a friend of Luffytaro, he will unveil the true purpose of Gyukimaru of collecting everyone's sword.
Continuation of the incredible fight between Kaido and Big Mom.
The battle will prove to be equal. So, they both will decide to form an alliance like the Worst Generation until they find the One Piece.
The news of The Beast's and The Big Mom Pirates' alliance will escalate in no time. Therefore, now our heroes will have to overpower two Yonkos. This will be the greatest threat of all time.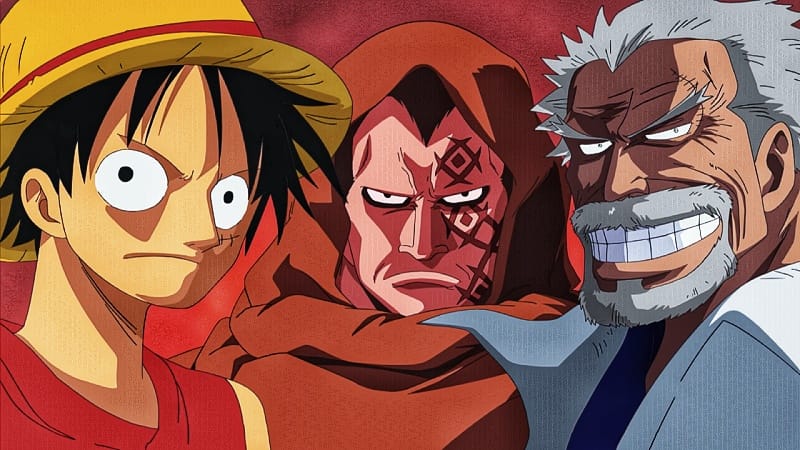 Must-Read-  Mystery of Monkey D. Dragon Devil Fruit in One Piece
One Piece Episode 953 Release Date-
One Piece Episode 953 will officially release next week on December 6, 2020. The timings of the release will differ from region to region. Fans have to wait one more week to get the next episode.
Where to Watch One Piece Episode 953-
Fans can watch One Piece Episode 953 once it gets officially released on Crunchyroll and Toei Animation. Reddit will also provide the link to the upcoming episode. We will be back next week with another spoiler article. Till then, stay tuned with us.
Follow us on Twitter for more post-updates.
Also, Read- (Confirmed) One Piece Chapter 997 Raw Scans, Spoilers, and Release Date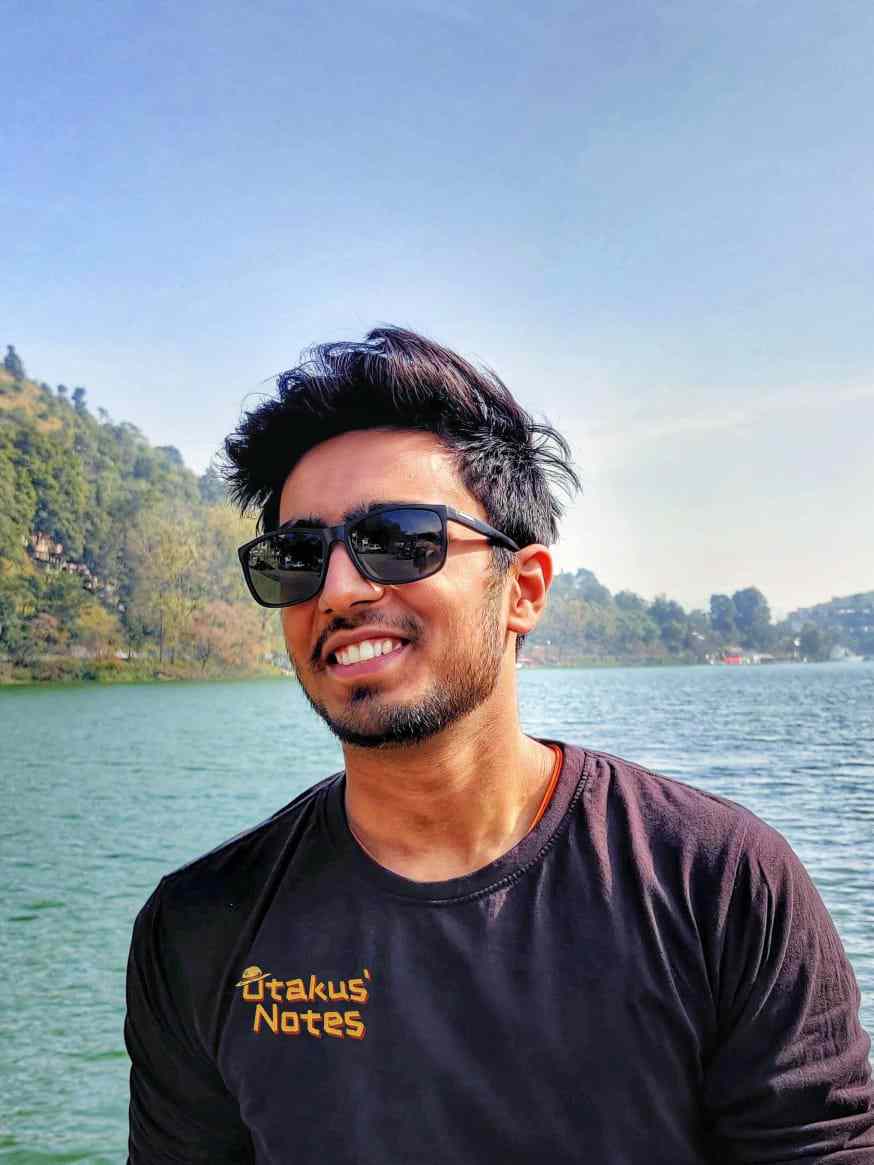 Engineering edified me dreams' propelling. And being an Otaku, a superlative dream of mine engulfs experiencing anime to its deepest quintessence and inditing my perspective towards it. Ultimately, anime blogging carved a path towards my desire and made me stand up to you.