The animation team of the One Piece series has incredibly animated the clash between Kaido and Big Mom. Fans are praising Toei Animation for unveiling the extended fight. It was an unbelievable moment for us because the manga has only shown a glimpse of their battle. For the first time, we have witnessed two heavyweight Yonkos combat. Without Zeus and Prometheus, Big Mom has given a tough time to Kaido. Ikkoku Sovereignty clashing with Raimei Hakke was the best filling scene so far.
After witnessing the clash of the Emperors, fans are now worrying about Luffy and others. On the other hand, Raizo informed Kinemon that he has successfully managed to gather a large number of allies from the Udon Prison. But the problem arises, Kinemon and others have a shortage of swords for their allies. So, from where will they manage to get enough weapons for everyone?
One Piece Episode 954 Spoilers-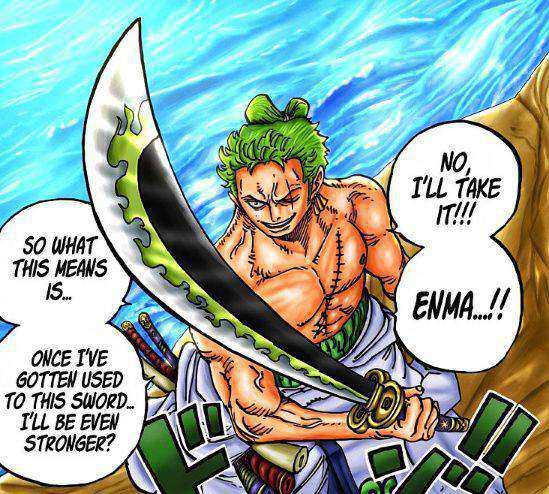 The previous episode showed a reunion of Kappa, Hiyori, and Gyukimaru. Zoro has also figured out that Kappa is an ally. One Piece Episode 954 will release under the title, "Its Name is Enma! Oden's Great Swords!" Finally, the auspicious moment has come where we will witness another High-Grade Sword in the series. Gyukimaru has run away from the bridge. He was crying and memorizing his past with Kappa. Therefore, the next episode will begin with the past of Kappa.
     

In the next episode, we will see the journey of Kappa after Hiyori left him.

     

During his journey, he met Gyukimaru, whose original name is Onimaru. It is a white fox who was once the companion of the late daimyo of Ringo, Shimotsuki Ushimaru.

     

In the battle, the Shimotsuki clan had lost, so Onimaru decided to guard the graves and clan's belongings.

     

When he met Kawamatsu, he joined him in collecting weapons for the final battle against Kaido. But after some time, Kawamatsu was captured, so he posed as a human known as Gyukimaru on Oihagi Bridge.


---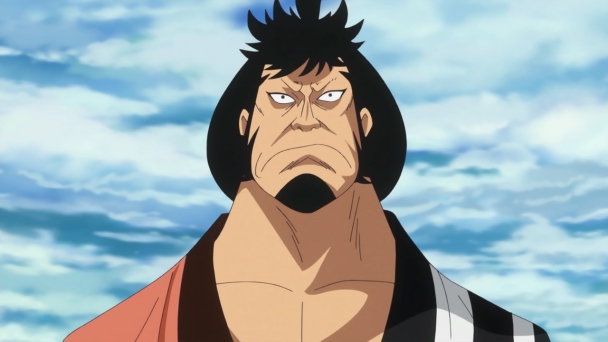 Must Read- Power of Akazaya Nine/ Nine Red Scabbards in One Piece [Ranked]
---
So, that's the story of Gyukimaru and Kawamatsu. In the next episode, we will also witness Oden's sword, Enma. We know that Oden is a two-sword style user; his one sword is owned by Momonosuke, and another sword is with Hiyori. Therefore, in exchange for the Shusui, Hiyori will give her sword, Enma, to Zoro. It will be very interesting to witness how Zoro will use Oden's sword, the Hell cutter.
One Piece Episode 954 Release Date-
One Piece Episode 953 was released today; hence the next episode will officially air next week on December 13, 2020. The next episode will focus on Zoro, Kawamatsu, and Onimaru. Fans have to wait one week to get the new release.
Where to Watch One Piece Episode 954-
Fans can watch the latest episode of One Piece from the official website of Crunchyroll and Funimation. Here we have attached the Reddit link of the recent episode. For Episode 954, you have to wait till next Sunday. We will be back with another spoiler article. Till then, stay tuned with us. 
---
Follow us on Twitter for more post-updates.
Also, Read- One Piece Chapter 998 Spoilers, Predictions, and Release Date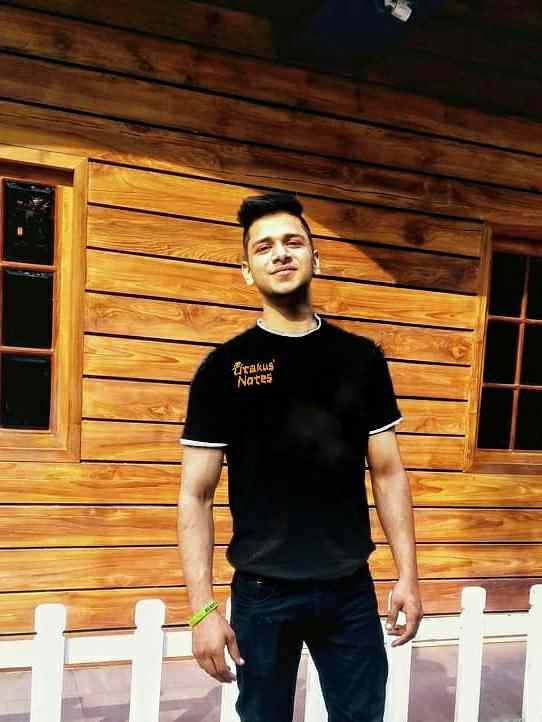 Sachin Kandwal is the newest member of the staff. And here in Otakus' Notes, he covers breaking stories of the Anime world. When he's not consuming content on Reddit, he can be seen exploring Bangalore city.