Shokugeki no Sanji is back with the continuation of its previous issue. The release date and occasion have been announced in the Shonen Weekly Jump of this week. The previous installment was widely accepted and enjoyed by all the One Piece fans.
Further, Sanji is one of the most popular and loved characters in the series; he harbors a quite unique and on par coolness as Zoro. Other than being a heavily reliable fighter, he is the key point of the crew's survival. Being the chef of the crew, he has very high importance, and as he had displayed high intellect among the other characters, he is quite calm-minded and intelligent. Showcasing these particular attributes of him, a special one-shot spin-off was released in July 2018 along with a normal One Piece Volume.
Shokugeki no Sanji is a one-shot spinoff made by Food Wars: Shokugeki no Soma creators Yuto Tsukuda and Shun Saeki to celebrate the 21st anniversary of One Piece. The story takes place immediately before the Baratie Arc. As we can see in the last panel, Luffy's boat is coming towards the floating restaurant.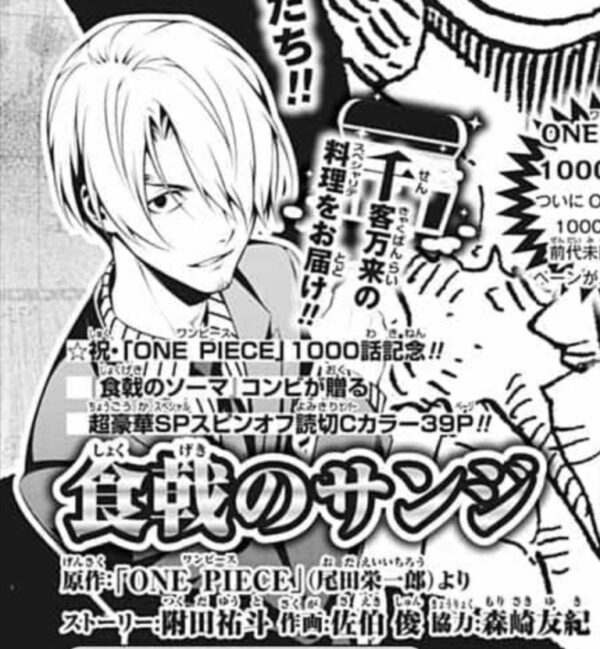 New Special Chapter of Shokugeki no Sanji Release Date and Occasion-
Shokugei no Sanji was supposed to be a one-shot spin-off, but its immense popularity and love by the fans have allowed the unimaginable. The sequel chapter to the previous installment will be released in the Weekly Shonen Jump issue 5-6, celebrating the release of One Piece chapter 1000.
The 1000th chapter is scheduled to release on January 4, 2021, so we can expect a part by part release in both the following chapters. Many fans expected Robin's and Nami's appearance for eating and passing out at Sanji's cooking, a special trait of Shokugeki no Soma. Let's hope it happens in the upcoming issue; even if it does not, it will be even better than we expected for sure.
You can read One Piece chapters are Viz.com or other trusted paid platforms. The translation of the spin-off may come out late. We will be back with more news and updates on One Piece soon. Until then, stay tuned, stay hyped.
---
Follow us on Twitter for more post-updates.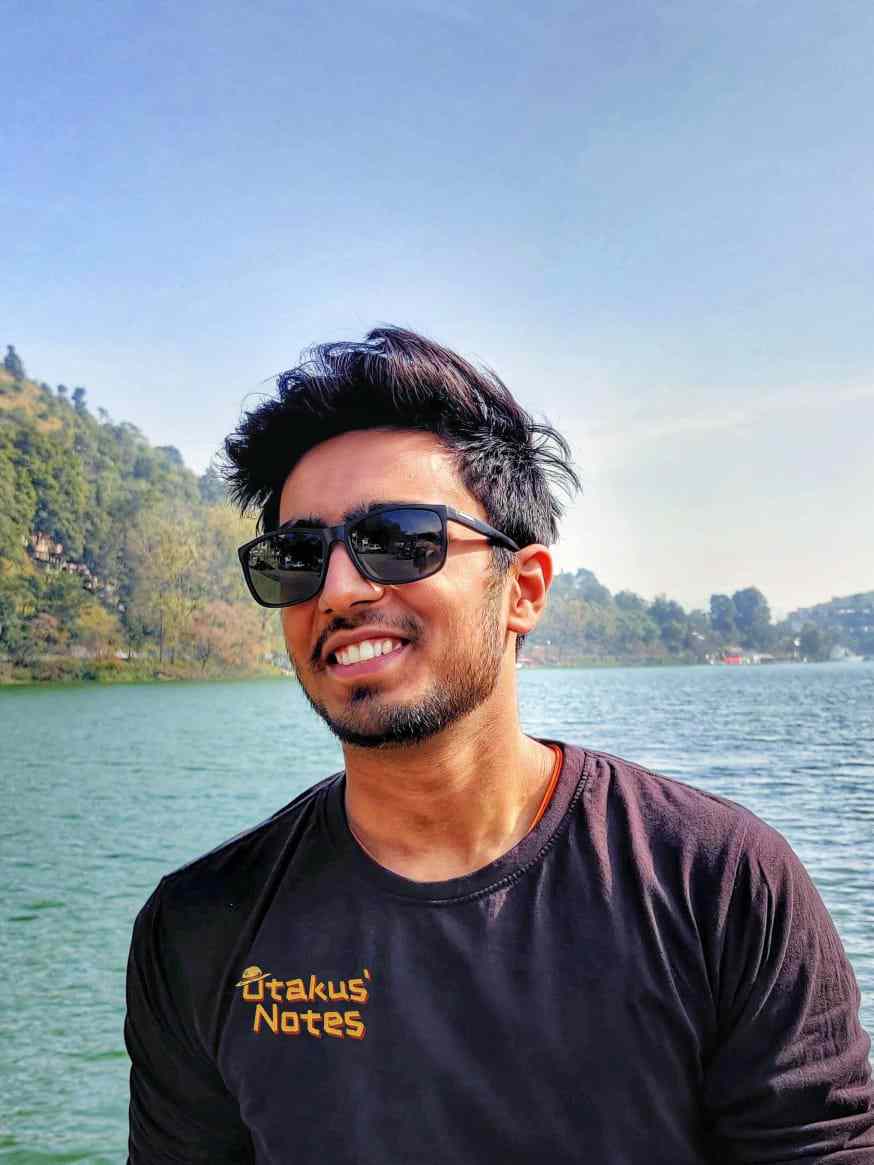 Engineering edified me dreams' propelling. And being an Otaku, a superlative dream of mine engulfs experiencing anime to its deepest quintessence and inditing my perspective towards it. Ultimately, anime blogging carved a path towards my desire and made me stand up to you.