In the last chapter, we saw the continuation of the battle between the Worst Generation and the two Emperors. The chapter started with Kinemon and Orochi coming face to face against each other. Orochi freaked out on seeing them and took on his beast form. However, Kinemon and his group had no time to deal with Orochi and they just sliced past him and continued to move forward. Raizou stayed behind and took on Fukurokuju who said that they were destined to engage in battle one day or the other. 
The scene shifted to the top of Skull Dome where Kaidou was proving to be a handful with his Hybrid-Beast form. Kaidou prepared a combination attack with Big Mom and launched Conquest of the Sea towards them. Zoro had to come to their rescue and block it with full force using his swords. Luffy used this explosion as a cover to launch a sudden attack on Kaidou who managed to dodge it and blasted away Luffy with a powerful beam of lightning.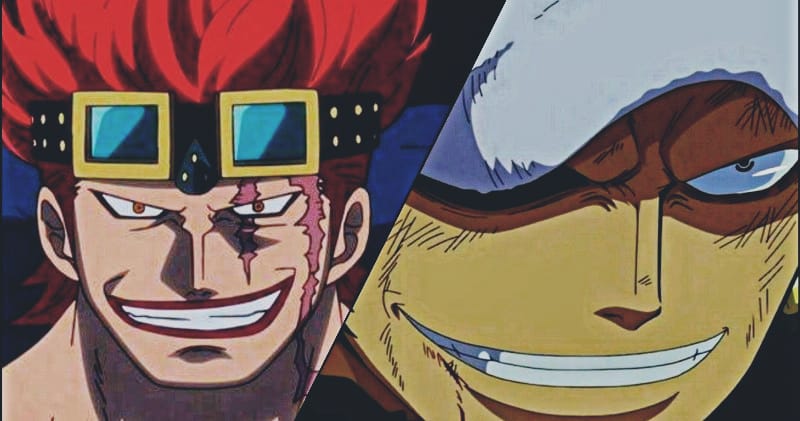 Meanwhile, Zoro, Kid, and Law came up with a plan to eliminate Big Mom. Kid made a metal box in which Law trapped Zeus using his Devil Fruit power. On the other side, Zoro slashed up Prometheus to pieces while Killer took care of Napoleon. Big Mom became enraged by this and attacked Kid who used his Devil Fruit power to repel and pushed Big Mom out of the Skull Dome onto the sea. 
One Piece Chapter 1010 Raw Scans and Spoilers-
The upcoming chapter is going to take us one step closer to the conclusion of this epic fight. Chapter 1010 of One Piece will be published with the title of "Haoshoku". Here, Haoshoku / Conqueror will be the center point of the next chapter. It will even be related to Zoro also. So let's begin the spoilers. Hopefully, we will get a thrilling conclusion to this exciting turn of events.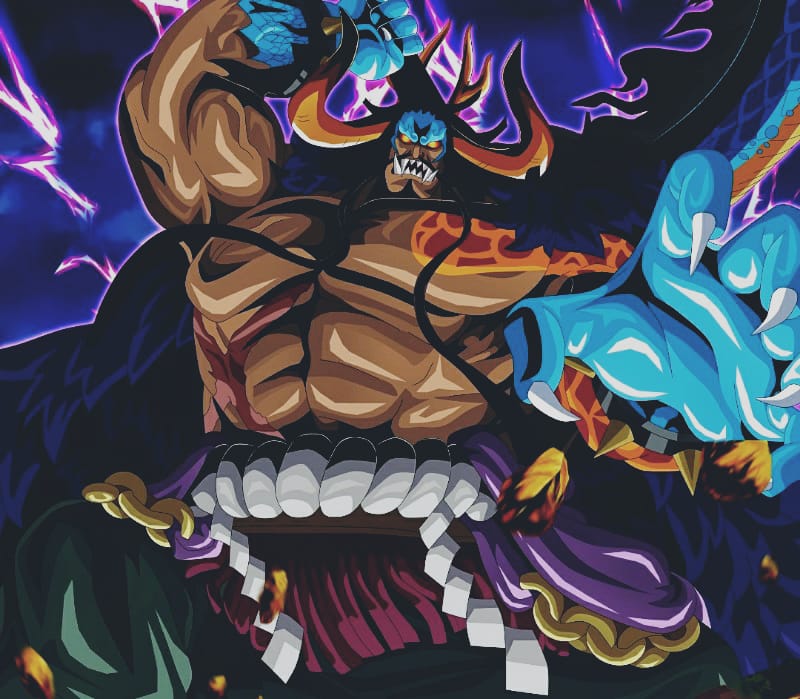 The chapter will start with the fall of Big Mom into the sea after Zeus, Prometheus, and Napoleon were taken from her.
Luffy will look like he is at the end of his strength. Kaidou will attack Zoro to free Prometheus and save Big Mom. Law with his quick thinking will change his position with Zoro and attack Kaidou.
Prometheus will go in aid of Big Mom and Kid will instruct Zoro to leave Big Mom to them. Prometheus will manage to save Big Mom and ask her for something. 
Zoro will exchange some words with Kaidou while using the Asura attack and will go on to launch his best attack after that. Kaidou will become surprised at that and ask if Zoro also has the Conqueror.
Luffy will recover and talk to Kaido that now he understands that Kaido uses Conqueror Haki to hit them.
Kaido will reply that only the powerful ones can do it. After this Luffy will also use Conqueror Haki in his attack.
The chapter will end with Kaidou falling before one of Luffy's attacks and Luffy saying that at some point in his life, he will fall.
Here, we have attached the link to One Piece Chapter 1010 Raw Scans.
---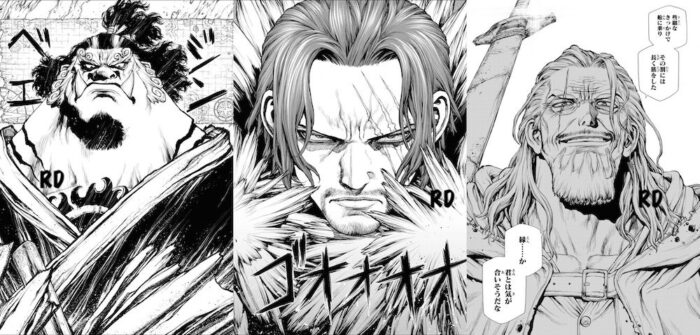 Must Read- (2021) Top 30 Strongest Living Characters in One Piece (Ranked)
---
One Piece Chapter 1010 Release Date –
As per official sources, the upcoming chapter of One Piece is going to release on April 11, 2021. The upcoming Sunday is going to be filled with excitement for the fans as they can finally see the conclusion of this battle between the Worst generation and the two emperors.
---
---
Where to Read One Piece Chapter 1010 –
One Piece fans can read the upcoming chapter of the series from Mangaplus Shueisha and Viz Media. As an alternative, there is also the Mangaplus app by Shueisha available on the Playstore. We will be back soon with another raw scan and spoiler article covering the conclusion of this fight.
---
Follow us on Twitter for more post updates.
Also Read-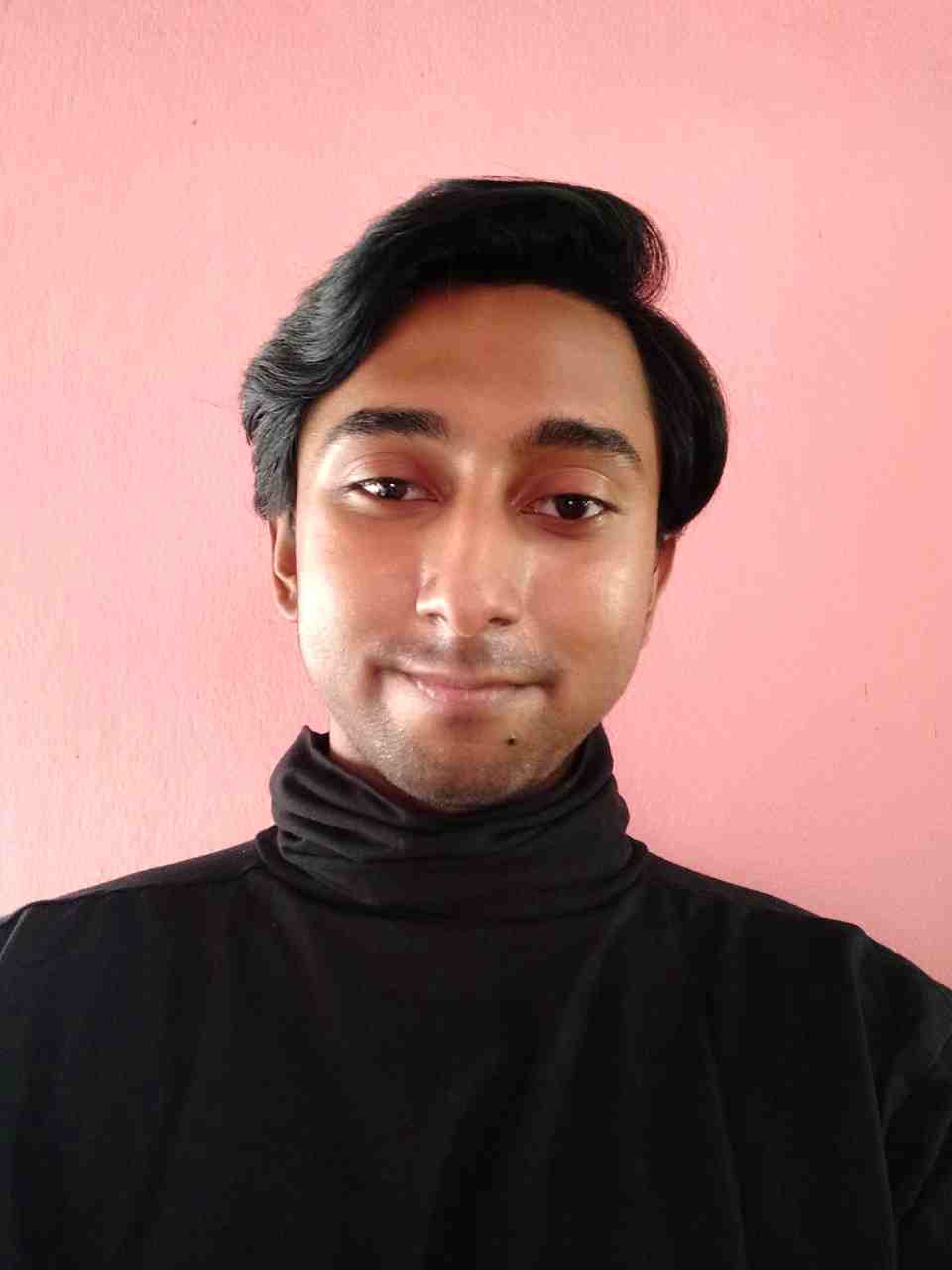 Life took a sudden turn for me when I finally decided to watch Kimi no nawa & Clannad. While both of them made me cry and introduced me to this vast world of anime. The Anime and Manga world is an escape for me from this complicated real world and serves as a relief. Being a content writer for OtakusNotes still feels like a dream and has been one of the best things to happen to me this year. It has been a productive distraction for me and I am loving every moment of it.