The latest chapters of the My Hero Academia series are making fans eager to know more. In the last chapter, we saw Deku's motivation to stop Shigaraki once for all. And heroes like Hawks, Endeavor, and All Might also team up with him. Moreover, we also learned about how his body became more resilient and strong.
In addition to that, Deku also had a conversation with Gran Torino and a heart-touching moment with his mom. Gran Torino even gave his cape to him to wear before attacking the League of Villains. No doubt Deku is planning to go all against Shigaraki, and new characters are also being introduced. So, without any delay, let's discuss the events of the next chapter!
My Hero Academia Chapter 310 Raw Scans & Spoilers –
Chapter 310 will begin with some people attacking a girl, and Deku will save her. This incident will make Deku comment, "present-day has reverted into the dark age" while looking over the city. Most exciting is that we will finally get to see the two users of One For All! The latest chapter will release with the title: "The Teacher & the Student".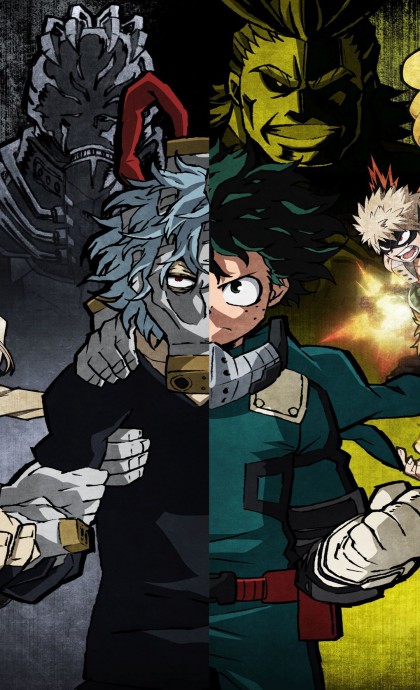 Deku will have a conversation with Banjo, the fifth user, regarding how they are lacking information on All For One Quirk, Shigaraki. As well as less data on both Dabi and LoV.
He will bring up the fact how he is weak against Shigaraki and All For One even after teaming up with other top Pro Heroes.
Deku will conclude how to stop him and other villains.
He will decide to draw the full potential of One For All.
Two users of One For All will be revealed where the first user has a resemblance with Bakugo and has a big scar across his face.
The new chapter will show how 2nd and 3rd users gathered many companions to fight against All For One.
It will also show how both of them saved the 1st user from imprisonment.
The 1st user's name will be revealed as Yoichi.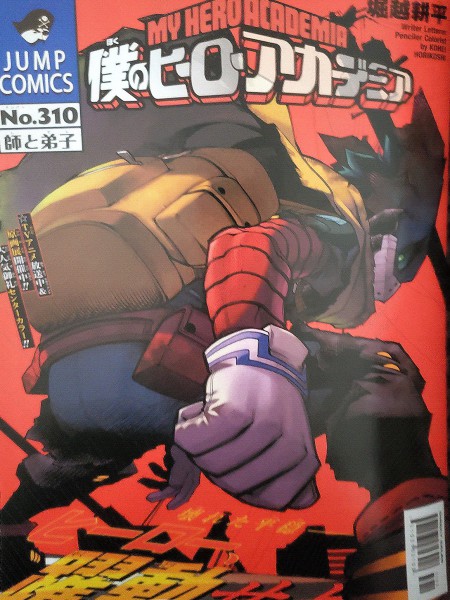 Though details have not been revealed, Deku will travel to someplace and All Might will prepare a lunch box for him for his journey. Bakugo is not again in the upcoming chapter but maybe he will be included in the next chapters. It can be well seen that Deku is going on a solo journey to improve himself and become stronger.
---
Here, we have attached the raw scan link of My Hero Academia Chapter 310.
---
My Hero Academia Chapter 310 Release Date –
As this week was a non-hiatus period, Chapter 310 will release on April 25, 2021. It will release at midnight in Japan as usual but will vary according to regions. International fans may have to wait 2 more days as the English translation will be published later. Chapter 311 will be delayed as the Weekly Shonen Jump magazine will be on break next but is expected to release on May 9th, 2021.
---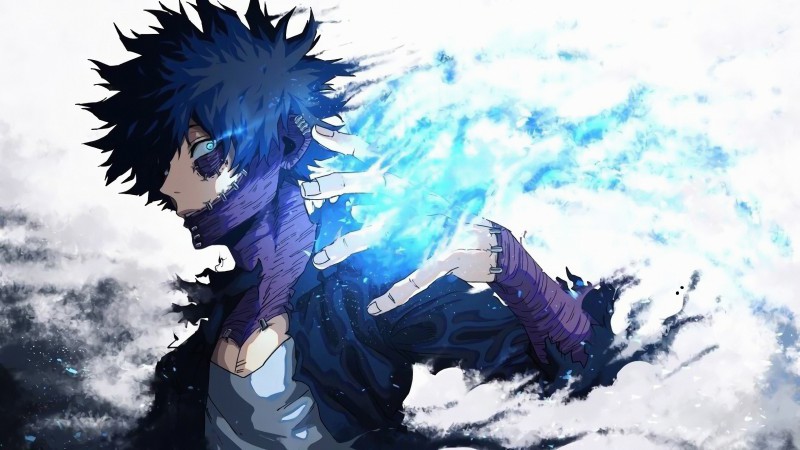 Must Read: Dabi My Hero Academia: History, Quirk Abilities & Power Level Explained
---
Where to Read My Hero Academia Chapter 310 –
Like other shonen manga series, fans can access the chapter on Mangaplus Shueisha and Viz Media. Or one can also available them on any other paid online platforms after it's officially released. Moreover, fans can look forward to the next chapter as it will get a color page! Deku's resolution is making one eager for more chapters and readers are hoping to see the backstories of the users. We will back with more My Hero Academia spoilers and who knows maybe we will get to see what Bakugo and others up to in the next spoiler.
---
Follow us on Twitter for more post updates.
Also Read-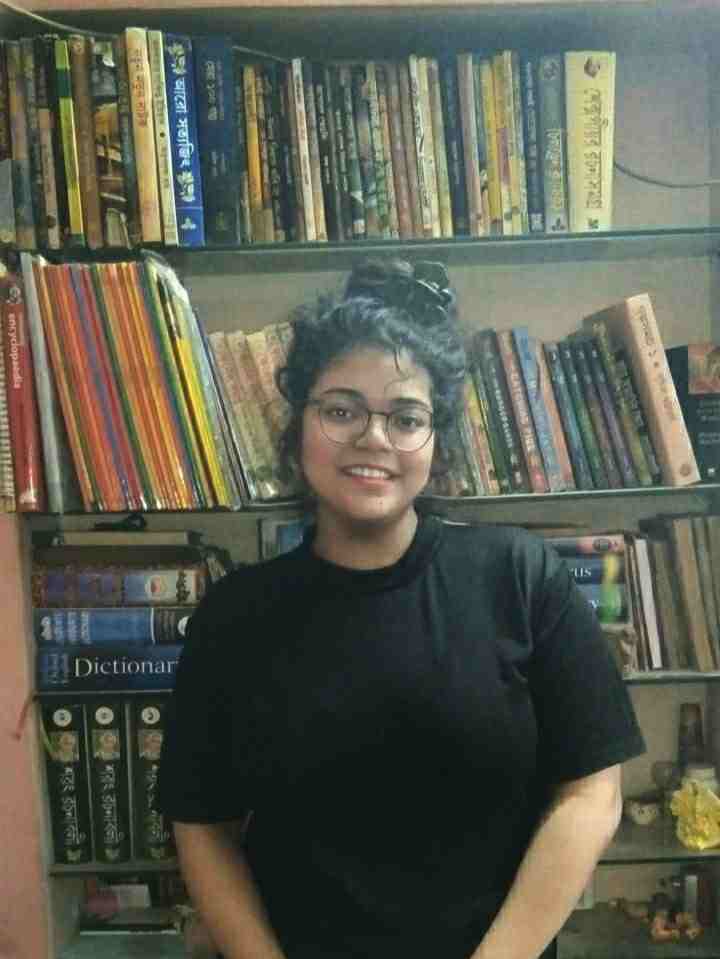 Namrata is a nature lover and frequently spends their time making elaborate plans of settling near the banks of Manasarovar lake with their best friend. If not, then they can be found reading mangas, books, comics, or science journals. Quite interested in science and will start talking about its endless theories if given the opportunity.