Our Blood Oath manga series has ended with the latest issue #8 of the Weekly Shonen Jump. Last year's acclaimed one-shot graced the pages of Weekly Shonen Jump returned as a brand new series. Kazu Kakazu's elegantly drawn tale of vampire siblings and the oath that binds them has with just 18 chapters. Read further for the last illustration cover and little insight into the story.
The series started recently on September 14, 202. The story of "Our Blood Oath" follows brothers Shin and Ko Hizuki. As a child, Shin was taken in by a Vampire couple, and not too soon after, that couple had Ko. Then, a long-haired Vampire appeared and killed the couple, leaving only Shin and Ko alive. This was when Shin made a Blood Oath Of Darkness with Ko and he swore to protect his little brother forever.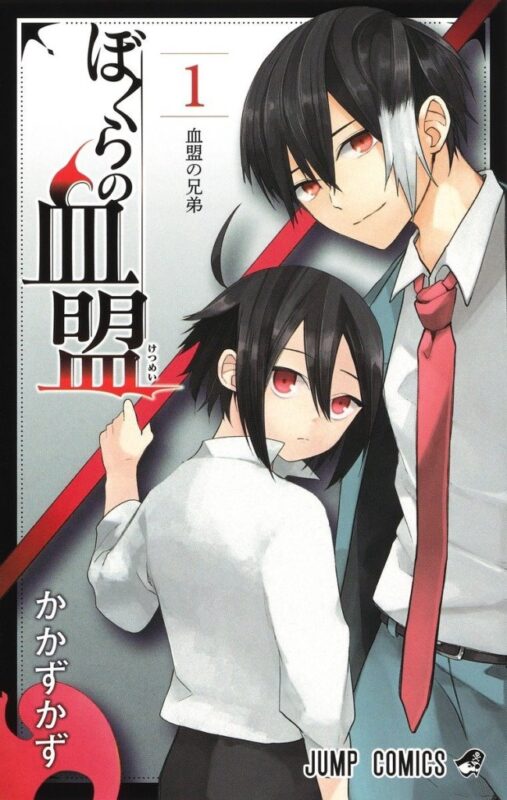 They live in a world of Vampiric Beasts, starved Vampires that turned into monsters, and they feed on human blood to survive, all the same with regular Vampires. Ever since the tragedy that befell the Blood Oath Brothers, they have been striving to form peace and coexistence between humans and Vampires. Final Volume 2 will be out on March 4th.
You can read Our Blood Oath from Viz.com. Subscribe to our page for more news and updates on the further sequels or continuation of the manga. We will be back soon with more announcements and details of the most popular manga and anime titles. Until then, stay tuned, stay hyped.
---
Follow us on Twitter for more post-updates.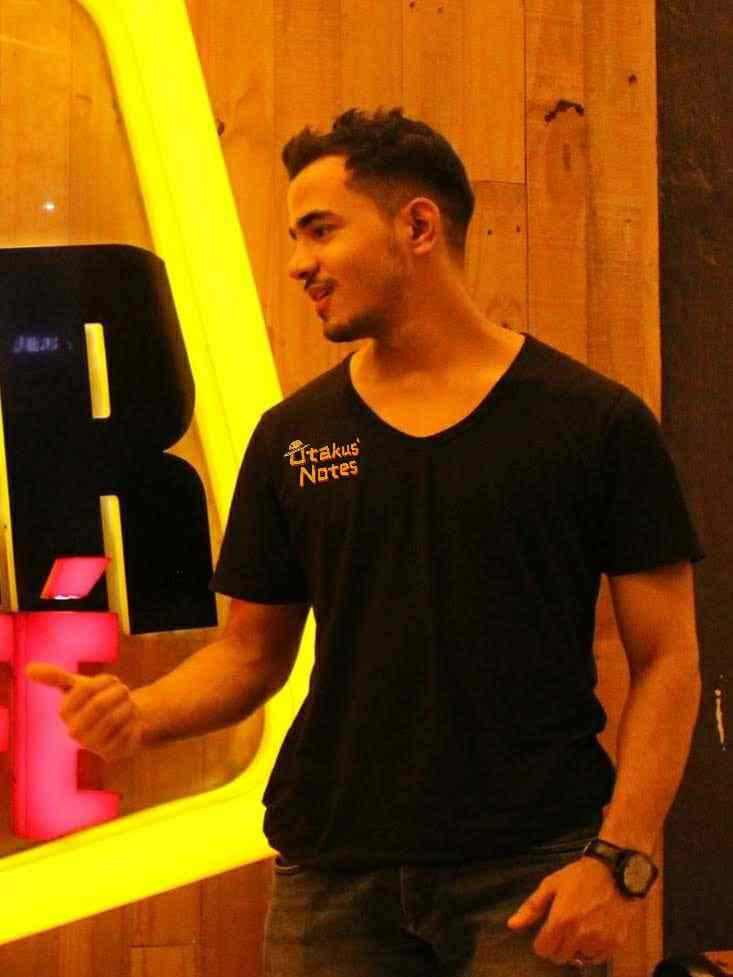 An Otaku who is in love and motivated by many Anime protagonists. The One Punch Man aka Saitama inspired him to become a Fitness Freak. Apart from writing at Otakus' Notes, he loves swimming and bowling.