Finally, the battle between the World's Strongest Guild and the new Shadow Monarch has begun. Conclusively, it all happened as Hwang Dong-Su thought. He knew from the beginning that he couldn't take down Hunter Sung Jin-Woo alone. As a result, he planned to tag Thomas Andre in the fight so that he could get his vengeance.
Presently, Thomas Andre and his guild are in a dire situation. However, Andre is somehow very exciting to show his true atrocity. Not only his excitement, but his pride is also exasperating to step up in the battle. Now the battle between the two monsters has set about. So, who will win? Let's discuss.
Solo Leveling Chapter 146 Spoilers –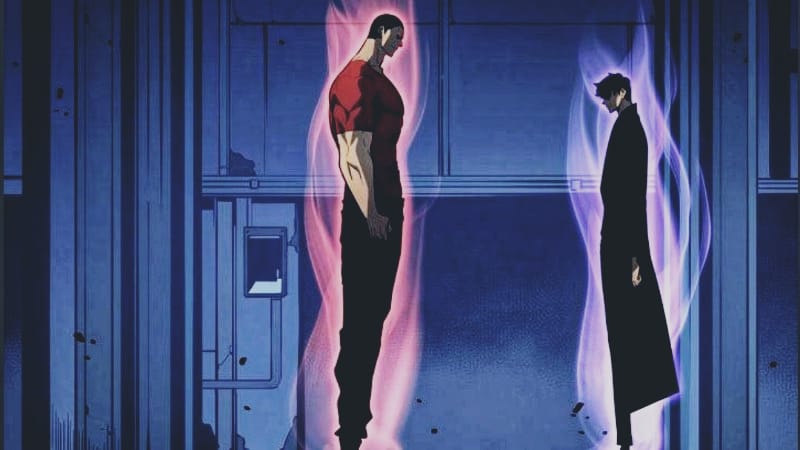 The next chapter will begin with the clash between the Shadow Soldiers and the Elite hunters of the Scavengers Guild. 100 Elite hunters have arrived to support Andre while, Jin-Woo has summoned more than 1000 Shadow Soldiers (except Beru, Igris, and Kaisel). Andre will sense that some of them can overpower an S-rank hunter.
Hunter Sung Jin-Woo will advance first with his soldiers but tedious to cease a National Authority hunter even for the top Shadow Soldiers.
As we have mentioned in our previous article, the World's greatest Tanker will unleash his full magic energy and the golden steam will gradually rise from his torso.
He will get widened up and hardened his muscles like armor covering his whole body. And he will finally clash with Jin-Woo.
Hunter Sung Jin-Woo will comprehend superiority in Andre's defensive power and strength but he subjugates it through his speed.
Andre is well aware of his flaw and to overcome this, he will unleash his three outstanding skills Reinforcement, Capture, and Demolition.
Reinforcement- This skill allows his muscles to wide up explosively and transforms into solid armor. His physique revolutionizes into a monster over three meters tall.
Demolition– A powerful fist attack that creates a horrifying shock wave that disintegrates everything within the radius.
Capture– Same as Ruler Authority but only powerful gravitational pulling action can be achieved.
This is the true terror of the National Authority Hunter. His skills are powerful enough to harm even Dragon Kamish.
On the other hand, hunter Sung Jin-Woo will show his real potency of the Shadow Monarch and with just an advantage in speed, he will badly beat Thomas Andre in front of Hunter Bureau and the Scavenger Guild. No one will dare enough to save Andre from him.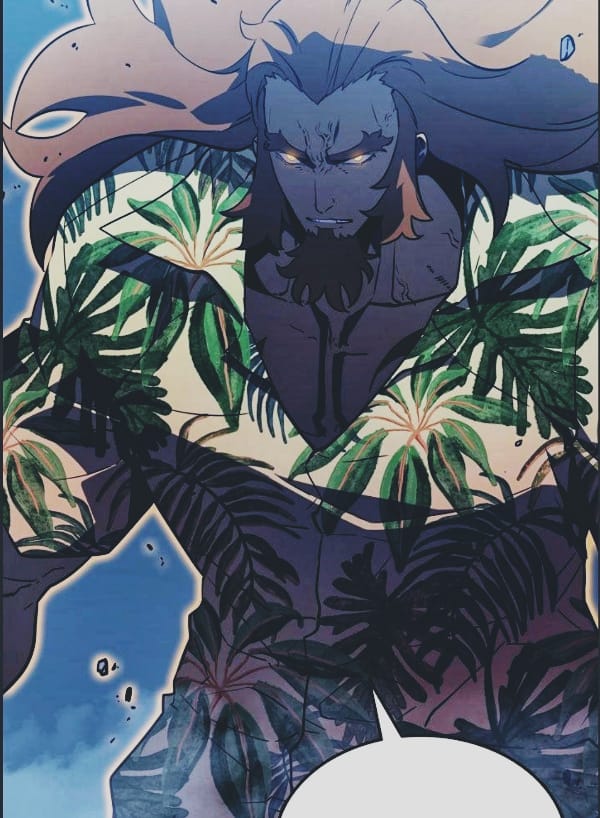 In the next chapter, hunter Sung Jin-Woo will show his exponential power up after defeating the Giant King. Not only magical power, but his overall development can even surpass the National Level Hunters. The upcoming chapter is going to be a marvelous one.
---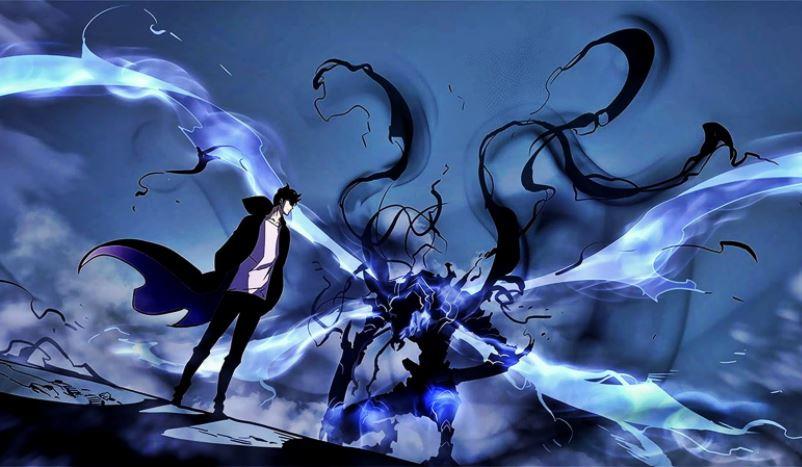 Must Read- Top 15 Best Manhwa/ Manhua/ Manga Like Solo Leveling Including Read Source
---
Solo Leveling Chapter 146 Release Date –
Solo Leveling is a weekly scheduled manhwa, therefore, the next chapter will be released on March 31, 2021, i.e, Wednesday. The timings and dates will differ according to different regions. After a week, the world will witness the true terror of the new Shadow Monarch that will directly challenge the Rulers.
Where to read Solo Leveling Chapter 146 –
Fans can read the latest Solo Leveling chapter from Mangadex or other official platforms. Solo Leveling is a Korean manhwa, hence, it is easily available on the web. We will be back next week with another Solo Leveling spoiler article. Till then stay tuned with us.
---
Follow us on Twitter for more post-updates.
Also Read :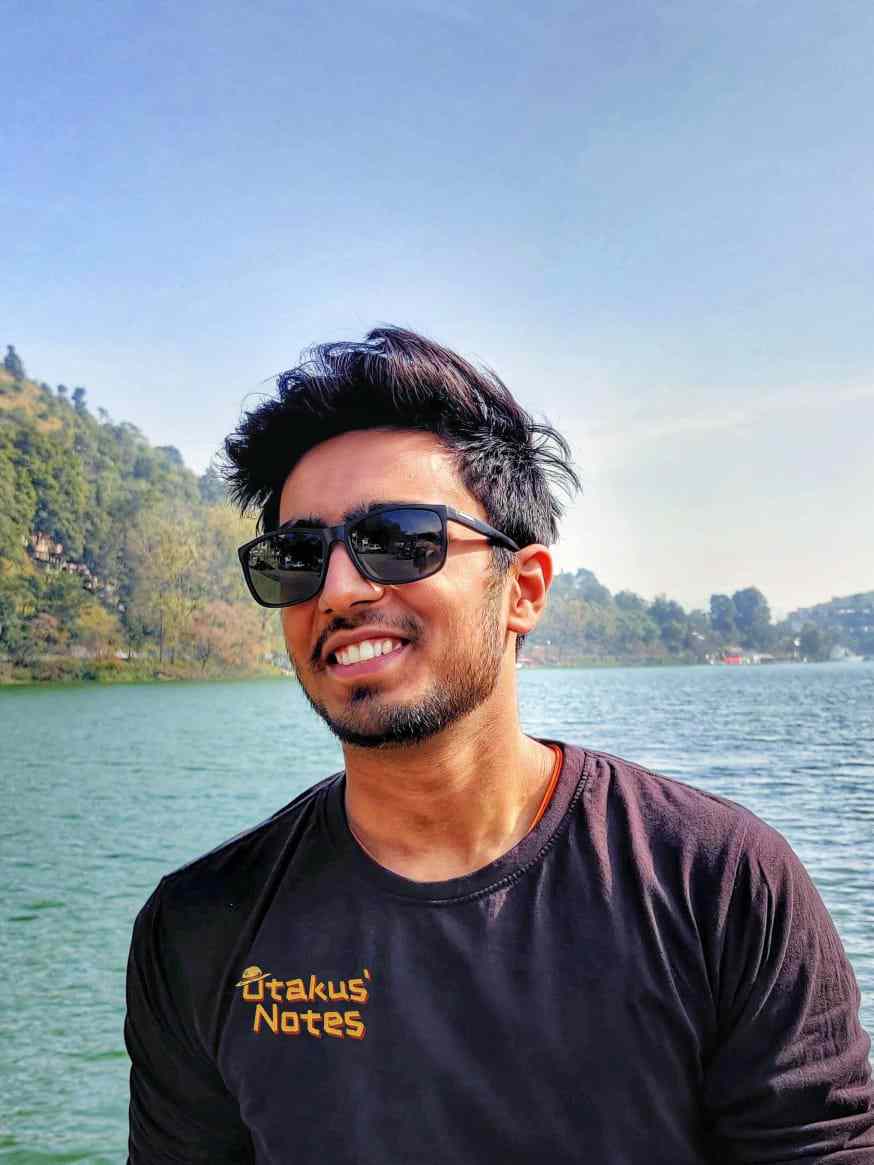 Engineering edified me dreams' propelling. And being an Otaku, a superlative dream of mine engulfs experiencing anime to its deepest quintessence and inditing my perspective towards it. Ultimately, anime blogging carved a path towards my desire and made me stand up to you.