"Perfect Crime" manga series has ended, and the last volume was released recently. Nearing the end, the series has circulated more than 1.7 million copies, including both physical and digital releases. The manga series is written and illustrated by Aya Tsukishima, who is known for his wide range of office-affair manga stories.
This particular manga also features the same, and its spectacular character design has roped in huge viewers throughout the otaku community. Read further for the covers of the last digital and last physical volume of the manga.
This is the last physical volume 10 of the Perfect Crime manga series. It was released back on October 30, 2020. The story follows Kaori, who works as a design-planner for a housing manufacturer. She has been having a secret affair with her married boss Fuyuki for years. Although Kaori can't see a future with Fuyuki, she still loves him and continues their relationship.
One day Haruto, the newly-transferred young and hot New York interior designer, finds them in a compromising position. Subsequently, Kaori and Haruto are teamed up on a design project. Through getting to know Haruto, Kaori's fate begins to change.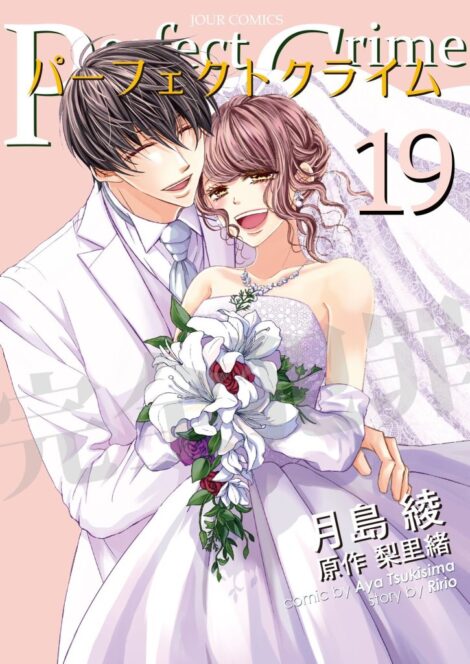 This is the last digital volume 19 of the manga series, which was released back on November 2, 2020. The views for the manga have been rising gradually since the beginning of the serialization. The consistency proves that the story is well-liked by the community. Further, it is a really great task to create an extraordinary plot from a seemingly ordinary genre. If you are impressed enough by the manga story and its performance, do read it from trusted sources only.
Where to read Perfect Crime by Aya Tsukishima-
You can read the manga series digitally from Coolmic.me legally. Further, you can also buy the volume bundles from online marketing sites. Subscribe to our page for more interesting news and updates on popular manga and anime series. We will be back soon with more facts and achievements of your favorite titles. Until then, stay tuned, stay hyped.
---
Follow us on Twitter for more post-updates.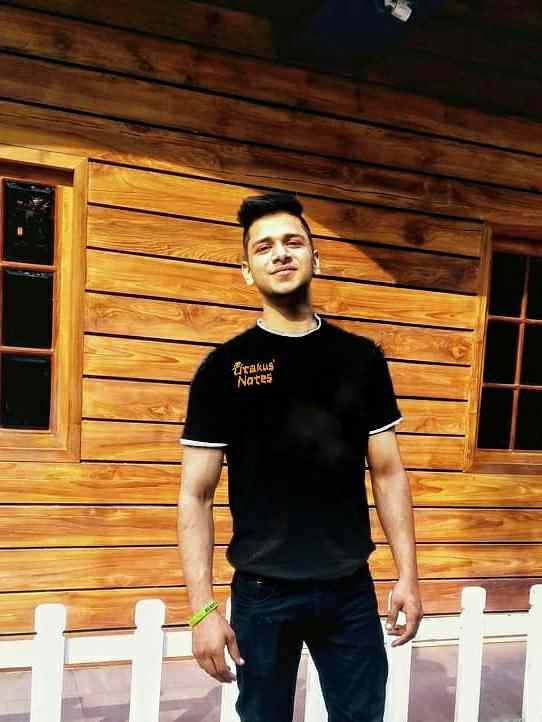 Sachin Kandwal is the newest member of the staff. And here in Otakus' Notes, he covers breaking stories of the Anime world. When he's not consuming content on Reddit, he can be seen exploring Bangalore city.