The previous chapter of Dr. Stone started with Kohaku being on the verge of death. She thought that it was strange that while staring down the face of death she found herself without any fear. She realized that it was because she knew Senku's Kingdom and his power of science will defeat Stanley and his people. The scene shifts to Senku and his gang trying their best to make the petrification devices ready before Stanley shows up. Carlos realized that working the cracks on those diamonds was taking a lot of their time and hoped that the others would able to stall Stanley.
Meanwhile, their plan to slow down Stanley by destroying their transceiver failed. Stanley decided that they should march on since Senku had already played his best cards. Now that they were out of the way, Stanley thought it was best to attack them while they still weren't ready. Senku and Carlos decided to use Luna as a reviver and send Chelsea with her as a guide. However, after going for some distance Chelsea and Luna realized that since they couldn't fight Senku decided to send them away so that they could survive.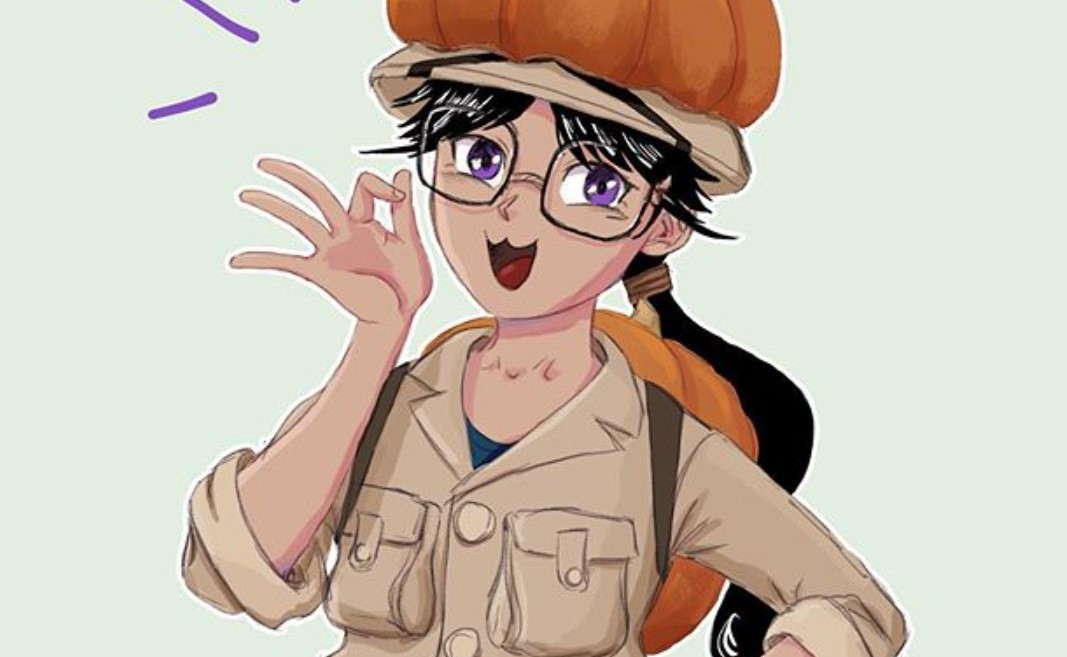 In the meantime, Stanley and his men manage to reach Senku's hideout and launched a full-on attack. They threw bombs to destroy the castle walls and weaken their stronghold. Their objective was to shoot and kill everyone except Xeno. Taiju got caught up in one such explosion and fell down wounded. Meanwhile, Xeno tried to sway Carlos to their side. But Carlos remained true to Senku and in the end, got shot by Stanley's men. A huge explosion took place and blasted the whole castle, sending all of the diamonds flying away.
Dr. Stone Chapter 190 Spoilers-
The upcoming chapter is going to be one of the major chapters in Dr. Stone. It will be quite interesting to see if the Petrification Devices ultimately worked or not. The life of Senku and the others hugely depend on that fact. Even if it doesn't we may see Senku pulling out another trick from his bag. We know that Senku realized long ago that the Pseudo-Petrification plan might not be completed within the stipulated time. So it will not be naive to think that he has already prepared a backup plan.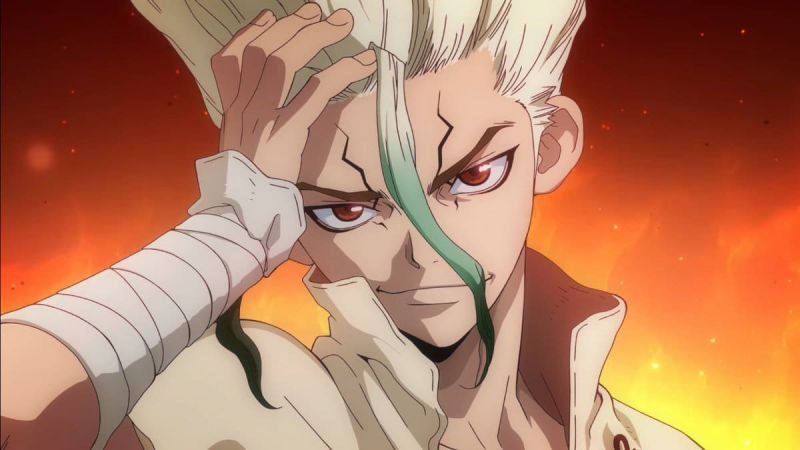 Chelsea and Luna are also going to play a major part in the upcoming chapter in all probability. They were at a safe distance from the explosion and the diamonds came flying towards their way. Thus, it remains to be seen what sort of plan they can come up with in such a short span of time in order to save their friends.
---
        Must Read- Oricon's Yearly Sales: Top 50 Manga Series' Ranking of 2020 Surfaced
---
Dr. Stone Chapter 190 Release Date-
Chapter 190 of Dr. Stone is going to be released on March 21, 2021. Dr. Stone has a weekly release, and the new chapters get released every Sunday. Fans are lucky that it gets released every Sunday as it allows them to enjoy their favorite manga in their free time on a holiday.
Where to Read Dr. Stone Chapter 190-
The latest chapters of Dr. Stone can be read from the official website of Mangaplus Shueisha or Viz Media. Fans can get free access to every chapter of Dr. Stone on Mangaplus Shueisha. We will be back soon with another spoiler and prediction article. Till then, stay tuned with us.
---
Follow us on Twitter for more post updates.
Also Read-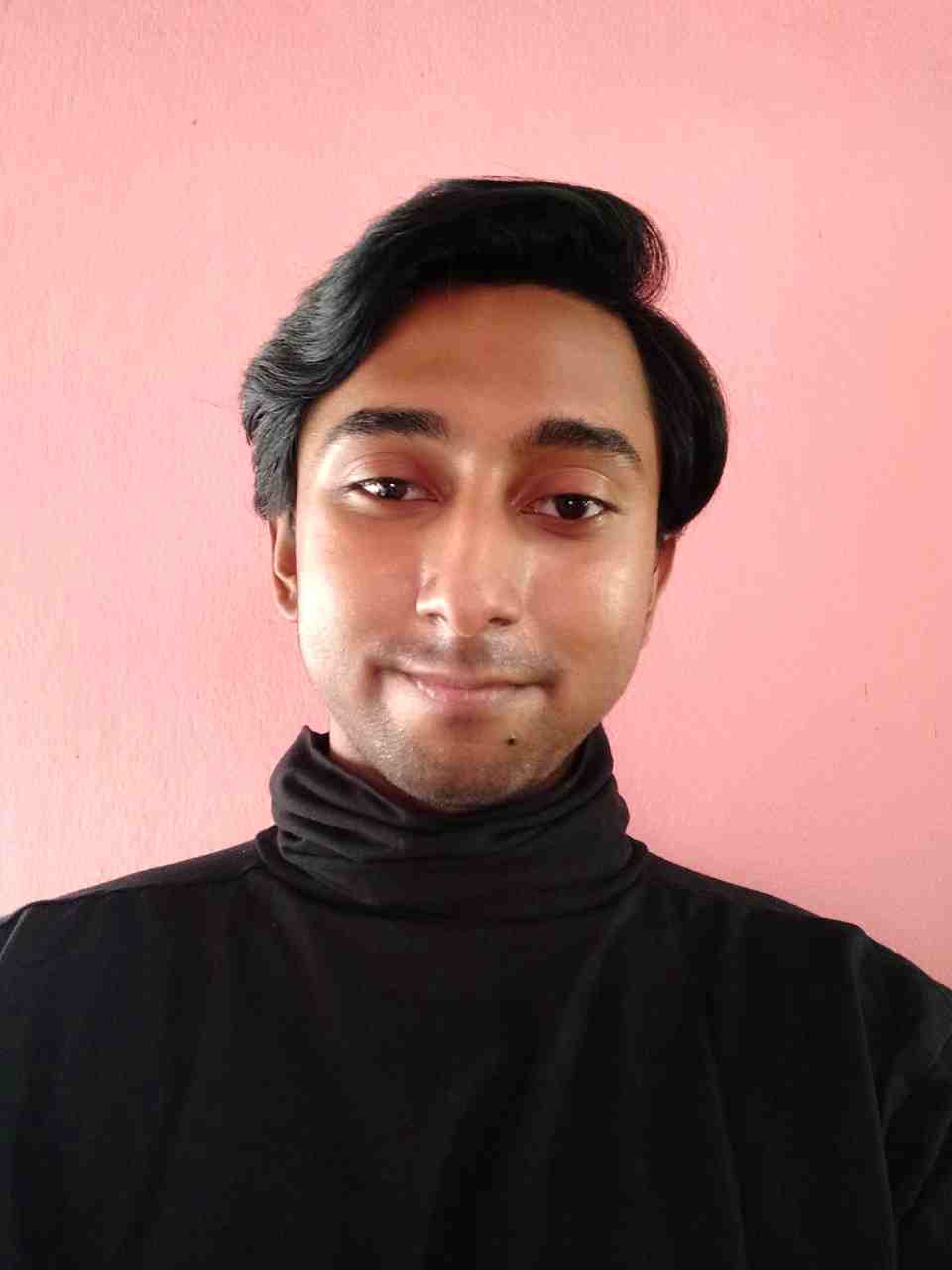 Life took a sudden turn for me when I finally decided to watch Kimi no nawa & Clannad. While both of them made me cry and introduced me to this vast world of anime. The Anime and Manga world is an escape for me from this complicated real world and serves as a relief. Being a content writer for OtakusNotes still feels like a dream and has been one of the best things to happen to me this year. It has been a productive distraction for me and I am loving every moment of it.