In the last chapter, fans saw Muscular rampaging and destroying buildings in the city. And in that process, he also attacked Shindo. Both of them end up getting engaged in combat, where Shindo tried to overpower the villain but failed to do so. Muscular gained the upper hand in the battle where Shindo got severely injured and lost consciousness.
In the next panel, Deku arrived at the scene while wearing his signature mask and saved Shindo. While fighting with that villain, Deku commented about his Danger Sensing not stopping to work, making the villain, Muscular, wonder if it's Deku behind the mask. Moreover, his classmates now know about One For All and also the reason behind him being targeted. So, what will happen in Chapter 308? Let's discuss.
My Hero Academia Chapter 308 Raw Scans & Spoilers –
Chapter 308 will be the continuation of the previous chapter and will illustrate the fight between Deku and Muscular. Deku uses the 6th user's Quirk and also various Heroes' tools, which is the visualization or representation of his multiple Quirks. Also, Deku will be seen conversing with the 6th user in his mind. The latest chapter will be released with the title: "Full Power!!".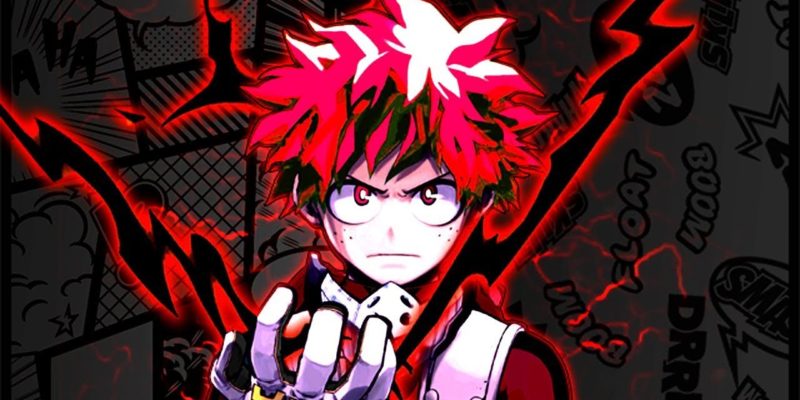 Muscular will comment, "There's no way I'd forget. It's you, isn't it? Midoriya!! I've missed you!! The "small fries" were never enough for me", after hearing Deku's voice.

Deku will use the 6th user's Quirk,

Smokescreen

, and gets alerted that he used too much of it. He will also get reminded that his powers got strong due to being passed through the 8th user.

Muscular's name will be revealed as

Imasuji Gouto

.

To understand a villain's perspective, Deku will ask Muscular why he likes to destroy.

Muscular will express his hatred for humans as he was not allowed to enjoy it to its fullest. Deku will ask if there is any to repent.

The villainwill reply that now he only enjoys blood and fighting. After that, the two will engage in combat.

Deku will use

 Float Quirk

 to fight him in the air and 

Danger Sensing

to predict his opponent's movement. Again, he will use

Blackwhip

 to bind the villain and toss him to the land.
Later, Muscular will again try to attack, but Deku will easily defeat him by utilizing his full power in his punch. In the midst of this Deku's mask will come off, and his face becomes visible. In a way, Deku is on a solo path of personal growth and power. Chapter 308 will end with the line, "Crushing Defeat!".
Here, we have attached the raw scan's link of My Hero Academia Chapter 308.

---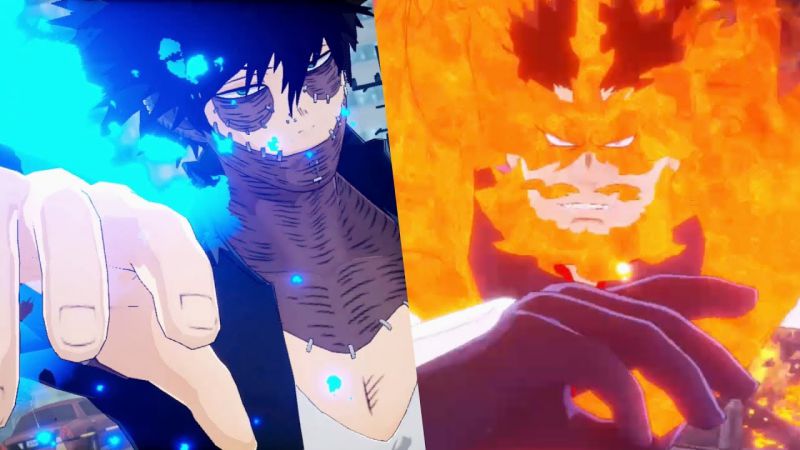 Must Read – Dabi vs Endeavor: Who will win in one-on-one battle My Hero Academia
---
My Hero Academia Chapter 308 Release Date –
Chapter 308 was expected to release on April 4 but due to the sudden hiatus, it is set to release on April 11, 2021, in Japan at midnight. As usual, the releasing date will vary region wise but according to central time, it will release between 11 AM-1 PM. Next week is a non-hiatus week, so Chapter 309 is expected to release on 18th April.
Where to Read My Hero Academia Chapter 308 –
Fans can available the latest chapter from any paid platform after it's officially released. Or can also avail the chapter from Mangaplus Shueisha and Viz Media platforms. We will back with the next spoiler article featuring the consequence after Deku decided to act alone. Till then stay hyped and tuned with us.
---
Follow us on Twitter for more post-updates.
Also Read-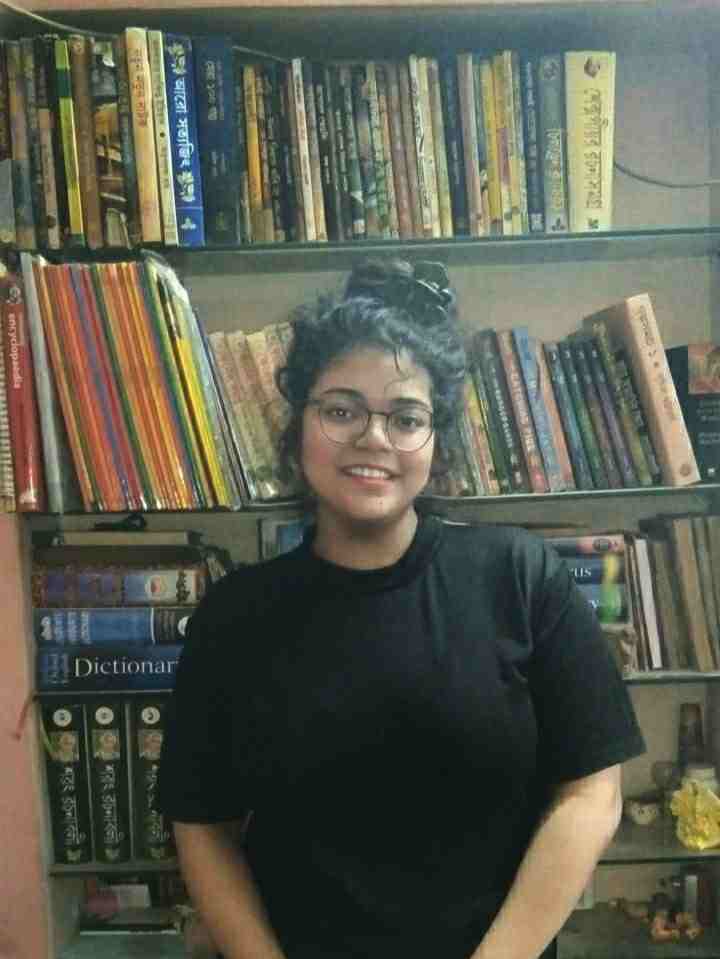 Namrata is a nature lover and frequently spends their time making elaborate plans of settling near the banks of Manasarovar lake with their best friend. If not, then they can be found reading mangas, books, comics, or science journals. Quite interested in science and will start talking about its endless theories if given the opportunity.