Finally, the day which All-For-One is waiting for has come. As predicted by All-For-One in the previous chapter, the jailbreak will happen in the upcoming release. We will once again witness the faces of the previous powerful villains who will escape from the prison. A few hours ago, fans on Twitter and Reddit leaked the raw scans and the confirmed spoilers of My Hero Academia Chapter 297.
Based on the raw scans, we can assume that the darkest day for the Heroes will come because All-For-One will escape from the prison. Currently, All-Might has lost all his power, and Deku got seriously injured. So, who will stop All-For-One this time? Is there anyone left after this terrific war? Let's discuss.
My Hero Academia Chapter 297 Raw Scans and Spoilers-
Presently, "#Bnha297" is trending on Twitter, where fans assume that Takami may die in the next chapter. However, the raw scans are only focusing on the Prison break and its environment. So, we don't have any proof related to it. But if Takami dies, it will be a heartbreaking moment for everyone because we all are still shedding tears on Midnight's loss.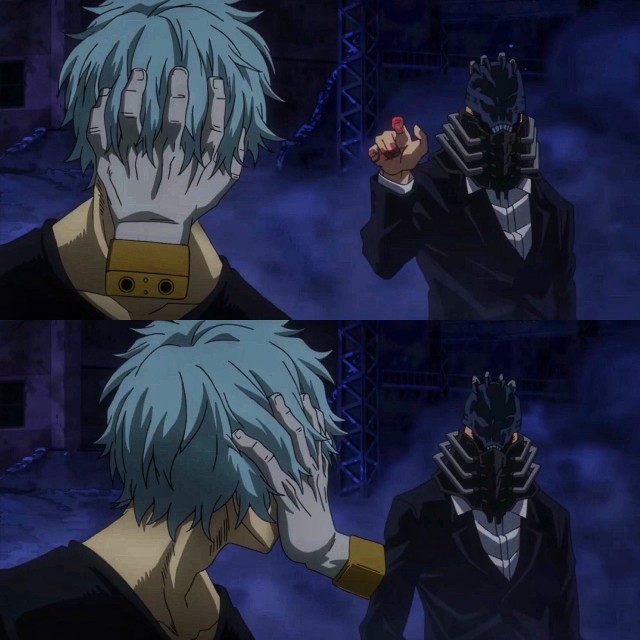 As per raw scans and the confirmed spoilers, the next chapter will mainly focus on the prison breakdown and the condition of all the powerful villains. Nomus will attack the prison, and we will witness a clash between Nomus and the epic robots. Nomus will crush the robots as per All-For-One orders, and to his advantage, everyone will escape. The villains who will escape are All-For-One, Overhaul, Muscular, Moonfish, Stain, and a mysterious, beautiful lady.
All guards will die in order to stop the villains. In the end, we will witness the reunion of Shigaraki and All-For-One. The mastermind behind this breakdown will be All-For-One, the greatest villain of the My Hero Academia series. Now the biggest question arises that who will stop him? After the Great Battle, Heroes are even not in the position to stand against him.
Here is the link to My Hero Academia Chapter 297 Raw Scans.
My Hero Academia Chapter 297 Release Date-
My Hero Academia Chapter 297 will officially release this Sunday on January 17, 2020. The timings of the release will be different according to the region. Also, there is no news of the break next week. It means Chapter 298 will air according to the schedule.
Where to Read My Hero Academia Chapter 297-
Fans can read Chapter 297 this Sunday on the official website of Mangaplus Shueisha and Viz Media. We will be back next week with another spoiler article. Till then, stay tuned with us. 
---
Follow us on Twitter for more post-updates.
Also Read-