The last chapter of One Piece left fans in an awestruck state as it was revealed that the mysterious character who had healed the Red Scabbards was none other than Oden himself. Chapter 1008 is going to be a continuation of the events that are currently going on in the Performance Floor where the thick of the action is taking place. The previous chapter had started with Hyogoro being on the verge of turning into the Ice Oni. He was almost going to be killed by Yatappe when Chopper came and put a stop to it.
Chopper had once again managed to bail them out with his brilliant medical skills. He was successful in preparing the antidote to Queen's virus. Analyzing her virus he used the antibodies as a base to create his virus in the form of smoke. Then he used a canon to fire it across the room and thereby saved numerous people present there all at the same time. Meanwhile, Marco arrived and held back the Queen while Chopper took a rumble ball and struck a forceful blow on the Queen's face for calling him a raccoon.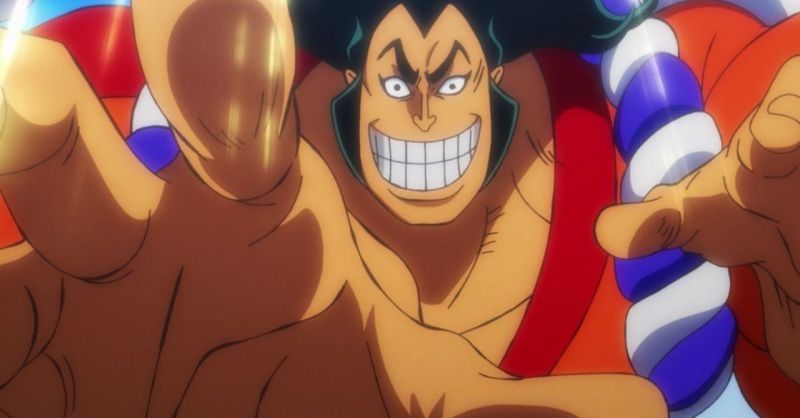 We also got a glimpse of CP0 commenting on Vegapunk and the "lineage factor". The scene shifted to the Red Scabbards who were wondering as to who healed them. The chapter ended with the appearance of Oden who didn't seem to have aged after all those years.
One Piece Chapter 1008 Raw Scans and Spoilers-
The appearance of Kuzuki Oden is not only a major twist in this arc but it also brings a lot of unanswered questions along with it. The upcoming chapter of One Piece is going to release with the title of "Atamayama Bandit Leader Ashura Doji"
Oden will say that he has reached the future thanks to the powers of Toki.

Ashura Doji will refuse to believe that he is the real Oden that they knew. He is going to cut the Oden that appeared before them but no blood will pour out.
We will come to know that the Oden who appeared before them is a fake picture that Kanjuuro created using his powers and is operating remotely from a distance. 

A bomb will explode affecting both the false Oden and Ashura. Meanwhile, Jack will arrive at the scene to stop the Red Scabbards.

Inuarashi will clash with Jack and the rest will leave out in search of Momo. We will also come to know that Orochi is still alive.
The scene from Yamato will come out for a while and we will get a description of Momonosuke. 
The scene will shift to Kaidou in hybrid form and Big Mom versus the worst generation. Law will say that they need to keep both of them apart to which Zoro will agree. Kid will support him by saying that if they remain side by side it will seem like he is in hell. However, Luffy will reiterate by saying that he has been to hell many times and he is going to be dominant in that fight.
Here, we have attached the link to One Piece Chapter 1008 Raw Scans.
---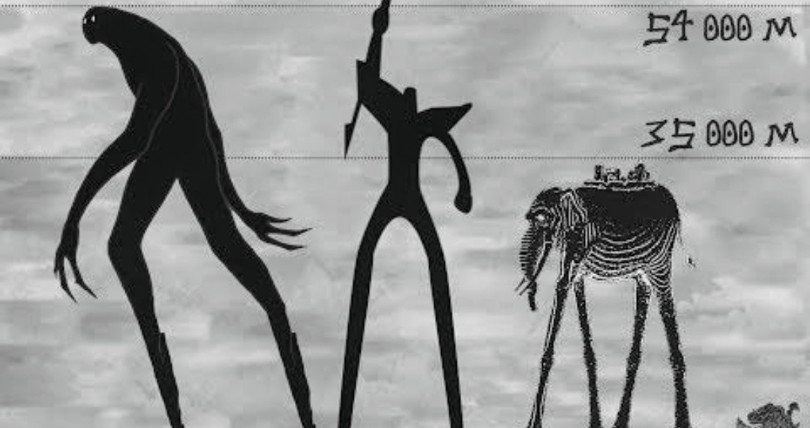 Must Read- Truth of Florian Triangle in One Piece
---
One Piece Chapter 1008 Release Date–
The latest chapter of One Piece is set to be released on March 28, 2021. Readers don't need to usually wait that long for the new chapters of one piece since it has a weekly release. It is going to release in the coming week and the fans can then know what sort of moves Kaido is left with.
Where to Read One Piece Chapter 1008-
Fans can read chapter 1008 of One Piece from the official website of Mangaplus Shueisha or Viz Media. There is also the alternative to try the MangaPlus app available on the Play Store. We will be back soon with another Prediction and Spoiler article. Till then, stay tuned with us.
---
Follow us on Twitter for more post updates.
Also Read-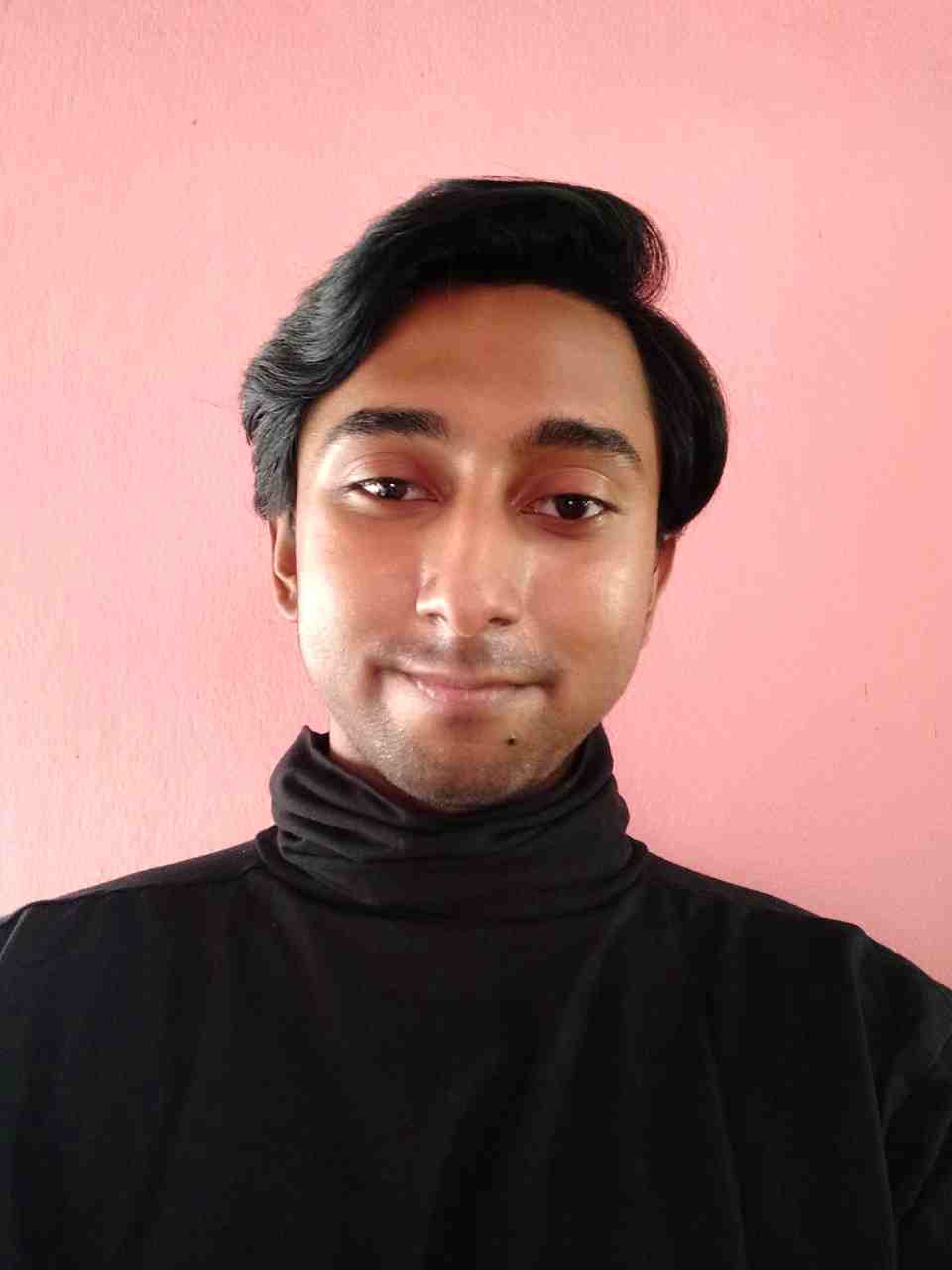 Life took a sudden turn for me when I finally decided to watch Kimi no nawa & Clannad. While both of them made me cry and introduced me to this vast world of anime. The Anime and Manga world is an escape for me from this complicated real world and serves as a relief. Being a content writer for OtakusNotes still feels like a dream and has been one of the best things to happen to me this year. It has been a productive distraction for me and I am loving every moment of it.